CONTROVERSIAL BILL. The vape bill, according to Senator Pia Cayetano and a group of doctors, should be vetoed by President Duterte before he steps down on June 30.
Veto Vape Bill, Duterte urged
THE controversial Vape Bill must be vetoed by President Rodrigo Duterte before his term ends, demanded Senator Pia Cayetano and a group of doctors who firmly oppose the proposed law.
Earlier, Cayetano denounced the "last minute transmittal" of the enrolled copy of the Vape Bill to the Office of the President.
She noted that the enrolled copy was officially submitted to Malacanang five months after the bicameral version of the bill was passed by the Senate and the House of Representatives on January 26.
"Even though President Duterte's term is close to ending, I am hopeful that he eill take a stand for the health of Filipinos. Mr. President, please veto the Vape Bill," appealed Cayetano.
For her part, Dr. Maricar Limpin, president of Philippine College of Surgeons, said the Vape Bill will in fact weaken the government rules concerning e-cigarettes, and vapes under the Sin Tax Law.
The doctor explained that the Vape Bill will transfer the regulatory authority over e-cigarettes from the Food and Drug Administration (FDA) to the Department of Trade and Industry (DTI), which will prevent the government from thwarting the health threat from the product.
Also, according to Limpin, the age of access to e-cigarettes will be lowered from the current 21 to 18 years.
Moreover, the Vape Bill will allow the sale of different flavors. This is contrary to existing regulation limiting the flavors to only two: plain menthol and plain tobacco.
Meanwhile Dr. Riza Gonzales, chairperson of the Philippine Pediatric Society Tobacco Control Advocacy Group, the true target of the Vape Bill are the youth, which is why the President should veto it.
"FDA should be the regulatory body, and the restrictions to flavors attractive to the youth must be enforced," she stressed.
For Dr. Ulysses Dorotheo, executive director of the Southeast Asia Tobacco Control Alliance, the Philippines is the only country in the region where the health department does not oversee the regulation of tobacco products.
Which is why he agrees with the latest Supreme Court decision released in June which favors the FDA as regulator of the health aspect of cigarettes.
Dorotheo pointed out that the high tribunal decision gave impetus to the call of medical associations and health advocates for the President to veto the Vape Bill.
AUTHOR PROFILE
Nation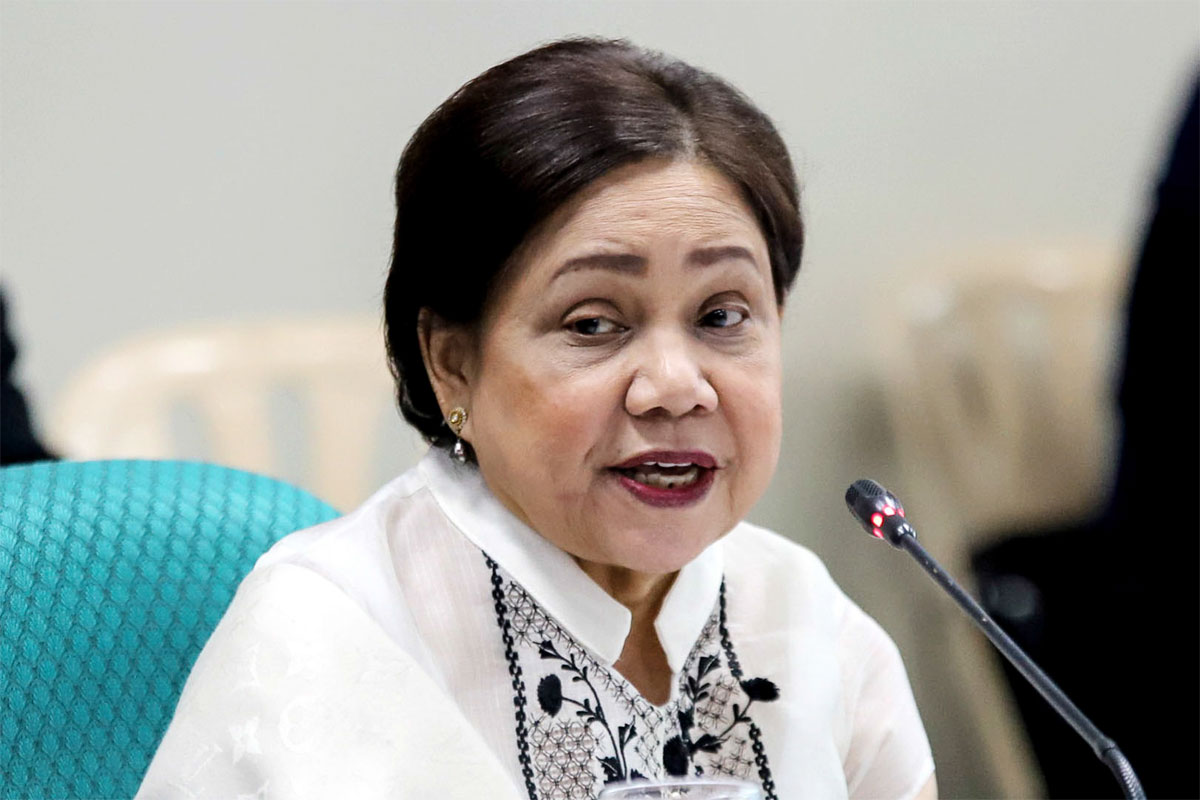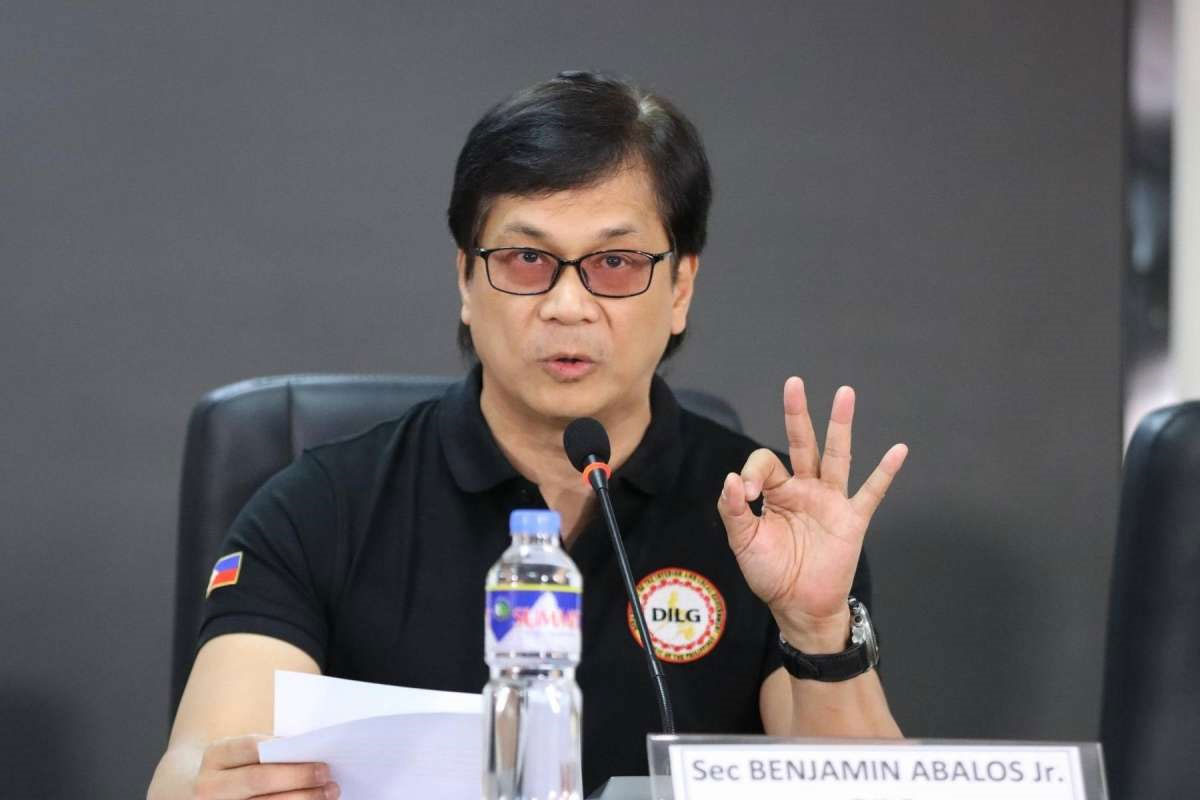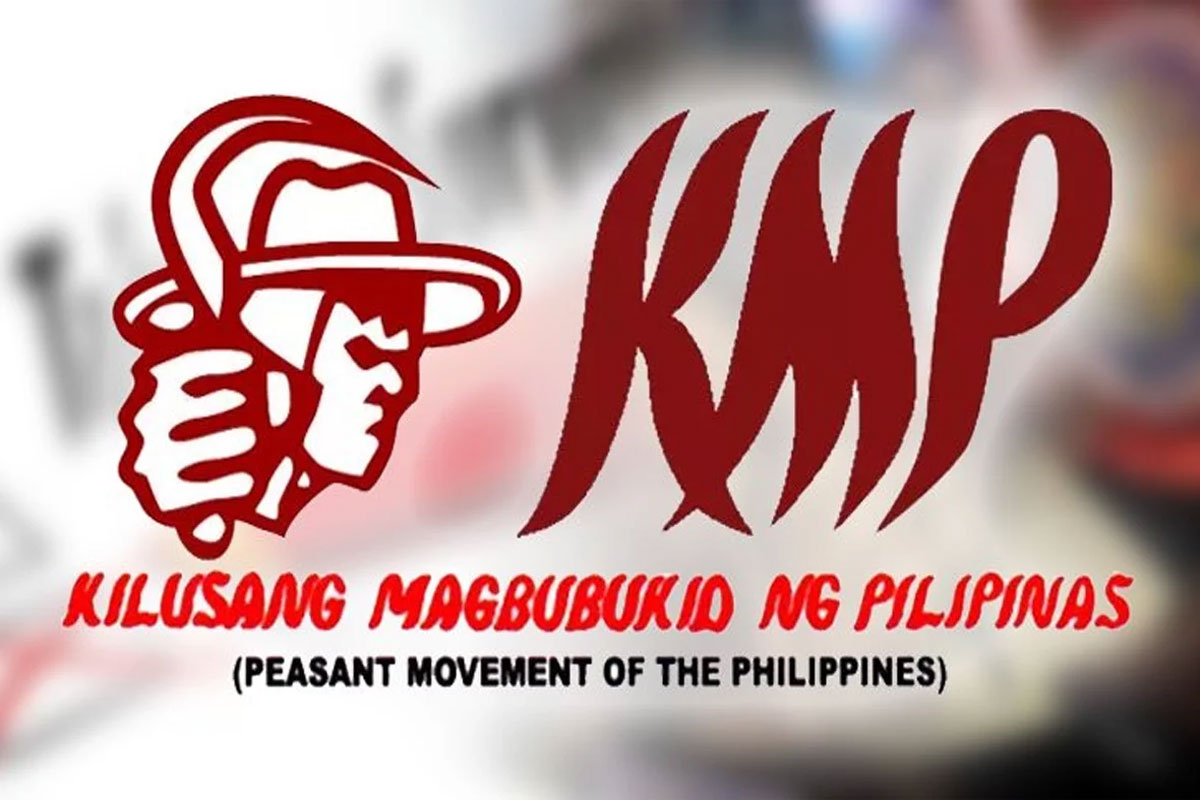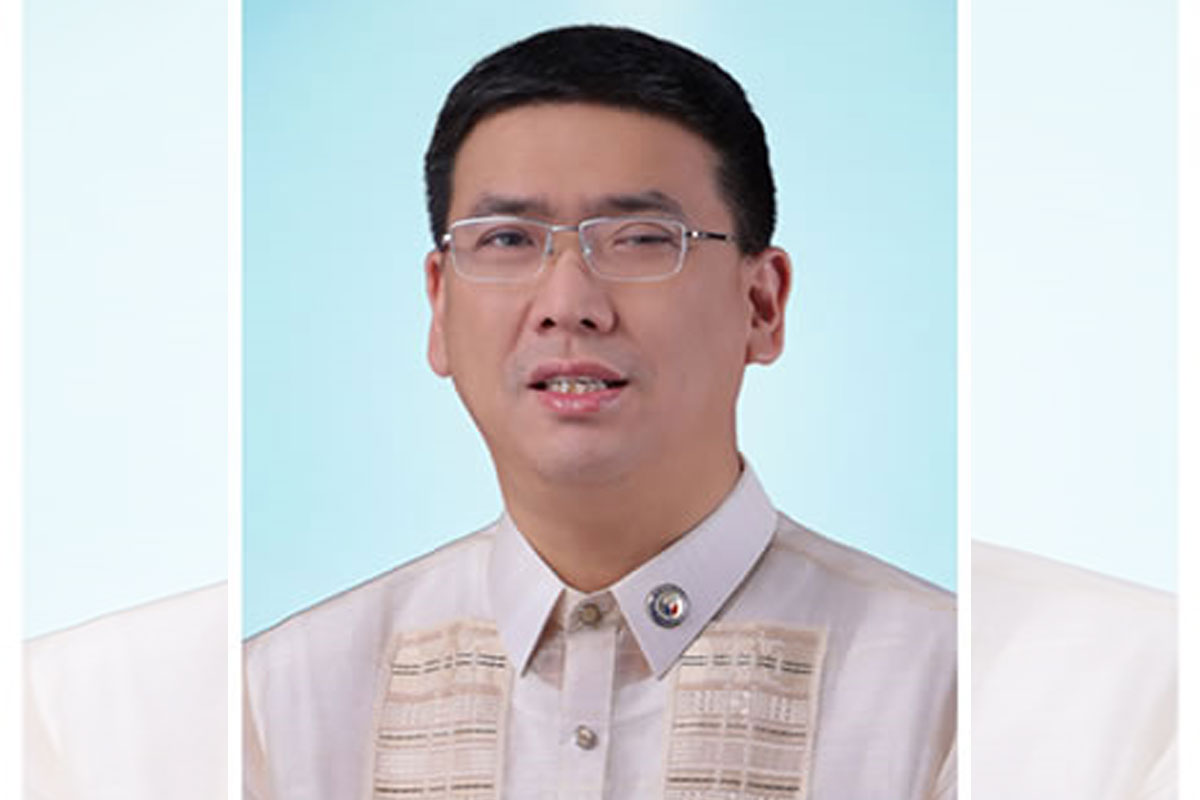 SHOW ALL
Calendar