 Vargas to gov't: Ensure brownout-free polls
QUEZON City Rep. Alfred Vargas has asked the Commission on Elections (Comelec), Department of Energy (DoE), and several government agencies to take the needed steps to ensure that the May 9 elections will be free from brownouts.
"The risk of unstable power supplies to our schools should be treated with great concern, especially as brownouts during election day have been historically viewed as badges of electoral fraud, Vargas, brother of congressional candidate Patrick Michael "PM" Vargas, said.
Vargas called for a multi-sectoral assessment of the expected power situation in May to include government agencies and the private sector.
The assessment, he said, "should identify the extent of the issue and, thereafter, urgently craft risk mitigation strategies, including, among others, budgetary support to public schools for electrical infrastructure enhancement."
In a resolution, Vargas expressed concern that despite the importance of a stable power supply on election day, the DoE raised the possibility of rotational brownouts and power interruptions due to "extremely strained power reserves," especially in Luzon.
The DoE's projections are also backed by an independent study that forecasted tight power supply for the second quarter of the year, and raised the possibility of rotating power outages across the Luzon grid.
"The security and integrity of the 2022 Elections are intrinsically tied to the integrity of electronic voting counting machines (VCMs) and other electronic devices, and the unimpeded operation and administration of the elections in the polling centers require a stable and dependable power source," Vargas said.
The Quezon City lawmaker said there is also a need to review and upgrade the electrical infrastructure of schools to be used as polling areas for May 9 to ensure stable power supply.
He said consultations with education stakeholders have revealed that some schools "face electrical infrastructure constraints, and some school buildings are not even fully connected to electricity."
This has been supported by a study from the Philippine Institute for Development Studies (PIDS), which cited the Philippines as among countries in the Association of South East Asian Nations (ASEAN) region "that have yet to achieve universal access of schools to electricity."
While the Comelec and Department of Education (DepEd) are implementing measures to address election-day related concerns, Vargas said a multi-stakeholder approach is necessary to "determine the full extent of electric infrastructure constraints of our public schools and polling places and the same approach is critical in addressing these problems promptly and effectively."
AUTHOR PROFILE
Nation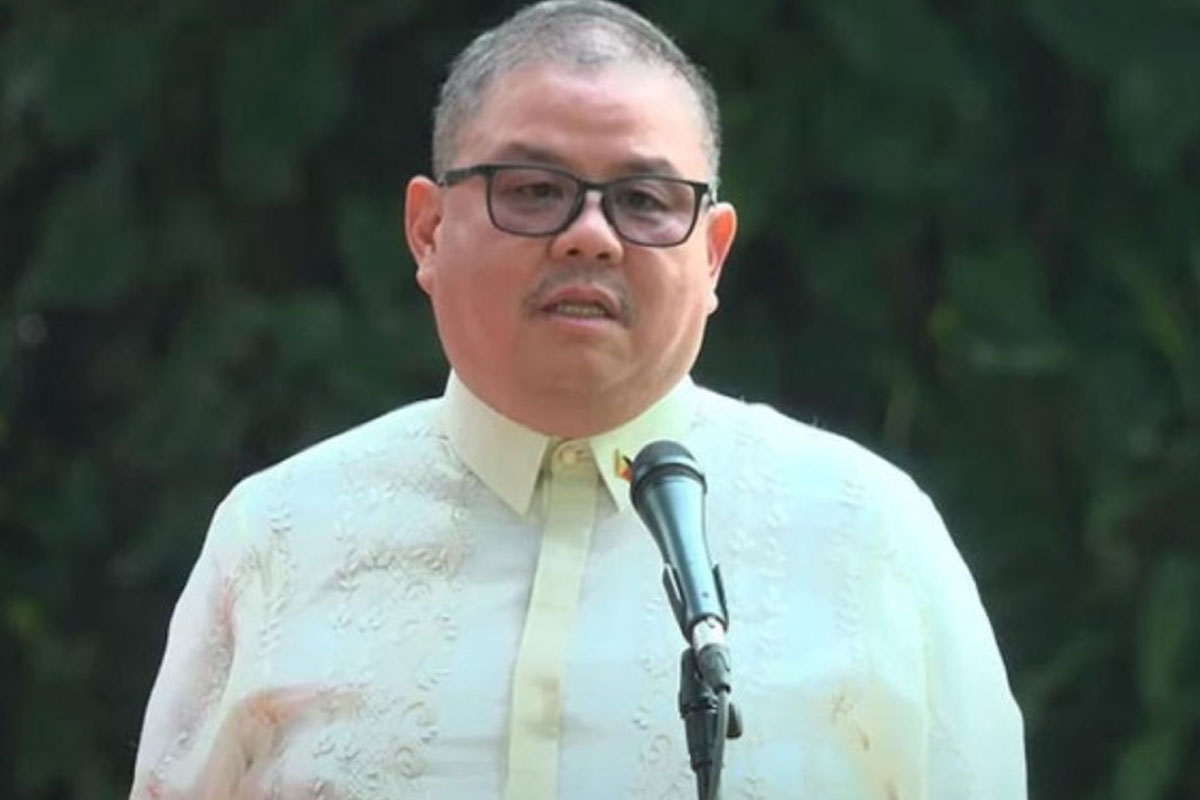 SHOW ALL
Calendar