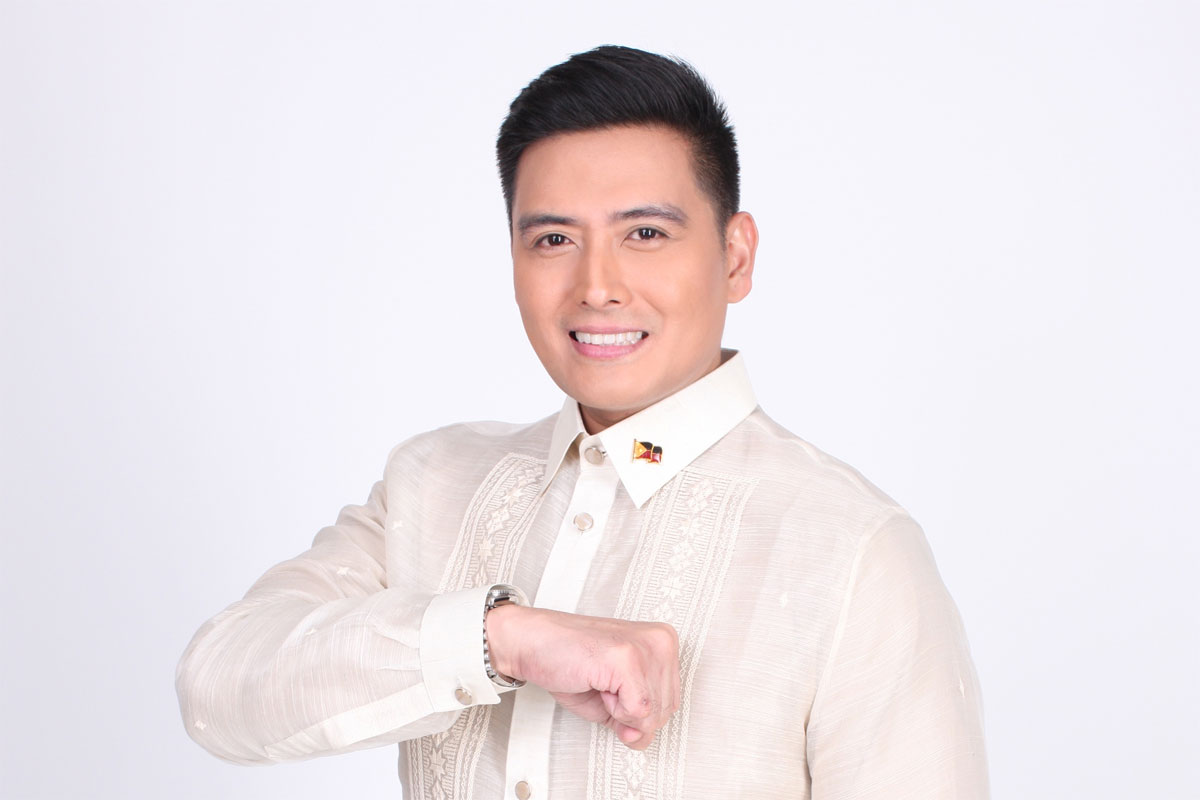 Vargas: Stop COVID-19 resurgence in tourist spots
QUEZON City Rep. Alfred Vargas is asking national government agencies, local government units, and the private sector to take immediate steps to prevent the resurgence of coronavirus disease 2019 (COVID-19) cases in the country's tourism destinations.
Vargas made the appeal following a statement from the Department of Tourism (DoT) that the number of visitors to Boracay Island during the Holy Week break exceeded the limit set by authorities.
The Department of Health (DoH) also warned of a potentially significant increase in cases by May as a result of non-compliance with health protocols amid the surge in travel.
"The tourism industry plays a key role in reviving our economy. It follows that our tourist destinations should be protected from being hotspots for any resurgence in COVID-19 cases," Vargas, brother of congressional candidate Patrick
Michael "PM" Vargas, said.
"While we truly understand the public's eagerness to visit tourist spots after two years of travel restrictions, it remains to be the responsibility of authorities to enforce the basic health protocols and other guidelines set by the DoT, the DoH, and the IATF," he added.
In a draft House Resolution (HR) he filed, Vargas urged national and local authorities, as well as the tourism sector to draw up comprehensive measures to prevent a surge in COVID-19 cases in tourist destinations.
These include ramping up booster vaccination efforts in lagging municipalities and cities.
"Needless to state, these measures should be enforced strictly and diligently by all the key players, from national and local agencies to the hotels and other tourism establishments," he said.
"We need to protect our tourism workers, who form the backbone of the industry," he added.
Vargas had earlier commended the DoT for its efforts to ensure the speedy recovery of the tourism sector, after health officials eased COVID-19 restrictions nationwide.
Easing these restrictions has created opportunities for the full recovery of the tourism industry, but the risk of triggering a surge COVID-19 cases has also increased, he said.
This is mainly due to overcrowding and non-compliance with minimum public health standards, he added.
Vargas said the risk is further aggravated by the appearance of COVID-19 sub-variants in South Africa and a number of countries in Europe.
"It is important to support the local tourism industry without sacrificing the safety and well being of our fellow Filipinos, especially our fellow Filipinos who work as front liners in our hotels, restaurants, resorts, airports and docks, and tourist destinations and facilities," he said in the draft resolution.
"Policy fragmentation at the intersection of health and tourism will fail to address the risks of COVID-19," he added.
"We are all responsible for each other's safety during this pandemic and this should be reflected in the policies that we develop and implement. Investing in our tourism sector's full recovery means also take care of the well-being of our fellow Filipinos because the risk of COVID-19 is still a reality, especially for our marginalized and most vulnerable countrymen," Vargas said.
AUTHOR PROFILE
Travel and Leisure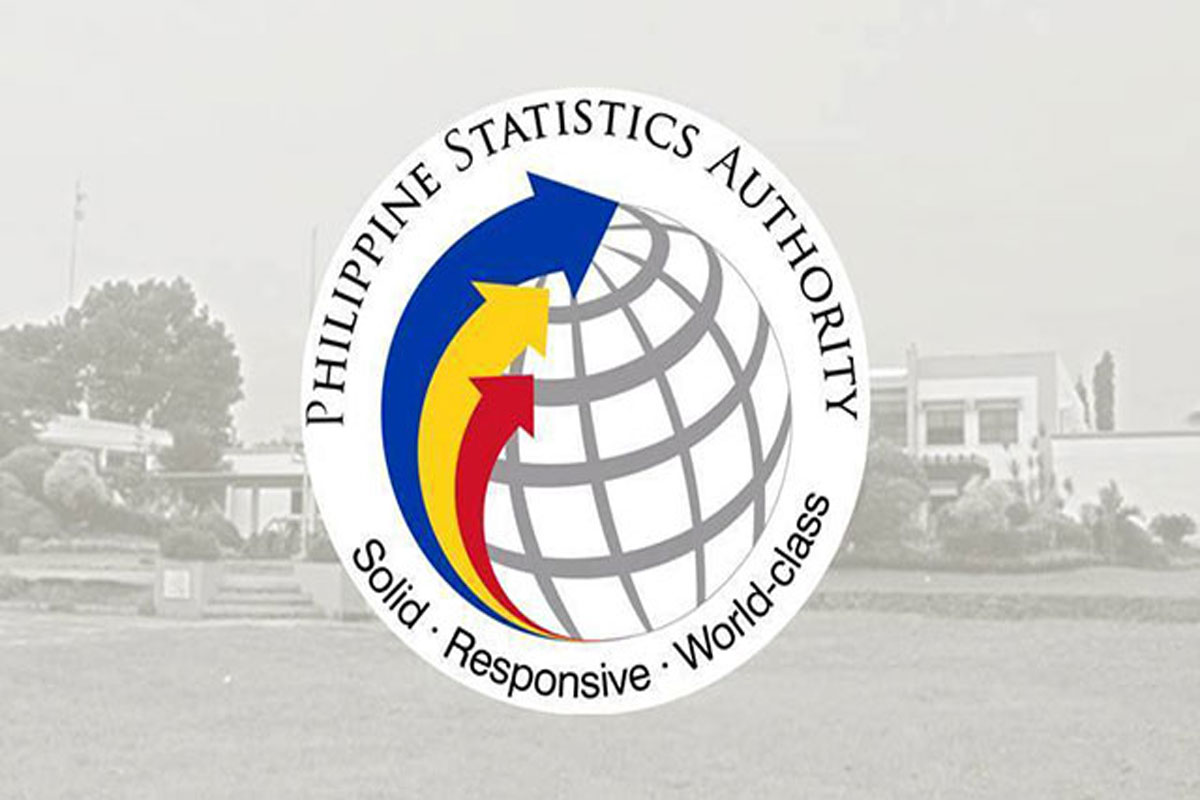 SHOW ALL
Calendar