Vargas promotes WFH, hybrid work arrangements
QUEZON City Rep. Alfred Vargas on Sunday urged the national government to promote work-from-home and hybrid work arrangements as part of the "new normal."
This would help protect workers from the fallout of the pandemic and the raging conflict in Ukraine, Vargas said.
In a Resolution, Vargas said rising fuel and food prices triggered by the Ukraine conflict threaten the welfare of Filipinos in the midst of a pandemic.
"The high cost of fuel is especially difficult for many workers and employees who are now returning to office-based arrangements," Vargas, brother of congressional candidate Patrick Michael "PM" Vargas, said.
Vargas, who chairs the House Committee on Social Services, filed the resolution amid a move by the national government requiring workers in the Business Process Outsourcing (BPO) industry to return to their offices.
BPO companies and their workers are opposing the move, urging the national government to instead support a hybrid work set up.
In supporting the BPO industry, Vargas said workers are finding it difficult to report for work as high fuel costs and rising prices of basic commodities and services are eating into their incomes.
In contrast, the work-from-home arrangement has proven to be an effective and productive option, especially for BPO and other technical and knowledge-based services.
"Despite being an initial remedial response to the pandemic, the work-from-home arrangement has proven to be a productive means of operations for many sectors, and some employers have even reported higher productivity with this remote set-up," he said.
Filipino workers have also benefited from the flexibility in work location, Vargas said, citing a study where Filipino workers showed "the highest level of enthusiasm for fully remote work."
Vargas said he is confident the Department of Labor and Employment (DOLE) will take the lead in promoting work-from-home and similar work arrangements.
He noted that even before the pandemic, the national government has been pushing for remote office work as a way to improve productivity through Republic Act No. 11165 or the Telecommuting Act.
"The DOLE and the Secretary of Labor and Employment have proven themselves to be dependable and reliable partners of our workers and employees and have consistently demonstrated that they value and recognize the rights of our fellow Filipinos to a dignified standard of work," he said.
AUTHOR PROFILE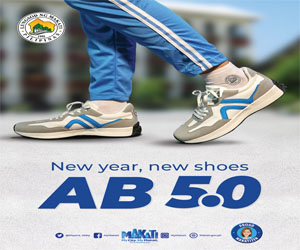 Nation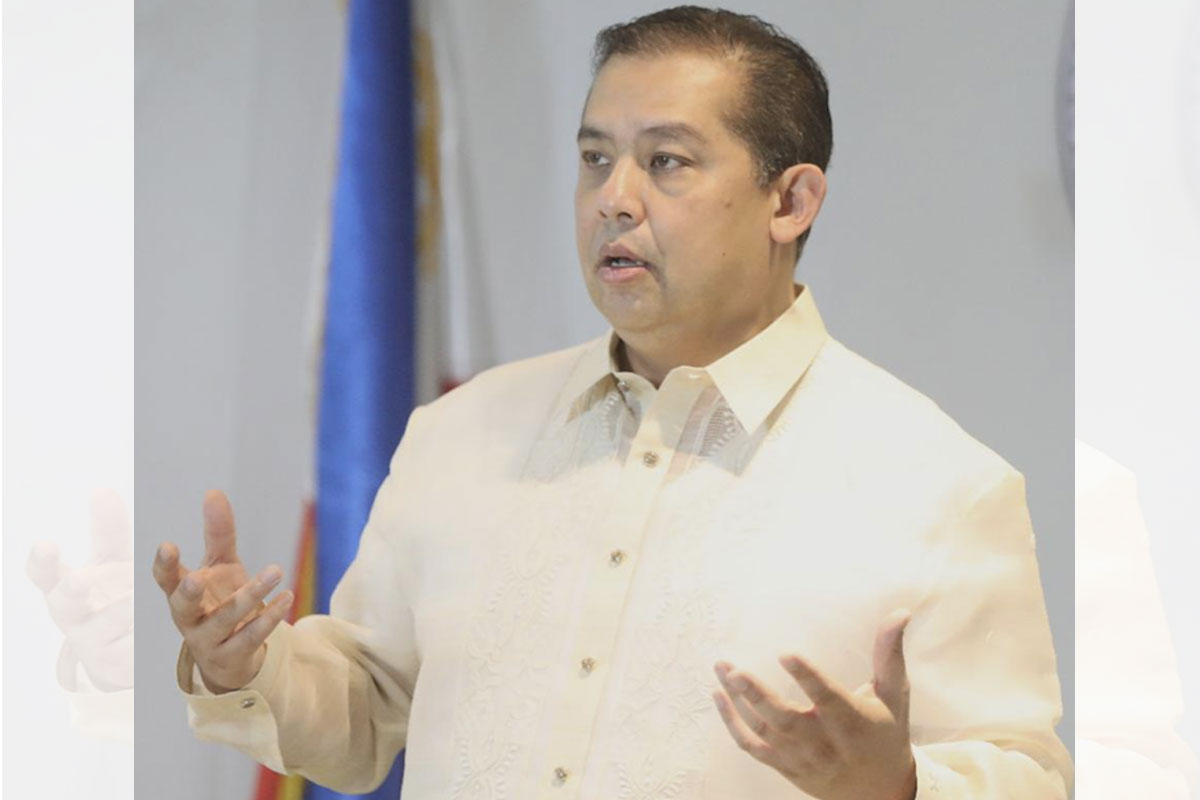 SHOW ALL
Calendar