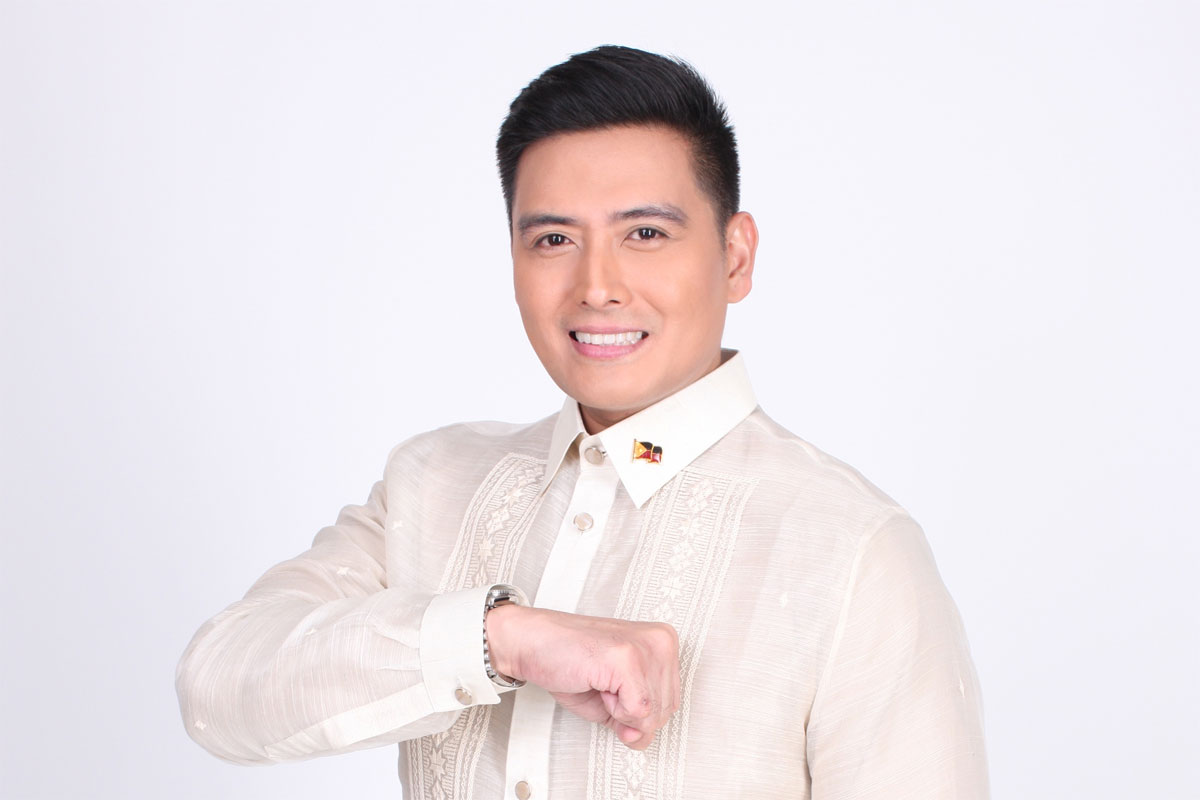 Vargas: Penalize vaccine hoarders
QUEZON City Rep. Alfred Vargas has filed a bill criminalizing the hoarding of vaccines and getting and administering unauthorized vaccine shots during public health emergencies.
House Bill (HB) 10106, or the Anti-Vaccine Hoarding Act, imposes a penalty of 15 to 60 days imprisonment and a fine ranging from P100,000 to P500,000 for violators.
In his explanatory note, Vargas said vaccine hoarding and unauthorized vaccinations during public health emergencies "are selfish and detrimental to the collective recovery and protection of the Filipino people."
"These acts are inimical to the public health system and the overall welfare of the public, thus, must be penalized," Vargas said.
The Quezon City lawmaker, who chairs the House Committee on Social Services, said he filed the bill following reports of individuals allegedly hoarding vaccines and getting additional vaccinations, or third vaccine shots, in some cities of Metro Manila by lying about their vaccine status.
The Metro Manila Council (MMC,) consisting of all 17 mayors of Metro Manila, also passed passed a resolution calling for penalties against these individuals.
While vaccination remains the most effective way to control the pandemic, Vargas noted that the vaccination program "continues to face concerns due to the limited supply of the vaccines and some reports of unauthorized vaccinations."
Vargas said while Republic Act (RA) No. 11525 or the COVID-19 (coronavirus disease-19) Vaccination Program Act of 2021 penalizes the falsification of vaccine cards, there are other issues "that challenge the proper delivery of health services during this pandemic."
"Vaccine hoarding and unauthorized vaccinations have jeopardized the proper delivery of public health services and the welfare of every Filipino who has been deprived of the opportunity to be protected from the corona virus," he said.
The bill defines vaccine hoarding as "the undue accumulation by a person or combination of persons of vaccines beyond their normal inventory levels as determined by the Department of Health (DoH)."
The "unreasonable limitation of distribution or refusal to dispose of the stocks of vaccines to the general public or the unjustified withdrawal of vaccines from the channels of production, trade, commerce and industry" is also deemed vaccine hoarding.
On the other hand, unauthorized vaccination is the "administration of a vaccine by persons who are not authorized" under the guidelines set by the DoH and relevant regulations.
The bill defines over-vaccination as "receiving vaccination by any person or group of persons beyond the approved vaccine dosage" set by the DoH.
AUTHOR PROFILE
Nation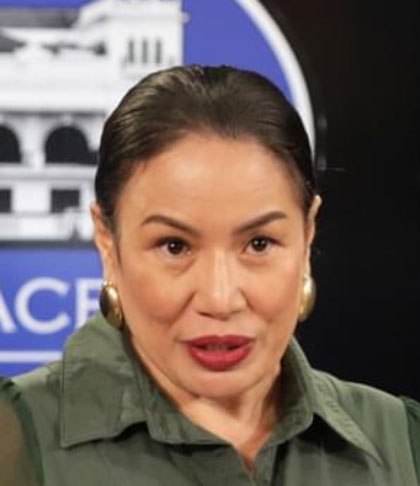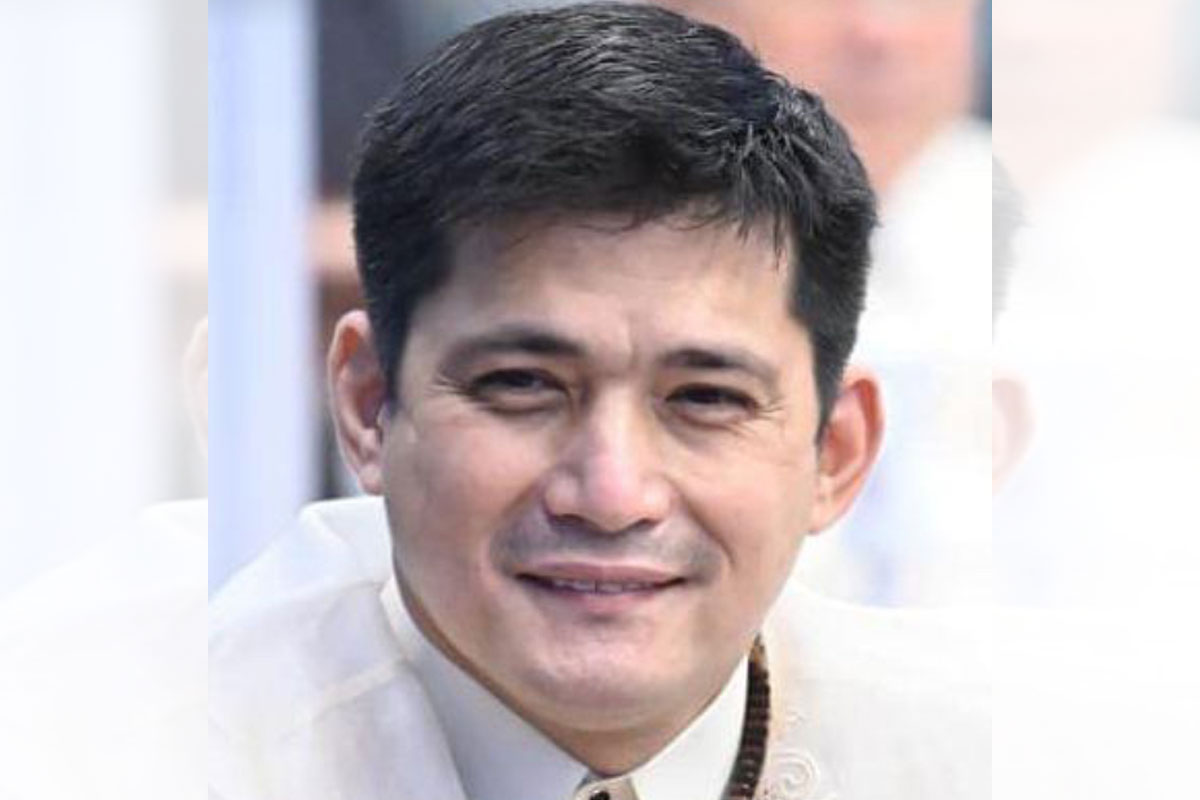 SHOW ALL
Calendar