Vargas encourages local manufacture of COVID vax
HOUSE committee on social services and Quezon City Rep. Alfred Vargas on Tuesday urged government to take the needed steps to encourage more drug manufacturers to establish manufacturing plants in the Philippines for developing and producing coronavirus disease-19 (COVID-19) vaccines.
Vargas said the presence of these companies will have long-term benefits, particularly in assuring us of a stable supply of vaccines.
"There are long-term benefits, particularly in the area of public health, should these companies proceed with their plans to invest here. The concerned government agencies should start putting together an incentives package at the soonest time possible," Vargas said.
He said vaccines are crucial not only to controlling the spread of the COVID-19 virus but also in economic recovery.
Several countries that have undertaken mass vaccination drives, alongside other health measures, are now re-opening businesses. Social and economic activities are beginning to stabilize, he said.
But according to the lawmaker, the country is lagging behind these countries largely due to our lack of access to vaccines.
"It is unfortunate that wealthier countries were able to secure large quantities of vaccines for their citizens at the expense of other countries like the Philippines. Having vaccine manufacturers located here, however, can be a game changer as far as access to vaccines is concerned," he said.
Vargas said the World Health Organization (WHO) and other health experts have predicted that COVID-19 may be around for two years, but the emergence of new mutations could delay a return to normalcy.
"We should think long term. The only way we can be assured of stability in vaccine supply is to have these manufacturers here," he said.
Vargas said Congress will surely provide the needed legislative measures to encourage the entry of vaccine manufacturers.
An official of the Department of Science and Technology (DOST) had earlier said at least four Filipino companies are interested in exploring partnerships with foreign companies to manufacture COVID-19 vaccines locally.
Philippine Ambassador to the US Jose Manuel Romualdez had said two companies, Novovax Inc. and Arcturus Therapeutics, are interested in putting up a vaccine manufacturing plant in the country.
Earlier, Metro Pacific Investments Corp. (MPIC) announced a possible tie up with Glovax Biotech Corp. for building a vaccine facility.
AUTHOR PROFILE
Health and Wellness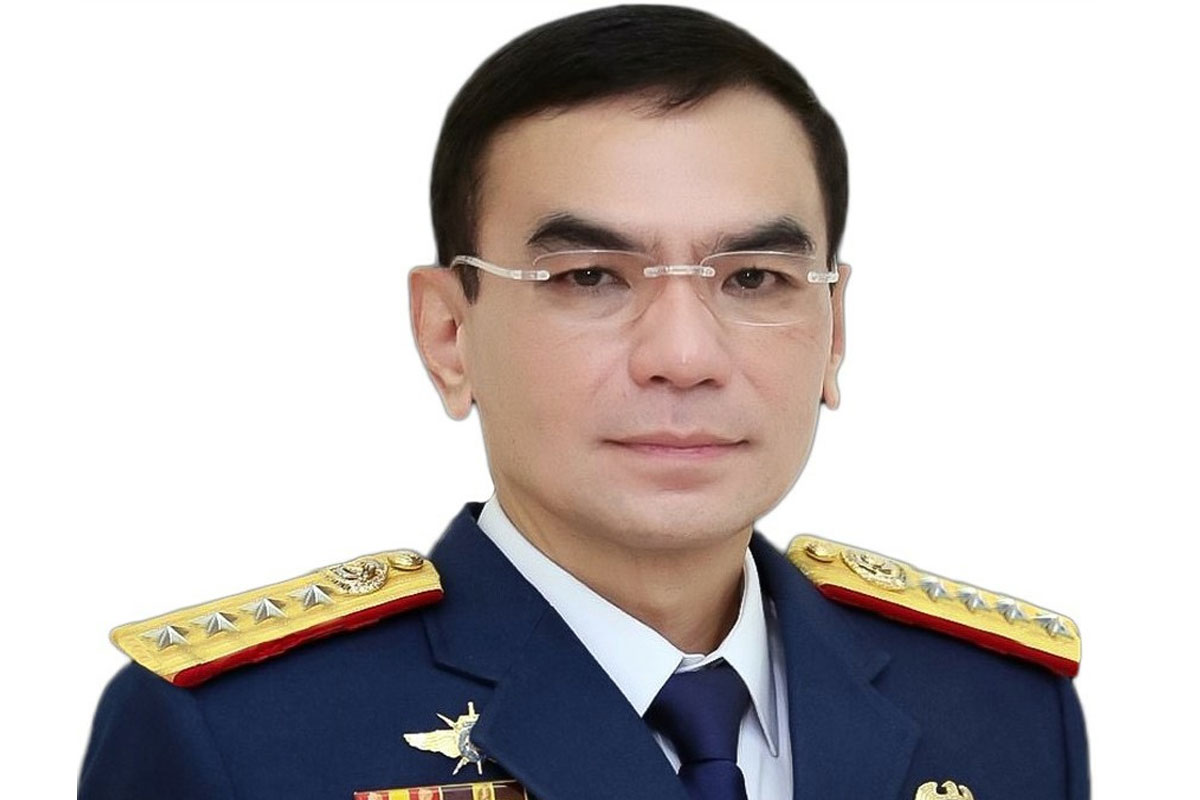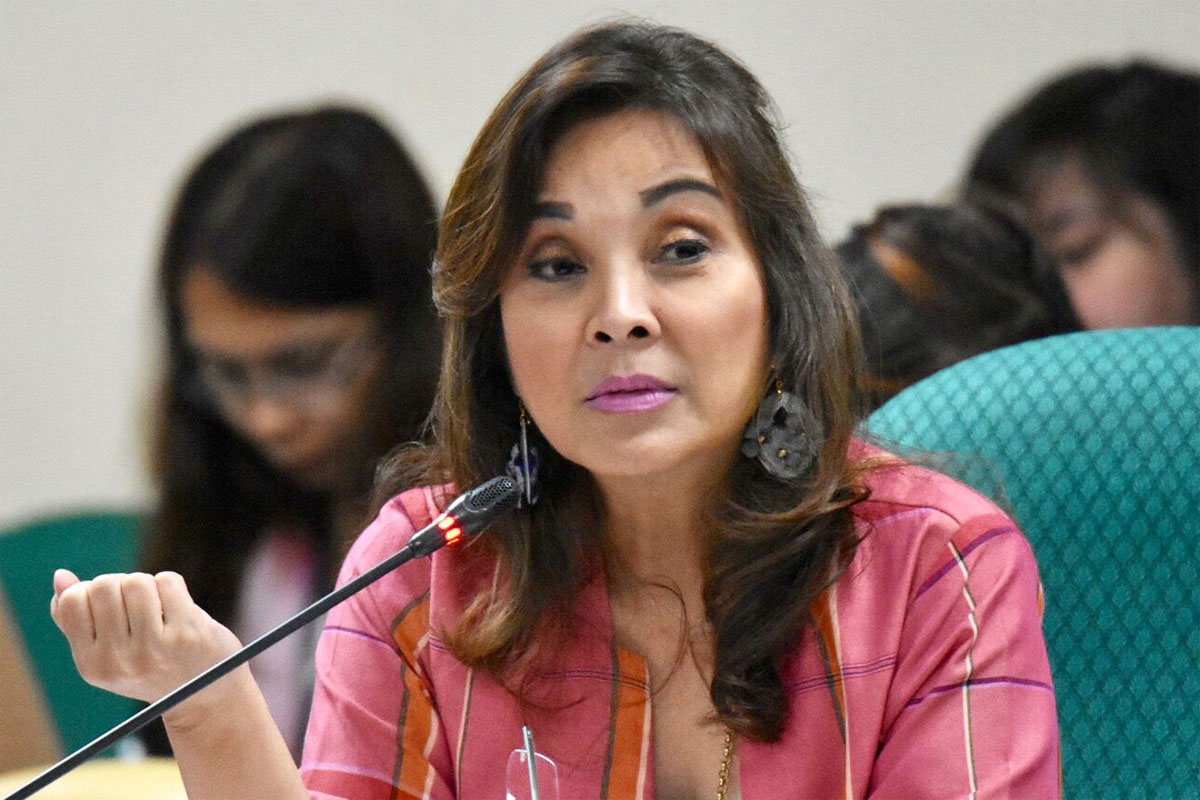 SHOW ALL
Calendar