Vape bill
THE highly-controversial vape bill lowers the age of access to 18 and transfers regulation from the Food and Drrug Administration (FDA) to the Department of Trade and Industry (DTI).
Now awaiting the signature of outgoing President Duterte, the proposed piece of legislation has drawn the ire of various sectors, including health experts, education authorities and parents.
Critics and other well-meaning Filipinos urged the Chief Executive from impoverished Mindanao, who is set to end his six-year presidency at 12 noon on June 30, 2022, to veto the vape bill.
Even the Department of Health (DOH) said the proposed legislation "is masquerading as a solution to the still worsening problem of tobacco use" in the Philippines.
It is public knowledge that tobacco use causes emphysema, lung cancer and other illnesses that have been claiming the lives of millions of people, including Pinoys, across the globe.
Reports said that e-cigarettes produce aerosol that contain toxic chemicals also found in tobacco smoke.
The strong opposition to the vape bill is most welcome and must encourage the Filipino people, from Batanes in the North to Sulu in the South, to strengthen their resolve.
It must also raise the cue for other sectors to pick up the ball and come up with programs and projects aimed at helping the country's tobacco farmers.
Dr. Ulysses Dorotheo of the Southeast Asia Tobacco Control Alliance said the claimed decline in smoking prevalence with the introduction of heated tobacco products was "complete hogwash."
He said smokers did not actually quit smoking but became "dual users" of regular cigerettes and e-cigarattes."
The more than 110 million Filipinos expect President Duterte to deliver on his promise to protect the health, safety and welfare of his constituents while he is president of the country.
AUTHOR PROFILE
Opinion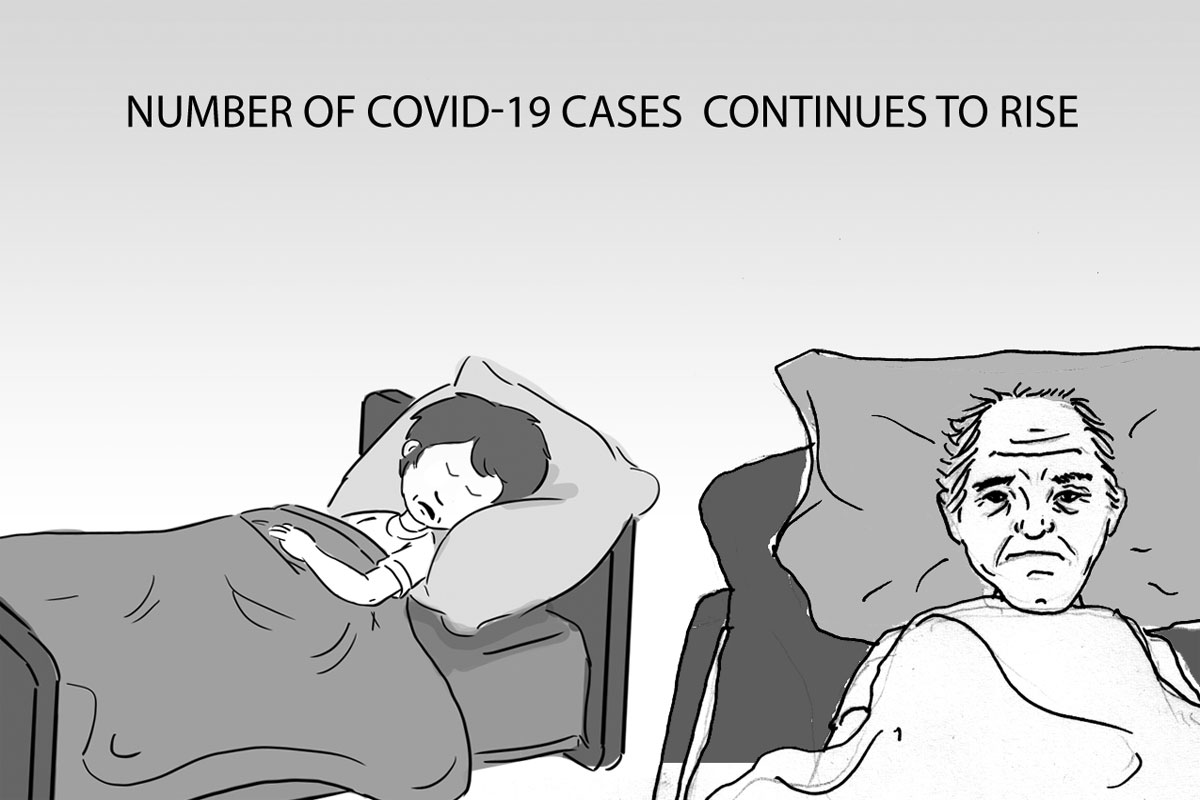 SHOW ALL
Calendar