Vaccination program
DESPITE many "challenges," the country's elaborately-orchestrated nationwide vaccination program against the dreaded and deadly coronavirus disease 2019 (COVID-19) is on track.
In fact, the government has inocculated 41,247,552 people, including frontliners, across the country as of September 18, according to the National Task Force (NTF) Against COVID-19.
"This is a testament that our vaccination program is on track and is continuously scaling up despite the multiple challenges that we have faced in the past weeks," said NTF chief Carlito Galvez Jr.
Galvez, the country's vaccine czar and a former chief of staff of the Armed Forces of the Philippines, said the government aims to fully vaccinate over 20 million Filipinos by the end of September.
Although there are no "spectacular" vaccination statistics due to varrious "challenges," the achievement is ample proof that the government is committed to protect the health of the people.
Like other well-meaning Filipinos, we doff our hat to the government for taking the vaccination program, through concerned government offices and agencies, even to far-flung communities.
The result is the complete inocculation of 18,475,950 people, while 22,771,602 have received the first dose, bringing to 41.2 million the total number of vaccinated Filipinos.
And concerned government authorities target to inocculate 70 percent or 77,139,058 Filipinos out of the country's estimated 110,198,654 population.
Thus, the government should be commended for taking the fight against the virus, which originated from Wuhan, China, right to the "hearts" of the pandemic.
Ito yong mga barangay, bayan at syudad na kung saan maraming nagkakasakit ng COVID-19.
AUTHOR PROFILE
Opinion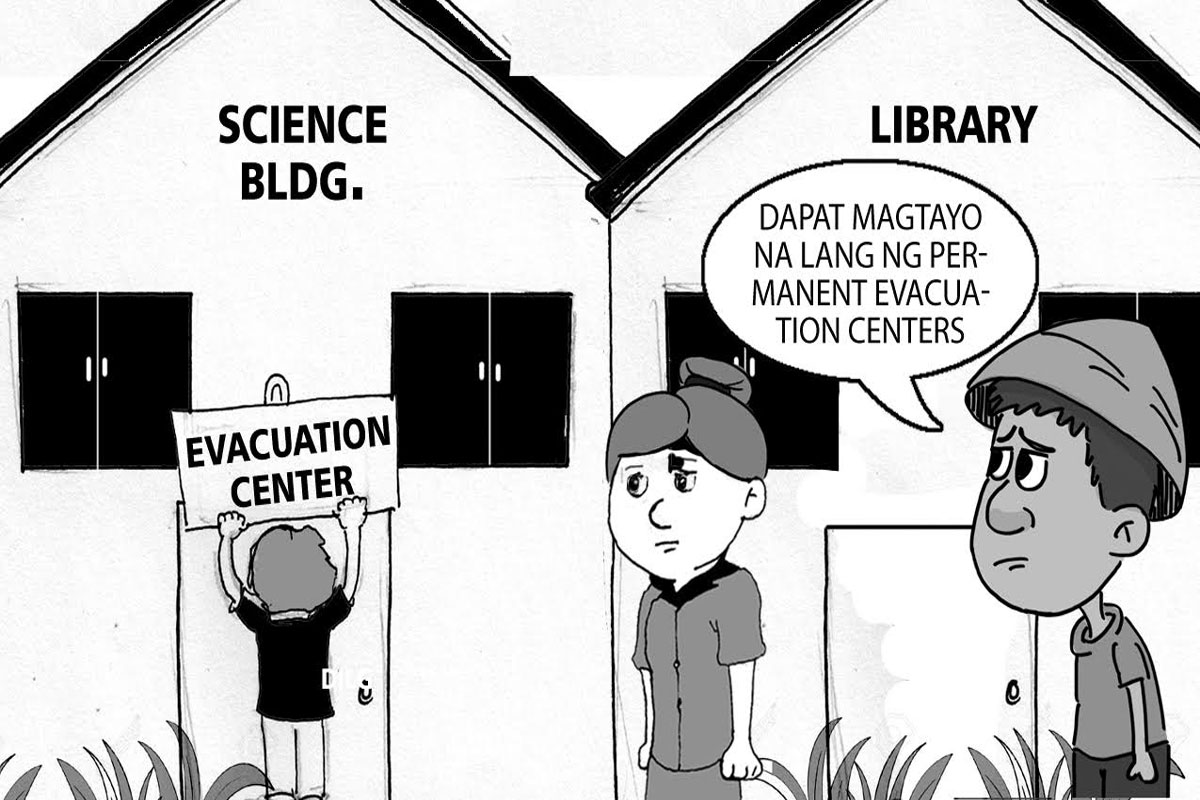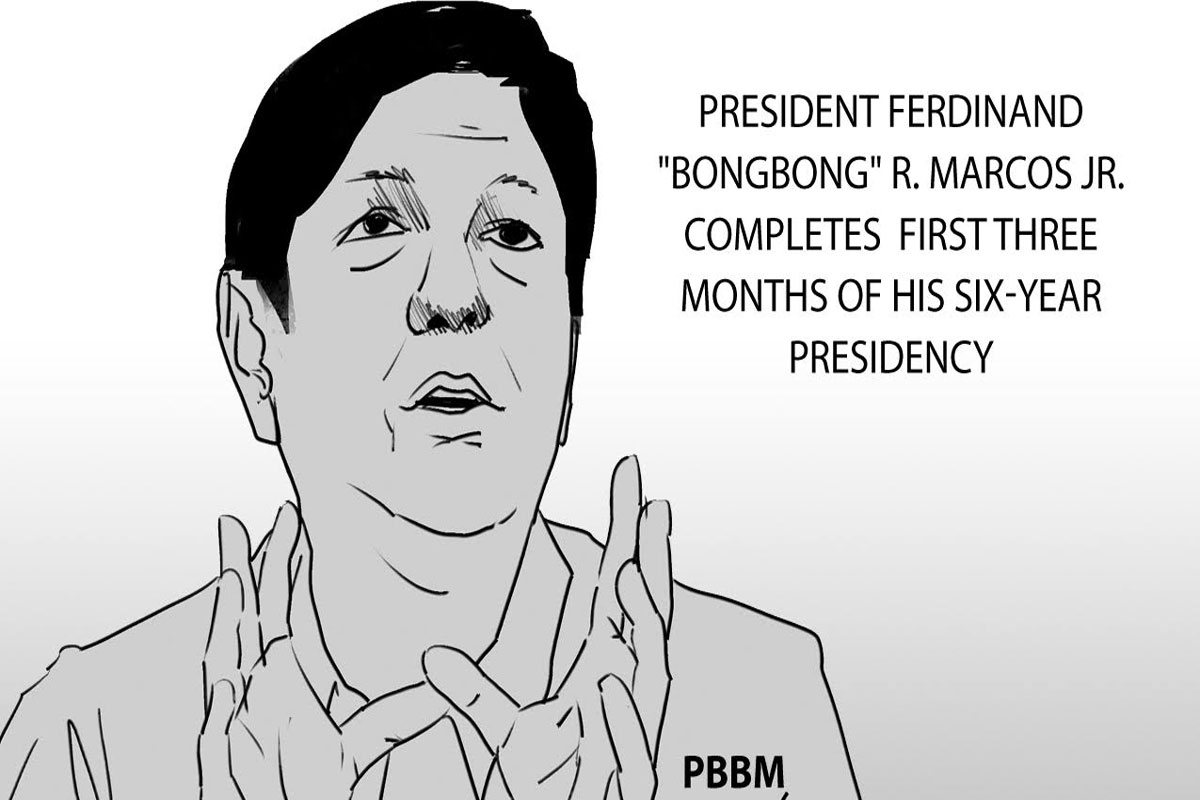 SHOW ALL
Calendar