VACC rallies behind Executive Secretary-designate Rodriquez
"BEING the so-called Little President doesn't necessarily mean you have to be diminutive or small. On the contrary, being an alter-ego of the Chief Executive makes you larger than life."
Volunteer Against Crime and Corruption (VACC) president Arsenio Evangelista issued this statement of support for Executive Secretary-designate Victor Rodriquez who prematurely drew criticisms from certain social media personalities even as Rodriguez has yet to formally assume the much-coveted post in Malacañang.
"Atty. Victor D. Rodriguez stood by President-elect Ferdinand 'Bongbong' Marcos Jr. and his family during their most trying times of the campaign. He has been described by the Marcos camp as 'tireless and disciplined," Evangelista said.
"Rodriguez stood by BBM no matter the odds. That is loyalty of the highest order, so much unlike fair-weather friends who would abandon you at the first sign of danger," Evangelista noted.
As the Executive Secretary of the next President, Rodriquez is expected to implement and guarantee that the administration's platform of governance is carried out effectively.
"Expectedly, some interest groups will lobby for positions and appointments in the new administration. However, the ultimate responsibility on governance rests on the broad shoulders of President BBM, as represented by his Executive Secretary", Evangelista stressed.
"Touted as the second coming of Rafael Salas, due to his vaunted work ethic and integrity, Rodriguez has to navigate the murky waters of various interest groups and politicians as he assists his boss in recruiting honest men and women to government service.
"It is a tightrope act", said Evangelista, "but knowing Rodriguez as an honest, respectable, and straight man, he will not make compromises – competence is not enough, integrity will be just as important, and will probably be given heavier consideration."
He urged all and sundry to give Rodriguez a change to prove his mettle, both as a public servant and a lawyer.
The Office of the Executive Secretary was formally re-established by virtue of the Executive Order No. 292, s. 1987, the Administrative Code of 1987, and was given the mandate to directly assist the President in the management of governmental affairs, as well as to direct the operations of the Executive Department.
AUTHOR PROFILE
Nation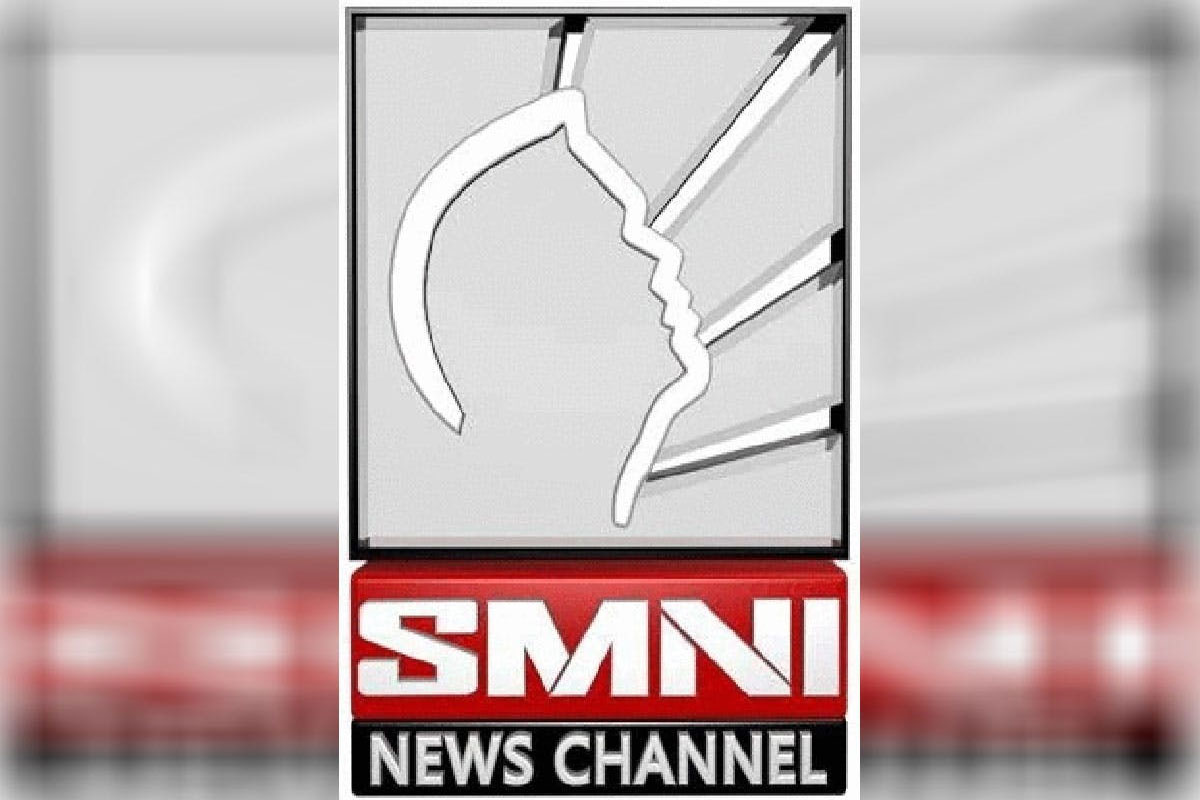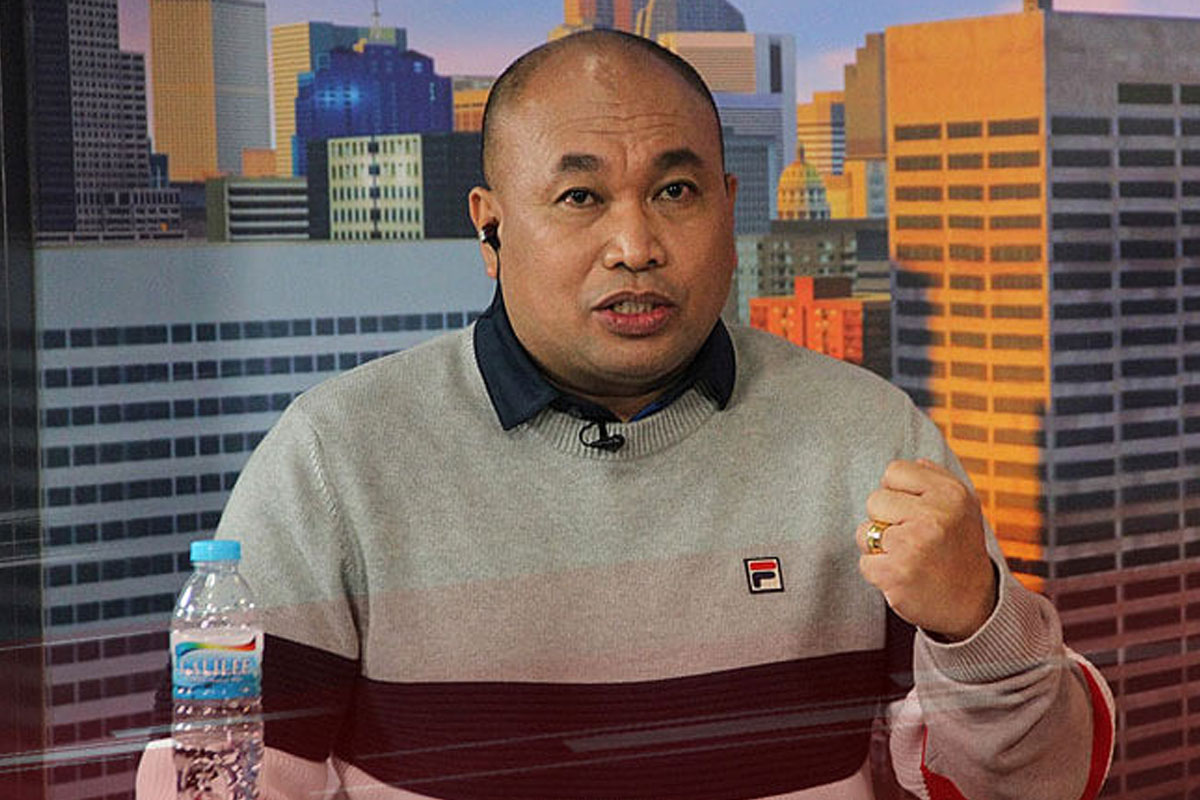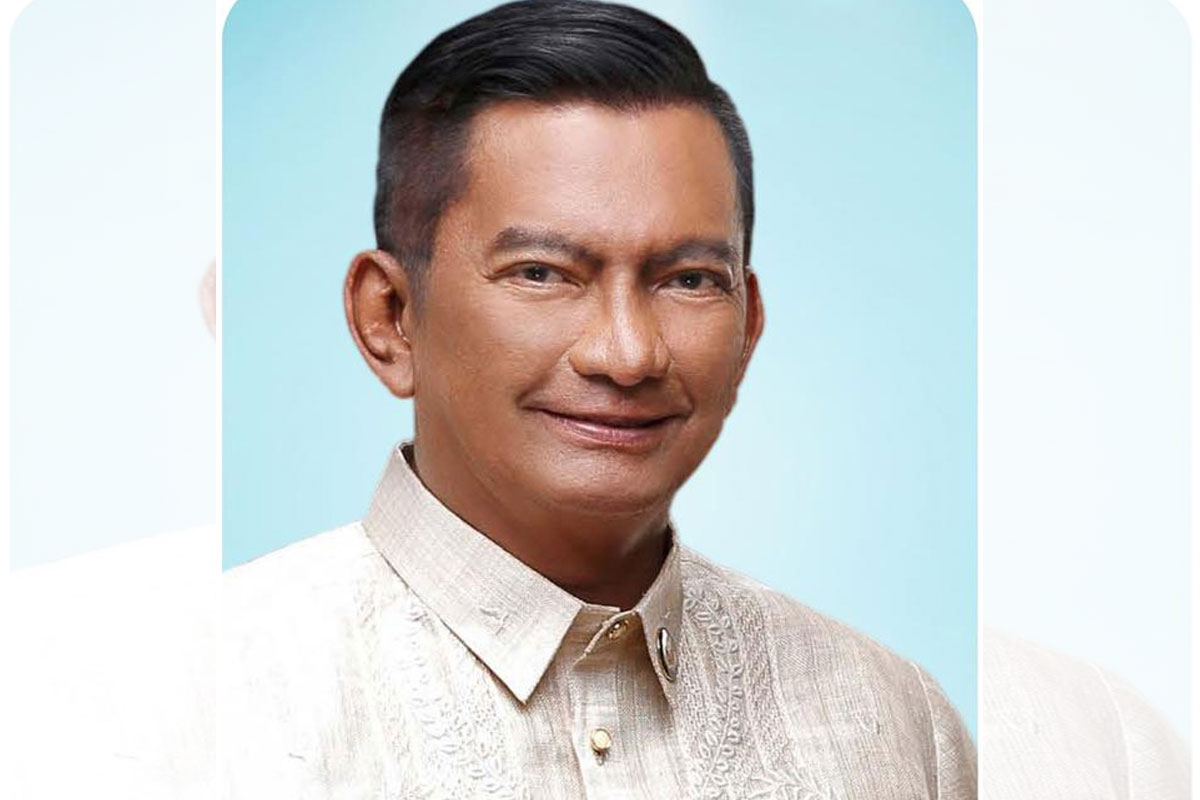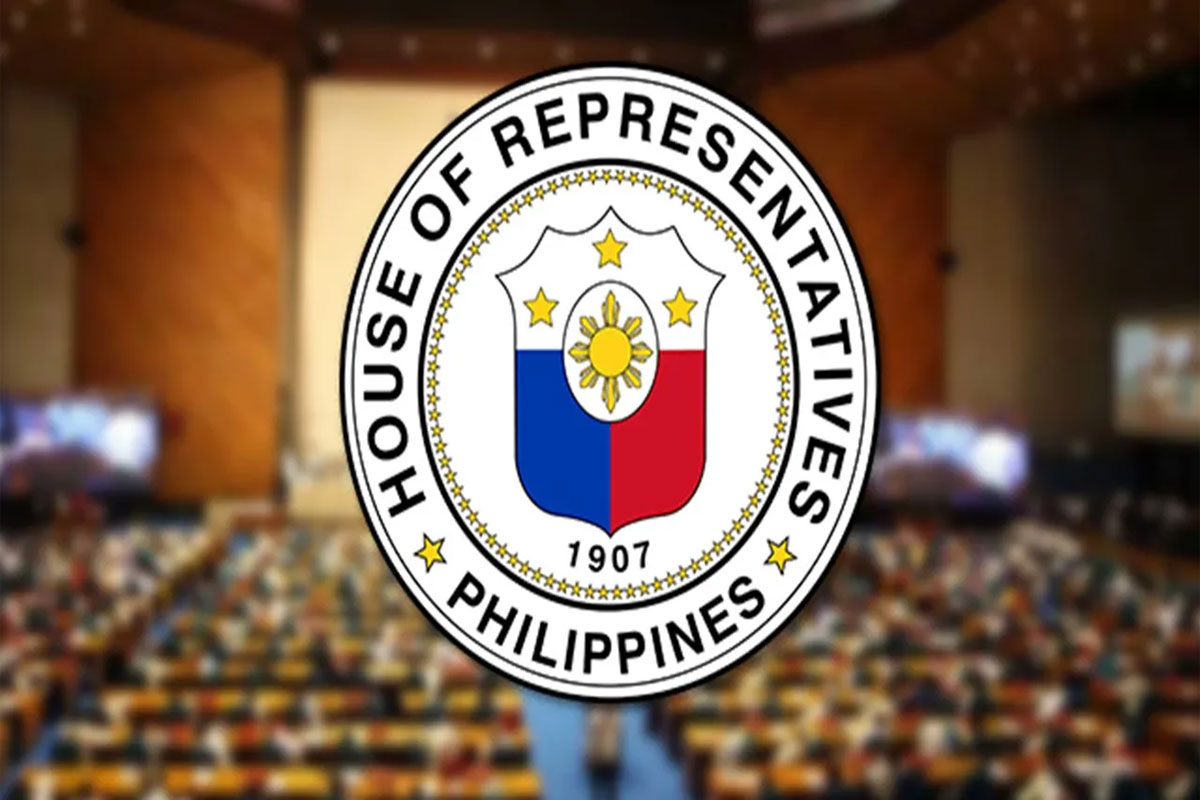 SHOW ALL
Calendar