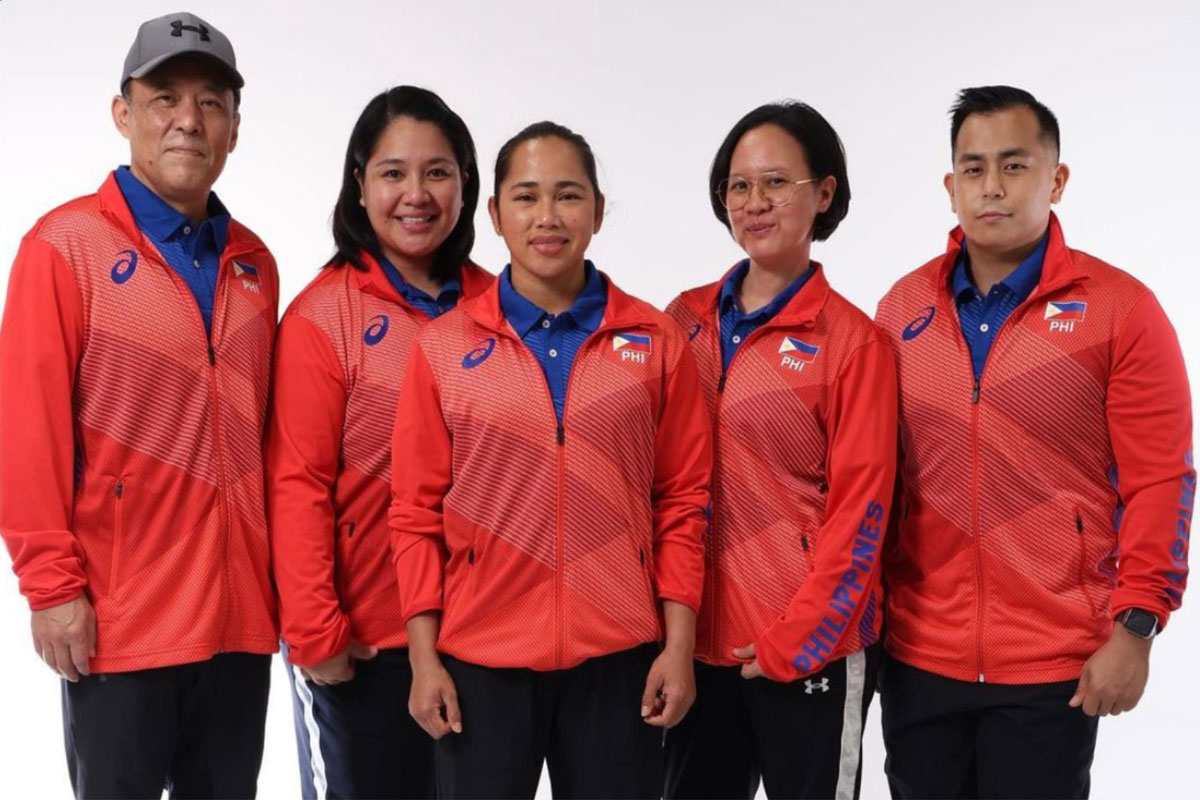 Hidilyn Diaz's (center) "Team HD" includes Dr. Karen Trinidad (second from left) [Photo courtesy of Hidilyn Diaz's Instagram page]
UST sports psychologists: The tough side of mentally preparing PH athletes to win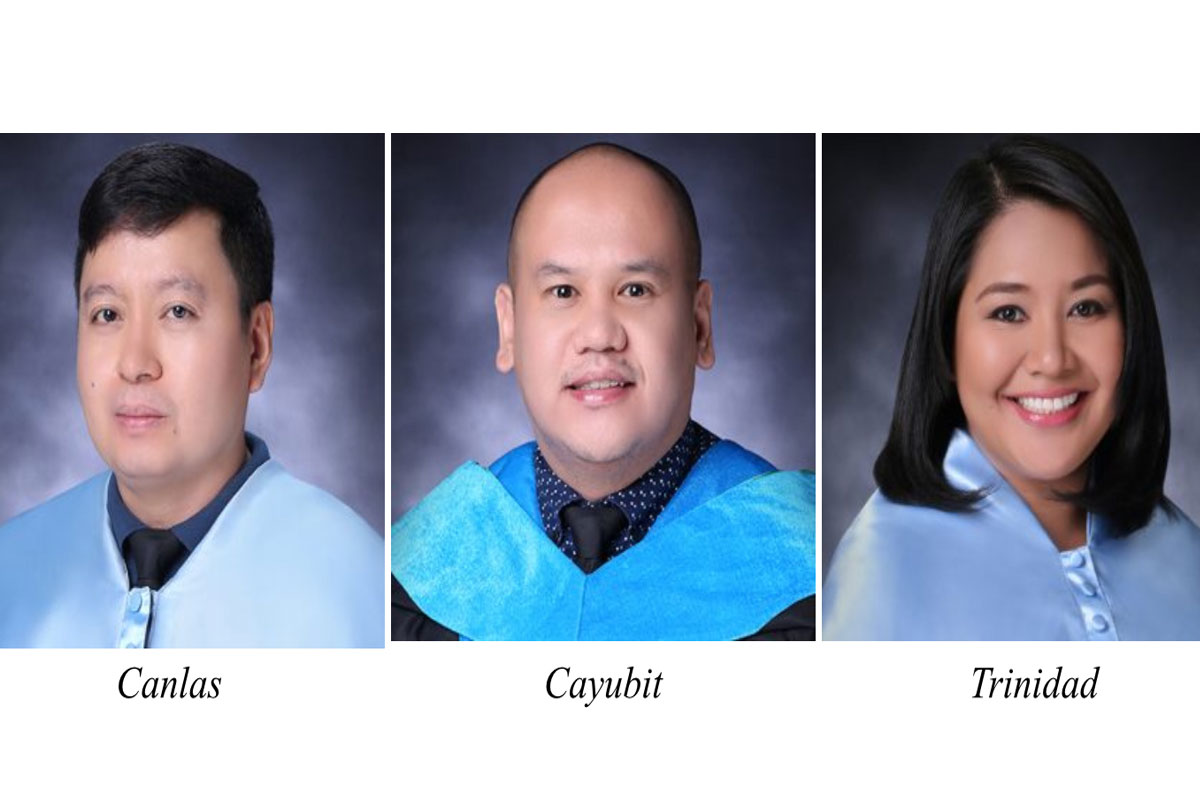 THREE UST faculty members and sports psychologists, Asst. Prof. Karen Katrina Trinidad, Ph.D., Asst. Prof. Rodel P. Canlas, Ph.D., and Asst. Prof. Ryan Francis O. Cayubit, Ph.D., played tough roles as sports psychologists of the Philippine athletes to the Tokyo Olympics. Incidentally, these athletes made it to the quarterfinals and the finals, including the country's first gold medal recipient since the Philippines joined the Olympics in 1924.
To compete in the world's foremost sporting event, Olympic athletes need to be at their peak, physically and mentally. It is in the athlete's mental preparation that sports psychologists come in to help them "achieve positive control of the emotional and psychological aspect of the game," shared Dr. Trinidad, whose name is now associated with weightlifting gold medalist Hidilyn Diaz, having been Hidilyn's sports psychologist.
As consultants to the Philippine Sports Commission's (PSC) Sports Psychology Unit, sports psychologists can reach out to different national teams to offer their services and orient them on how psychology can help improve athletic performance. Athletes can accept them and begin their long-term partnership for success or choose a psychologist with whom they are comfortable and at ease, explained Dr. Cayubit, who handled gymnast Carlos Yulo for the Tokyo 2020 Olympics.
Dr. Canlas, who worked with rowing quarter-finalist Cris Nievarez, emphasizes, "In the Philippine Sports context, the relationship [between sports psychologist and an athlete] is both professional and personal. While we assist the athlete professionally with the mental aspect of the game, relationship building is equally valuable, and that begins with rapport."
"Rapport," Canlas explains, "is mutual trust, respect, and even friendliness between the two. A sports psychologist needs to know the athlete as a person and relate with him so that he would be comfortable being himself during their sessions. Knowing the athlete deeper enables us to better understand him and help him."
This was the case with Trinidad, who has been working as a consultant in the PSC since 2008. Even prior to the 2016 Rio Olympics, weightlifter Diaz would visit her in the office once in a while. She added that, "We traveled together in some of her international competitions," citing competitions in Anaheim in2017, Thailand in 2019, and Rome in 2020.
"Those trips helped me to understand her behavior, thoughts, and feelings before, during, and after the competition. With that,I was able to make a program designed for her for Tokyo 2020,"Trinidad shared.
According to the International Olympic Committee (IOC), research suggests that mental health disorders affect up to 35 percent of elite athletes during their careers. Regularly scheduled psychology sessions are conducted to aid in prevention and support their mental well-being.
Mental Skills Training
"We usually provide mental health support for our athletes through counseling/therapy sessions, pre-, during, and post-competition assistance. We also provide psychological skills training, lectures, and team building," said Trinidad.
Canlas explained the reasons behind the process. "These sessions are usually conducted regularly since, just like physical training, athletes do need regular mental skills training as well. As much as possible, the athletes' mental skills training is incorporated intotheir overall athletic program and its periodization. In this way, athletes can benefit most from their physical, technical, and mental skills training."
Cayubit added, "We stick to the schedule as much as possible because that is also part of the intervention. We also need to let athletes try to resolve their issues on their own… and part of the program is also empowering them to at least try to handle things on their own, but we do accommodate unscheduled sessions when needed. Sometimes athletes visit us just to chat, and we welcome that, they don't really need to have a problem to come and talk to us."
Most people have struggled with mental health amidst the complications brought about by the pandemic and its ensuing lockdowns, and athletes have theircompetition-related worries on top of it. In the face of these heavy concerns, the three psychologists shared that they tell their athletes to focus on what they can control.
"The tendency is that we (human beings) overthink and analyze things we cannot control, and we might be losing energy on things we CAN control," Trinidad specified.
Trinidad emphasized the importance of making the athletes realize that being an athlete is just one aspect of who they are and that they play different roles throughout their lives; taking it one day at a time; adopting a routine to give a sense of purpose to their days; staying connected to their loved ones for emotional support; and leaving 'me time' for themselves.
'Me time' or developing their hobbies and interests provides a "channel for athletes' creative energies to become productive activities that they can enjoy. Engaging in such activities can further contribute to their personal growth instead of [worrying]," Canlas advised.
Cayubit said that one thing he reminds his athletes about is to remember their reasons to fight and win. If ever their worries get too heavy to bear, "do not be afraid to ask for help."
Resiliency is one value that athletes should learn, according to the sports psychologists. Dr. Trinidad puts it, "Olympic athletes push forward with adversity and learn from the challenge. They know facing adversity is part of being successful. Failure is not the opposite of success, but it is part of success."
Aside from supporting national athletes, they are currently honing the minds of future Thomasian psychologists at the UST College of Science and the UST Graduate School. For the undergraduate level, Dr. Trinidad teaches Social Psychology, Theories of Learning, and Psychology of Exceptional Children; Dr. Cayubit handles the undergraduate practicum and for the graduate school, research and psychological assessment; and Dr. Canlas teaches Counseling and Psychotherapy, Experimental Psychology Laboratory, and Educational Psychology courses.
In addition to teaching in UST and their consultant status with the Philippine Sports Commission, Dr. Trinidad is also a Psychologist at St. Luke's Medical Center, Quezon City; Dr. Cayubit also serves as the Assistant Director of the UST Office for Admissions (OFAD) and the Psychology Studies Research Lead of the Research Center for Social Sciences and Education (RCSSEd); while Dr. Canlas is the Graduate School coordinator for community development programs and projects.
AUTHOR PROFILE
Miscellaneous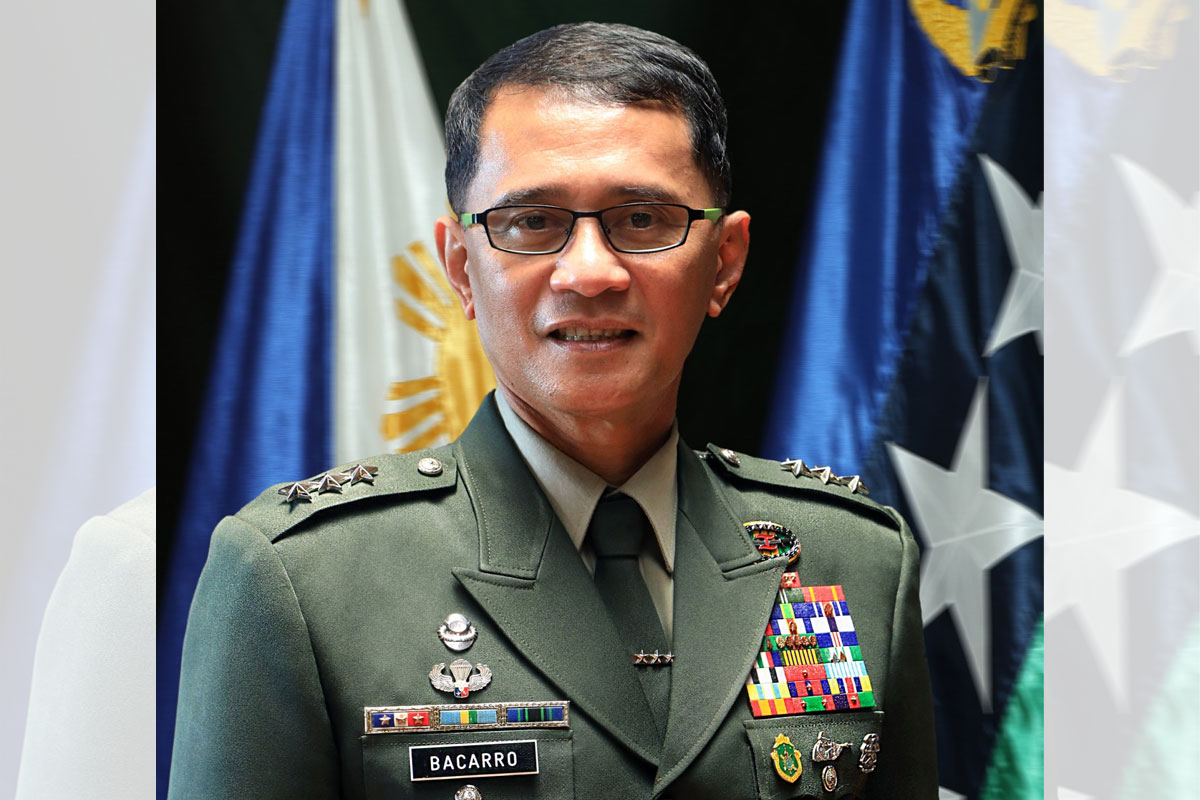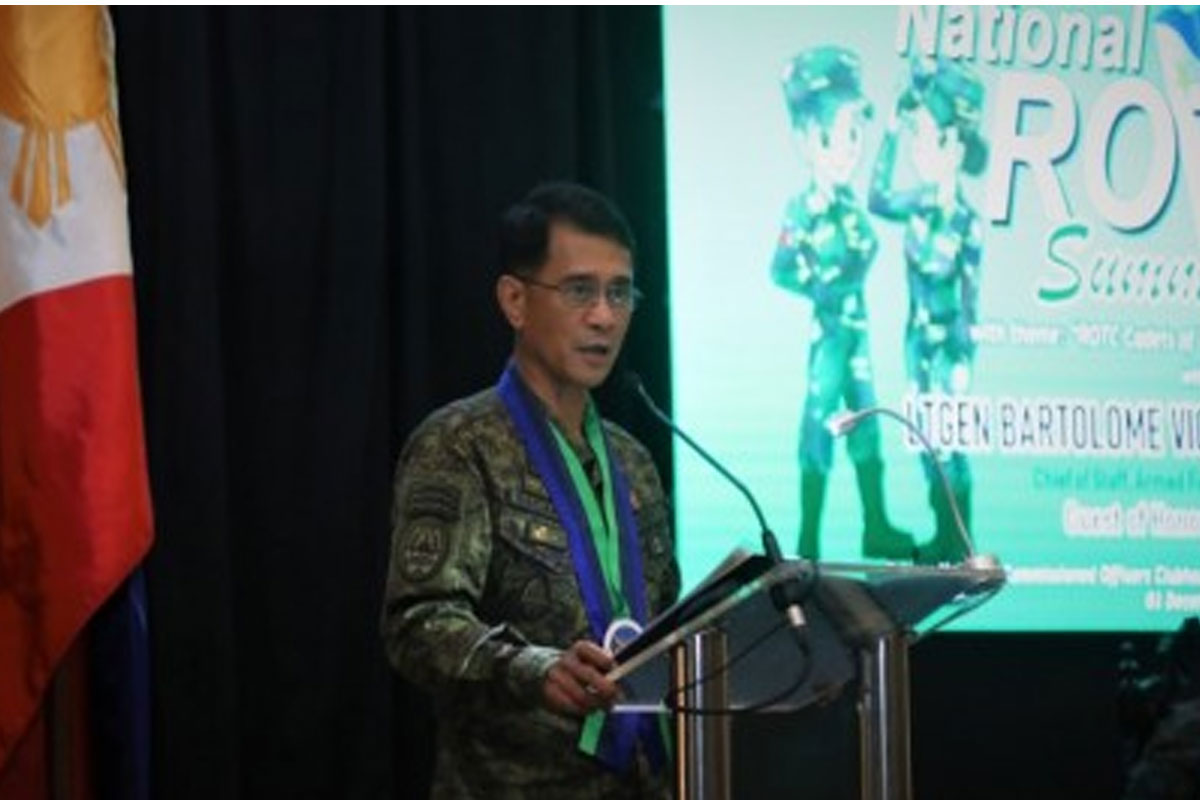 SHOW ALL
Calendar