UST routs Ateneo in UAAP chess
UNIVERSITY of Santo Tomas continued to lead the men's division, while National University sustained its impressive run in the women's side as the UAAP chess tournament reached the halfway mark Wednesday.
After a 1.5-2.5 loss to men's titleholder Far Eastern University in Round 5, the Growling Tigers rebounded in the sixth round with a 3.5-0.5 rout of Ateneo.
With 18 points, UST remains ahead of second-running La Salle, which bounced back from a 1.5-2.5 defeat to the Tamaraws with a 4-0 blanking of Adamson for 17 points.
FEU, which fashioned out a 2.5-1.5 victory over University of the Philippines in the sixth round, sits in third place with 15 points.
The Lady Bulldogs remained at the helm in the distaff side with 16.5 points following a 2.5-1.5 conquest of Ateneo in the fifth round. NU, which has won all of its five ties, drew a sixth round bye.
Adamson beat UST, 2.5-1.5, and UP, 3-1, to improve to 14.5 points in second place.
La Salle recovered from a 1.5-2.5 loss to women's titleholder FEU in Round 5 with a 2.5-1.5 victory over UST in the sixth round to seize third with 13 points.
The Lady Tamaraws dropped to fourth with 12 points following a 1.5-2.5 loss to the Blue Eagles in the sixth round.
Standings after six rounds:
Men
UST 18, DLSU 17, FEU 15, UP 12.5, AdU 6.5, Ateneo 2.5
Women
NU 16 5, AdU 14.5, DLSU 13, FEU 12, Ateneo 12, UP 9.5, UST 7
AUTHOR PROFILE
Other Sports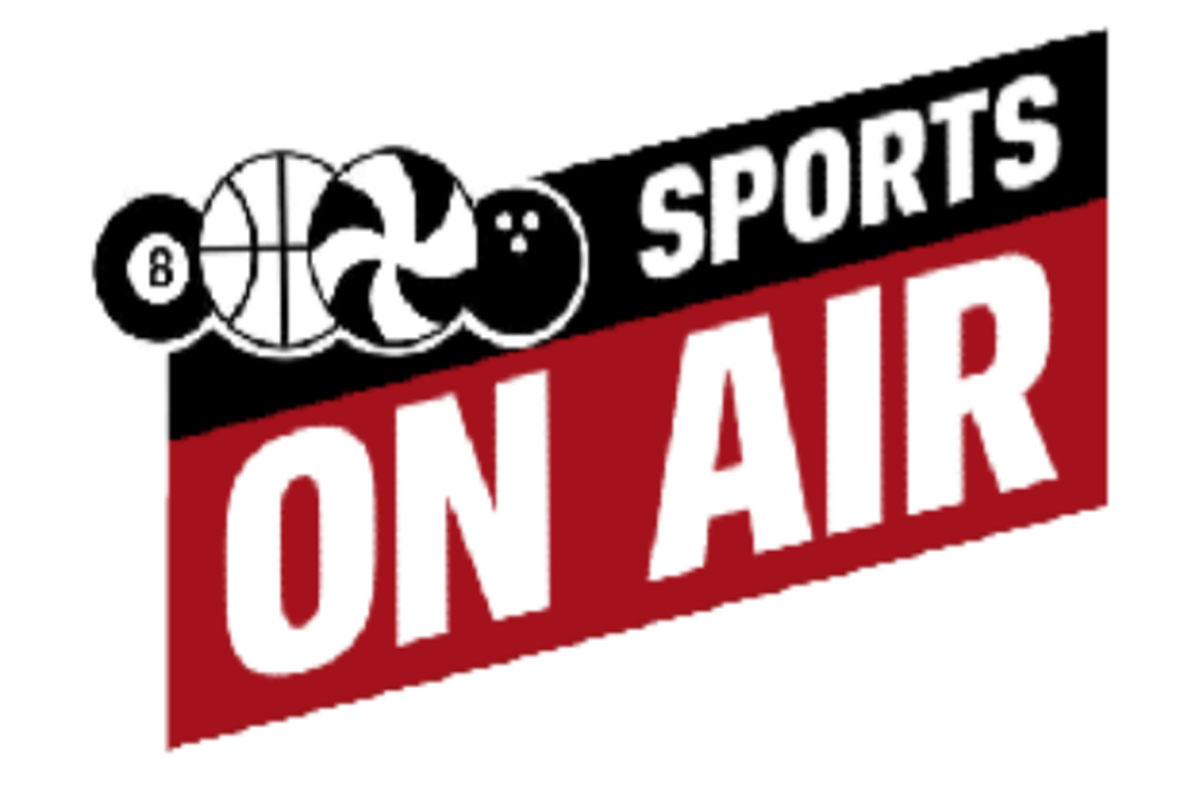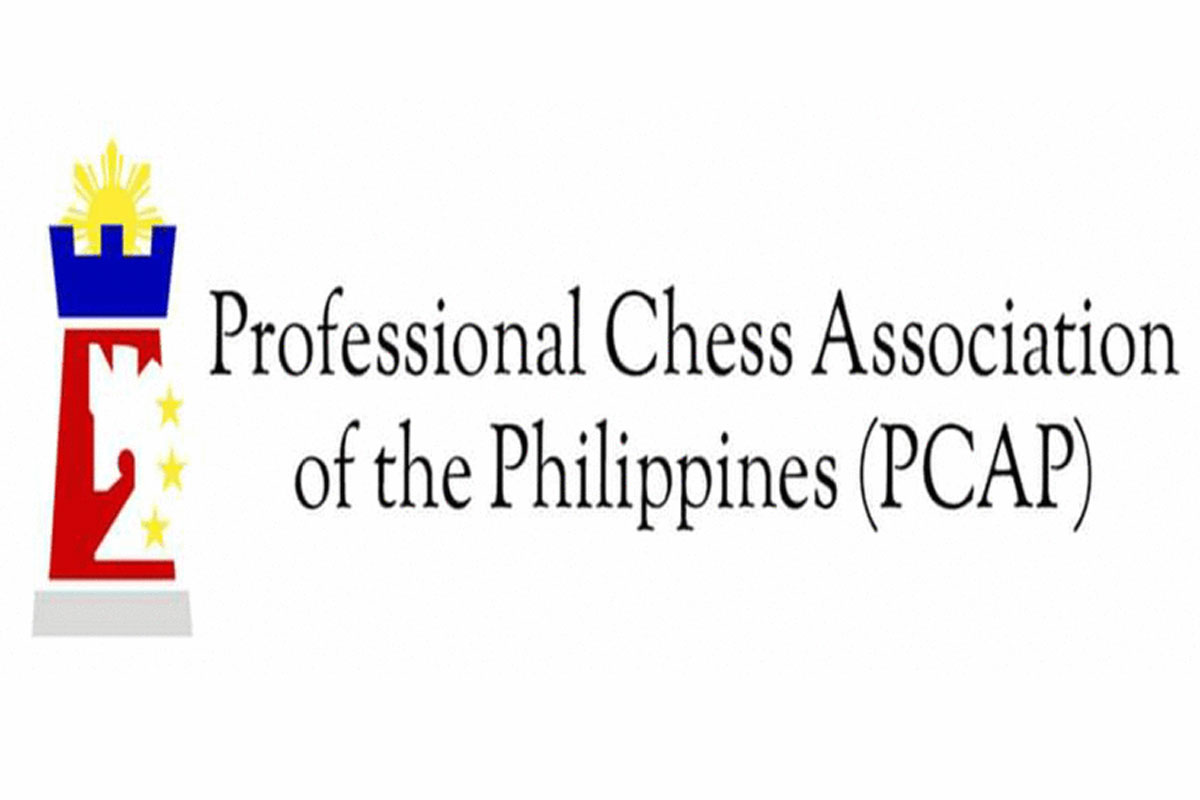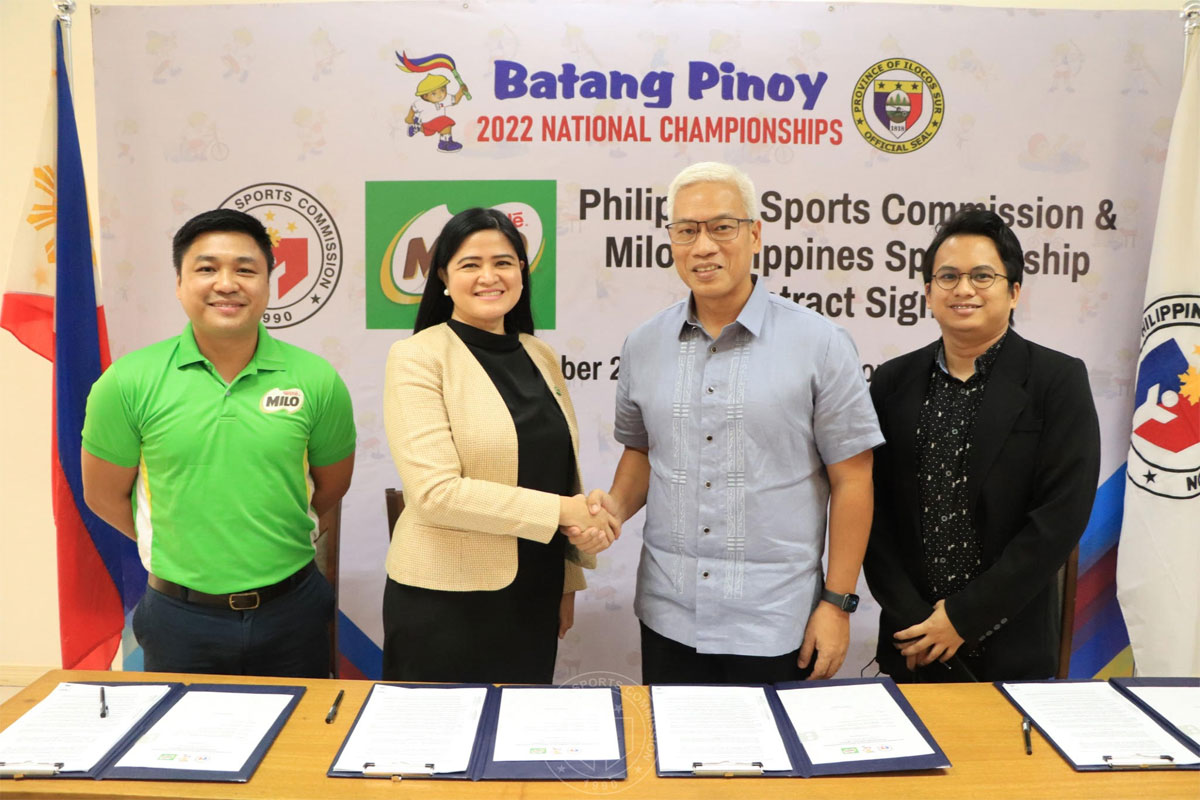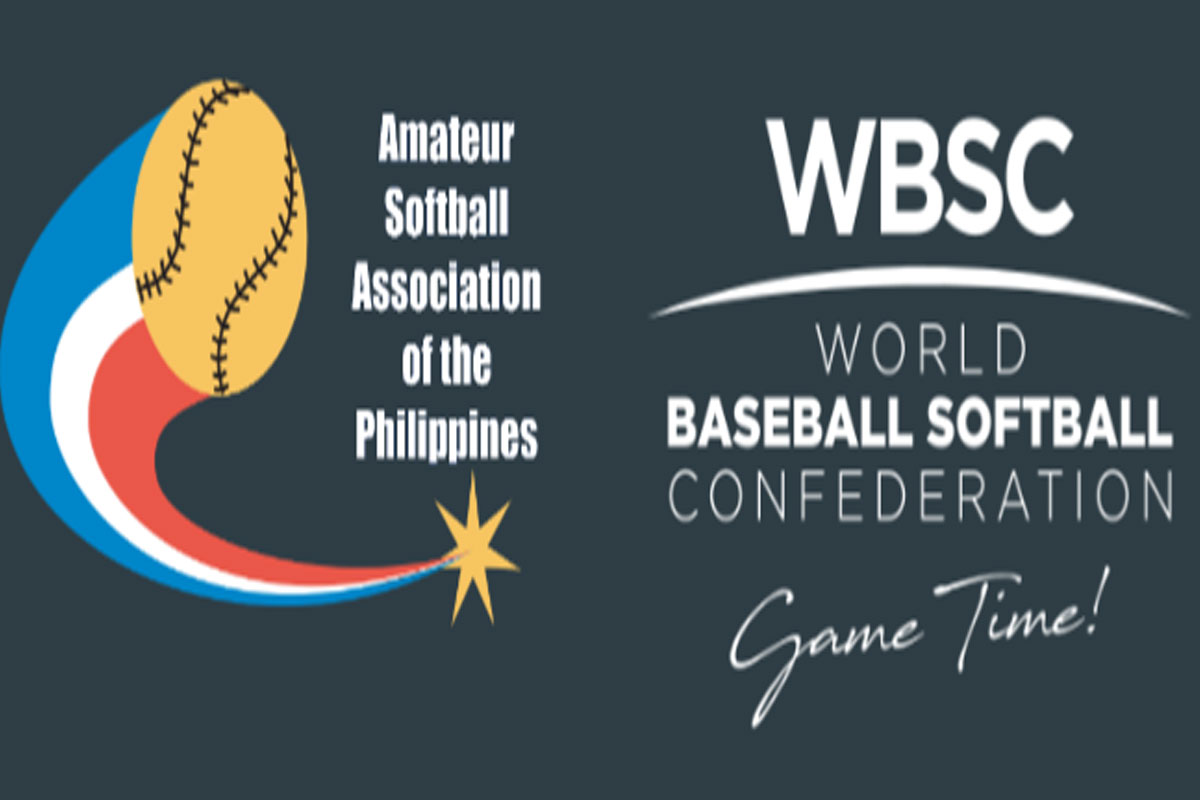 SHOW ALL
Calendar