Usec Andres: EJKs being addressed
Competently, adequately through institutional measures
THERE are sufficient institutional measures in place to address the problem on extra-judicial killings in the country, newly-appointed Justice Undersecretary Jesse Andres said.
Andres made the statement during Justice Secretary Jesus Crispin Remulla's first press conference last Wednesday where the topic was the International Criminal Court's (ICC) looming investigation into the previous administration's bloody war on drugs.
Andres, a private practitioner before joining the government, disclosed that the issue of extrajudicial killings is being competently addressed by the government — both by law enforcement agencies and prosecution — through these institutional measures.
"If we look at the reason why the ICC may come in, it should be the inability of the present state of government to address the institutional requirements to attain justice. However, it's very clear based on existing laws.. that everything is being addressed at our own level competently and adequately through institutional measures," he said.
Andres continued that these institutional measures have been so far effective in securing the convictions of the accused during trial in courts of law.
"In fact data shows that the institutional measures are working and that convictions are being done based on cases that have been filed in court. All the extra legal killings that have been filed in court have been addressed by the prosecution by the Department of Justice (DOJ) through the prosecution service," he said.
"So in other words, there is nothing that the present system is not adequately addressing and that institutions are working and therefore we should leave it to the institutions within our government to address these issues, " Andres added.
The DOJ led a panel of several government agencies, including law enforcement units, in reviewing 5,655 anti-drug operations that resulted in deaths to see whether to file charges against the police officers involved.
The DOJ has been granted unprecedented access to PNP's records of deaths during the government's war on drugs.
Last month, Prosecutor Karim Khan asked the ICC Pre-Trial Chamber I in a 53-page application, to authorize the resumption of their investigation into the Philippines' war on drugs
In return, the ICC has asked the Philippine government to respond to Khan's plea before the ICC Pre-Trial Chamber I to resume their investigation into the said drug war.
AUTHOR PROFILE
Nation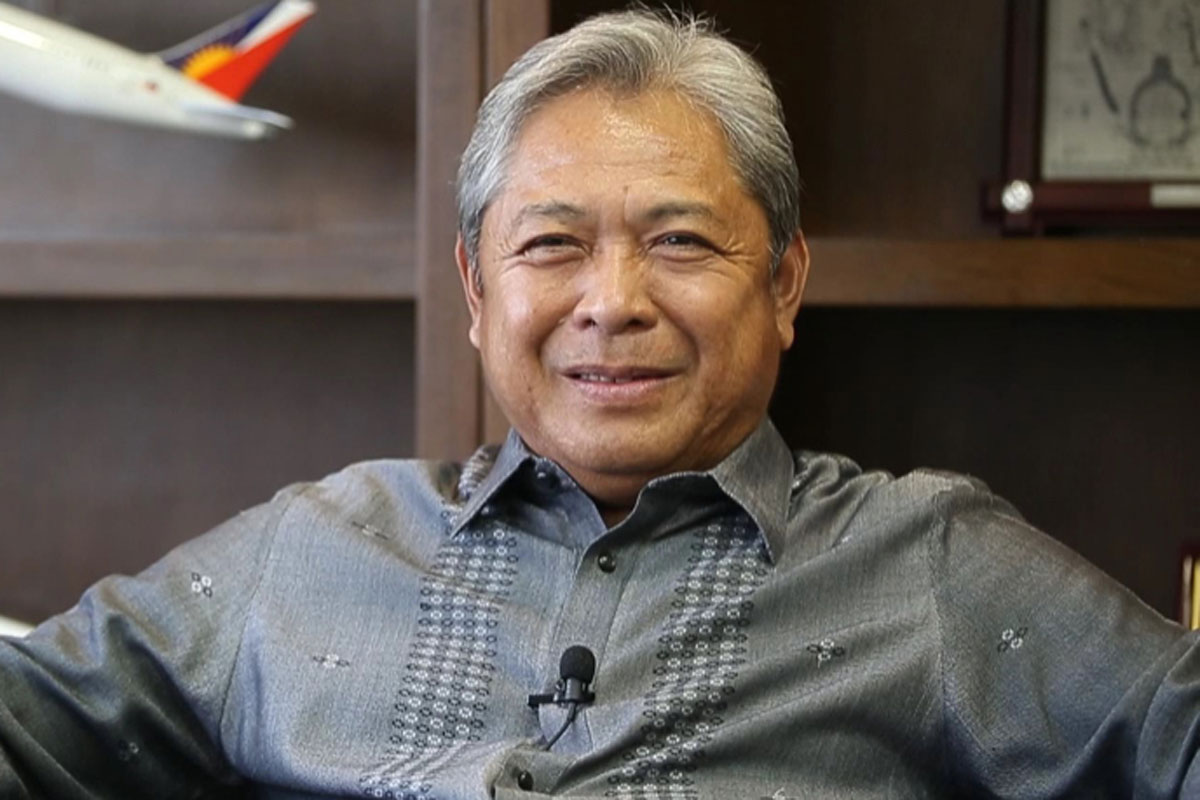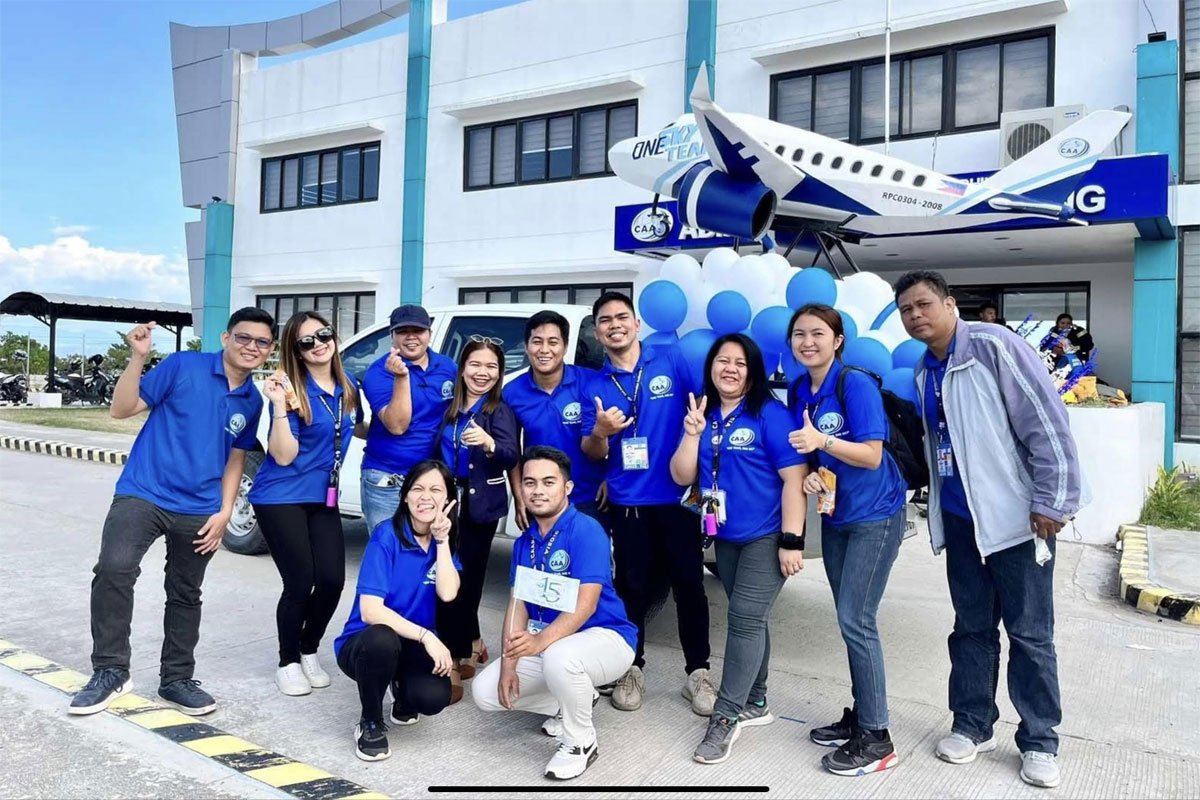 SHOW ALL
Calendar