 US Embassy to process more visas daily
Less wait time for interview
GOOD news for Filipinos applying for United States (US) visas.
US Embassy in Manila Consul General Mark McGovern yesterday announced that the Consular Office is doing its best to increase the number of visas being processed on a daily basis, even as he noted that the wait time for the US visa appointment has been reduced to four to five months.
"We have worked very hard to improve our efficiency to make the process as smooth and easy as possible" and "to allow for as much capacity as we can handle for the Philippine public to apply for visas to travel to the US," McGovern said.
He added, "(About) a year ago, the wait time for the visa interview for a non-immigrant visa was close to two years just to get an appointment for [a] visa. It is now about four to five months, and we're trying to get that number down even lower and we're hoping to (have) it lower within two to three months by the end of the year of 2023."
The Consul General also announced some policy changes that are now being implemented and will soon be implemented by the Consular Office.
Filipinos can now renew their visas even if it has expired four years ago, compared to the previous policy where visa renewals were only allowed up to one year past the expiration date.
"So if you've had a previous visa (that) expired less than four years ago, you're eligible to mail it (into) us and most people does not require an interview. We will issue you a new visa and send it back to you by the mail. That whole process can take about a week to get your visa," he said.
McGovern said they also made it easier for children that are applying for their first visa after the age of 14.
Children who are 14 years of age don't necessarily have to come to the US Embassy for an interview. They also do not provide biometrics.
The Consul General, however, explained after age 14 and if they have a previous visa, all they have to do is to schedule a renewal.
"They have to show up at our section, they provide the biometrics and go home. There is no interview."
Also, interviews for applicants over the age of 79 have been waived, McGovern noted.
For Filipino crew members, the Consular Office is now issuing 10-year visas for Filipino seafarers compared to the previous five-year validity.
Meanwhile, starting June 17, the regular visa fees went up to US$185 from their previous US$160. This has been the first increase since 2011, the Consul General said.
US consulates around the world have suffered visa interview and processing backlogs due to restrictions imposed at the height of the COVID-19 pandemic.
AUTHOR PROFILE
Nation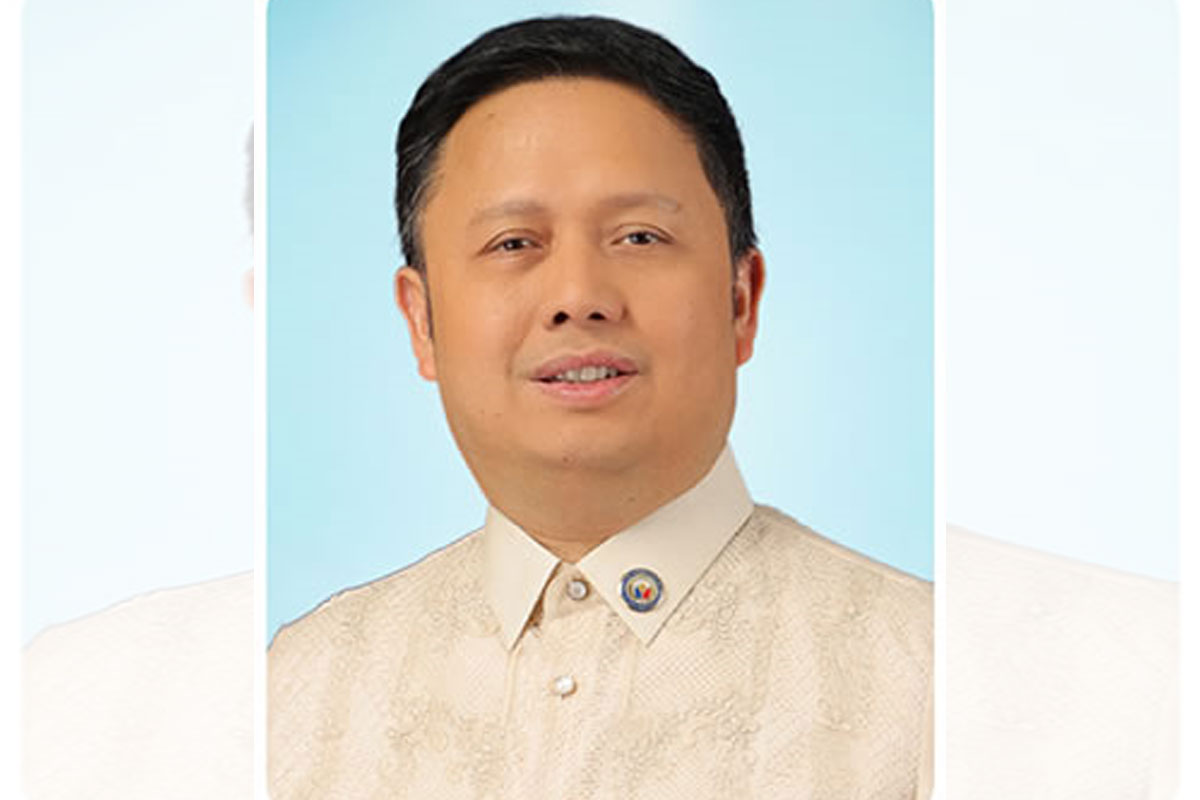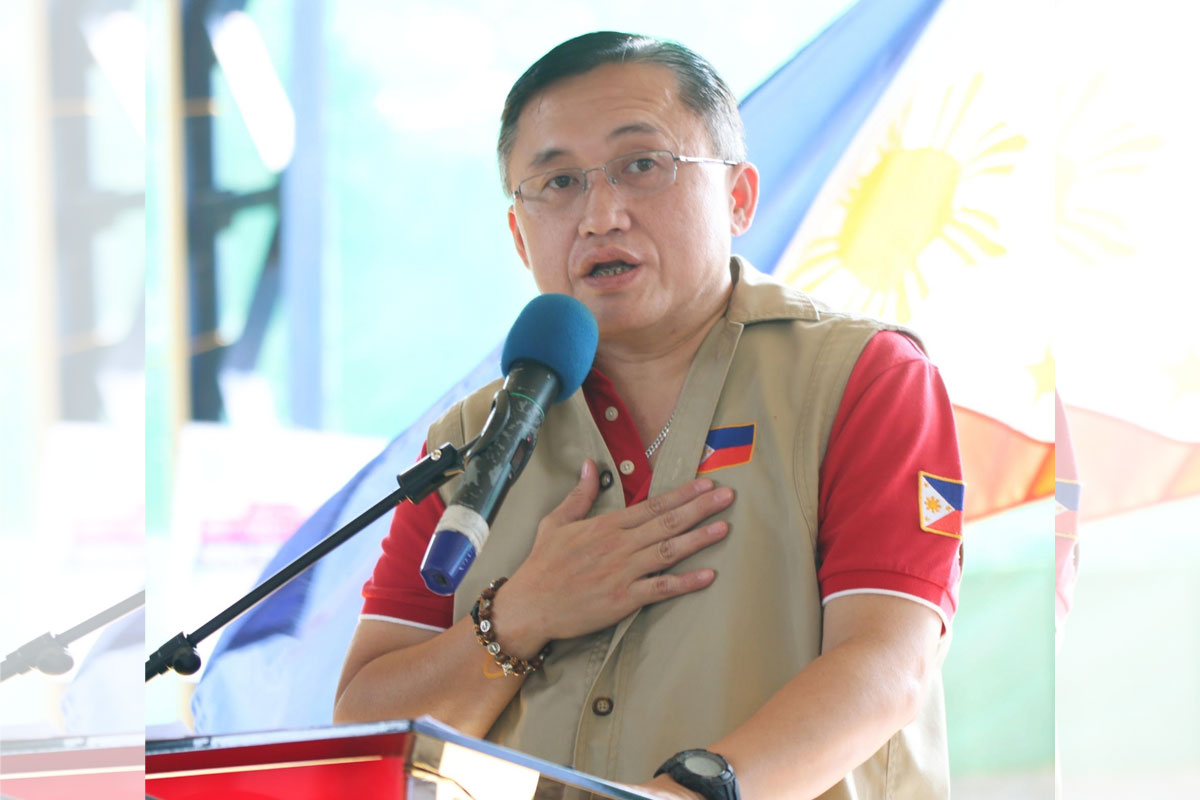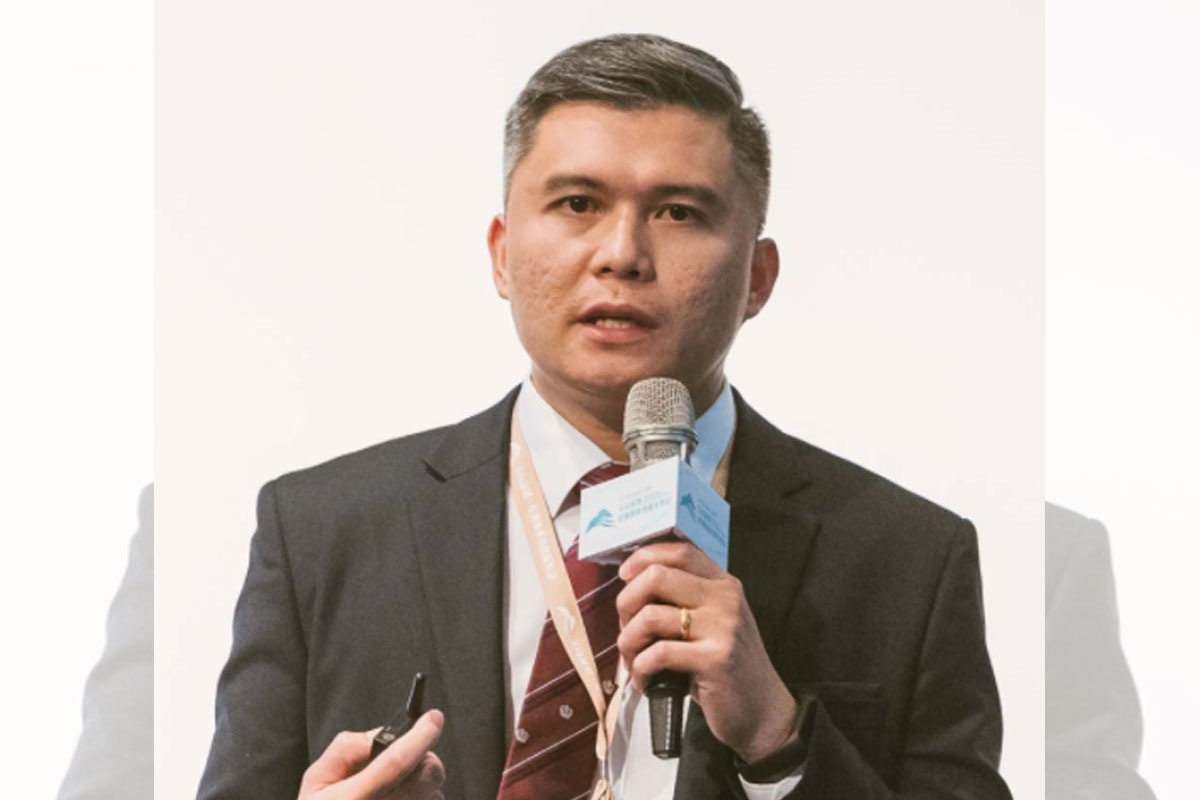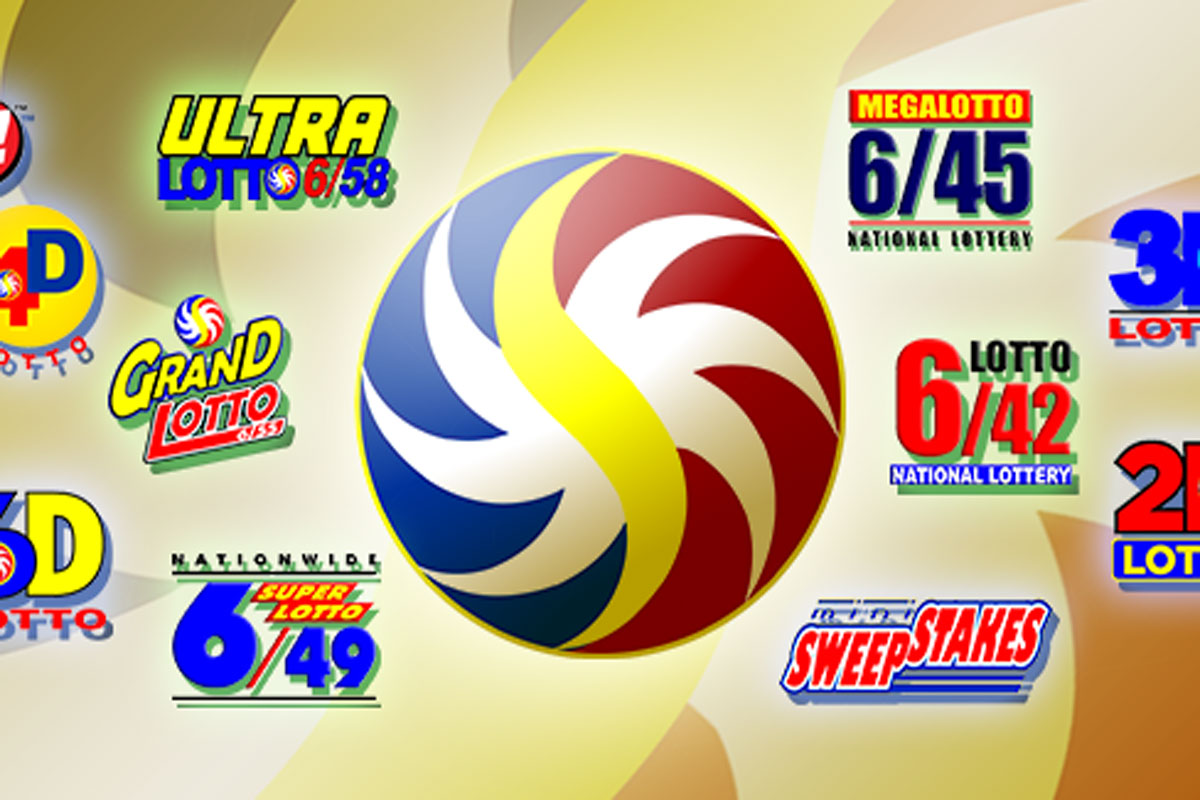 SHOW ALL
Calendar