BBM's INSPIRATION — President-in-waiting Ferdinand Marcos Jr. visits the grave of his father, former President Ferdinand E. Marcos on Tuesday (May 10), a day after the national elections that show him winning by more than 16 million votes over his nearest rival. The young Marcos is grateful to the Filipino people for giving him a landslide victory and to his father who has been his inspiration throughout his life and had taught him the value and meaning of true leadership. Photo: BBM Media Bureau
US eager to work with Marcos gov't
THE United States on Wednesday gave its nod of approval to the just concluded May 9 national elections in the Philippines where president-in-waiting Ferdinand 'Bongbong' Marcos Jr., is headed to a historic and convincing landslide victory.
Latest figures being churned out by the Comelec transparency server showed that Marcos has already obtained more than 31 million votes which were 16 million higher than her closest rival Leni Robredo.
During a press conference with media in Washington, US State Department spokesman Ned Price, also announced that Monday's elections were conducted according to international standards and without any major incidents.
Price said, the US will work "to strengthen the enduring alliance between the United States and the Philippines."
"We're monitoring the election results and we look forward to renewing our special partnership and to working with the next administration on key human rights and regional priorities," Price told reporters.
Price believes that the Philippine government conducted a very orderly and honest polls.
"What I can say from a technical standpoint is that we understand the casting and counting of votes to have been conducted in line with international standards and without significant incident," Price noted.
"The counting is still underway. It is not for us to declare a winner. We'll wait for the Philippines election authorities to do that. We look forward to working with the president-elect on the shared values and the shared interests that have united our countries across generations," Price added.
Based on unofficial and partial election returns received by the church-backed election watchdog Parish Pastoral Council for Responsible Voting via the Comelec Transparency Media Server, Marcos is leading the presidential race with a landslide margin of over 16 million votes over his closet rival, Robredo and eight other candidates.
Price also said the US sees no change in its relations with its key Asian ally.
"It is an enduring alliance that is rooted in a long and deeply interwoven history that shares democratic values and interests and strong people-to-people ties between our countries as friends, as partners, as allies," he averred. By RYAN PONCE PACPACO
AUTHOR PROFILE
Nation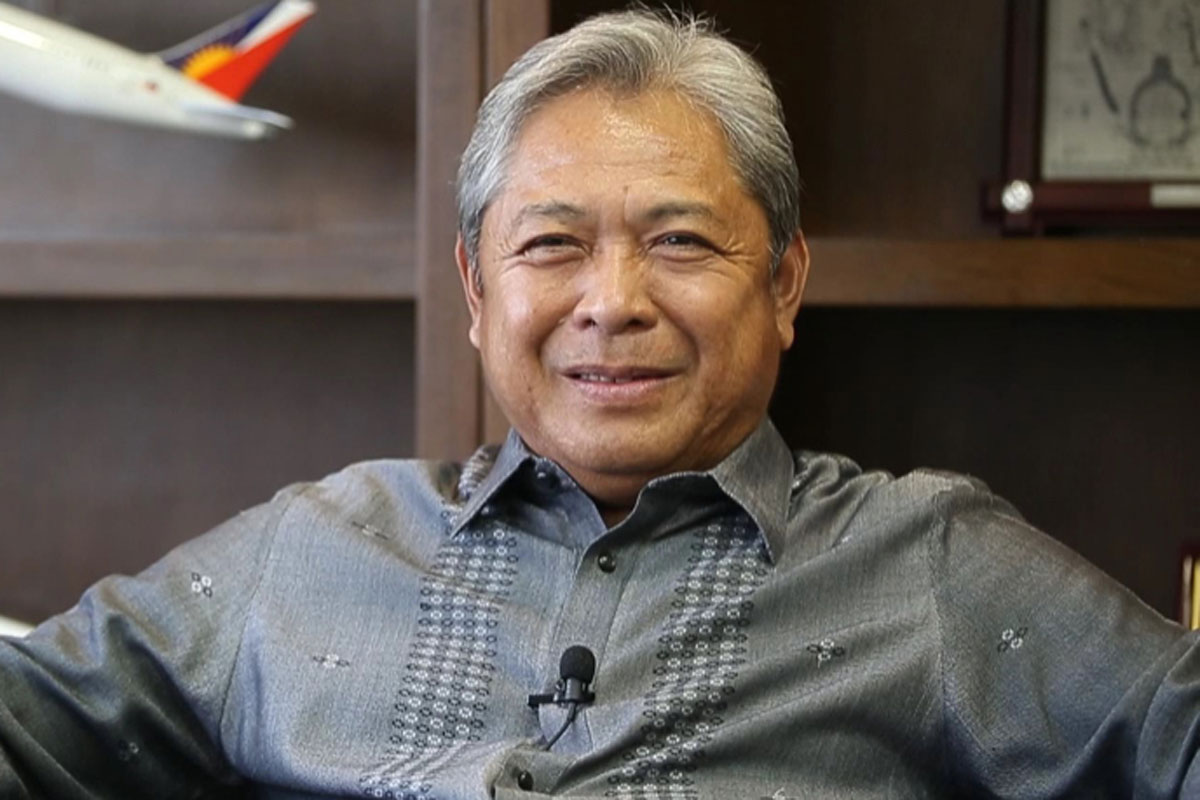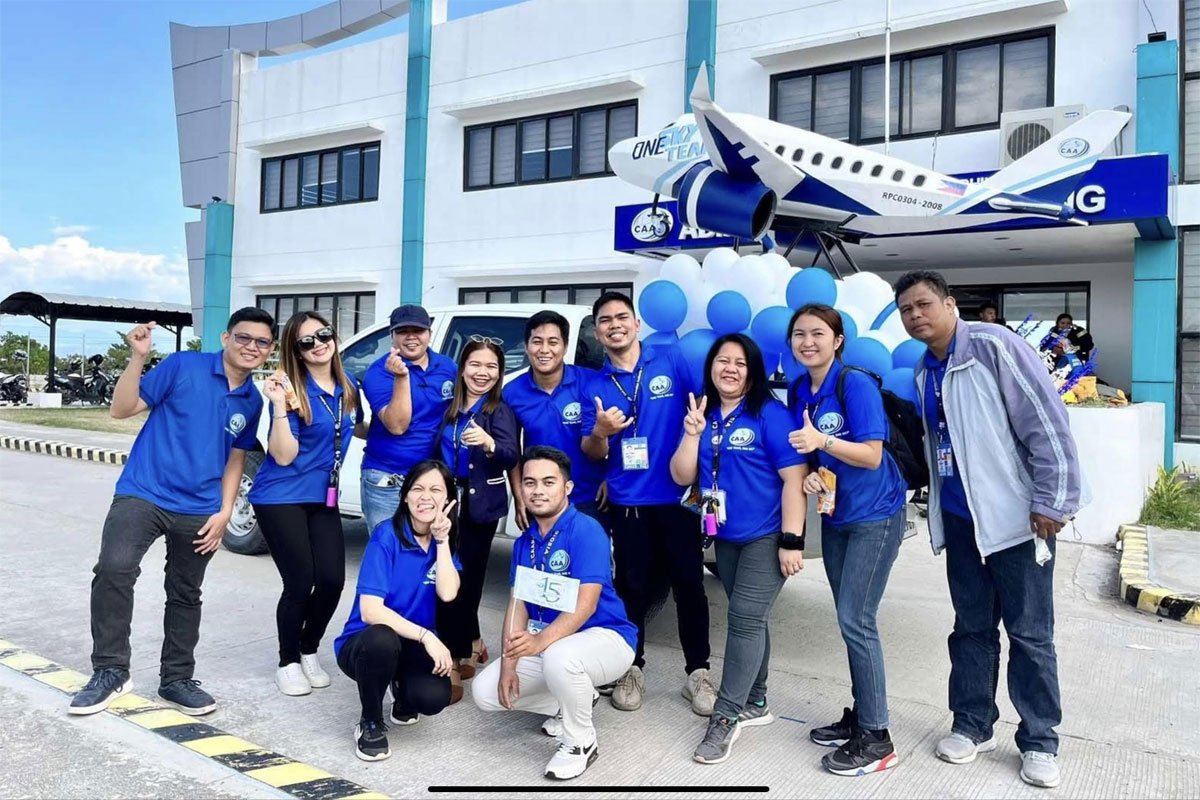 SHOW ALL
Calendar