US Congress in new push to fund pandemic response
AFP — US lawmakers scrambled Wednesday to cut a deal on more Covid-19 funding as President Joe Biden and Democratic leaders in Congress urged the nation not to drop their guard in combating the pandemic.
The White House has been ramping up its warnings in recent weeks that money is running out for crucial elements of the federal response — including vaccination, testing and providing therapeutic medicines.
Officials said last week the federal government would no longer be able to pay hospitals and health clinics for the testing they provide for 30 million uninsured Americans.
Mitt Romney, the chief Covid negotiator for the Republicans in the US Senate, has been meeting with Democratic leader Chuck Schumer to thrash out the contours of a $15.6 billion tranche of new funding.
"If a new Covid variant extends its nasty tentacles across the country and we don't have the tools to respond, then woe is us," Schumer warned colleagues on the Senate floor.
Democratic leaders have voiced hope that lawmakers can pass a package before leaving town for Easter at the end of next week.
Schumer has been urging Romney to get other Republicans on board, with 10 opposition senators required to get any Democratic proposal past the evenly-divided Senate.
Romney, a former presidential nominee, is demanding that the cash be fully offset however with savings elsewhere. He also wants a full accounting of money already allocated.
But the path of any new legislation to Biden's desk is complicated by the confirmation of Supreme Court nominee Ketanji Brown Jackson, which is expected to dominate Senate attention all week.
'Sleepwalking'
The sum being considered is the amount the two parties agreed to as part of a full-year spending package that Biden signed into law recently.
The money was stripped out by Speaker Nancy Pelosi after her own rank-and-file Democrats balked at the proposed offsets, which involved taking money back from certain states.
Leaving Schumer's office on Wednesday, Romney told reporters there was still a "gap" between the two parties on how the funding should be covered.
Democratic Majority Whip Dick Durbin warned his Senate colleagues against "sleepwalking into the next deadly wave" of Covid by dropping support for funding.
"The one thing dramatically worse than returning to the dark days of Covid-19 and the deadly variants would be to return unprepared," he said.
"If we want to keep our masks off, our kids in schools, and our businesses open, we need to make smart investments in America's capacity to confront future strains of these variants."
Covid-19 has crept closer and closer to the president in recent days, disrupting White House operations as the country has been relaxing strict pandemic curbs.
Administration figures returning positive tests recently include Second Gentleman Doug Emhoff, press secretary Jen Psaki and her deputy Karine Jean-Pierre.
Biden announced the rollout Wednesday of COVID.gov, a new website aimed at helping Americans locate vaccines, tests, treatments and masks.
"We're now in a new moment in this pandemic. It does not mean that Covid-19 is over," he said. By Frankie Taggart
AUTHOR PROFILE
World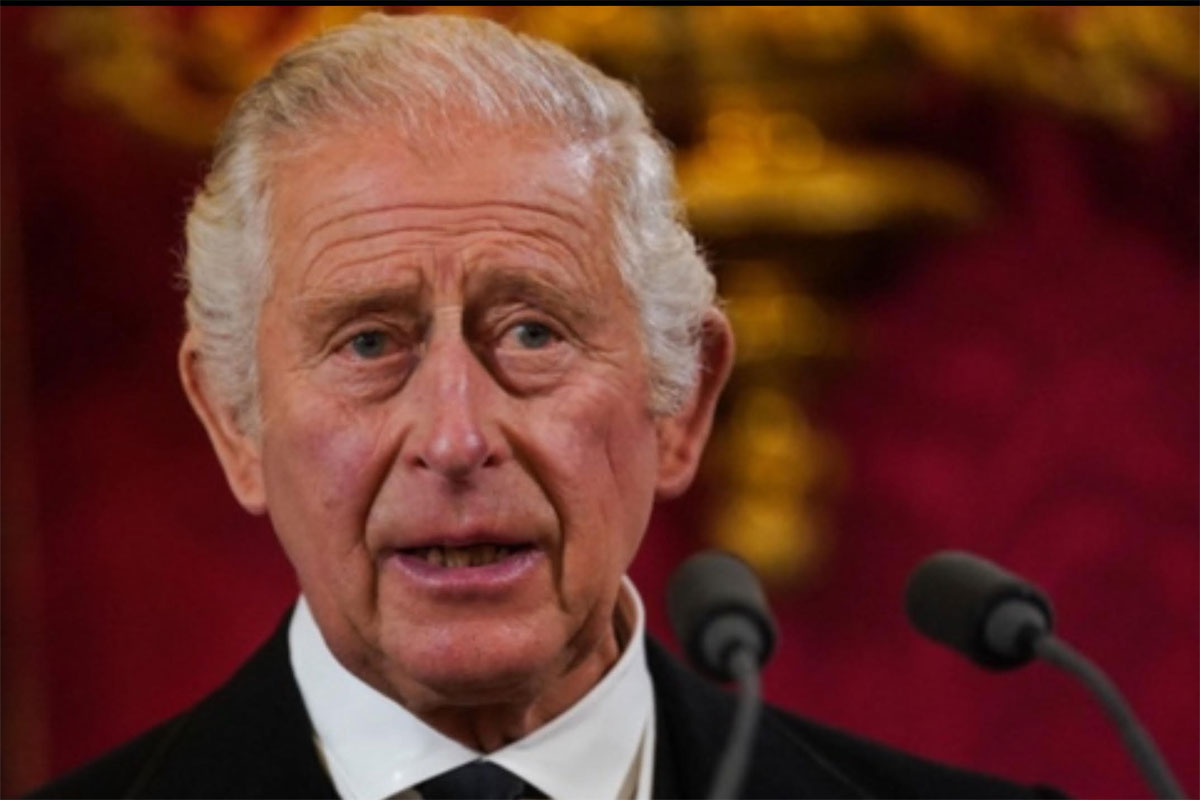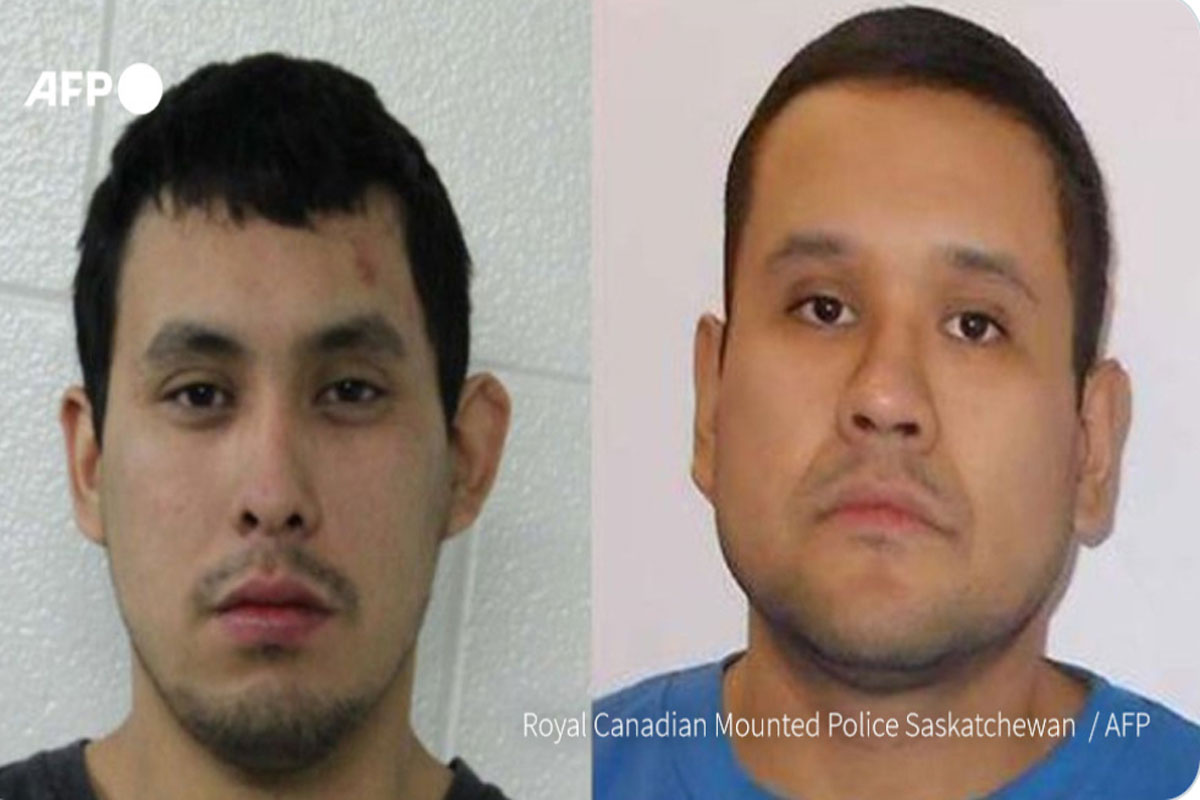 SHOW ALL
Calendar