US bans import of dogs from PH, other countries
THE United States (US) government is suspending the entry of dogs from the Philippines and several other countries also listed a "high risk for importing dog rabies".
Beginning July 14, the US Centers for Disease Control and Prevention said those who wish to import a dog from the country must request advance written approval from CDC at least six weeks before arrival.
"No CDC Dog Import Permits are issued upon arrival. Dogs that arrive from high-risk countries without advance written approval from CDC will be denied entry and returned to the country of departure at the importer's expense," it said in a statement.
The advisory came amid the reintroduction of canine rabies virus variant (dog rabies) into the United States.
In 2020, CDC said there had been a "significant increase" compared with the previous two years in the number of imported dogs that were denied entry into the United States from high-risk countries.
Due to reduced flight schedules, it said dogs denied entry are facing longer wait times to be returned to their country of departure, leading to illness and even death in some cases.
The temporary suspension also applies to other nations not listed if the dogs have been in any high-risk countries during the previous six months.
Aside from the Philippines, those classified as "high risk for dog rabies" include the following:
Africa:
– Algeria – Angola – Benin – Botswana- Burkina Faso – Burundi – Cameroon – Central African Republic – Chad, Comoros – Côte D'Ivoire (Ivory Coast) – Democratic Republic of the Congo – Djibouti – Egypt – Equatorial Guinea – Eritrea – Eswatini (Swaziland) – Ethiopia – Gabon – Gambia – Ghana – Guinea – Guinea-Bissau – Kenya – Lesotho – Liberia – Libya – Madagascar – Malawi – Mali – Mauritania – Morocco – Mozambique – Namibia – Niger – Nigeria – Republic of the Congo – Rwanda – Sao Tome and Principe – Senegal, Sierra Leone – Somalia – South Africa – South Sudan – Sudan – Tanzania (including Zanzibar) – Togo – Tunisia – Uganda – Western Sahara – Zambia – Zimbabwe Americas & Caribbean
– Belize – Bolivia – Brazil – Colombia – Cuba – Dominican Republic – Ecuador – El Salvador – Guatemala – Guyana – Haiti – Honduras – Nicaragua – Peru – Suriname – Venezuela
Asia and the Middle East, Eastern Europe
– Afghanistan – Armenia – Azerbaijan – Bangladesh – Belarus – Bhutan – Brunei – Cambodia
– China (excluding Hong Kong and Taiwan) – Georgia – India – Indonesia – Iran – Iraq – Jordan
– Kazakhstan – Kuwait – Kyrgyzstan – Laos – Lebanon – Malaysia – Moldova – Mongolia – Myanmar (Burma) – Nepal – North Korea – Oman – Pakistan – Qatar – Russia – Saudi Arabia – Sri Lanka – Syria – Tajikistan – Thailand – Timor-Leste (East Timor) – Turkey – Turkmenistan
– Ukraine – United Arab Emirates – Uzbekistan – Vietnam – Yemen Philippine News Agency
AUTHOR PROFILE
Health and Wellness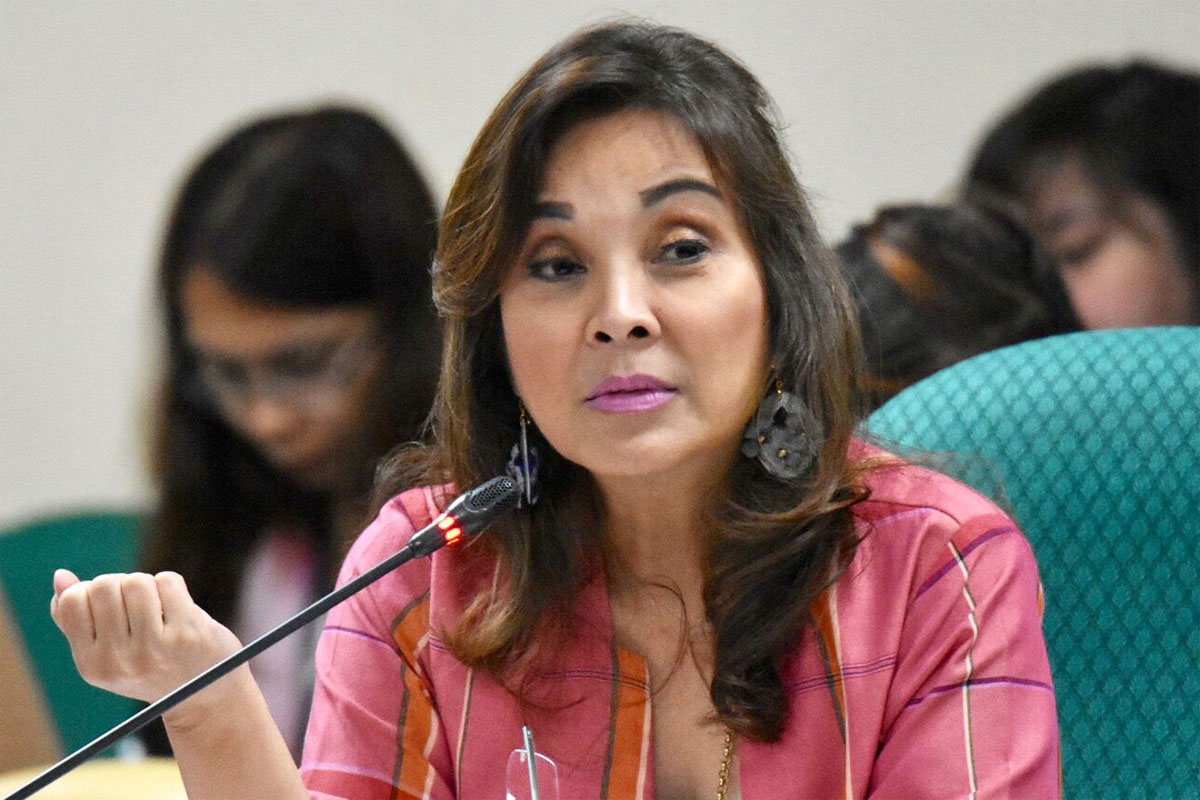 SHOW ALL
Calendar