US backs PH call for China to respect int'l law of the sea
THE United States (US) yesterday supported the Philippines' calls for China to "respect" the international law of the sea in the disputed South China Sea (SCS) amid its continued presence around the features of the West Philippine Sea (WPS).
A statement released by the US State Department said, "the United States supports the Philippines' continued calls upon the People's Republic of China (PRC) to respect the international law of the sea in the South China Sea, as reflected in the UN Convention on the Law of the Sea, and its legal obligations pursuant to the 2016 arbitral ruling."
Ned Price, US State Department spokesperson, noted the reported "escalating swarms" of PRC vessels in the vicinity of Iroquois Reef and Sabina Shoal in the Spratly Islands interfere with the livelihoods of Philippine fishing communities, and also reflect continuing disregard for other SCS claimants and states lawfully operating in the region.
"Furthermore, we share the Philippines' concerns regarding the unsafe encounter that the PRC Coast Guard initiated with Philippines naval forces in the South China Sea, as documented before the Senate of the Philippines on December 14," he said.
Price stressed, "the United States stands with our ally, the Philippines, in upholding the rules-based international order and freedom of navigation in the South China Sea as guaranteed under international law."
The Philippine senators recently denounced the continued Chinese incursions in the WPS. The Chinese Coast Guard and maritime militia have been swarming in the Pag-asa Island, which is within the 12-nautical-mile territory over which the Philippines has full sovereignty.
On November 20, China also violated the 1967 Outer Space Treaty, of which Beijing was a signatory, when the Chinese Coast Guard seized rocket debris from the Philippine Navy (PN).
China denied forcibly taking the debris, saying there was a "friendly consultation" with the PN and the Chinese Coast Guard.
However, a video played in the Senate was contrary to the Chinese claims.
AUTHOR PROFILE
Nation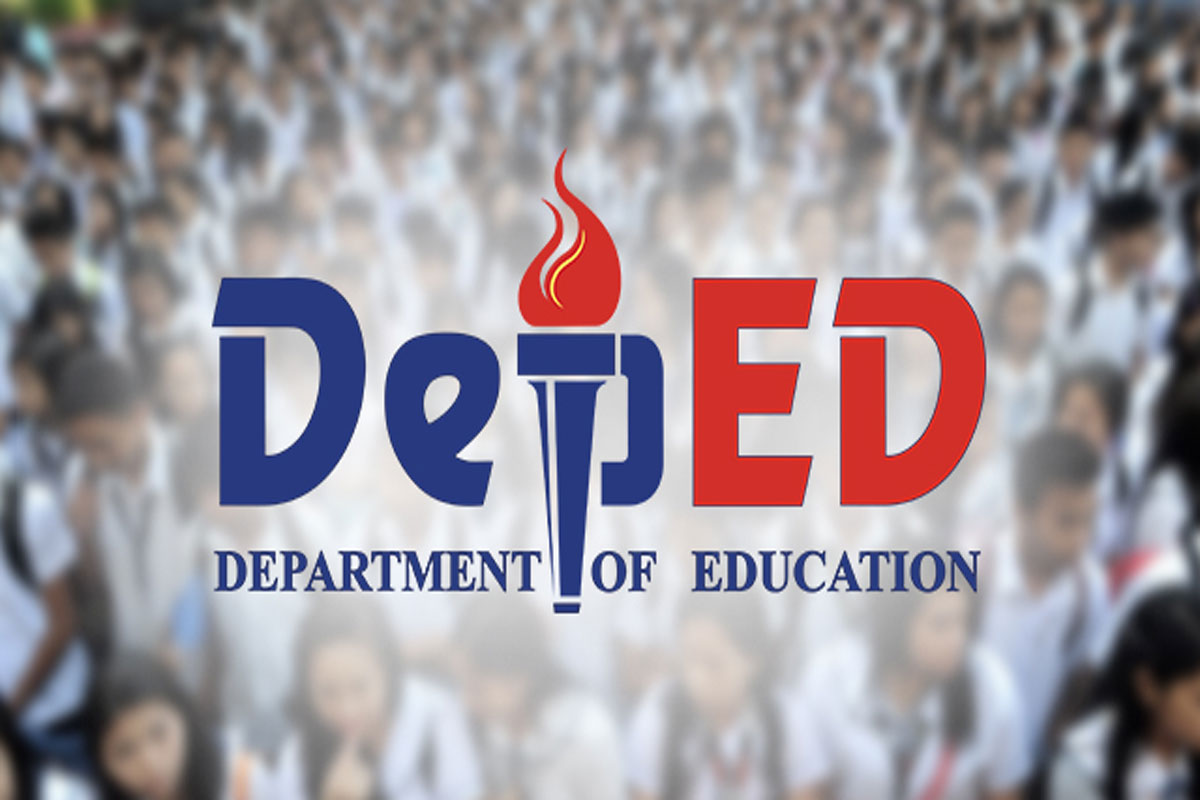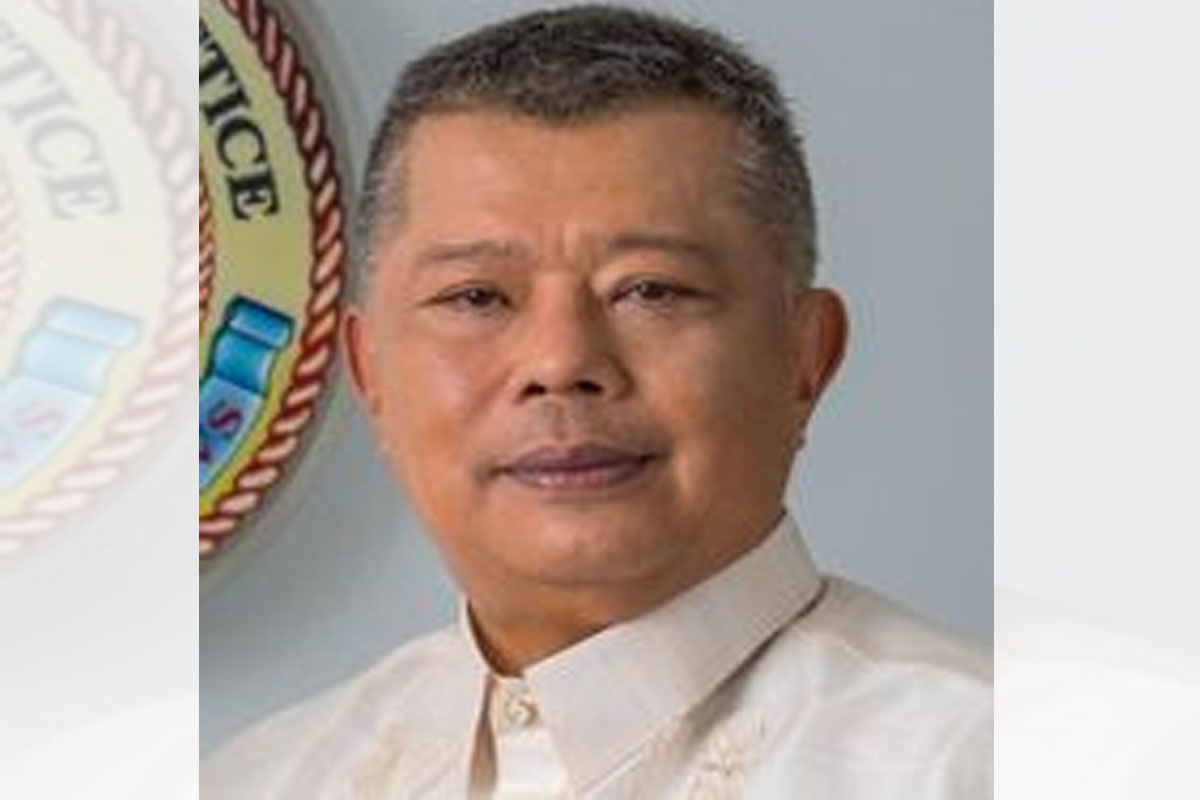 SHOW ALL
Calendar