Jayson Castro of Talk N Text in action. PBA photo
Unstoppable
TALK N Text took some time to finally get going in the much-awaited resumption of the 2021 PBA Philippine Cup at the Don Honorio Ventura State University gym in Bacolor, Pampanga.
In fact, the Tropang Giga went through some anxious moments in a see-saw battle with Blackwater in the first half.
But when they did, the Tropang Giga proved as unstoppable as tomorrow.
Mikey Williams scored 16 points as Talk N Text routed Blackwater, 96-76, for its fourth straight win — and the first in the league following a month-long layoff due to the coronavirus scare.
The Tropang Giga outscored the Bossing, 37-17, to turn a close contest into a rout and give multi-titled coach Chot Reyes a 4-0 start since joining the Manny V. Pangilinan franchise in 2008.
Reyes, however, was far from being satisfied.
"Our objective in the game was to put together 48 minutes of good basketball. Obviously, we failed because Blackwater outplayed us in the first 24 minutes," said Reyes, noting Blackwater's 43-37 lead at the half.
"Let's give credit to (Blackwater) coach Nash (Racela) and his staff. They came out with a very good and solid game plan against us. Pinahirapan kami talaga sa first half," added Reyes.
Reyes said the team adjusted very well in the second half.
"Fortunately, we were able to adjust and our depth showed in the second half. I think we wore them down a bit with our pressure and our depth. That's why we were able to take this W," added Reyes.
Veterans Jayson Castro and RR Pogoy backed up Williams with 13 points apiece.
Simon Enciso led Blackwater with 14 points, but he went scoreless in the final 14 minutes, while former Meralco standout Baser Amer added nine points.
Carl Bryant Cruz and Frank Golla also provided some spark off the bench.
But Blakwater faltered in the end and dropped to 0-5 in the tournament — and 13th straight since last year.
In the second game, Terrafirma pulled the rug from under San Miguel Beer, 110-104, in overtime for its first win in five outings.
Juami Tiongson exploded with a career-high 28 points, including 4-of-9 from the three-point area, to power the Dyip to the come-from-behind upset victory over the Beermen.
The 30-year-old Tiongson scored 10 points in the fourth period, including the game-tying jumper. He added five in overtime capped by a back-breaking triple that gave the Dyip a 104-100 cushion going to the last two minutes.
Eric Camson also shone with 23 points, including six in the extra period, and 10 rebounds for Terrafirma, which battled back from a 16-point deficit.
Also stepping up for the Dyip were Aldrech Ramos, who finished with 17 points, and Joseph Gabayni, who had 11 points and 15 rebounds.
Comebacking Terrence Romeo had 28 points for San Miguel, which dropped to 3-2 in the standings.
Arwind Santos added 19 points and and June Mar Fajardo contributed 18 points for the Beermen, who saw their three-game win streak come to end.
CJ Perez managed 10 points against his former team.
The scores:
Talk N Text (96) — M. Williams 16, Pogoy 13, Castro 13, Montalbo 9, Marcelo 9, Erram 8, Heruala 8, Rosario 8, Khobuntin 7, Alejandro 7, Exciminiano 0, Reyes 0, K. Williams 0, Javier 0, Mendoza 0.
Blackwater (76) — Enciso 14, Nabong 11, Cruz 11, Amer 9, Canaleta 8, Daquioag 6, Paras 4, Tolomia 4, Escoto 4, Golla 3, Desiderio 2, Semerad 0, Dennison 0, Magat 0, Torralba 0.
Quarterscores: 28-18, 37-43, 74-60, 96-76.
Second game
Terrafirma (110) — Tiongson 28, Ramos 17, Camson 13, Gabayni 11, McCarthy 10, Cahilig 9, Ganuelas-Rosser 7, Celda 6, Batiller 5, Laput 4, Calvo 0.
San Miguel (104) — Romeo 28, Santos 19, Fajardo 18, Tautuaa 11, Ross 10, Perez 10, Lassiter 5, Gotladera 3, Pessumal 0, Zamar 0, Gamalinda 0.
Quarterscores: 19-16, 42-40, 61-75, 95-95, 110-104.
AUTHOR PROFILE
Opinion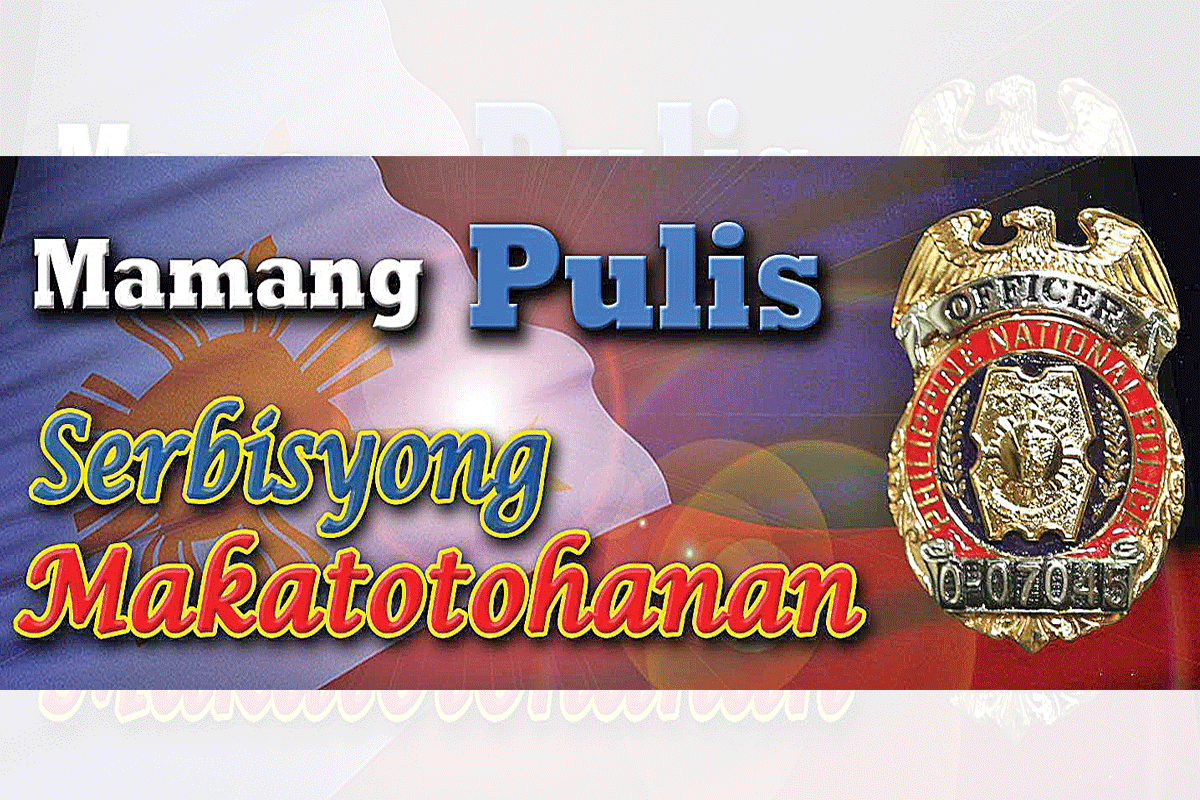 SHOW ALL
Calendar