 Unlocking Financial Inclusion: Philippines Hosts 2023 Alliance for Financial Inclusion Global Policy Forum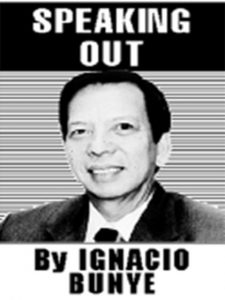 In an inspiring display of unwavering dedication to the cause of global financial inclusion, the Philippines assumed the role of host for the prestigious 2023 Alliance for Financial Inclusion Global Policy Forum (AFI GPF). From September 12 to 14, 2023, the Philippines welcomed global leaders in finance and economics to Manila to share groundbreaking developments in their journey towards financial inclusion.
The monumental event held at the Philippine International Convention Center was orchestrated by the Bangko Sentral ng Pilipinas (BSP), in collaboration with the AFI team. The torch was passed to the Philippines when AFI announced our country as the next host during the 2022 GPF in Dead Sea, Jordan, in September 2022.
BSP Governor Eli M. Remolona Jr. emphasized the significance of this gathering, stating, "Given the difficult challenges facing the world today, there is a compelling need for us to continue to share, support, and learn from one another on how we can lift more people out of poverty through financial inclusion."
He further expressed his commitment, adding, "With the continuing support of our colleagues, partners, and stakeholders here and overseas, we at the BSP will continue to help improve the lives of the unserved, underserved, and unreached."
AFI Executive Director Alfred Hannig underscored the remarkable progress achieved with the support of BSP, noting that AFI's members have succeeded in bringing over 840 million people into the financial system through enlightened national policies and strategies for financial inclusion over the past 15 years. However, he acknowledged that despite these accomplishments, a significant quarter of adults worldwide remains excluded and vulnerable. Hannig emphasized that by convening the global AFI Network in Manila, efforts can be galvanized to achieve full inclusion, ensuring that no one is left behind.
The AFI GPF holds a prominent position in AFI's annual calendar, serving as a pivotal international platform for policymakers and regulators to exchange knowledge, share experiences, and present initiatives focused on financial inclusion. Attendees at the AFI GPF typically include central bank leaders, senior officials from government institutions, representatives of international organizations, and partner institutions. This event typically spans four days in September, with the initial two days reserved for the AFI Annual General Meeting, Working Group, and Regional Meetings.
Hosting the 2023 AFI GPF in Manila represents more than just an honor for the Philippines; it is an opportunity to elevate awareness and commitment at the national level regarding financial inclusion initiatives. The event will shine a spotlight on the opportunities and challenges within the country's financial inclusion landscape, encouraging stronger support from key stakeholders and partners.
Moreover, this forum provides the Philippines with a global stage to showcase its recent achievements in financial inclusion and solidify its reputation as a champion in this crucial arena.
The Alliance for Financial Inclusion (AFI) is a global network comprising 86 member institutions from 82 countries, including central banks and regulatory financial bodies. Together, they collaborate to advance financial inclusion on a worldwide scale. AFI equips its members with tools, resources, and knowledge to develop and implement evidence-based, cutting-edge financial inclusion policies and initiatives.
In hosting the 2023 AFI GPF, the Philippines reaffirms its commitment to the noble mission of financial inclusion and paves the way for continued progress on a global scale. With leaders and innovators from around the world converging in Manila, this event promises to be a catalyst for transformative change in the realm of financial inclusivity, forging a path towards a more inclusive and prosperous future for all.
AUTHOR PROFILE
Opinion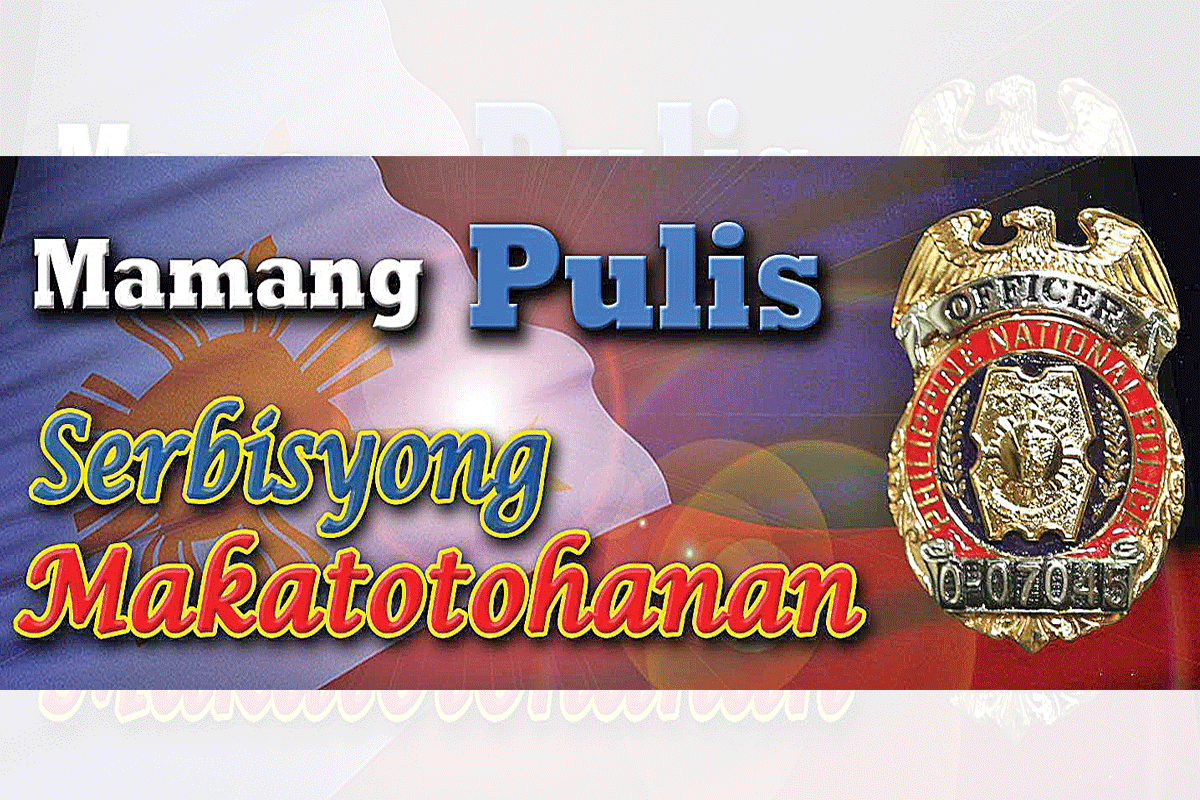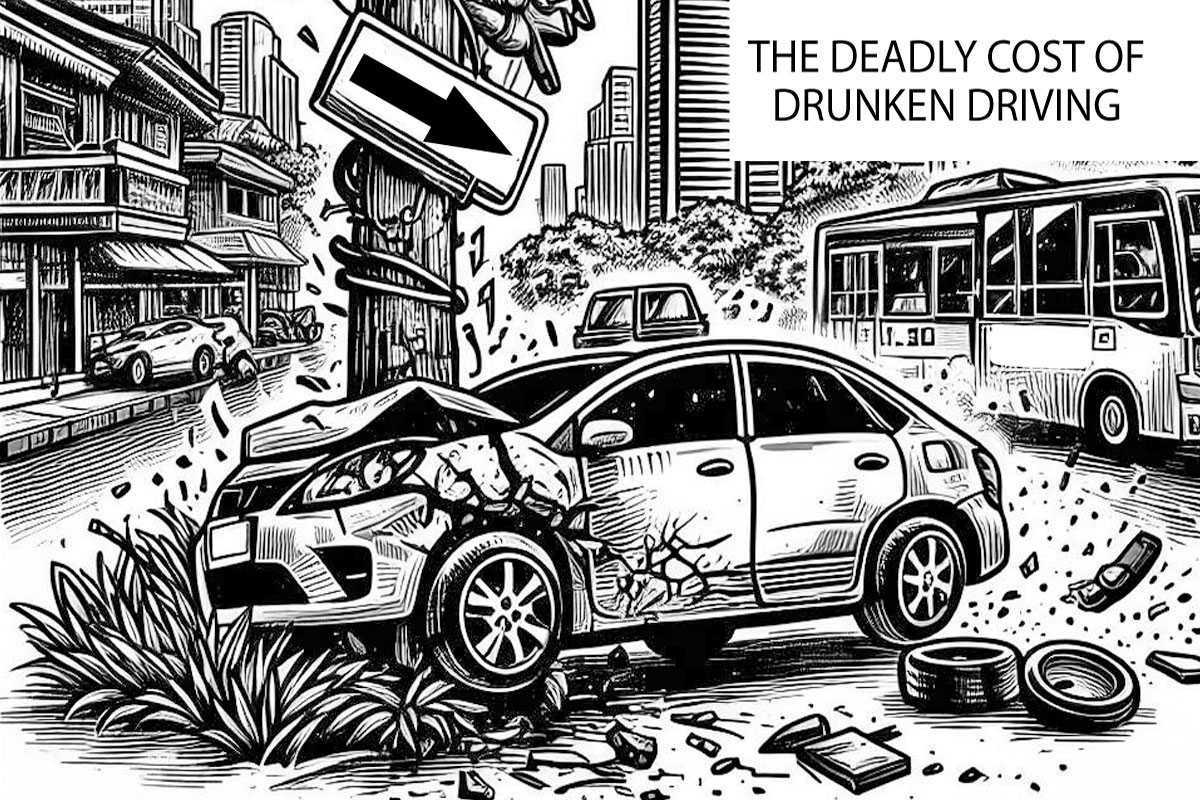 SHOW ALL
Calendar