Uninhibited British actor in the most brazen Vivamax flick
LUKE Selby is a British citizen who enjoys staying in Manila where he has forayed into acting. He was introduced in last year's "Alapaap" and now plays the lead role in "Sandwich", both sex dramas produced by Brillante Mendoza for Vivamax. So what does he like in here?
"There's a lot to like," he says. "First of all, the people, who are very kind. I think it's in the Filipino culture for everyone to be kind and polite. And I really love the food. I cannot get enough of local dishes and I'm eating as much as I can. Just about everything here makes me feel it's my home and I'm even telling my own folks back home that I wouldn't mind settling here. I've been to a lot of countries but there's nothing like the Philippines."
Luke has no qualms about disrobing in front of the camera. "As long as it's needed in the story and done with taste, I'm willing to do it," he adds.
His female co-stars in 'Sandwich', Kat Dovey and Andrea Garcia, say he has no inhibitions on the set, walking around in his birthday suit. So they ask him to put on some plaster as they don't want his manhood touching their private parts in their intimate bed scenes.
In "Sandwich", he plays Edward, a foreigner married to a Pinay nurse, Ria as played by Kat Dovey. They live in a condo unit and when they make love, they leave their windows open. They don't know that a peeping Tom lives in the other building across them and enjoys watching them with his binoculars, Nico Locco as Andrew, who pleasures himself while ogling at them.
Looks like Luke and Kat are not satisfied with their sex life so they hire a girl, Andrea Garcia as Candice, to join them in a threesome. After Andrea is gone, Luke and Kat meet Nico in their elevator and Luke also invites him for a drink inside their unit. They don't have an inkling as to what will happen next as Nico is really a mean, sleazy guy.
The narrative is really very simple as it's really about the two sets of sandwich situations that eventually become a club sandwich. But they embellish it with some subplots, like Luke's parents visiting them (his dad is Pokwang's ex Lee O'Brian) and it turns he has a son from a previous relationship. His mom reprimands him for not personally taking responsibility in raising the boy but he says he's not ready.
In the case of Andrea, Luke is not supposed to climax inside of her but he did, and Andrea keeps on crying and crying. Then it turns out it's not really the reason why she is sobbing, but she's already pregnant and her boyfriend wants her to abort her baby. Sadly, these subplots have no direct bearing to the main story.
But we know that most Vivamax subscribers do not watch films for an artistically satisfying experience. They tune in for the unabashed sex scenes and in that aspect, they surely won't be disappointed as this is one of the most daring sexy flicks shown in that streaming channel.
The opening shows an orgy scene with various nude couples doing their thing, followed by Luke and Kat making out while Nico secretly watches them. There's also a sex scene showing Kat making love to an aircon repairman, which turns out to be a mere fantasy of the guy.
Then there's the threesome with Luke, Kat and Andrea, the threesome with Luke, Kat and Nico, and to top it all, a gang bang scene while someone is all tied up in bed with handcuffs.
It's brazen porn, but only soft since they don't have full frontal nudity shots, although there is a scene of Luke shaving his pubes. So, it's kinda offers something for everyone except a sex scene between Luke and Nico.
"Sandwich" is directed by one of Brillante's latest protegees to be given a directorial break, after Raymund Ribay, Reynold Giba and Friedrich Cortez. This time, he opens the doors for Jao Elamparo, who has a penchant for focusing on feet, shoes and slippers.
AUTHOR PROFILE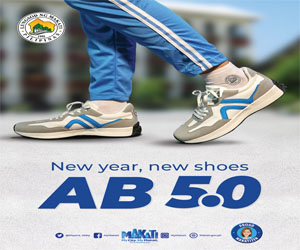 Concerts and Movies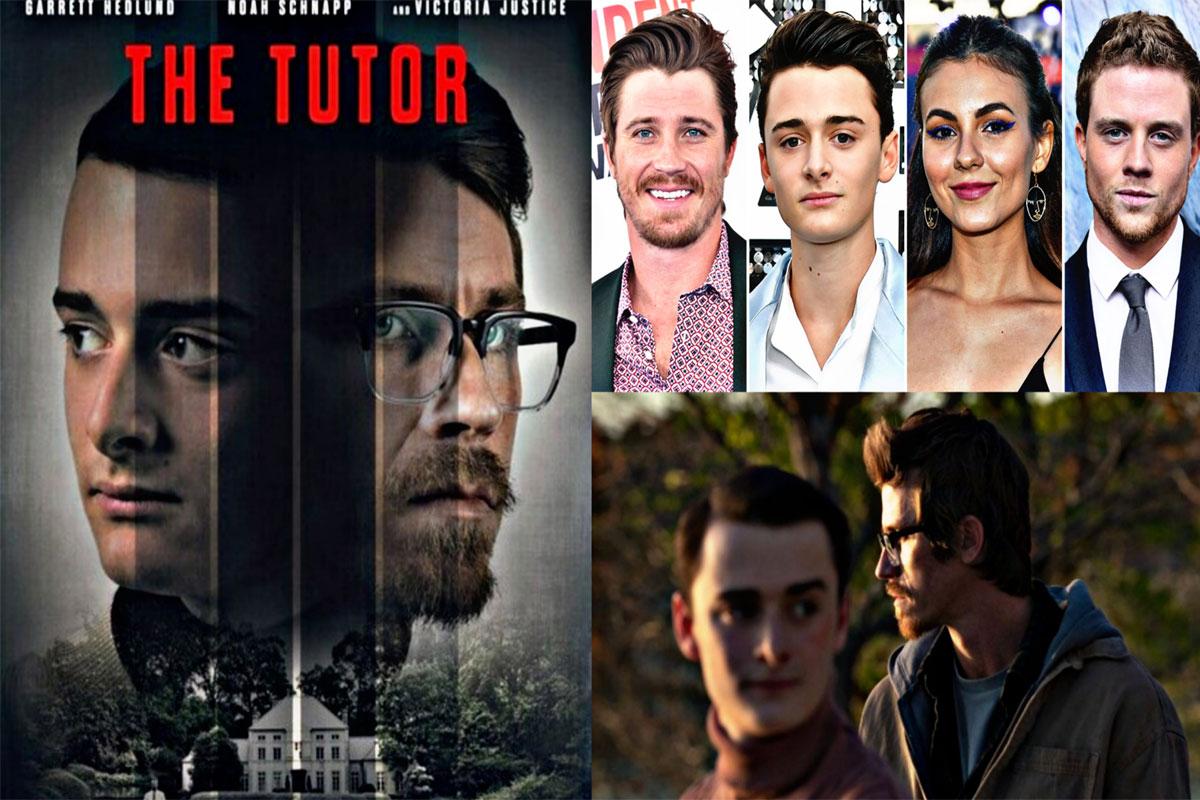 SHOW ALL
Calendar