Ungab: Dynamic, responsive national budget in the offing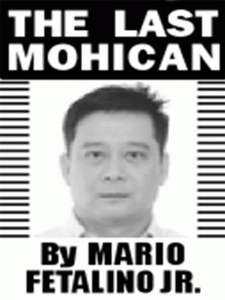 THE House of Representatives is buckling down to work for a good cause.
Upon receiving the proposed P5.268 trillion budget of the national government from the Office of the President, lawmakers are moving to make it dynamic and responsive to the needs of the people.
The FY 2023 National Budget is the financial interpretation of the government's plans and programs for 2023.
It covers the President's vision for our nation, which can be realized with the appropriate and sufficient funding for such government's plans and programs.
Deputy Speaker and Davao 3rd District Rep. Isidro Ungab said the education sector shall receive the highest budget allocation.
Quoting Article XIV, Section 5(5) of the Philippine Constitution, the lawmaker said, "The State shall assign the highest budgetary priority to education."
It should also ensure that teaching will attract and retain its rightful share of the best available talents through adequate remuneration and other means of job satisfaction and fulfillment, he added.
Ungab said the Development Budget Coordination Committee (DBCC), composed of the NEDA, DBM, DOF, Bangko Sentral and Office of The President has fully considered the realities besetting the present economic conditions.
The submitted 2023 proposed national budget has been tagged as the Agenda for Prosperity: Economic Transformation Towards Inclusivity and Sustainability.
"With Congress having the power of the purse, you can expect that we will diligently scrutinize the submitted budget and pass one that will be responsive and dynamic," Ungab added.
**
The mandate on the formal reopening of schools for School Year 2022-2023 has gained support.
Save the Children Philippines said it is behind the move provided that the safety of face-to-face classes is strictly ensured for children and adults.
"The protection of their mental health and well-being should be prioritized, and the education systems further strengthened," it added.
The Philippines is among the last countries to reopen schools since the start of the pandemic.
After two and a half years, the impact of the pandemic-induced school closure in the country has become more evident than ever.
The Asian Development Bank reported that students in Developing Asia, including the Philippines, lost on average over half a year of effective learning.
Meanwhile, a recent World Bank report revealed that more than 90 percent of Filipino children struggle with reading and understanding simple texts at age 10.
This problem is even compounded by the significant number of out-of-school children which is now close to half a million.
**
For comments, please call or text 09569012811 or email lastmohican2004@yahoo.com
AUTHOR PROFILE
Opinion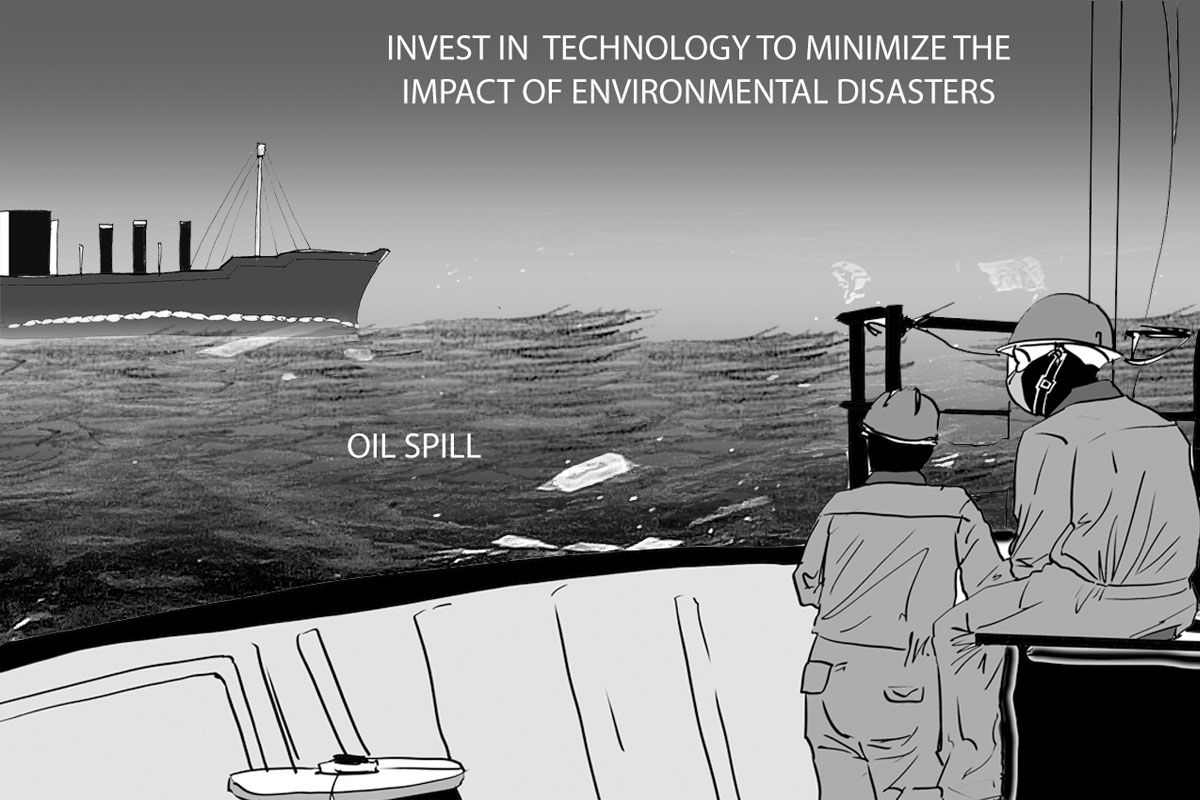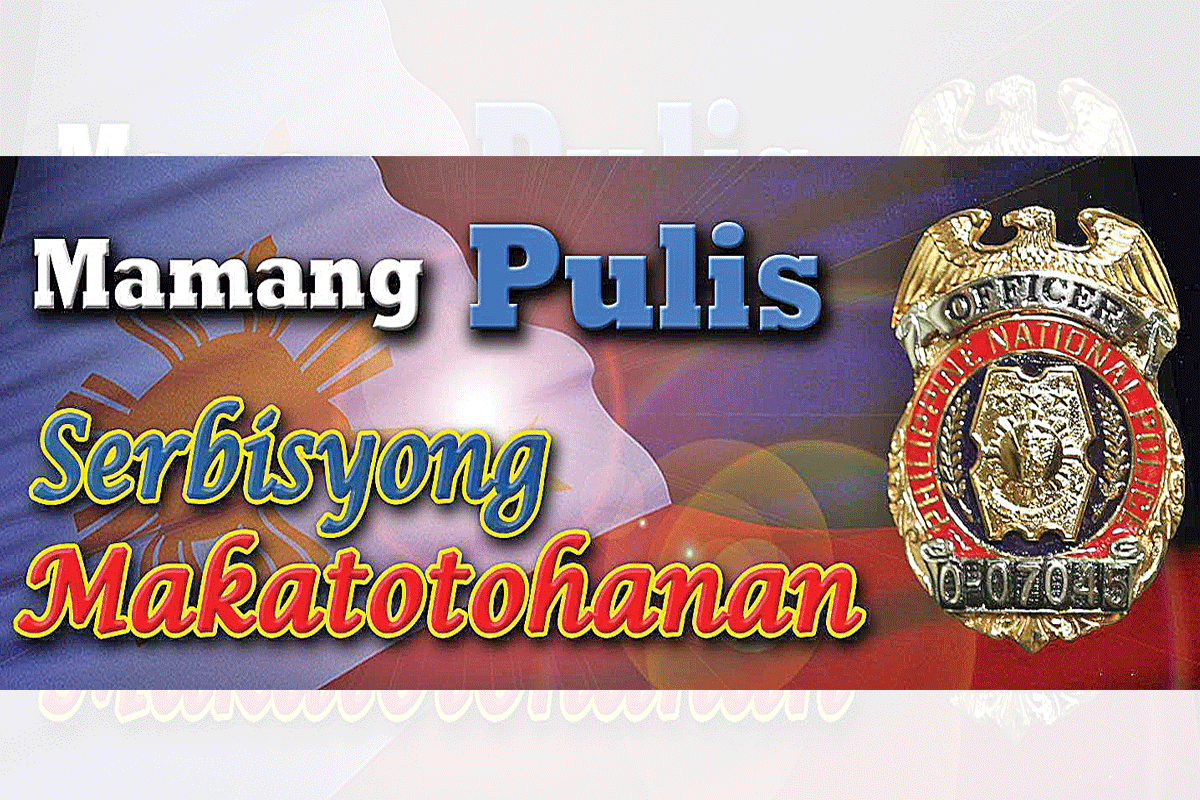 SHOW ALL
Calendar