UK's peer-reviewed paper cites myths about vaping harm
A peer-reviewed briefing paper released by Action on Smoking and Health (ASH), a public health charity set up by the UK Royal College of Physicians, warned against the many myths about vaping harm.
The ASH brief denies that vaping is more harmful than smoking tobacco, and that is a gateway into smoking. It cites data showing that while more than 75,000 people a year die from smoking in the UK, only five fatalities were linked to vaping products in the last 12 years.
It claims that if vaping were a gateway into smoking at population level, smoking rates would show an increase. "To the contrary between 2010 and 2021 when e-cigarette use grew rapidly from a low base in England, smoking rates among children continued to fall at least as rapidly as previously, which does not support the gateway hypothesis at population level," ASH says.
These are among the contents of the ASH brief which has been peer reviewed by academics and clinicians who are expert in addiction; behavior change techniques; electronic cigarettes, smoking cessation and tobacco control; epidemiology; mental health and health inequalities; and respiratory and critical care medicine.
The facts presented in the ASH brief differ from the position of the World Health Organization's Framework Convention on Tobacco Control, which supports the prohibition of smoke-free alternatives. The FCTC's will convene representatives of its member states during the Conference of the Parties in Panama later this year to deliberate tobacco control policies.
The ASH brief aims to help in responsible reporting of evidence about vaping and reduce repetition of misconceptions as conventional wisdom; overstating the evidence, with caveats downplayed or missed out; and presenting opinions as facts.
Consumer and public health advocacy groups in the Philippines said the ASH brief would clarify the common misconceptions on vaping and help millions of smokers who are looking for better alternatives to combustible cigarettes.
"There exists a large collection of scientific evidence that vapes are significantly less harmful than cigarettes, yet some groups still spread lies that are risky. This will only exacerbate the problem of smoking which is the leading cause of premature deaths globally," said Dr. Lorenzo Mata, president of advocacy group Quit for Good.
Clarisse Virgino, the Philippine representative to the Coalition of Asia Pacific Tobacco Harm Reduction Advocates (CAPHRA), said the ASH brief adequately addresses the misconceptions on vaping.
She said various scientific groups in the UK such as NICE guidance, British Thoracic Society, the Royal College of General Practitioners, the Royal College of Physicians, the Royal College of Obstetrics and Gynaecology and the Royal College of Midwives endorse the use of vapes, instead of cigarettes, after high-quality randomized controlled trials found nicotine containing e-cigarettes to be an effective aid to quit smoking.
"Recently, no less than the UK Prime Minister endorsed the distribution of free e-cigarette kits to adult smokers in England in an effort to make them quit. This only proves that vapes are much better alternatives to combustible cigarettes whose smoke is what causes diseases among humans in the first place," said Virgino.
Vapes, heated tobacco products, nicotine pouches and other smoke-free alternatives to cigarettes are considered tools of tobacco harm reduction. These alternative products do not burn tobacco. Science has found that the act of burning produces smoke which contains more than 6,000 chemicals and about 100 of those are associated to smoking related diseases. The elimination of burning and smoke, significantly reduce the chemical emissions of smoke-free alternatives to up to 95 percent.
Dr. Mata said that based on the ASH brief, real-world evidence from population surveys in England found that smokers who use an e-cigarette in a quit attempt are more likely to succeed in that attempt. This suggests that e-cigarettes have helped 30,000 to 50,000 additional smokers to successfully quit each year in England since 2013.
ASH clarifies it strongly supports stricter regulation of e-cigarettes to reduce their affordability, appeal, accessibility and promotion to children, while at the same time ensuring that adult smokers are not discouraged from using vaping to quit smoking.
AUTHOR PROFILE
Health and Wellness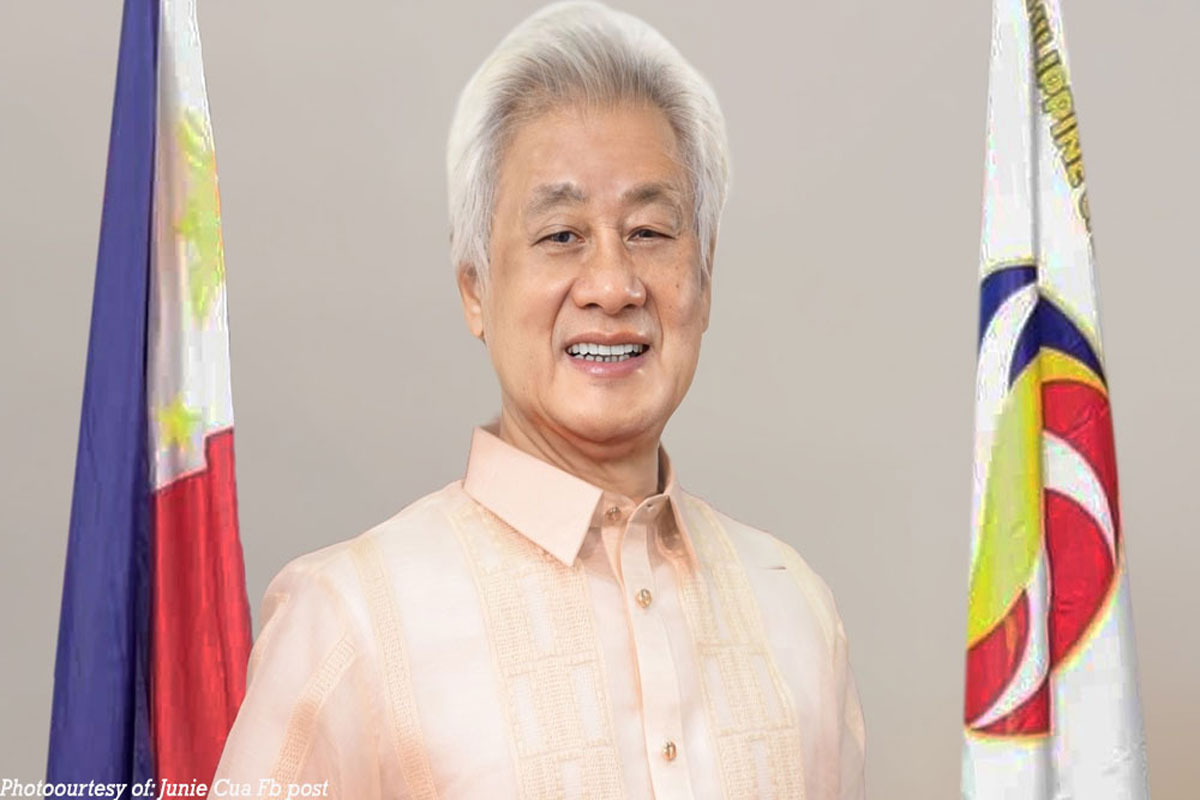 SHOW ALL
Calendar