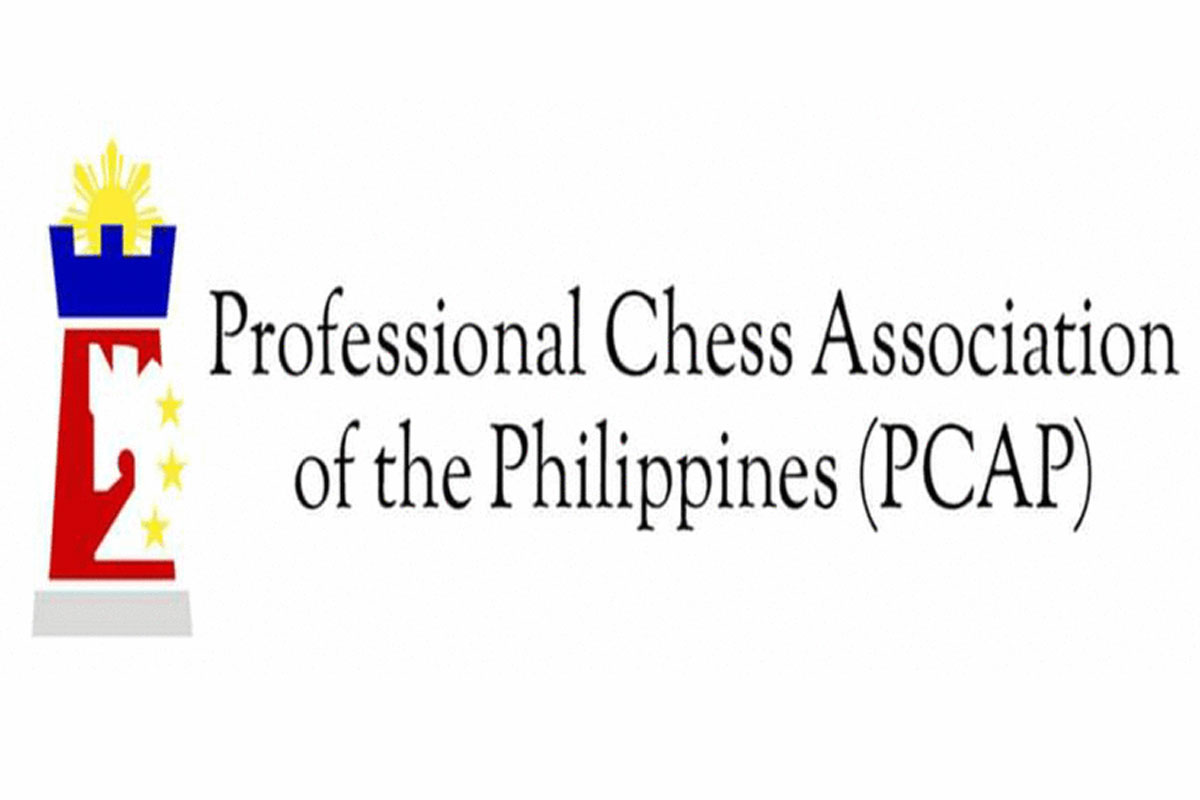 Ukrainian GM to boost Laguna Heroes in PCAP
PCAP All-Filipino Conference champion Laguna Heroes are making another brilliant move to capture a second straight title in the country's first-ever professional chess league.
Bannered by GMs Rogelio Barcenilla, Jr. and John Paul Gomez and managed by PECA president Dr. Fred Paez, the Heroes will pin their hopes on GM Kirill Shevchenko of Ukraine in the PCAP-GM Wesley So Cup.
Shevchenko, who was personally chosen by Dr. Paez, will join the team as its import starting June 2.
"He (Shevchenko) is definitely a good addition to Laguna Heroes to man our top board," Dr. Paez told People's Tonight in an interview.
"He is still young. I think he is one of the youngest players to earn a GM title. I guess he will bring aggressivenes to the team," explained Dr. Perez, adding the Ukrainian player is still finishing his previous commitments and will be able to join the team only by the first week of June.
Shevchenko, who earned his FM title in 2015, IM title in 2016 and GM title at the age of 14 years and 10 months in 2017, is currently ranked No. 273 in the world with an ELO of 2599 based on the latest FIDE ratings.
He has ELO 2551 in blitz and 2451 in rapid.
In Ukraine, he is presently ranked No. 17 among active players.
He is also the best U18 player in Ukraine, and seventh best U18 player in the world as of June 2020.
Among his recent performances was 51st place out of 92 participants in the 2018 Aeroflot Open; and 32nd place in the European Individual Chess championships in 2018.
Despite playing without an import in the first five rounds, Laguna is running fifth overall with a 3-2 win-loss record in the Northern Division.
Laguna opened its campaign with a 1-2 defeat to Manila Indios Bravos in Armageddon last May 15.
The Heroes won their next three assignments against Cagayan (16.5-4.5) and Isabela (17-4) last May 19; and Quezon City (16.5-4.5) before losing to San Juan (7.5-13.5).
AUTHOR PROFILE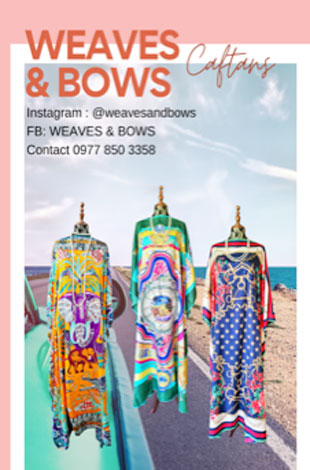 Other Sports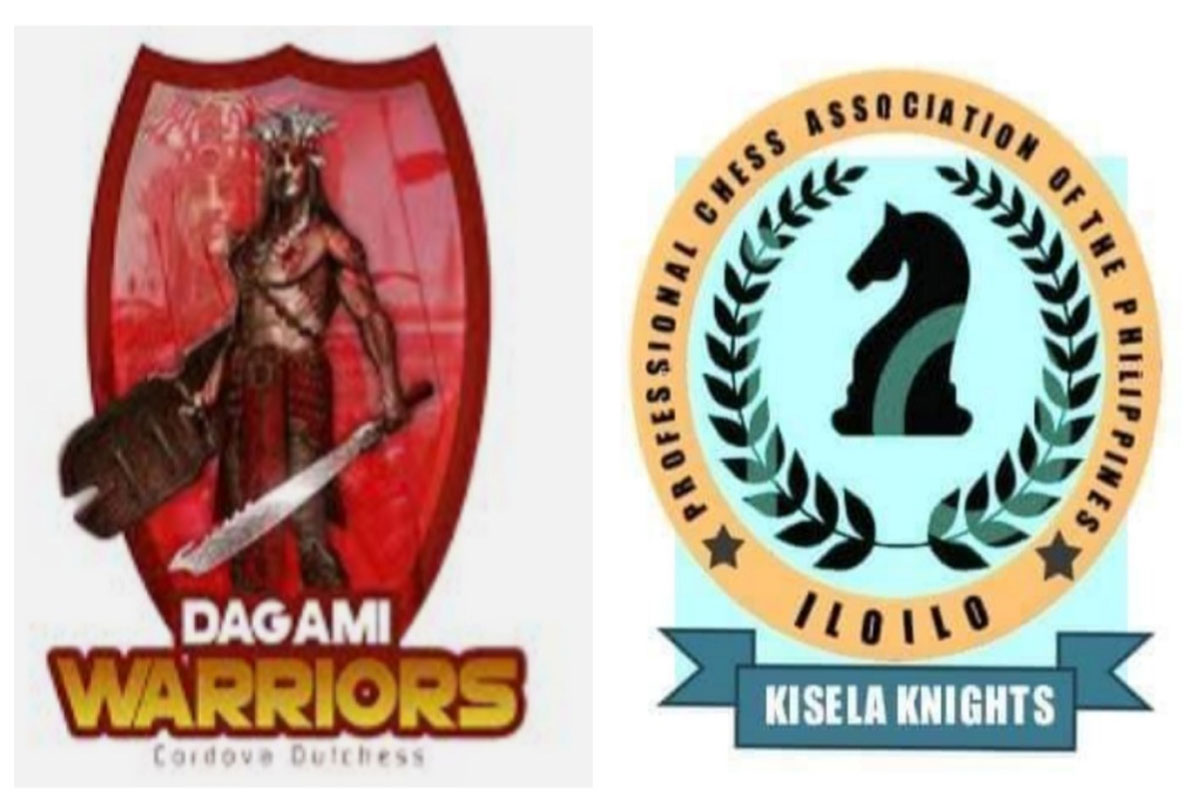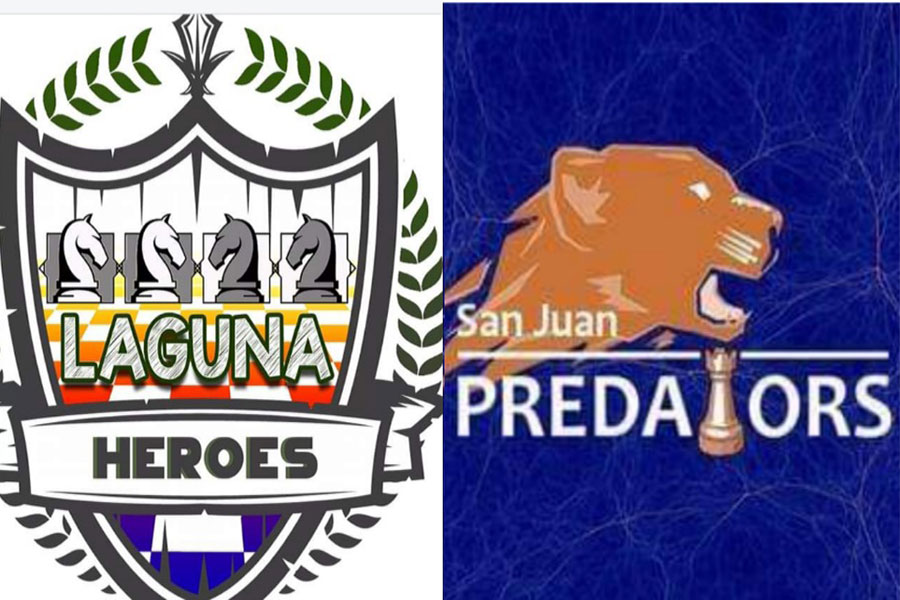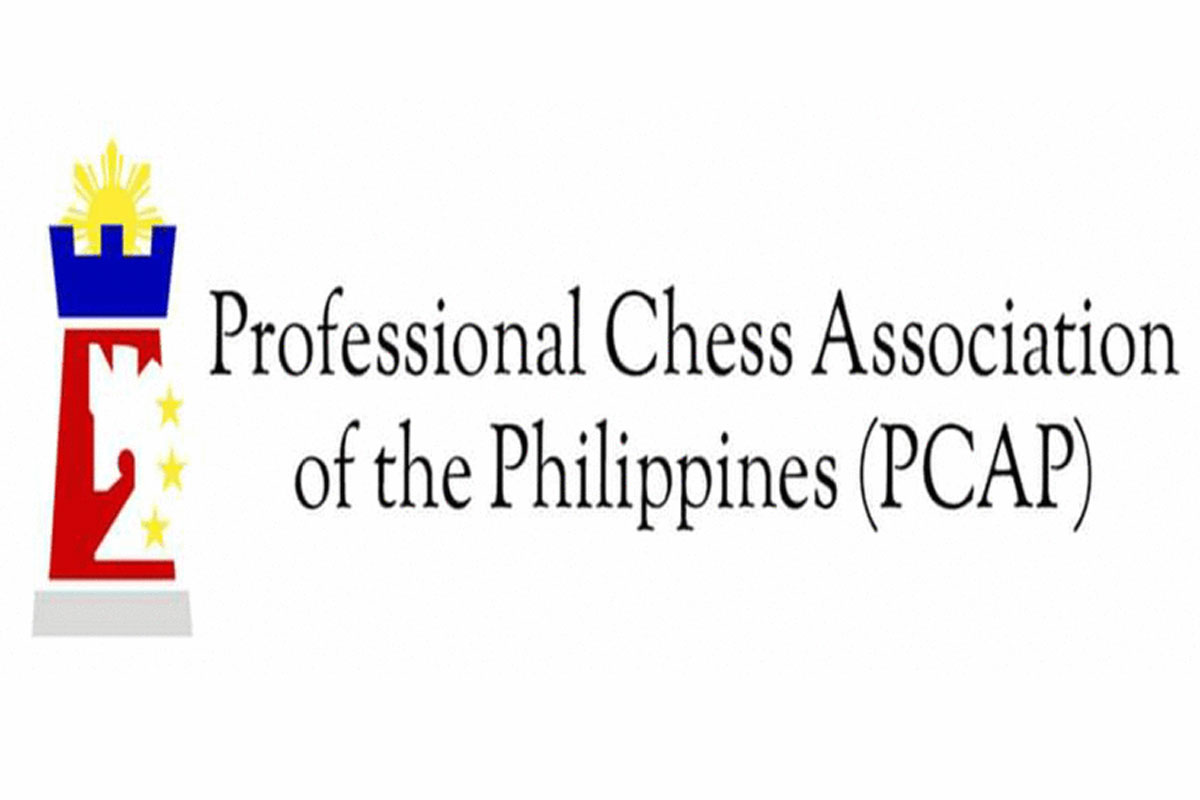 SHOW ALL
Calendar