UFO investigator invites celebrities to help him contact aliens
October 19, 2021 
Is it possible to contact alien visitors in North Wales ? Image Credit: CC BY 2.0 Gerhard Uhlhorn
The UFO veteran hopes that the rich and famous can help him get in touch with ET.
Russ Kellett, who has been investigating the UFO phenomenon for over 30 years, is now calling on celebrities in the UK to help him achieve what many would consider impossible – to directly contact intelligent extraterrestrial visitors in the remote countryside of North Wales.
The endeavour has been prompted both by an increase in the level of interest in the phenomenon during lockdown and by his own experiences investigating UFOs in the region.
The Dee Estuary area in particular, he argues, has proven a hotspot for UFO sightings.
There is also no shortage of celebrities in the UK who have expressed an interest in the topic.
Singer Robbie Williams, for example, has been obsessed with UFOs for years, while other famous names such as singer Kim Wilde, McFly singer Tom Fletcher and reality TV star Gemma Collins have also spoken out about the subject.
Kellet hopes that some or all of them will join him in Wales to find out the truth for themselves.
"To them and any other celebrities who are getting in to this, if they want to get involved they can get in touch with me," he said. "I want them to know it's genuine, we're not after money, we want to go out for a couple of nights and hopefully make contact."
Exactly how he intends to achieve this, however, remains unclear.
Source: Denbighshire Free Press 
unexplained-mysteries.com
AUTHOR PROFILE
Mysterties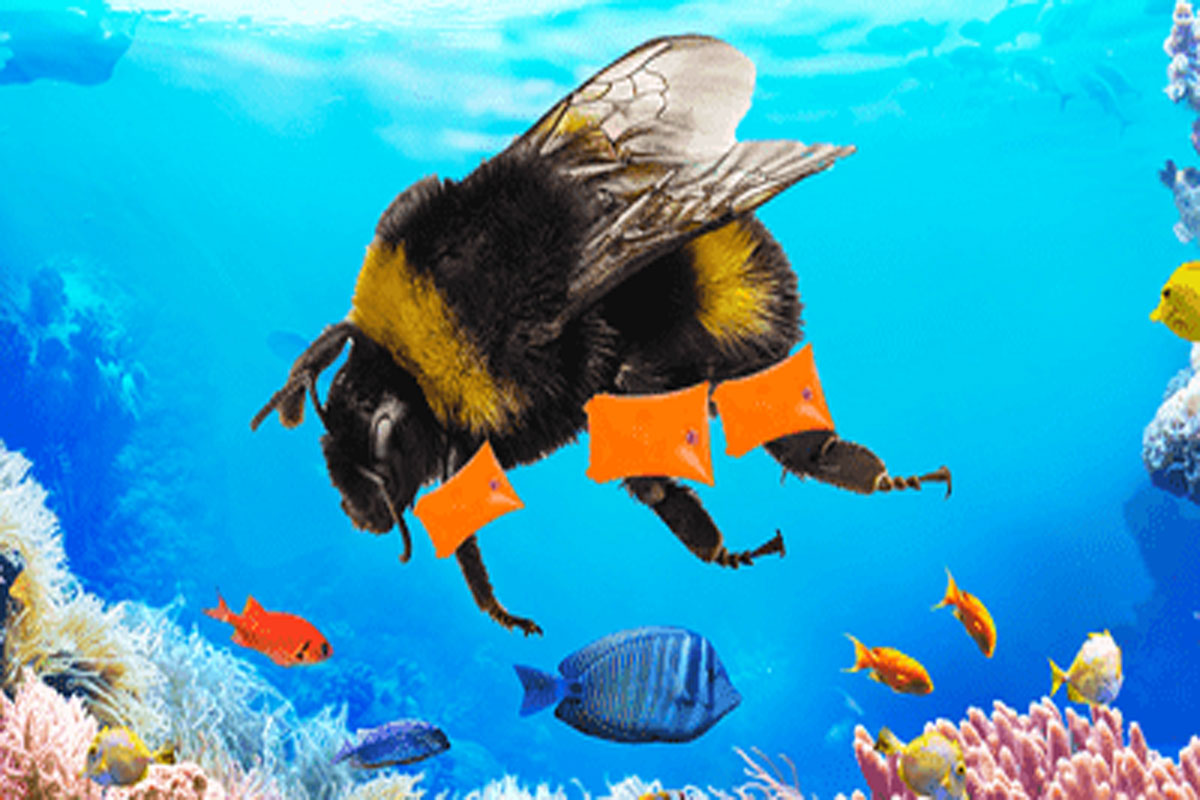 SHOW ALL
Calendar