UDM students to advocate environmental conservation
Students of the Unibersidad De Manila (UDM) have been tapped to help the Department of Environment and Natural Resources (DENR) in the protection and conservation of the environment through information, education and communication (IEC), social mobilization and partnership-building.
The DENR-National Capital Region (NCR) represented by its Executive Director Jacqueline Caancan and UDM president Dr. Ma. Felma Carlos-Tria recently forged a memorandum of agreement (MOA) for the implementation of the Environment and Natural Resources (ENR) Ambassador Project.
Caancan said the MOA formalizes the agency's commitment to collectively empower the youth and harness their potential as environmental advocates and influencers.
"The DENR-NCR is very privileged and honored to have the UDM as its new partner for the ENR Ambassador program especially now that the reach of our educational environmental activities has been limited by the pandemic," Caancan said.
"It is a timely intervention addressing the need for continuous engagement of the youth, academe, and other stakeholders in our efforts to protect and preserve our environment and natural resources," she added.
DENR Secretary Roy Cimatu, on the other hand, said that this partnership with UDM is a vital component of environment education which the DENR advocates.
"We fully believe that when youth is equipped with knowledge on their environment and the issues that surround it, they can better take action and spur behavior change," Cimatu said.
After the MOA signing, DENR-NCR turned over 50 units of pocket LTE-wi-fi and tablet computers to the UDM.
The agreement specifically aims to identify, capacitate and mobilize qualified students of the university as competent and credible champions of DENR-NCR programs on IEC and advocacy for the protection, conservation, preservation, restoration, rehabilitation and development of the environment within its jurisdiction, including the Manila Bay Rehabilitation Program, under its ENR Ambassador Project.
The DENR-NCR will train, guide and develop the skills of the selected ENR Ambassadors. It shall provide the university and its ENR Ambassadors with appropriate resources to expedite communication and coordination between stakeholders.
Meanwhile, the UDM will screen, verify and vouch for the good standing of its students applying as ENR Ambassadors under the project.
It will also assist the DENR-NCR in monitoring and evaluating the IEC and advocacy performance of ENR Ambassadors and recommend improvements on the project. It shall also be responsible for the management and distribution of resources that may be provided for the project.
The university, meanwhile, will also practice environmental actions such as avoiding the use of unnecessary plastic materials such as PET bottles; and promote the use of alternative environment-friendly materials such as bamboo tumblers, reusable water containers, reusable straws and the like.
The UDM also pledged to use the bicycle as an alternative to public transportation/private vehicle; practice proper waste disposal; reduce, re-use or upcycle materials; conduct urban gardening; and participate in cleanup activities, urban gardening and other environmental activities.
AUTHOR PROFILE
Nation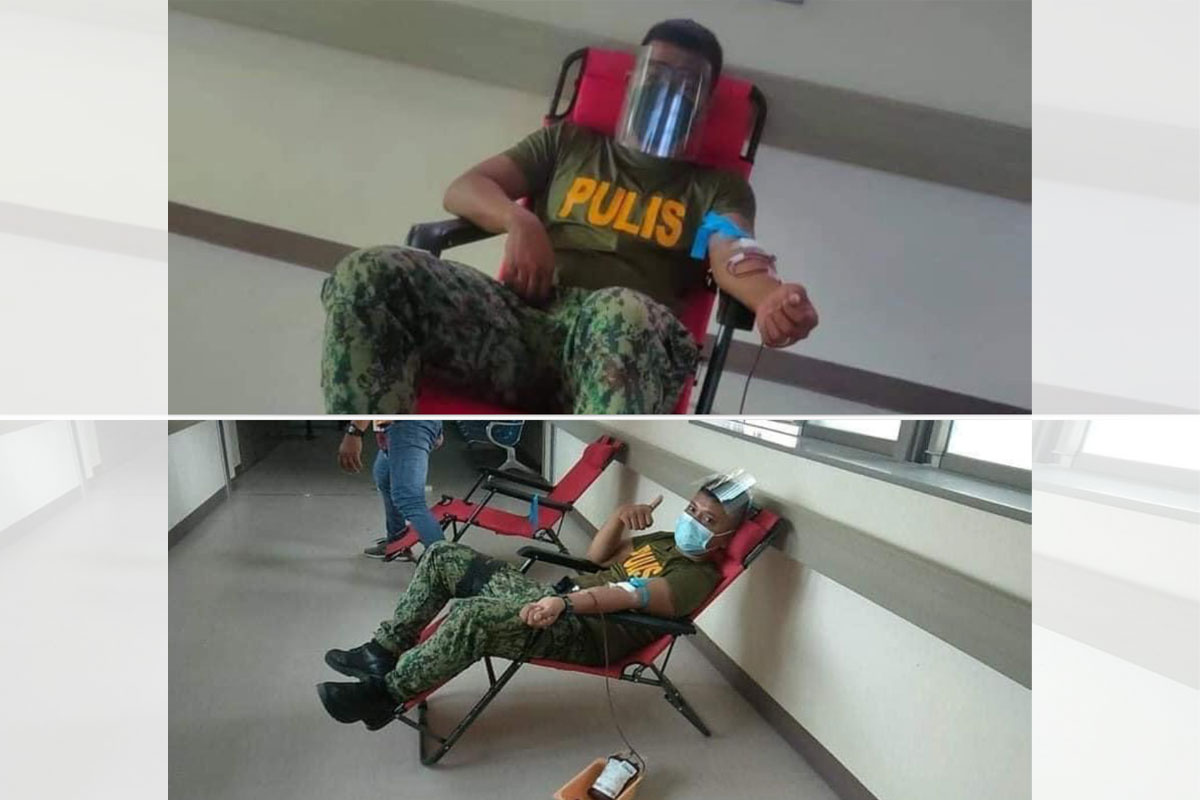 SHOW ALL
Calendar