U.S. military personnel with Indo-Pacific Command's Civil Military Support Element – Philippines deliver ICU beds to the staff from the Cagayan Valley Medical Center.
U.S. military donates medical supplies to support PH COVID-19 response
ON August 18, U.S. military service members in Luzon delivered intensive care unit (ICU) beds, valued at over P83,000 ($1,660), to the Cagayan Valley Medical Center in Tuguegarao City, Cagayan to assist local partners battling COVID-19.
The donation, provided by the U.S. Indo-Pacific Command, was part of a larger donation that provides ICU beds, and essential protective equipment, to the Department of Health (DOH) for rapid distribution to support medical facilities in COVID-19 high risk areas across the country.
Cagayan Valley Medical Center is the primary center for severe COVID cases in the local area, currently operating at full capacity. Additional ICU beds and protective equipment, such as disposable gloves, goggles, face shields, disinfectant spray and other items to support frontline workers, will be delivered in coordination with Philippine partners in the coming months. These donations will help support the critical care capacity in rural provinces across Mindanao and Luzon.
"This generous donation came at a very critical time in our fight against COVID-19," said Cagayan Valley Medical Center Chief Dr. Glenn Mathew Baggao. "The U.S. civil military support element members that helped facilitate this donation worked tirelessly to get us the equipment that we needed to help our patients and help mitigate further spread of COVID-19 in the local area."
To date, the United States has provided at least P1.38 billion ($27.5 million) to support the Philippines' COVID-19 response.
The Philippines is the United States' oldest treaty ally in Asia, and this joint U.S.-Philippine partnership builds on decades of bilateral military cooperation in humanitarian assistance and disaster response, counterterrorism, maritime security, and many other fields.
AUTHOR PROFILE
Provincial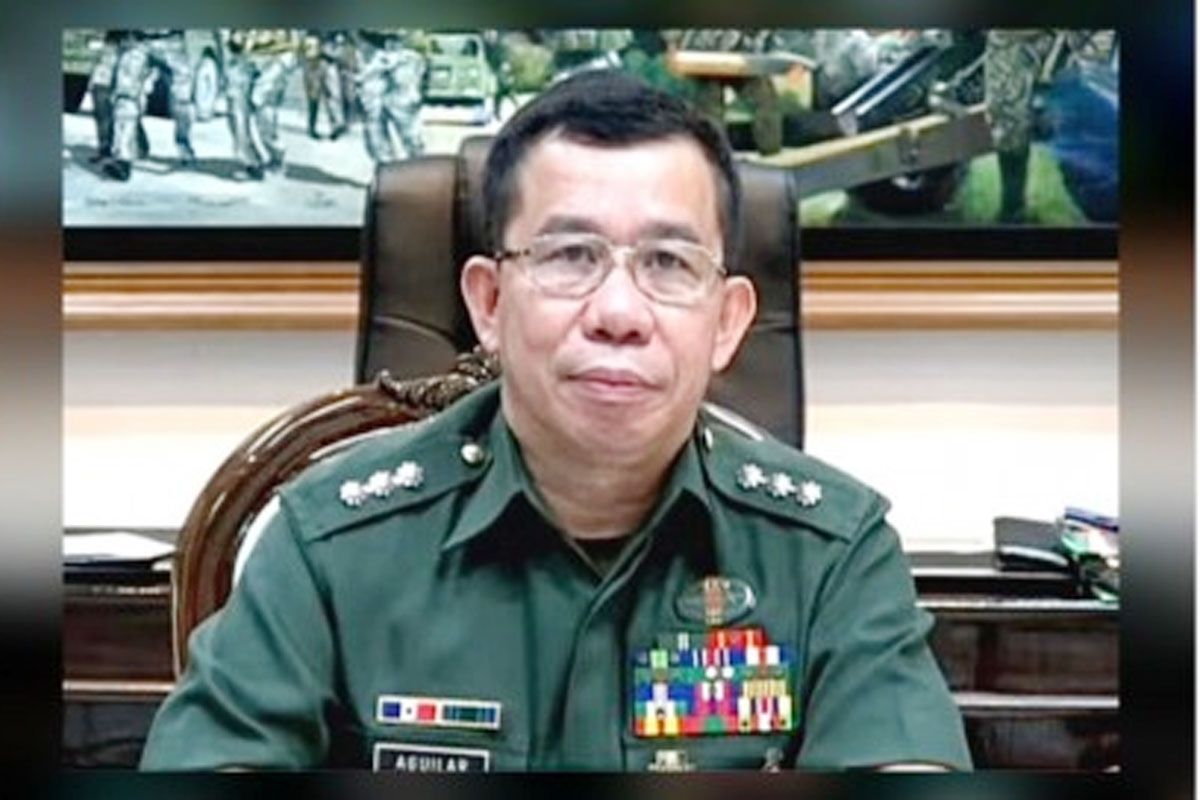 SHOW ALL
Calendar