Tulfo reiterates need for deployment ban in Kuwait
SENATOR Raffy Tulfo reiterated the need to impose a deployment ban on Filipino workers in Kuwait following reports from ABS-CBN and other media outlets published over the weekend about a Pinay domestic helper who has been paralyzed after escaping her "abusive employer" there.
Tulfo, Chairperson of the Committee on Migrant Workers, said he had closely coordinated with the Overseas Workers Welfare Administration (OWWA) to check on the condition and ensure the safety of OFW (overseas Filipino worker) Myla Balbag after the said incident.
He learned from the report of OWWA that Balbag was brought to the Emergency Department of Al Jaber Hospital on January 21 after falling from the third floor of her employer's house in Hateen while trying to escape.
Balbag reportedly narrated that on said date, her female employer got "furious" after catching her using the social media application TikTok in her room. The employer seized her phone and headset and later hurt her physically, according to her statement.
Out of fear, Balbag said she packed her belongings and tried to escape through the window on the third floor of her employer's house, which led to her fall.
Reports about the incident involving Balbag came out roughly two weeks after the murder of domestic helper Jullebee Ranara, who was found in a desert in Salmi, Al-Jahra Governorate.
Before the news about the abuse of Balbag broke, Tulfo was already coordinating with OWWA to monitor her condition, and he continues to keep a close eye on her case.
The senator from Isabela and Davao maintained that his proposed deployment ban to Kuwait can be used as "leverage" when the Philippine government sits down with Kuwait for bilateral talks.
On possible bilateral talks, Tulfo suggested that the Kuwaiti government should adhere to several terms and conditions set by the Philippines, including the issuance of a "public apology" to the Filipinos.
Tulfo likewise stressed the need to impose a "pre-engagement orientation" for foreign employers before letting them hire OFWs.
The orientation, he said, should brief them about the importance of respecting Philippine culture and tradition.
Tulfo explained that Filipinos are generally "happy people" who have the right to use TikTok for fun or as means to reconnect with their loved ones after a long day's work, maintaining that he sees nothing wrong with letting domestic helpers like Balbag use TikTok after working hours as long as they do not disrespect Kuwaiti traditions.
Thirdly, Tulfo underscored the need for relevant agencies to establish a tighter screening process for foreign employers to avoid abuse and maltreatment of OFWs. These include requiring them to submit a police record and pass a neuro-psychiatric exam to ensure they are "mentally stable."
The solon also proposed the creation of associations not only of OFWs but also of their employers that should meet regularly to address recurring issues faced by both parties and prevent further abuses from happening, as this is beneficial for both parties, he said.
Lastly, Tulfo said a regular Filipino festival should be organized in Kuwait that showcases Filipino talents in music and the arts, among others, and highlights the country's rich culture and tradition, which could gain the respect of the people of Kuwait.
As part of his effort to improve the plight of OFWs in Kuwait, Tulfo recently filed Senate Resolution (SR) No. 448 seeking to revisit, re-examine and review the existing bilateral agreement and standard employment contract governing Overseas Filipino Workers (OFWs) in Kuwait.
AUTHOR PROFILE
Overseas Filipino Workers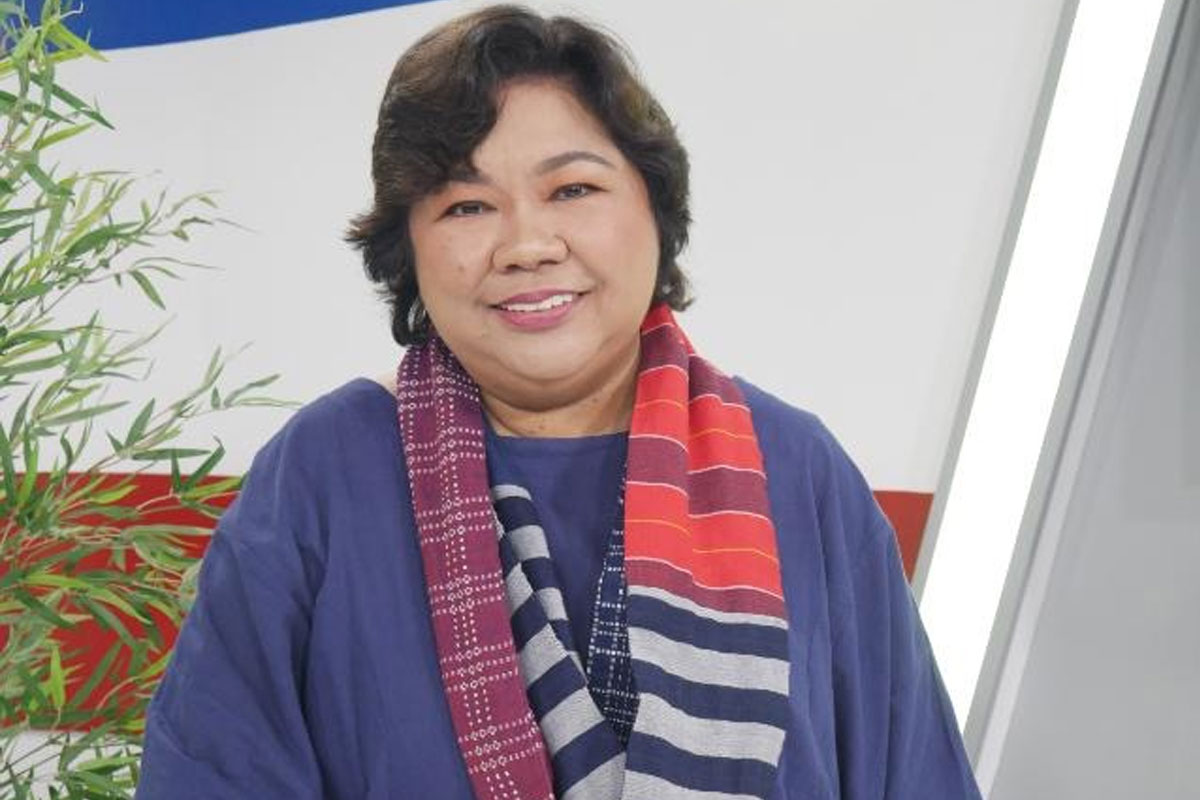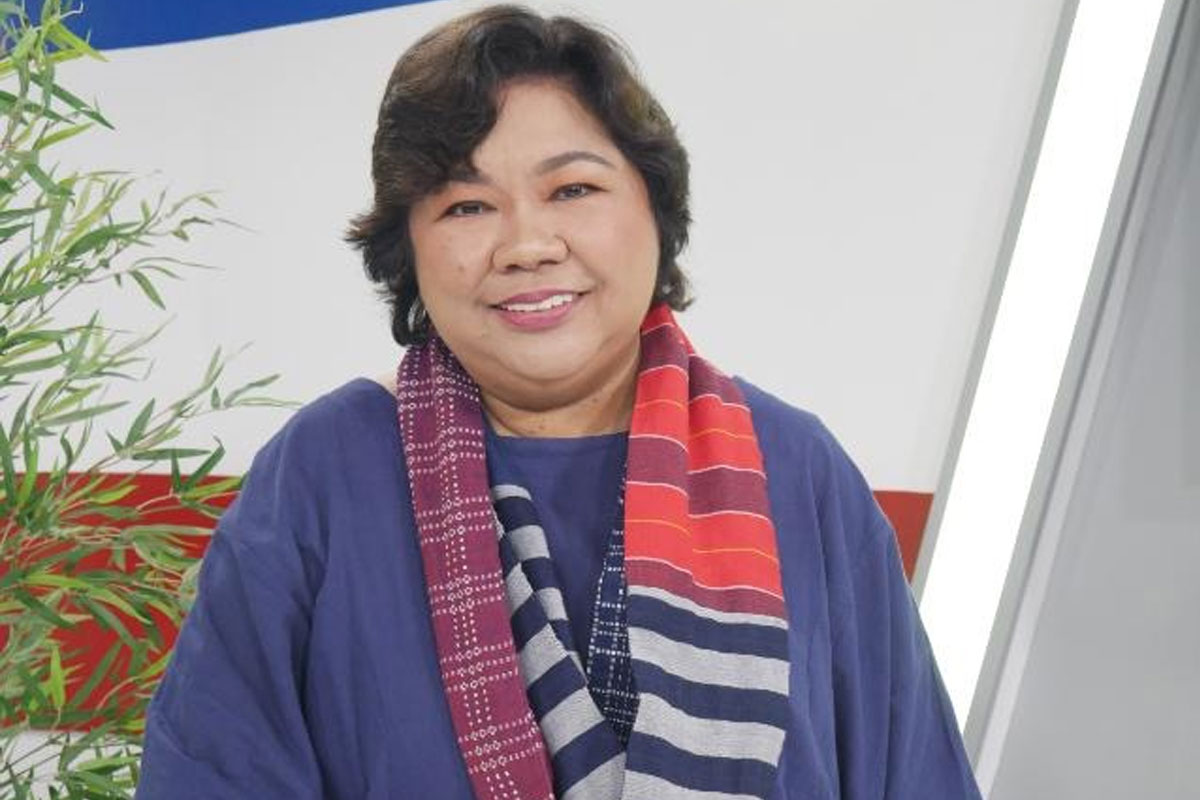 SHOW ALL
Calendar