 TUCP: Step up job creation
SUSTAINABLE and dynamic job creation is the answer to the problem of unemployment.
This was reiterated by the Trade Union Congress of the Philippines (TUCP) in reaction to a Social Weather Stations (SWS) survey showing that 19 percent of the labor force or 8.7 million adult Filipinos are jobless as of March 2023.
"Let us stop wishful thinking and window dressing of precarious work as 'employment.' Let us have a public employment plan tied to the Philippine Development Plan (PDP) and let us also fast-track the badly-needed national Labor and Employment Plan (LEP). Ultimately, let us swiftly move from the restoration of jobs lost to the pandemic to the creation of new, permanent, and decent jobs that will provide family living wages to today's generation and the many more generations that will follow," the TUCP said in its statement.
According to the TUCP, dynamic job creation can address persistence of poor job quality, prevalence of job sharing/rotation schemes, and the lack of full regular employment.
The SWS survey is way above the Philippine Statistic Authority's (PSA) March 2023 Labor Force Survey combined 4.7 percent unemployment rate (2.42 million unemployed) and 11.2 percent underemployment rate (5.44 million underemployed), totaling 15.9 percent or 7.86 million Filipinos who are either out of work or seeking additional work because their measly salaries further depressed by inflation are not enough to feed their families and lead decent lives.
The SWS joblessness figures have always been significantly greater than the PSA labor force figures essentially because of conceptual differences in defining employment.
First, the adult population surveyed by SWS are those at least 18 years old while PSA surveys those at least 15 years old in terms of the official labor force parameters. Second and more fundamentally, SWS asks if the respondent is currently working at present while PSA sets forth the criterion of at least one hour of work to be counted as employed.
This confirms the long-standing critique that it is "ridiculous" for the PSA to claim those working for even just one hour a week as "employed," hence, camouflaging and disguising the actual extent of joblessness and the true dire labor situation in country—that there are really no new, decent, and permanent jobs out there.
The TUCP called on the Department of Labor and Employment (DOLE) to fast-track the long-overdue Labor and Employment Plan (LEP) which is still being finalized and will be presented in June, fully one year late into the Marcos administration.
AUTHOR PROFILE
Nation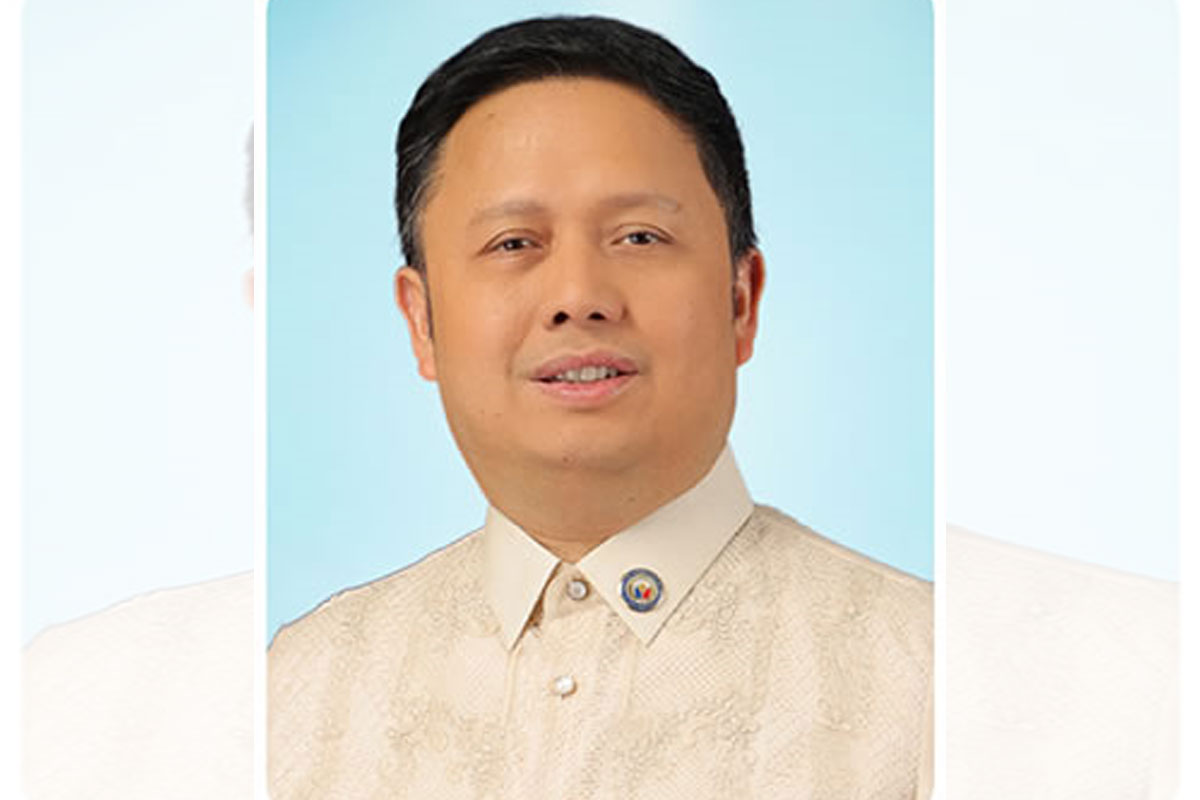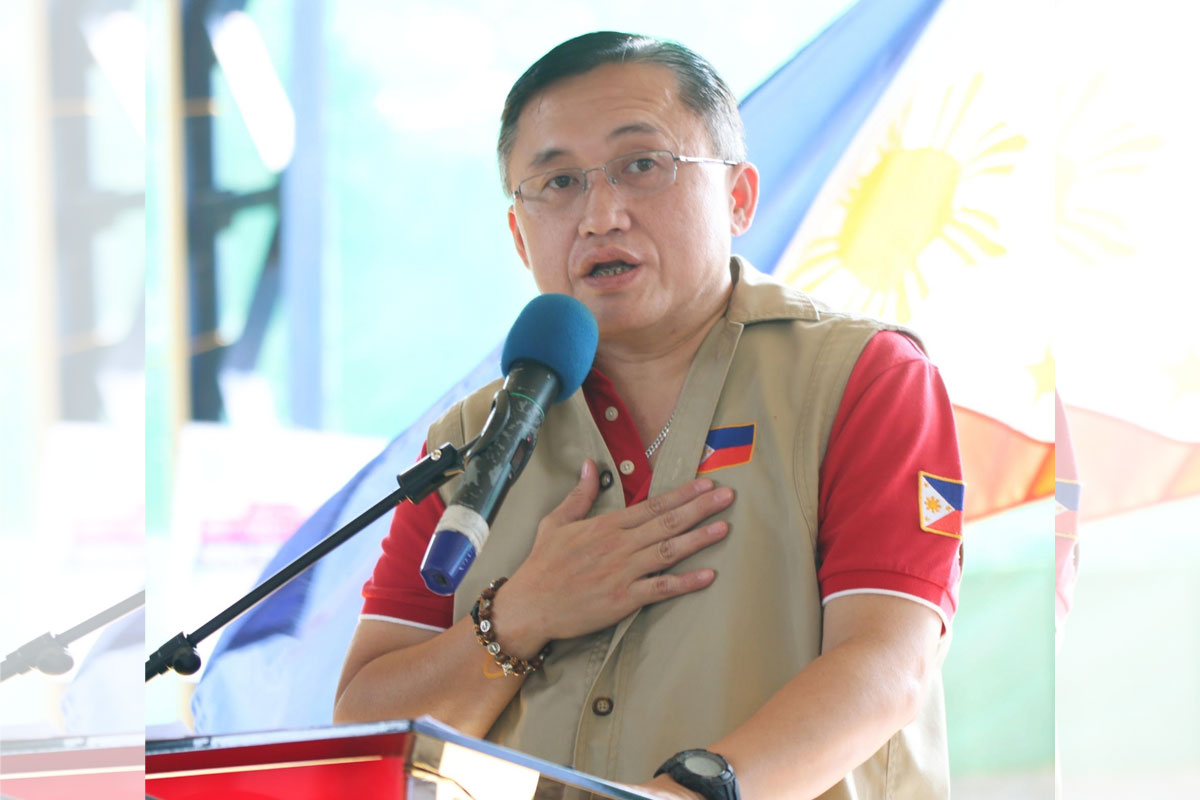 SHOW ALL
Calendar