TUCP seeks DU30 help for wage increase
THE Trade Union Congress of the Philippines (TUCP) sent a letter to President Rodrigo Roa Duterte, Friday, requesting his much-needed help by urging the Regional Tripartite and Productivity Wage Boards (RTWPB) to move with urgency and immediately hear and approve the minimum wage increase petition filed by the labor group in Metro Manila.
"TUCP sent a letter to President Duterte to direct the RTWPBs to act swiftly on our demand for [a] minimum wage increase. The 5 million minimum wage workers are now fast becoming the new poor. It has been years since the last wage increase, and as prices of basic commodities continue to spike, minimum wage earners will soon no longer be able to cope. The lack of a just wage, sufficient to support the daily needs of a Filipino family is a social powder keg just waiting to explode," said TUCP President Raymond Democrito Mendoza.
As a veteran lawmaker and current chairperson of the House Committee on Overseas Workers Affairs, Mendoza said that legislating for a national minimum wage increase will take too long and will raise false expectations.
"Workers cannot wait when Congress resumes to tackle our proposed wage measures. The 18th Congress will only have [a] few weeks of sessions after the May 9 elections until it adjourns in the first week of June to give way for the incoming 19th Congress. We will not have enough time in Congress to provide urgent relief for our minimum wage earners through legislation. This is the reason that we are asking the President to instruct the RTWPBs to move fast and approve our petition," explained Mendoza.
TUCP also debunked the argument of Presidential Adviser Sec. Joey Concepcion, who is against the immediate granting of a minimum wage increase – that the Russian-Ukrainian war which has caused a spike in prices of fuels will just be temporary and that if the conflict ends oil prices will eventually go down.
"In the House committee hearing that we just recently held to know the status of our OFWs (overseas Filipino workers) in Hong Kong and Ukraine, the sense communicated to the committee was that the Ukraine-Russia war would go on indefinitely and will not be solved anytime soon as both Russia and Ukraine remain diametrically opposed, and as the Ukrainian Government declared itself willing to fight till the end.
"This gives us more reason to believe that oil price increases will not subside soon which will certainly cause inflation rates to soar in the coming days that will badly hit our struggling workers and their families," Mendoza said.
TUCP said that they will also file wage increase petitions in other regions to help minimum wage earners in the provinces.
AUTHOR PROFILE
Metro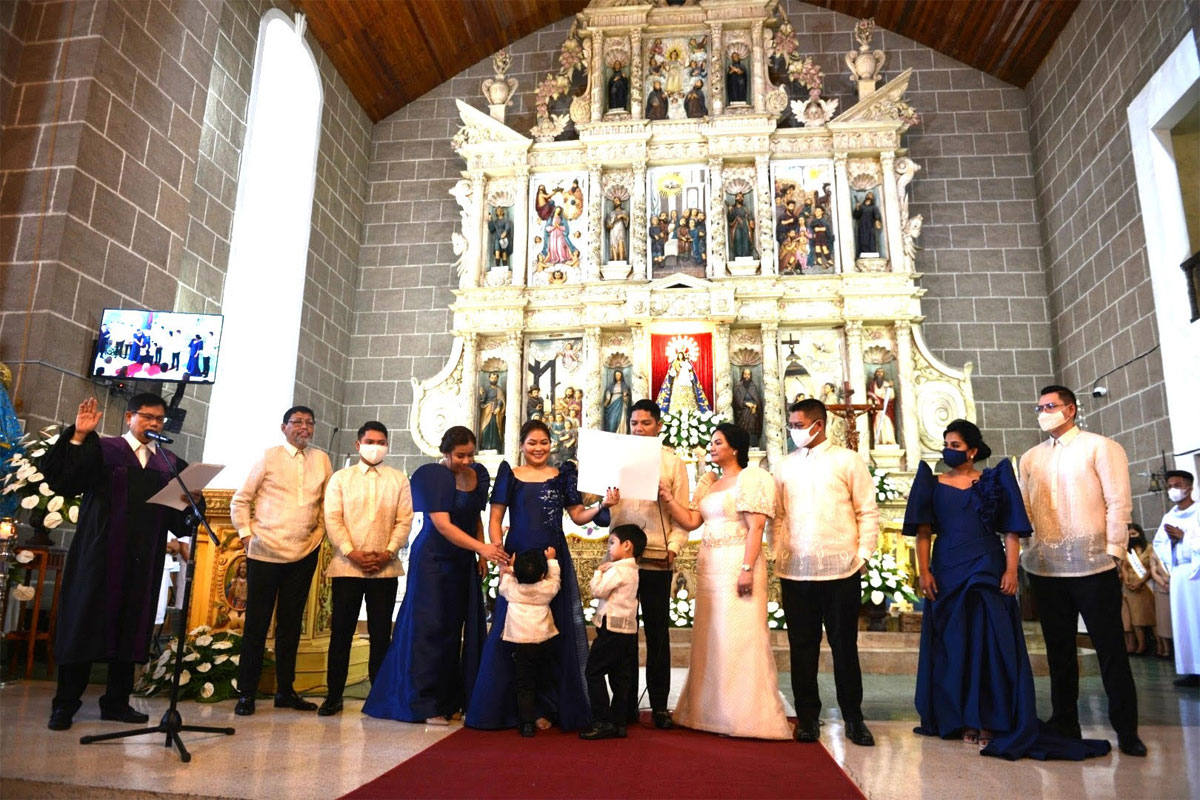 SHOW ALL
Calendar