TUCP lauds Gatchalian
THE labor group Associated Labor Unions-Trade Union Congress of the Philippines (ALU-TUCP) lauded Valenzuela City Mayor Rex Gatchalian for doing the right thing in acting on the alleged abuse committed against factory worker Russel Manosa.
Manosa sought the help of Gatchalian Tuesday after his employer paid him his wages worth P1, 056 as his separation pay over five months of service to the company reportedly in retaliation for ranting about the management's unfair labor practices.
Upon further investigation of the city workers' affairs bureau on the complaint, however, Gatchalian discovered that Nexgreen committed several labor violations including underpayment of wage, non-payment of the mandated social protection insurance, non-payment of overtime and holiday pay, and found out the company operating without a mayor's permit.
"Mayor Gatchalian did the right thing in standing up for Russel and acted quickly in exercising his local chief executive prerogative on the alleged abuses committed by the employer. This action of the mayor will further encourage the faith of the workers in Valenzuela local government authority and earned their trust to the local governance process. We urge workers similarly situated to not just rant on abuses but also to file a complaint," said Gerard Seno, ALU-TUCP National Executive Vice President.
"We are hoping that this incident would remind abusive employers in Valenzuela city and elsewhere in the country to take care of their workers by complying with the labor regulations and abide with the occupational safety and health standards faithfully," said Seno.
During a dialogue with the company representatives Wednesday, Gatchalian ordered Nexgreen Enterprises owner Jasper Cheng So to pay Manosa his total separation pay at the amount of P55,614.
Gatchalian gave So 30 days to apply for the mayor's permit and to correct the discrepancies in labor practices to the remaining employees or face closure.
AUTHOR PROFILE
Nation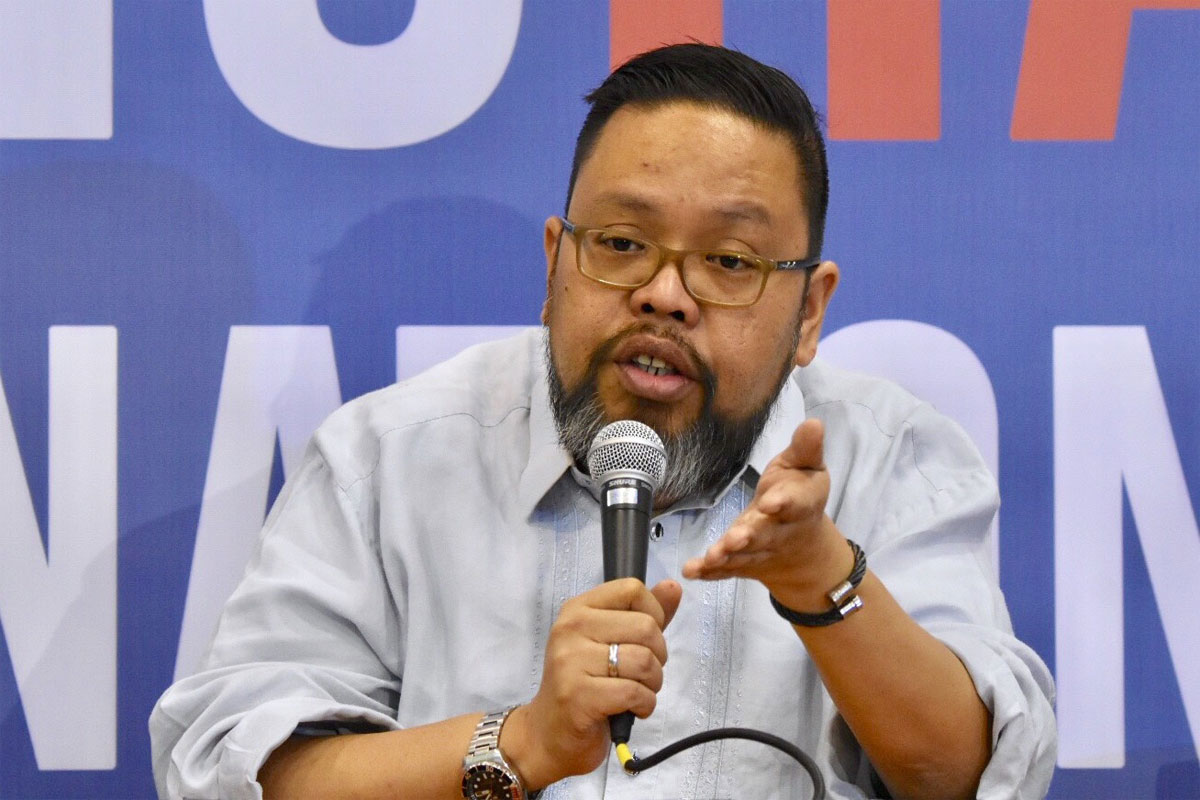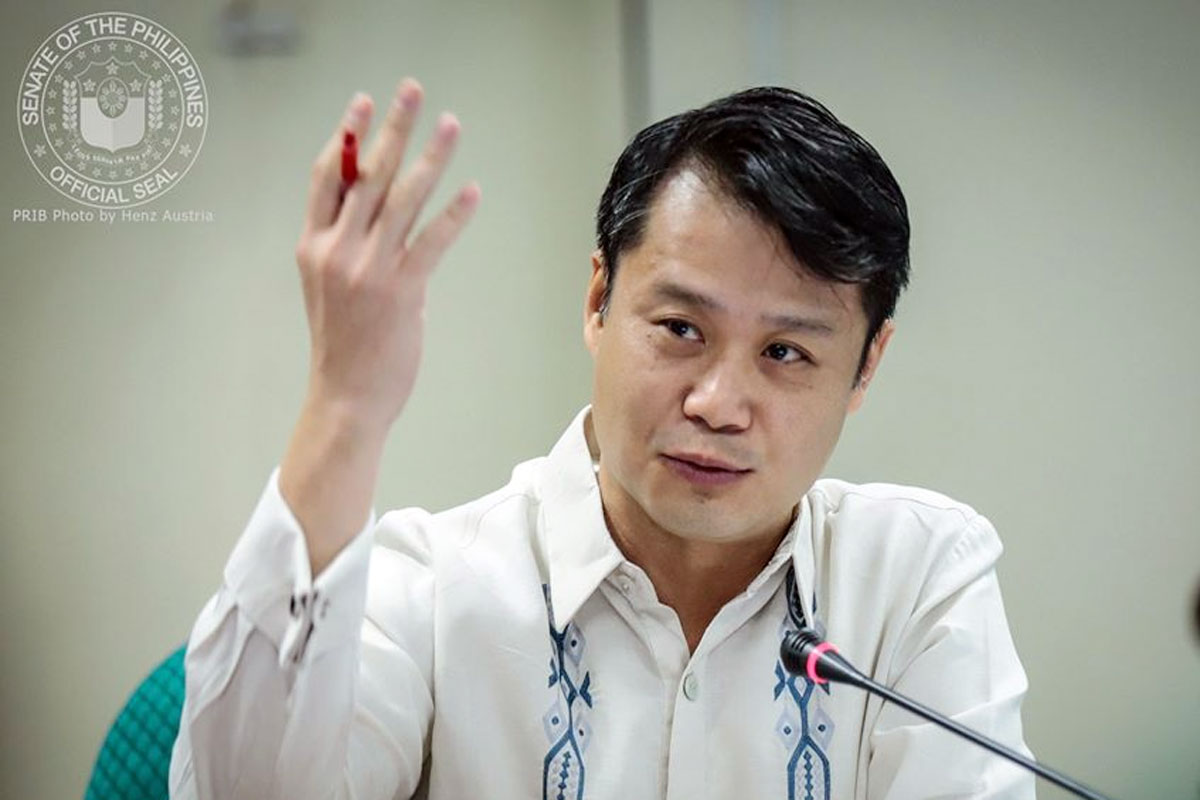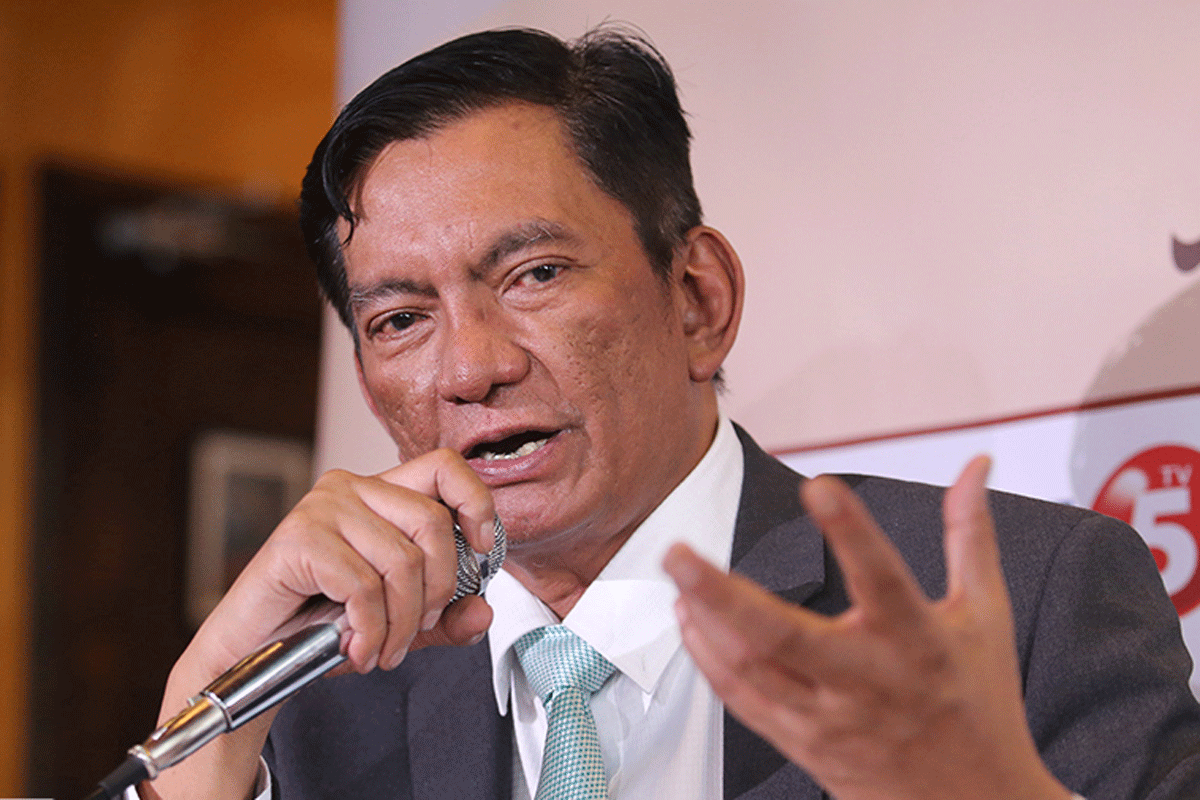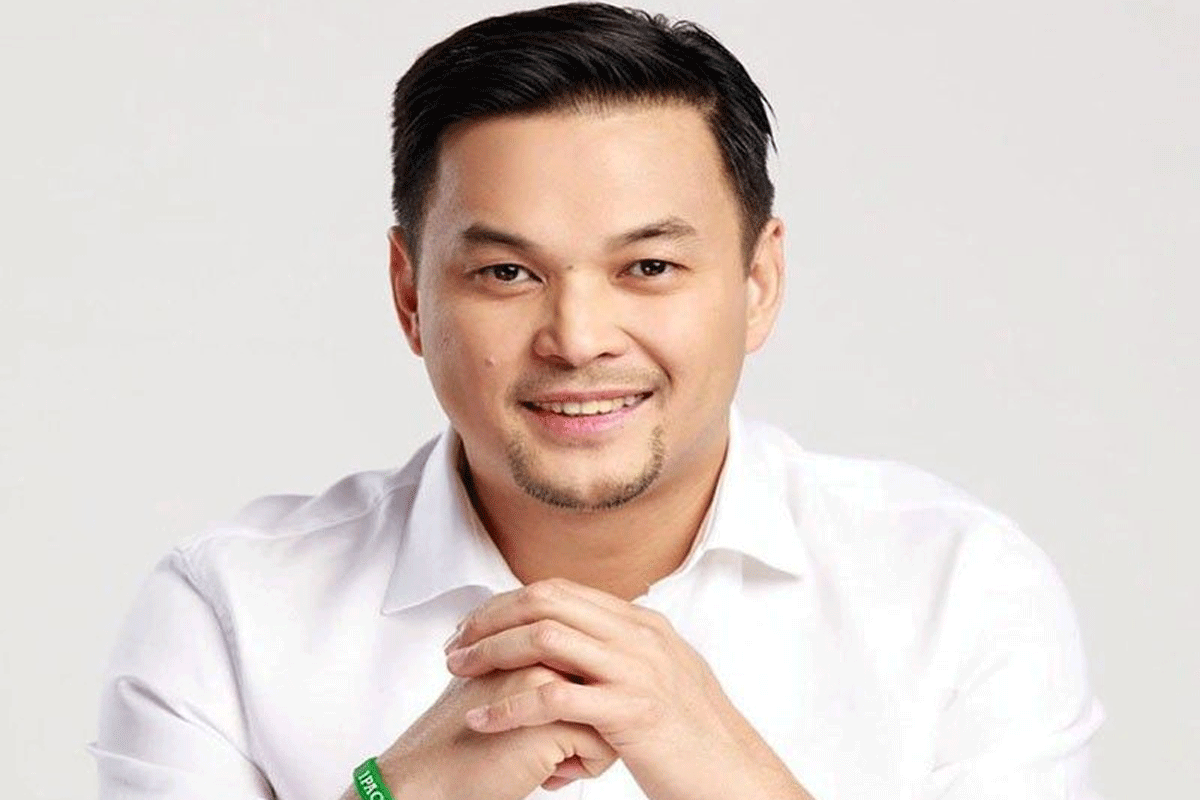 SHOW ALL
Calendar