TUCP files R12 wage hike petition
THE Trade Union Congress of the Philippines (TUCP) Monday filed a petition before the Region 12 – Regional Wages and Productivity Board (RTWPB) for a P388 increase in the daily minimum wage in Region 12.
The labor center said that wages were set to the cost of living more than two years ago when the Regional Wage Board granted a measly P25 increase in 2019, which the succeeding price increases had long dissipated since that year.
TUCP said that the wages could no longer cope with the current cost of living. The net increase in petroleum products from January to March 22 of this year is 16 pesos for diesel, 15 pesos for gasoline, and 14 pesos for kerosene – causing food prices to surge.
Also, energy or power costs are climbing. The Bangko Sentral ng Pilipinas (BSP) projected that inflation will hit at 5.1% this year.
"Our wages are ridiculously low and are now setting the stage for massive malnutrition and hunger," TUCP President Raymond Democrito Mendoza said.
TUCP said that with the already high prices of food and other essential items, the measly income of workers can only accord them and their families nutritionally deficient survival meals.
TUCP said that with the current minimum wage in Region 12, a measly P12.32 per meal can be allocated per member of the family, which is P48.85 lower compared to P61.17 meal per person estimated by the Ateneo Policy Center using the Food and Nutrition Research Institute (FNRI) of the Department of Science and Technology (DOST) "Pinggang Pinoy" model, and the March 2019 PSA Media Service Market Price of Selected Commodities.
"What kind of food can be bought by P12.32 nowadays? We are deeply concerned that if [the wage board does not grant substantial wage adjustments], continuing price hikes could really push our workers and their families to the brink of starvation," Mendoza warned.
"Let me also be clear on our fight for decent wages. Wage hike was needed long before the Ukraine-Russia war and the skyrocketing oil prices that followed. The possible oil price rollback this coming week, although we would certainly welcome it, does not mean rolling back our wage petitions. Our minimum wage earners and their families have already fallen below the poverty level even before the ongoing conflict and its aftermath. The fact that our minimum wage earners have become the newly poor is a blatant injustice that must be seriously and urgently addressed by the government," Mendoza said.
TUCP said that based on 2021 government data, P13,298/month is the poverty threshold for Region XII, compared with the current minimum wage of only P8,736, with a purchasing power of only P7,699.89/month.
"Our workers in Region XII need wage adjustments now. [In different parts of Region XII, poverty incidence among families is in double digits]. Based on the first semester of 2021 data released by the Philippine Statistics Authority (PSA), poverty incidence in South Cotabato is 19.8%; 27.9% in North Cotabato; 25.8% in Sultan Kudarat; and 42.1% in Sarangani. Our workers are toiling every day so that they and their families can live with dignity. But they are receiving wages below the poverty threshold, and they are barely surviving. That is unjust, unfair, and inhuman," Mendoza said.
TUCP also said that poor workers and their families were affected more by the pandemic and natural calamities that recently hit the country because they do not have savings to stay afloat, given their meager income
As to the issue that wage increase would hit the micro, small, and medium enterprises (MSMEs) and that they could go under because of additional labor costs, TUCP pointed to the un-accessed total of P4.99 billion, or more than half of the funds allocated for loan distribution to MSMEs under the Bayanihan 2.
"We are calling on the government and the business sector for solidarity. Our workers need to have living wages so that they will not only survive to continue working but also to have a life of dignity. Our workers and their families have been suffering and enduring existential threats and insecurities for the longest time – hunger, malnutrition, deprivation, and scarcity. Hindi lang gobyerno at mga negosyante ang may karapatang mabuhay. Kung nagugutom na ang mga manggagawa, paano pa sila mabubuhay at patuloy na makapagtrabaho para isalba at ibangon muli ang ating ekonomiya?" asked Mendoza.
TUCP said that Region XII Gross Regional Domestic Product (GRDP) annual growth rates for 2016–2019 ranged between 4.5%-10.1%, averaging 7.58%, before a slight dip of -1.5% in 2020.
GDP grew by an average of 5.6% in 2021. Region XII posted P450,001,744.00 at constant prices in 2020.
AUTHOR PROFILE
Metro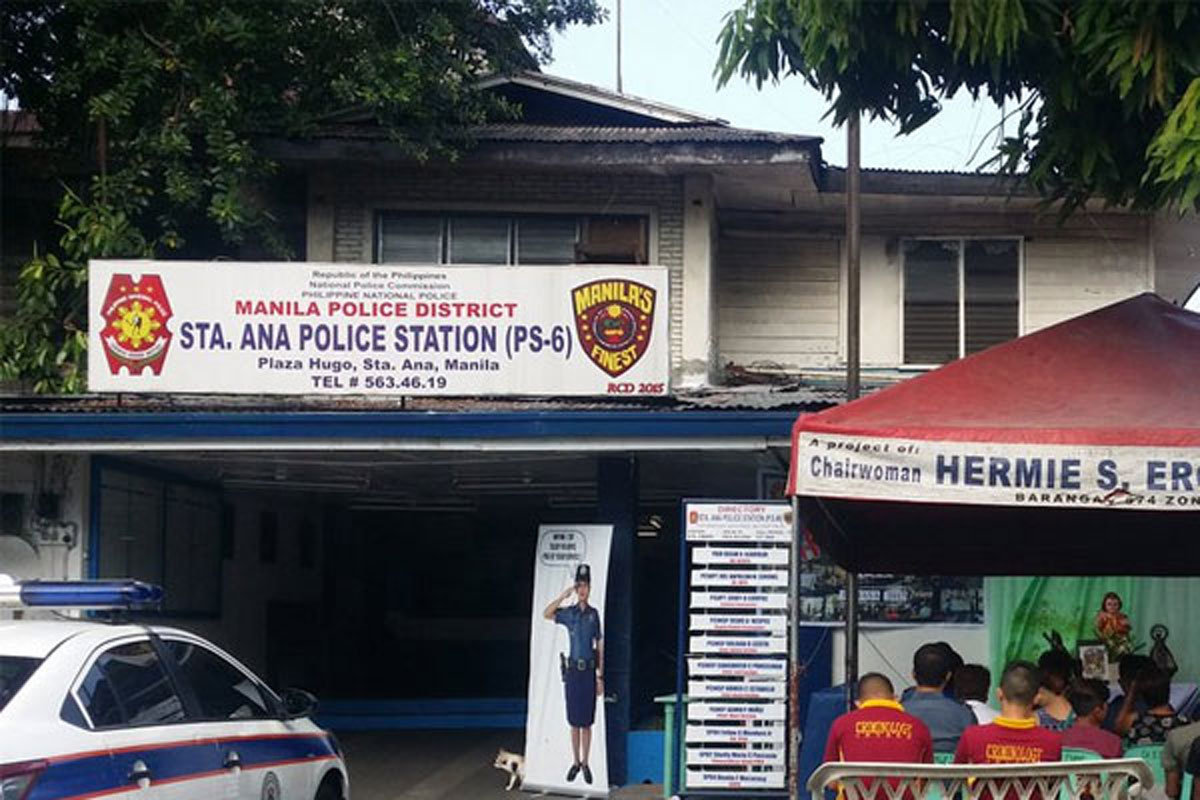 SHOW ALL
Calendar