 Trudeau's Liberals set to win minority government in Canada election
AFP, September 21, 2021 — Canadians returned Liberal Prime Minister Justin Trudeau to power Monday in hotly contested elections against a rookie conservative leader, but he failed to gain an absolute majority, according to projections by television networks.
Trudeau called the snap election last month, hoping to parlay a smooth Covid-19 vaccine rollout — among the best in the world — into a new mandate to steer the nation's pandemic exit and pass his agenda without opposition support.
At 49, Trudeau had faced tougher political bouts and still came out unscathed.
Trudeau 'lied to us'
Douglas O'Hara, 73, casting a ballot in Trudeau's Montreal electoral district of Papineau, said earlier that he was "very disappointed" with the prime minister.
"Then as soon as he gets a chance (when) he thinks he's going to get a majority, he calls an election," O'Hara said. "I really believe he lied to us."
Liz Maier, 72, of Vancouver said she too hoped for a Trudeau win for "consistency in leadership" during the public health crisis.
Pollster Tim Powers predicted a Liberal minority win.
"In the end, this election was ultimately for nothing," University of Winnipeg politics professor Felix Mathieu told AFP, pointing to the projected seat count for each party as being similar to the split in the last parliament, with most incumbents re-elected.
The campaign saw the contenders spar over climate actions, indigenous reconciliation, affordable housing, mandatory Covid-19 inoculations and vaccine passports.
The 48-year-old Conservative leader Erin O'Toole, meanwhile, was knocked for his backing of Alberta and two other Tory-led provinces' loosening of public health restrictions too soon, with Covid outbreaks now forcing their overwhelmed hospitals to fly patients across Canada for care.
Overall, commented Max Cameron, a politics professor at the University of British Columbia, "this hasn't been a polarizing election. There's actually a lot of clustering around the middle."
The Conservatives, however, also saw their support clawed by former foreign minister Maxime Bernier's far-right People's Party.
AUTHOR PROFILE
World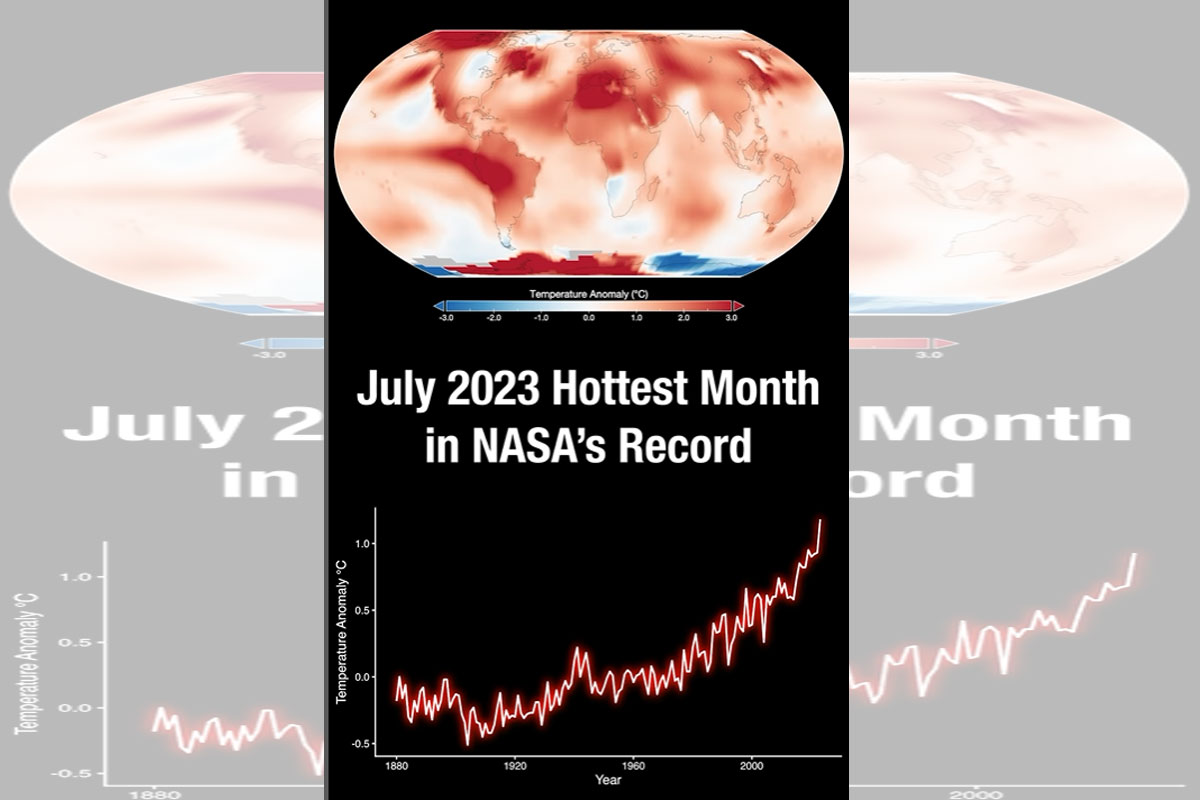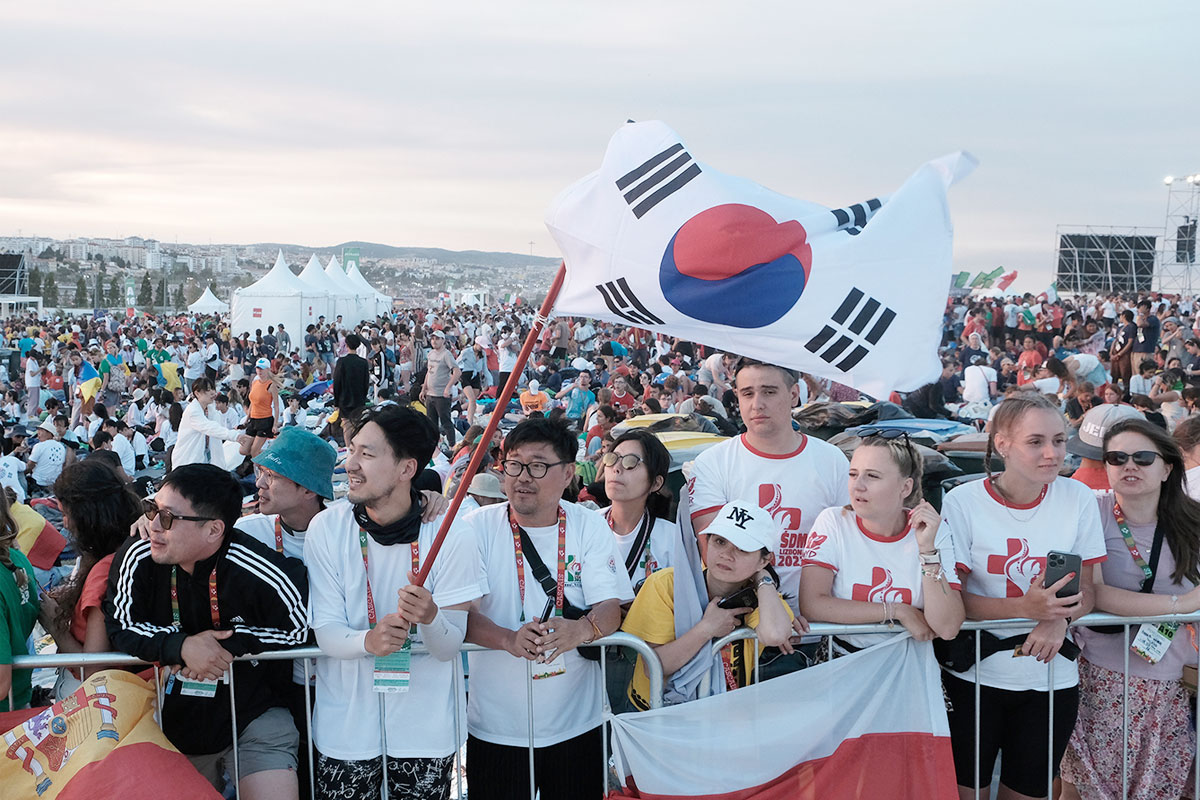 SHOW ALL
Calendar