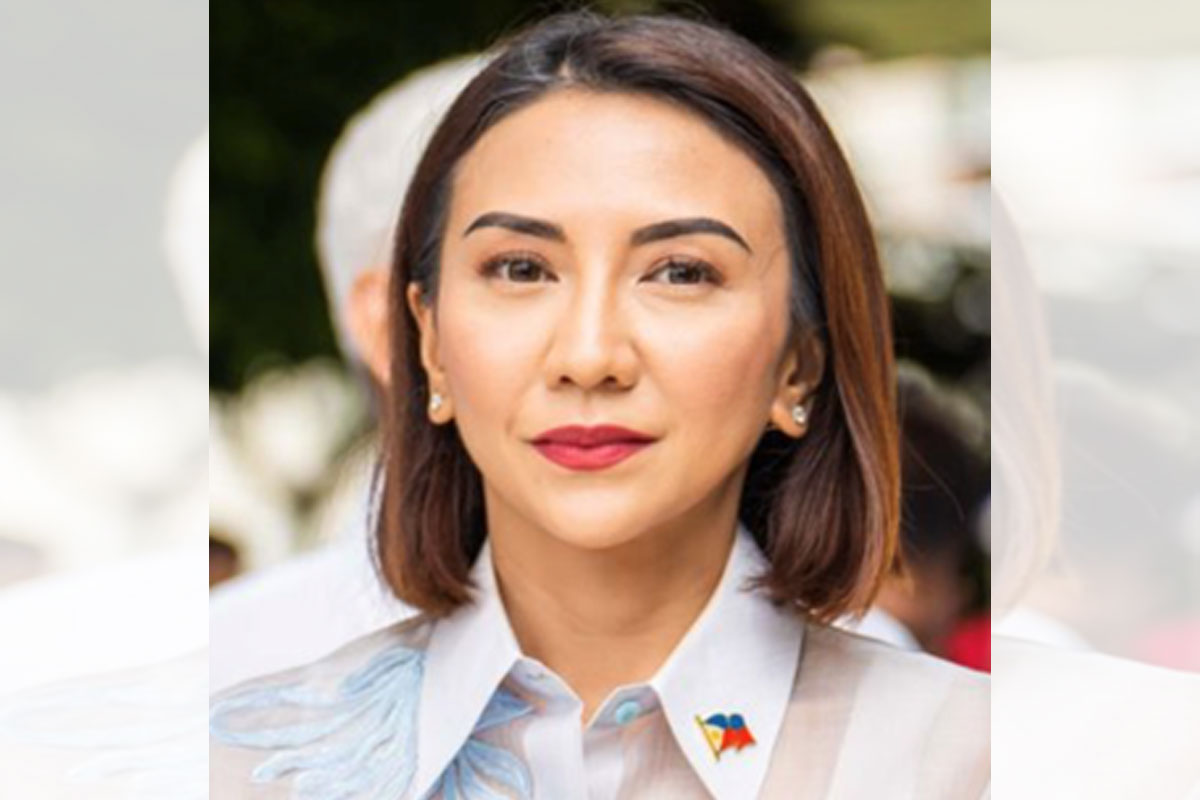 TRAVEL AND TRADE EVENTS GENERATE P3B FOR PH — FRASCO
TOURISM Secretary Christina Garcia-Frasco on Wednesday revealed that the Philippines has generated more than P3 billion in sales from participating in international and local travel and trade events.
Speaking during the Kapihan sa Manila Bay, Frasco said "through the efforts of the DOT and our attached agency, the Tourism Promotions Board, we have ushered in no less than P3.33 billion in estimated sales leads generated out of the various international expos that we have participated in across all hemispheres in the world–in Asia, the Middle East, Europe, the Americas and the like."
She continued "And domestically, we have also tried to connect our regions to each other in terms of promotions and access to connectivity and travel opportunities such as our North Luzon Travel Expo, our Mindanao Travel Expo, and soon, our Central Philippines Travel Expo, because admittedly, siguro meron pa tayong mga kababayan na living in Luzon for example, that have never been to Mindanao, living in Central Visayas, that have never been to the hinterlands of northern Luzon."
Frasco also discussed the tourism roadmap for the Philippines under the post-pandemic economy and the efforts of the Department to transform the Philippines into a tourism powerhouse in Asia.
Aiming to transform the Philippines as a tourism powerhouse in Asia, she said that the Marcos administration has continuously promoted the Philippines domestically and globally.
On the highly anticipated launch of the enhanced tourism slogan, the tourism chief underscored that the agency will continue to market the country as a "fun destination," it would also highlight that the Philippines is a destination with a rich and diverse Filipino culture that can offer substantial, immersive and purposeful experiences, perfectly matched with the love and warm and hospitality of the Filipino people.
"We are enhancing the tourism slogan and we'll definitely take into consideration the opinion of our various stakeholders. May I just highlight that global trends supported by data from various reliable and reputable tourism-related publications have indicated that post-pandemic, people's reasons for travel have also changed, chief of which is that people now wish to have some sense of substantive, immersive, and cultural authentic experiences where they have opportunities to get to know the culture of the place that they're visiting."
She said "people also value the opportunity to get to know communities. These trends correspond very well to the assets of Philippine tourism that have yet to be fully maximized–our culture, our people, our communities. And that is why the enhanced tourism slogan will give our country an opportunity to market itself not just as a fun destination which it will continue to be, but also a destination for everything else that includes highlighting our culture and our people."
"May I also qualify that the promotion of the Philippines tourism does not hinge on a branding campaign alone. More importantly, it highly depends on product development, improving aspects of the Philippine tourism industry that situates our country lower than our ASEAN neighbors," the tourism chief added, highlighting the importance of infrastructure, connectivity, and digitalization which have been identified by the President as a priority of the current administration.
Also highlighting the need for tourism infrastructure, Frasco discussed the existing flagship tourism enterprise zones (TEZ) that are ready for investment which include San Vicente, Palawan; Panglao Island in Bohol, Corregidor Island in Cavite; Mt. Samat in Bataan; Clark, Pampanga; the vicinity of Rizal Park where the Manila Ocean Park is presently located; and 15 other registered TEZs.
"So, what our fellow Filipinos can expect is that the Marcos Administration is investing in tourism, not just in our well-known destinations, but also in our lesser-known destinations," she added.
AUTHOR PROFILE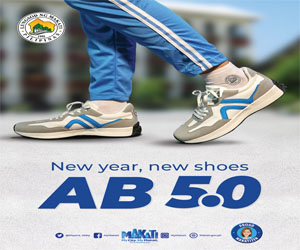 Travel and Leisure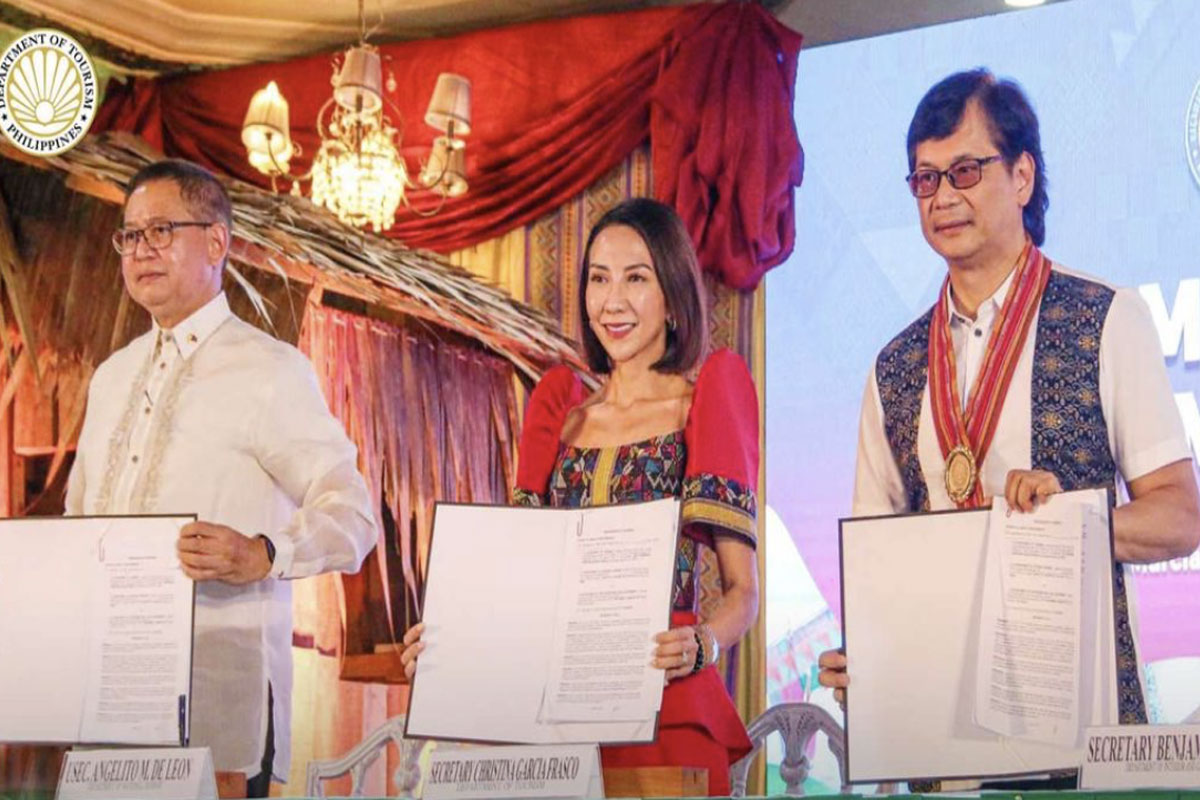 SHOW ALL
Calendar