Photo shows (from L) Iniego Irio, National Treasurer, Guardians Brotherhood; Gregorio Esperanzate, Secretary General, Guardians Brotherhood; Atty. Yesther Donn Baccay, counsel; Prof. Noel Celiz, AES Watch; Paul Gutierrez, NPC President, after the filing of the mandamus petition at the Supreme Court, March 23, 2022, for the COMELEC to dutifully perform their constitutional and legal obligations for the conduct of a credible and transparent elections.
Transparent polls pushed
NPC joins petition to ensure transparent polls, seeks scrapping of Comelec-Rappler MOA
THE National Press Club of the Philippines, the country's biggest organization of active members of the press, has joined hands with two other civil society organizations in the filing of a mandamus at the Supreme Court this Wednesday, March 23, 2022, to compel the Commission on Elections (COMELEC) to be transparent in all its activities related to the coming May 9, 2022 national and local elections.
Paul M. Gutierrez, NPC president, said they agreed to join the Guardians Brotherhood and Automated Election System (AES Watch) in seeking the help of the Supreme Court considering that the poll body continues to demonstrate its lack of sincerity in its preparations for the coming elections.
"While we appreciate the pronouncements of the new poll chair, Saidamen Pangarungan and the two new commissioners, George Garcia and Aimee Neri, that they are committed to transparency, the public remains apprehensive given the COMELEC's poor track record in past elections," he added.
He noted that until the appointment of Pangarugan by Pres. Duterte last March 8, 2022, the COMELEC has been at odds with various groups for its alleged refusal to publicly disclose its preparations, such as the printing of ballots, configuration of SD cards to be used by the vote counting machines and even the locations of its various technical support hubs in the country.
"As citizens whose future and those of their loved ones are also at stake in the coming elections, members of the press, thru the NPC, have to add their voice in making sure that the COMELEC, this time around, perform their constitutional and legal mandates strictly and in favor of transparency at all times.
"Filipinos cannot accept the result of a tainted election largely due to the COMELEC's failure to live up to public expectation. And if we have to compel them, so be it," Gutierrez added.
Gutierrez also said their campaign for the scrapping of the memorandum of agreement (MOA) between online news site Rappler and the COMELEC for the former to serve as election 'fact checker,' among others, is not yet over.
"We continue to call on all Filipinos and other media groups to lend their voice in asking the COMELEC not to merely suspend, but more importantly,' to scrap the MOA altogether," Gutierrez said.
He also revealed the NPC is now finalizing its petition before the Supreme Court to void the MOA, which is separate from the petition filed by the Office of the Solicitor General last March 7, 2022.
AUTHOR PROFILE
Nation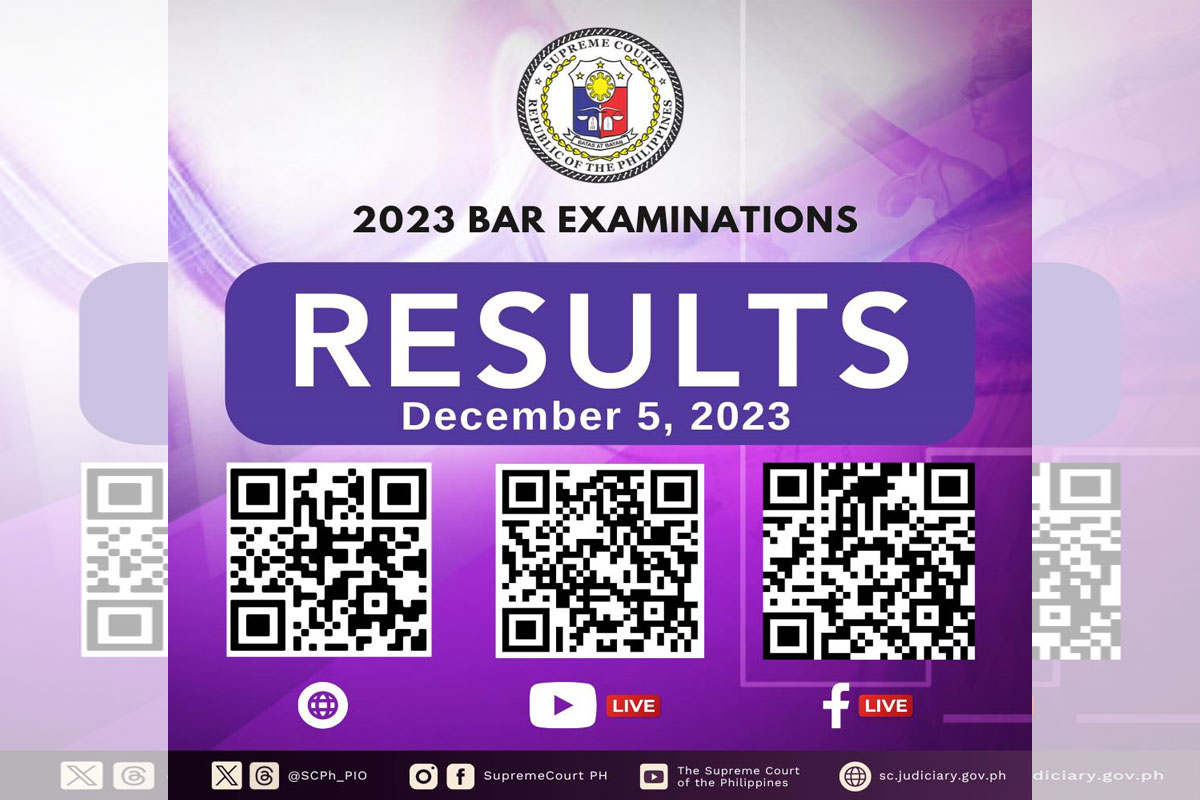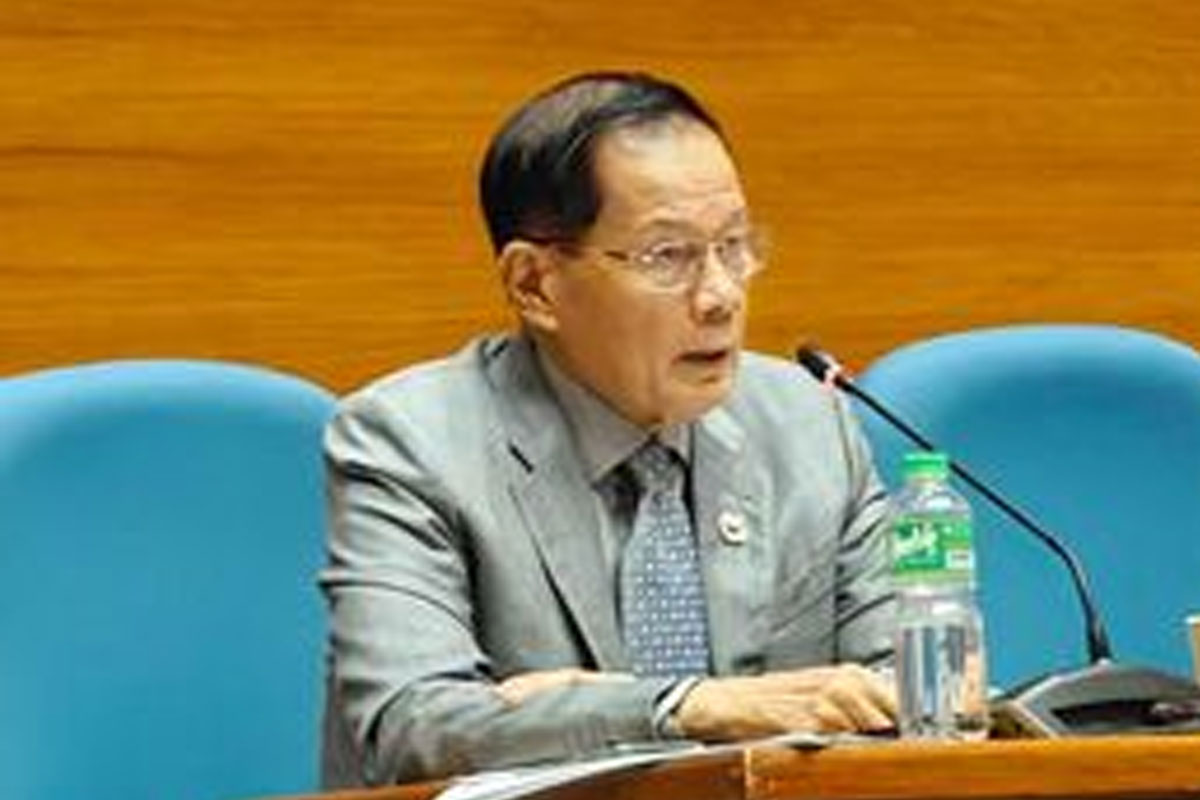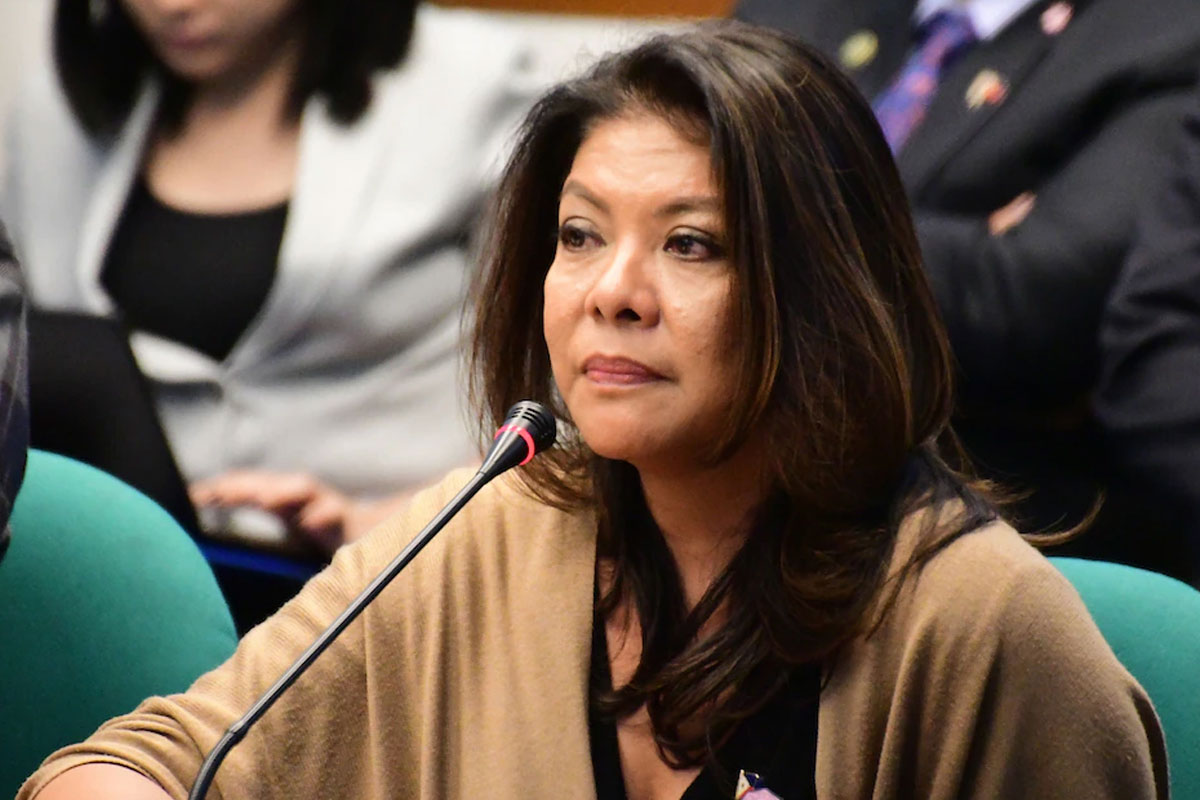 SHOW ALL
Calendar