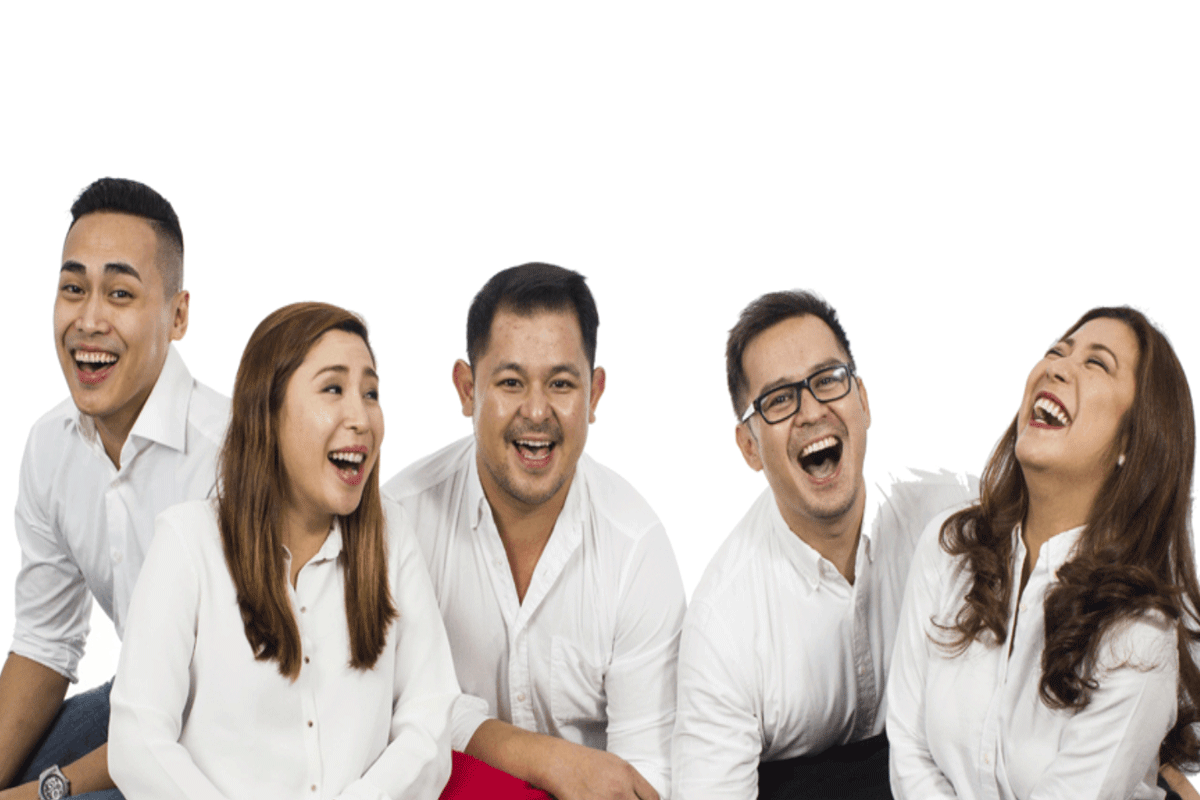 TrainStation's leaders (from L) Kevin Concepcion, Jacqueline Tan-Sainz, RR Herrera, Carlo Sainz, Carelle Mangaliag Herrera
TrainStation marks 10 years of transforming lives
SINCE its inception in 2011, TrainStation's efforts have always been anchored in one goal: helping others.
The only training agency in the Philippines accredited by the International Trainers Academy of Neuro-Linguistic Programming (ITANLP), TrainStation Philippines uses NLP and Neuroscience to help individuals, organizations, and companies alike to build better beliefs and behaviors by engaging the brain to be equipped, enabled and empowered to perform its best. How? Through EnterTRAINment.
TrainStation prides itself on having a prestigious network of professional ENTER-TRAIN-ERS who engage and fascinate their audience with the use of NLP, applied Neuroscience and positive psychology.
It is founded by Awit awardee singer, improv actor and comedienne Carelle Mangaliag Herrera and FAMAS best child actor RR Herrera who met in theater and have since then transitioned into leading their own businesses, becoming seasoned trainers for motivation, leadership, team building, sales and customer service since 2001.
Taking after their mentor, John Grinder—the founder of NLP himself and the same teacher of world-renowned motivational guru Tony Robbins—they modeled excellence into their training designs.
With its consistent track record of excellence and unique brand of enterTRAINment, TrainStation has won the favor of many big brands in the Philippines like Shell, Unilever, Jollibee, Nestlé, Toyota, and BPI (You can check their stellar reviews here!).
"There's always that pull. Sinong may kailangan sa amin? Pupunta kami." Carelle says, recalling the harrowing attack in a casino in 2017.
They were also one of the first ones to respond when Tacloban was hit by Super Typhoon Yolanda in 2013, destroying 90% of Leyte, and when conflict broke out between government forces and rebels in Marawi in 2017, displacing nearly 360,000 Filipinos.
Accredited as a Learning Institution by the Civil Service Commission (CSC) and DepEd's Natural Educators Academy of the Philippines (NEAP), TrainStation is committed to move, inspire, and equip Filipinos so they, in turn, can do amazing things for our country.
Last year, to help teachers teach students better, they partnered with AHA Learning Center!, a project of Commodore Jose Francisco Foundation that serves public schools and communities with its free after-school programs.
With this program, they were able to cover 70,000 public school teachers, training about a thousand per half day.
Before the pandemic, TrainStation also implemented community-change projects like Usap Tayo, a program for the National Youth Commission Philippines that addresses issues surrounding the Filipino youth such as teenage pregnancy, mental health and drug abuse, and Bida ng Buhay, a program for the rehabilitation of drug users.
Aside from hosting free Workplace Wellness Webinar Series and launching a BrainStrong Podcast on Spotify, TrainStation also developed a new product called Train On Demand Online, an online learning management system where people can enroll in various courses such as "Embrace Change", "Work From Home Hacks" and "Virtual Effectiveness: Engaging Online Interactions" to help them respond better to the challenges brought about by the pandemic and to be more efficient when working from home in this new normal.
Visit their website now at www.trainstation.com.ph to book a program or learn more.
AUTHOR PROFILE
Miscellaneous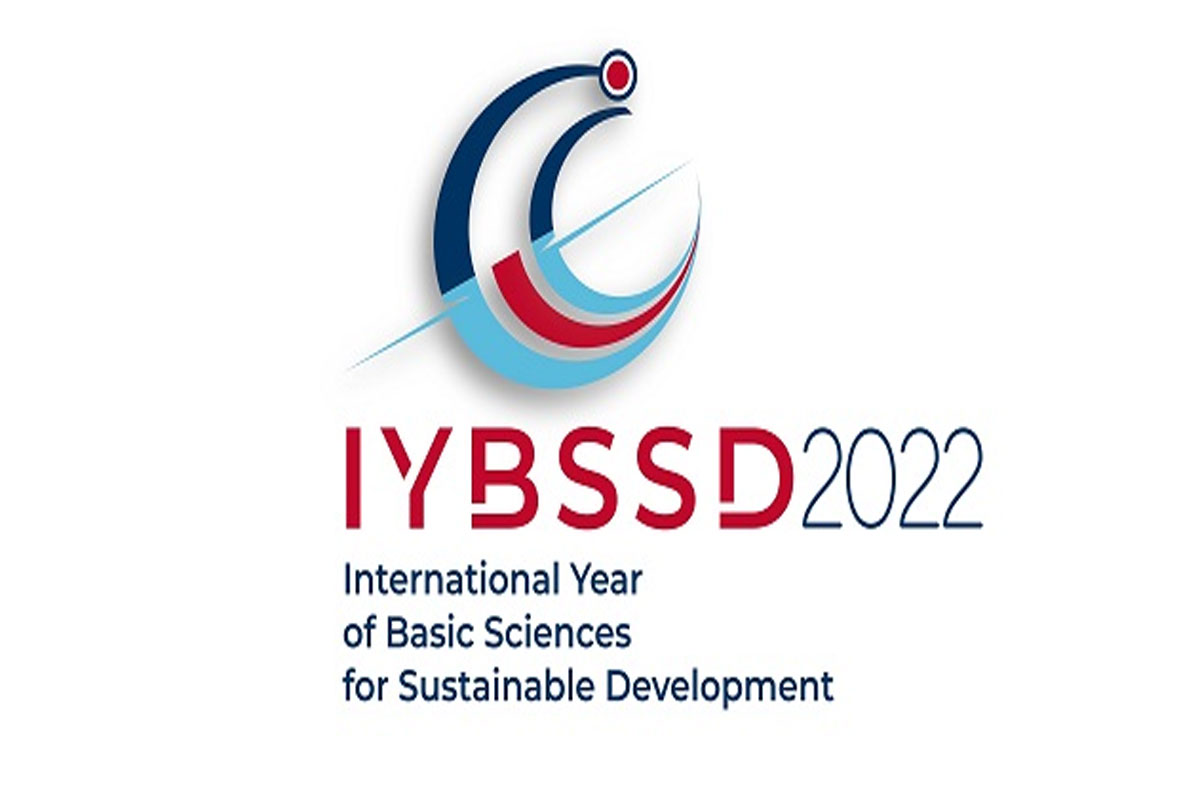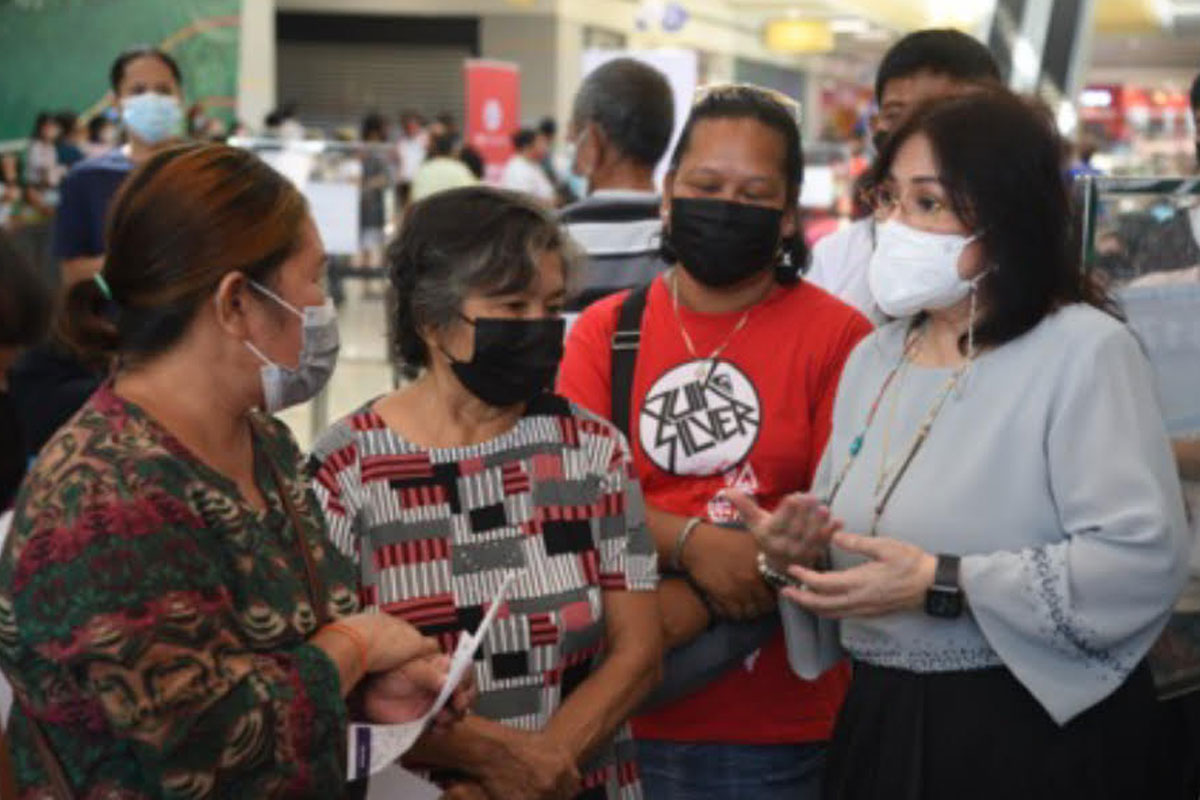 SHOW ALL
Calendar