Trafficking victim repatriated to PH
A MALE trafficking victim was repatriated back to the Philippines September 22 after being forced to work as a scammer for a Chinese company in Myanmar.
The victim, 'Gio', 33, departed in September 2022 with two other friends, claiming that they were merely traveling to Thailand for a vacation.
However, Gio admitted after repatriation that he was recruited by a certain 'Liza' whom he met on Facebook. He was lured to work as a customer service representative with a promised salary of P100,000 a month.
He was asked by his recruiter to pay P20,000 for his travel expenses, which was deducted from his salary.
After arriving in Thailand, he was transferred to Myawaddy, Myanmar.
Gio was forced to work as an online love scammer by attracting foreign victims to invest in pseudo cryptocurrency accounts. He received a salary of P60,000 a month for 6 months, not P100,000 as promised by his recruiter.
He was only able to return home after pooling P200,000 from family and friends to pay his company for his release.
Bureau of Immigration (BI) Commissioner Norman Tansingco said that the same modus has been observed since last year, and victims are often promised high-paying jobs.
"This is a case of double trafficking, wherein the victims are trafficked by making them agree through false promises, and then they will be forced to be part of a scamming syndicate making it hard for them to seek help and repatriation," said Tansingco.
AUTHOR PROFILE
Nation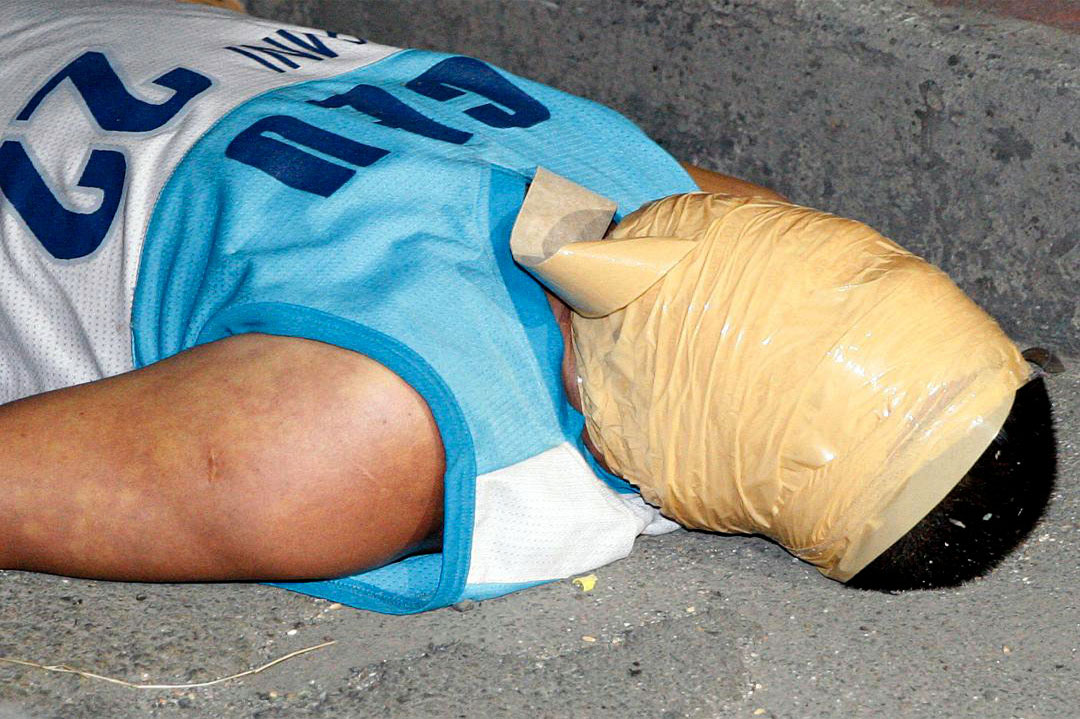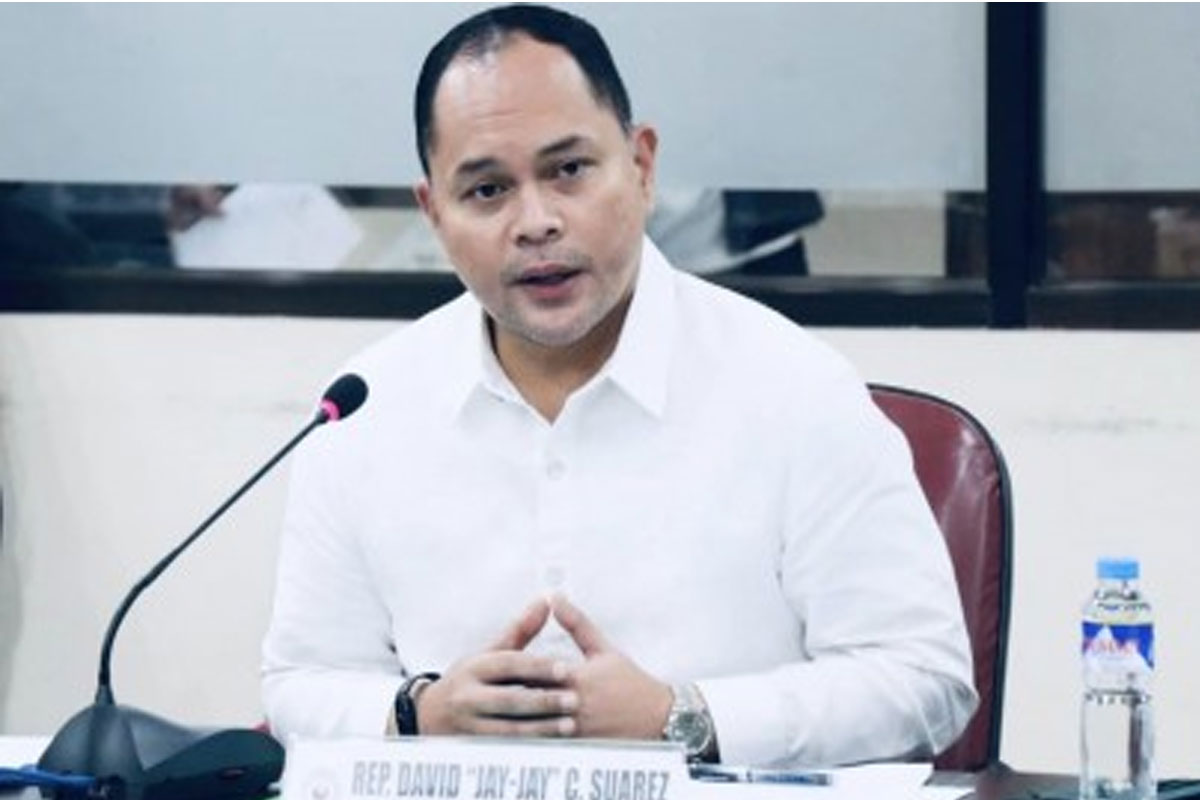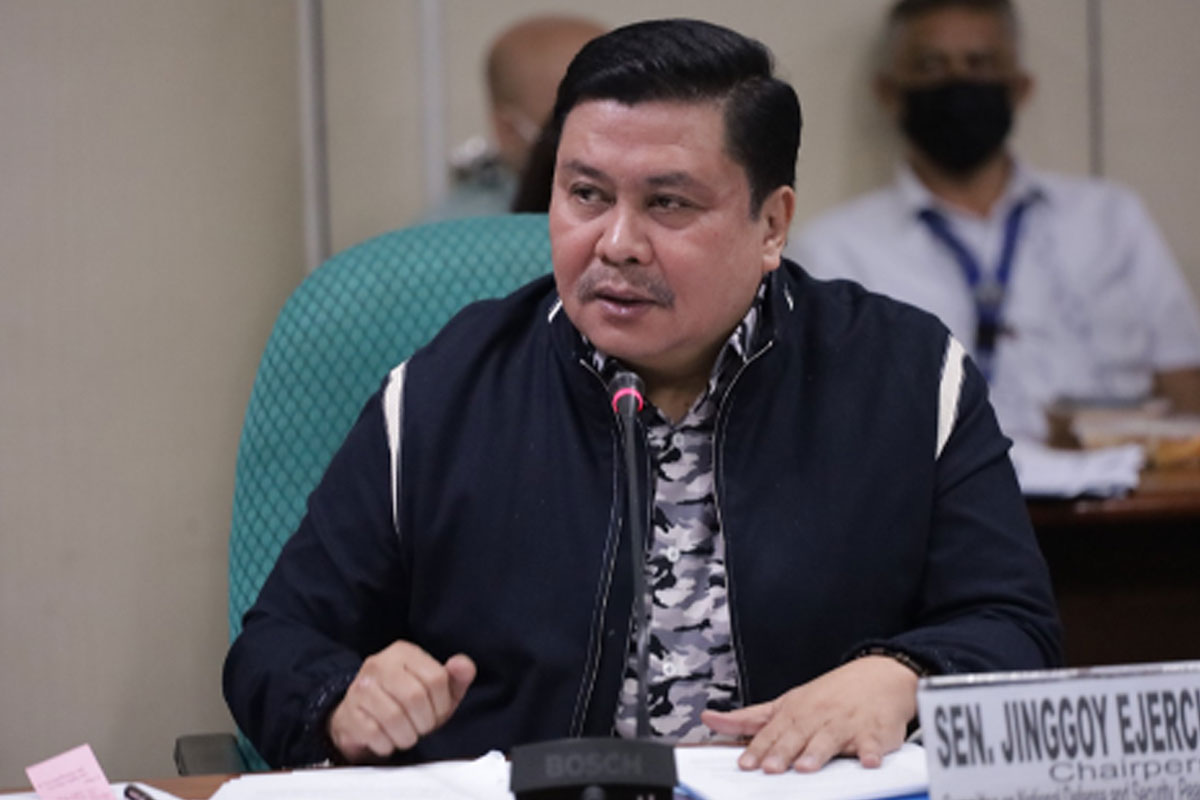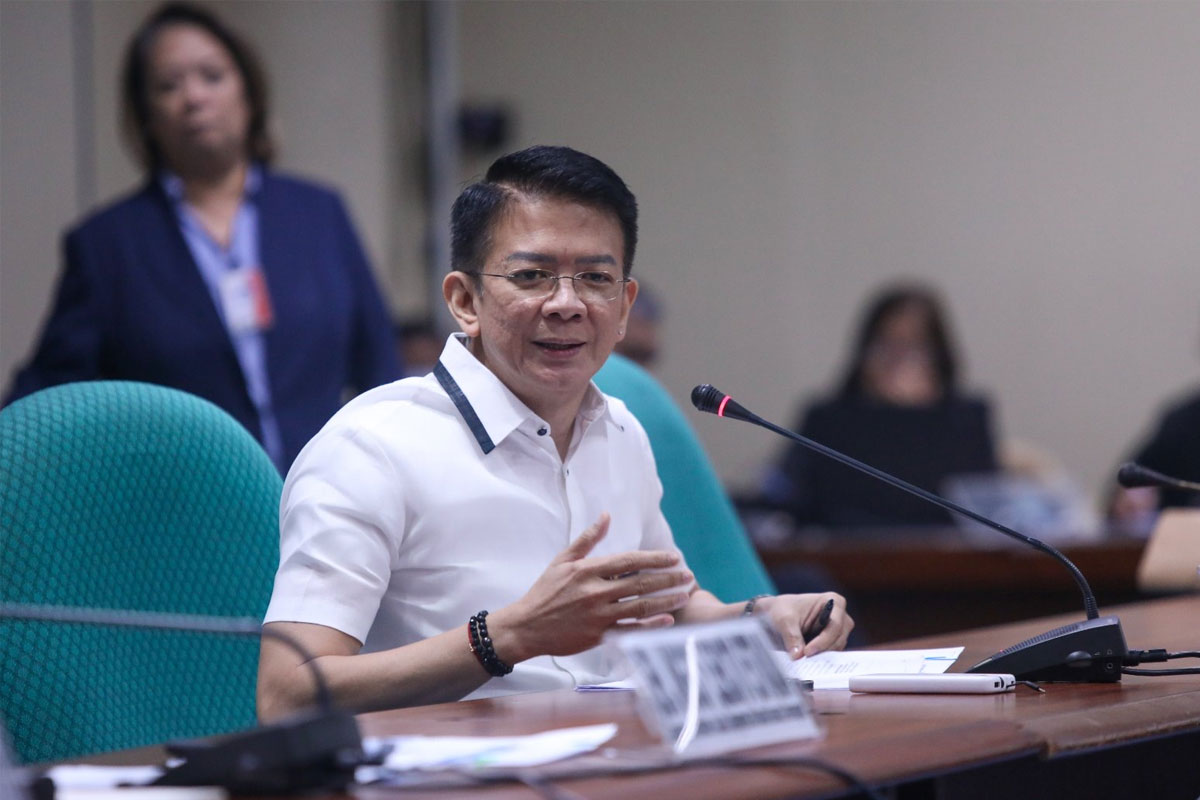 SHOW ALL
Calendar