Topacio appeals not to use Pharmally issue in campaign
DETAINED Pharmally executive's lawyer Atty. Ferdinand Topacio urged Sen. Dick Gordon not to use the Pharmally controversy in his reelection bid
Topacio is reacting to Gordon's political advertisement bearing the faces of Pharmally Director Linconn Ong and Pharmally Secretary Mohit Dargani as they were being portrayed as the faces of graft and corruption
He clarified that his clients are detained after they were cited in contempt during the Senate Blue Ribbon Committee hearing on alleged overpriced medical supplies procured for COVID-19 response, but they are not facing any criminal complaint
"Under the Constitution, Ong and Dargani enjoys the presumption of innocence and the right to due process, both of which have been denied them," Topacio said in his tweet
The Senate investigation on Pharmally has already been concluded and the Senate is also in recess, but despite this, Topacio pointed out that Ong and Dargani still languish in jail.
"My clients have been made to look guilty without the benefit of even a court case, much less a trial," he added
Topacio said it is the duty of Senate President Tito Sotto III to always ensure that the Senate is not being used for personal interest.
The Pharmally executives' lawyer also appealed to several media platform to reject Gordon's political ads.
Meanwhile, Atty. Trixie Angeles expressed support to Topacio.
Senate Blue Ribbon Committee member Sen Panfilo Lacson has earlier said that Dargani and Ong should have been released since the Senate already concluded its investigation on Pharmally issue.
However, Gordon opposed Lacson's position, saying the committee only released a preliminary report.
But according to Topacio, there's no such thing under Senate rules.
AUTHOR PROFILE
Miscellaneous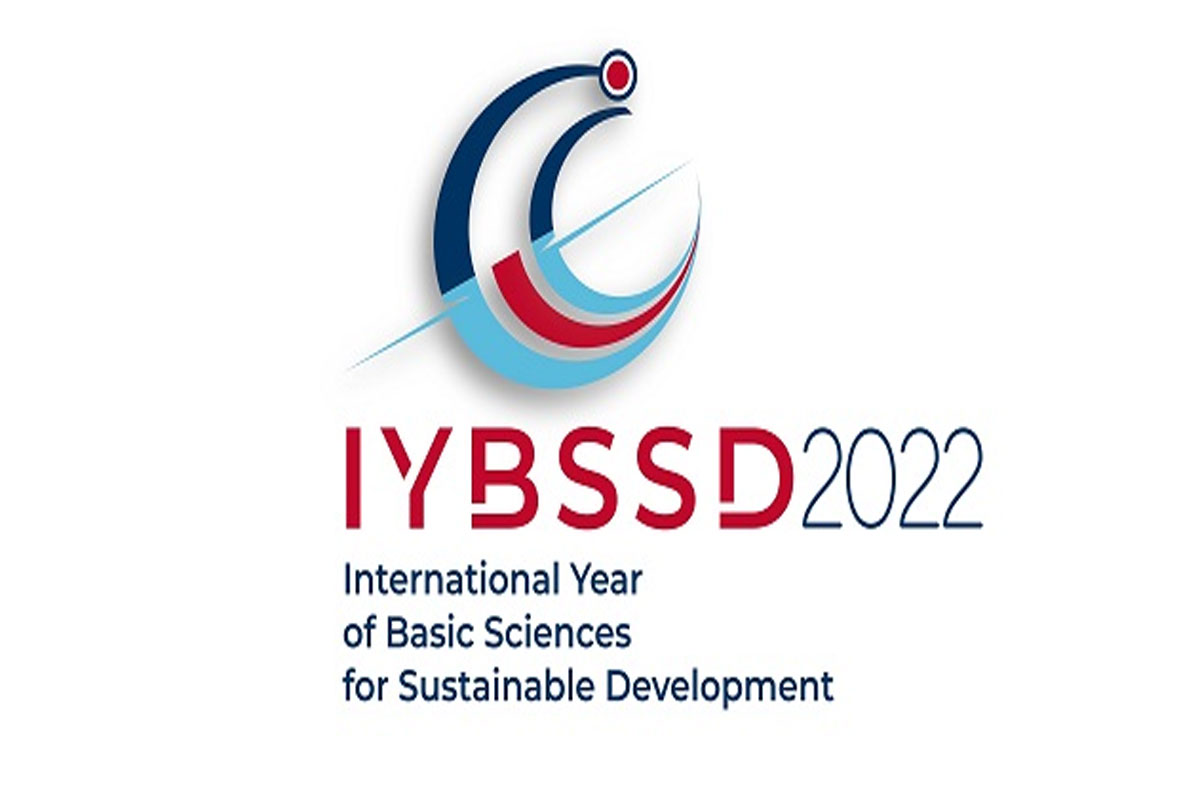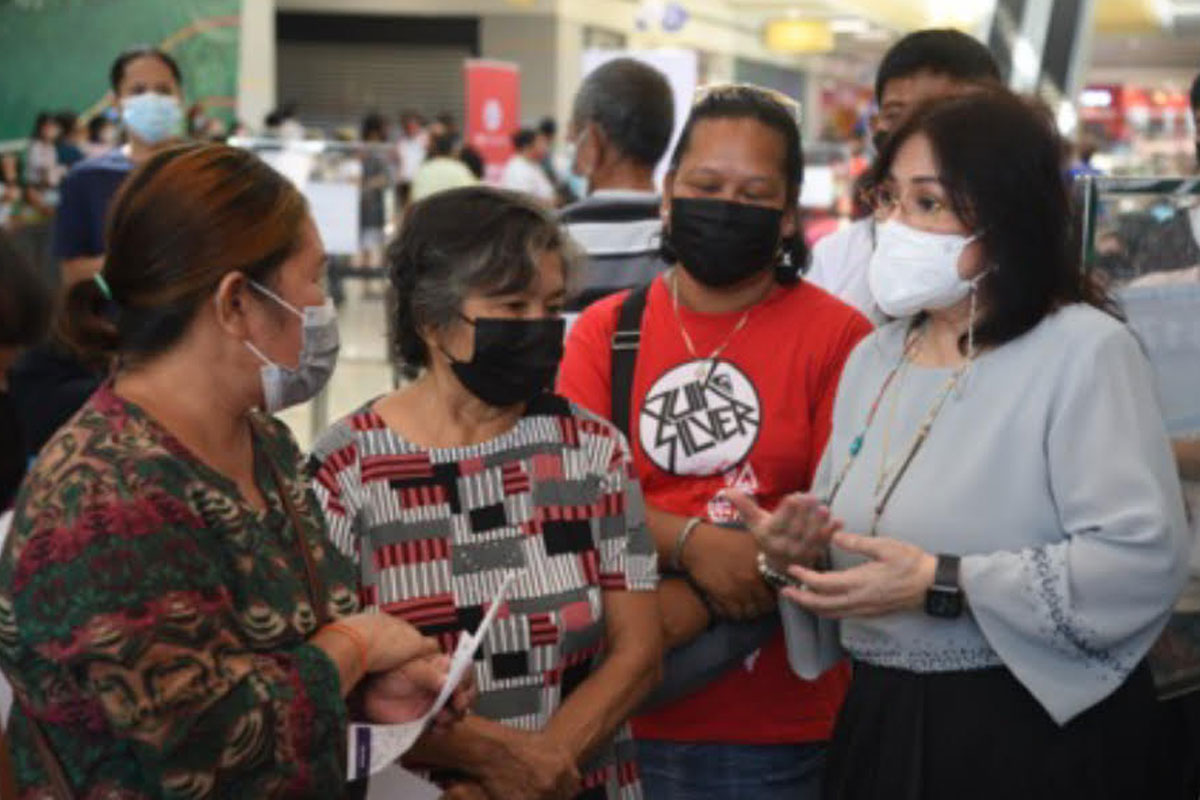 SHOW ALL
Calendar