Top leaders' pledges to pass vital measures hailed
A House solon expressed gratitude to the country's top leaders led by President Ferdinand Marcos Jr., for giving commitment to approve important measures such as the Center for Disease Control and Prevention, and the Virology Institute of Science and Technology.
Albay Representative Joey Salceda said he got commitment from Senate President Migz Zubiri and Speaker Ferdinand Martin Romualdez to pass the charters of the Center for Disease Control and Prevention, and the Virology Institute of Science and Technology within the first quarter of 2023.
Salceda said Marcos, Zubiria nd Romualdez had a "high-level meeting" last January 27 in Malacanang.
"I thank the President, Speaker Martin, and SP Migz for committing to enact these charters into law by 2023. As the WHO rolls back the declaration of COVID-19 as a global health emergency, we should take this lull as an opportunity to beef up our defenses," said Salceda, the principal author of both charters.
According to Salceda, Zubiri's assurance is crucial because the House has already approved these charters.
In the past Congress, certain concerns of Senators about organizational redundancy held discussions up in their respective Senate committees. The charter proposals have since been revised significantly to address these concerns.
Salceda was also the first legislator to file the CDC bill in February 2020 prior to the COVID-19 lockdowns.
He also filed the Virology Institute charter "after sitting down with the Department of Science and Technology and drafting the charter proposal together with its leadership and staff."
"The CDC and Virology Institutes are a booster to the country's health capacity. By now, aggressive expansion of our health capacity following the COVID-19 pandemic should somehow prepare us for the next big thing. But having a CDC to treat disease prevention and surveillance as an everyday concern and a Virology Institute to manufacture vaccines for us will set us on top," he said.
Countries in Asia with their own CDCs and Virology Institutes came out on top during the pandemic. That helped them become more resilient economically. Taiwan and Vietnam come to mind as the premier examples.
Vietnam has its own virology centers, and CDCs at the provincial level. The latter was established from 2016 to 2019. They were the first to be looked at as a location to shift away from China. Their 2022 performance was outstanding. At least 11 Taiwanese companies in Apple's supply chain have relocated to Vietnam. Lego opened a US$1 billion plant.
Meanwhile, Taiwan's economy did not shrink during the COVID-19 pandemic. That outperformed almost all economies in the world. Of course, it was Taiwan's CDC that first alerted the WHO about the COVID-19 pandemic. And they have institutes to commercialize virus technology, such as the Industrial Technology Research Institute (ITRI).
"With most issues already resolved, I hope we can already move forward. The Senate's guarantee of a timeline is crucial," Salceda said.
AUTHOR PROFILE
Nation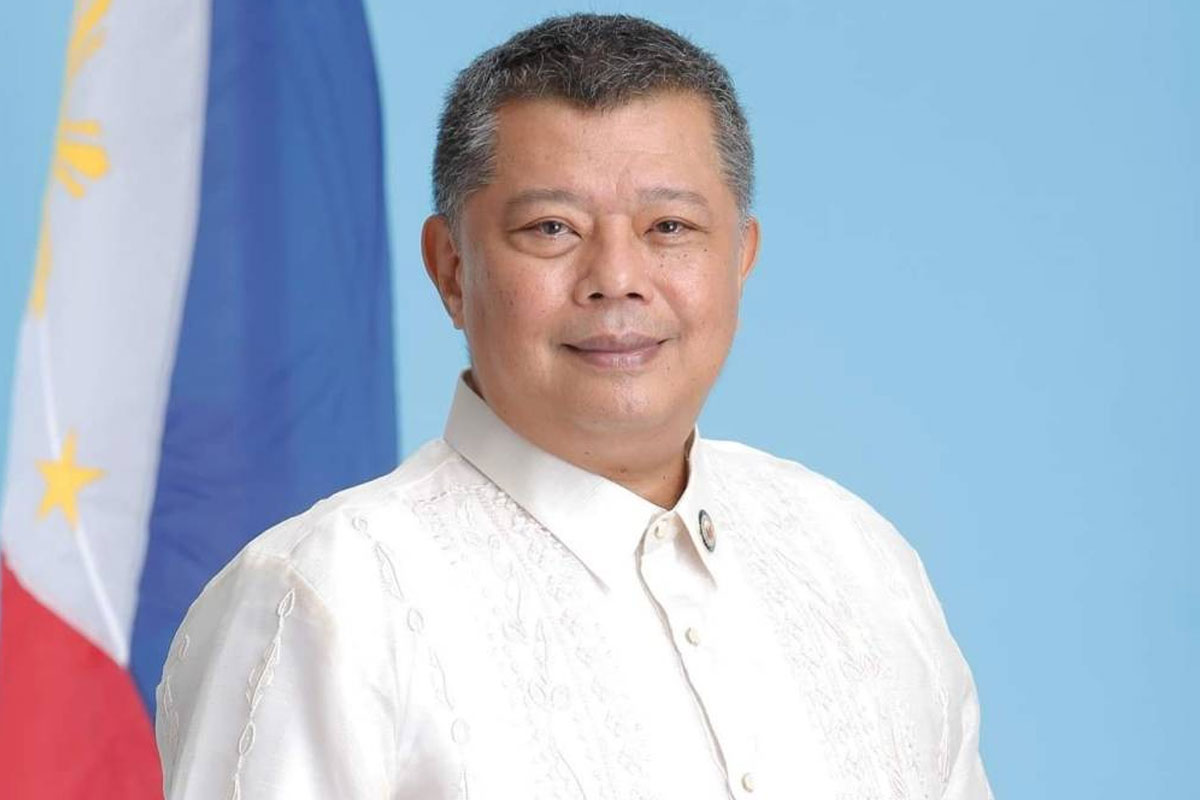 SHOW ALL
Calendar