Tolentino urges creation of more RTCs
SEN. Francis Tolentino has presided over the Committee on Justice and Human Rights public hearing on several bills creating Regional Trial Courts in various provinces, cities and municipalities in the country on Wednesday, July 5, 2023.
Tolentino enumerated some requirements of the Supreme Court in creating additional courts.
"I have here several notes coming from the Supreme Court.
For an RTC, there should be at least 500 cases lodged within a sala of RTC.
For first level court (Metropolitan Trial Court), there should be at least 300 cases.
Also there should be enough space given by the local government units or lease from a private sector, and there should be likewise accompanying prosecutors that would man that sala," Tolentino said during the hearing.
Tolentino insisted the need to speed up the work of the judiciary and not to delay justice for those who need it.
Sen. Ronald "Bato" dela Rosa, who agreed with Tolentino and was also present during the hearing, asked Court Administrator Raul Villanueva on how open is the Supreme Court to the proposals of creating new courts in the country.
Dela Rosa said he wanted to know whether the SC is supportive of measures for the creation of new courts, if there is an urgent need or if it thinks it is not a priority at this time.
"We all want enough courts to handle cases because justice delayed is justice denied.
We all want a speedy resolution of all cases. I hope the Supreme Court will support these bills creating new courts," dela Rosa said.
Villanueva told the committee that the SC is very open to creating new courts and that there has been no instance in which it has objected to such proposals.
The Judicial branch holds the power to settle various controversies that focus on the rights that are legally demanded and enforceable.
Courts also determine wheter or not there has been grave abuse of discretion and tasked to resolves conflict between two parties.
AUTHOR PROFILE
Nation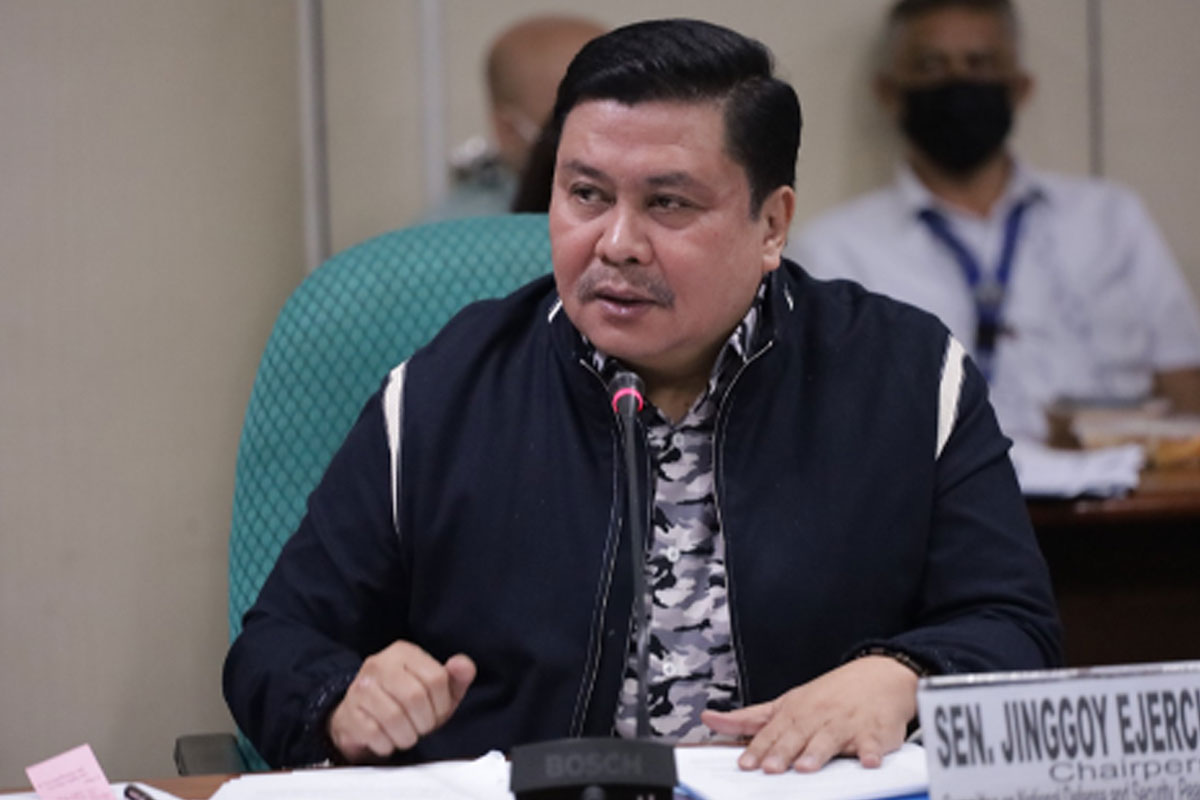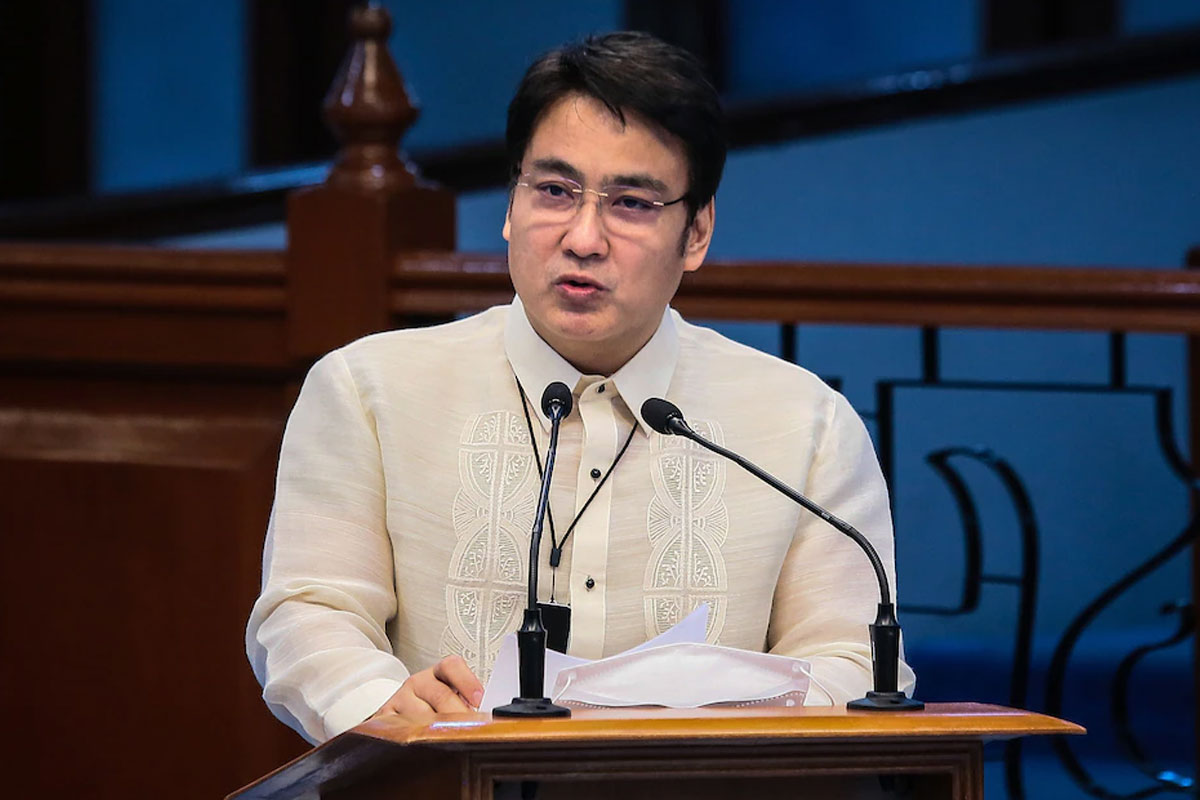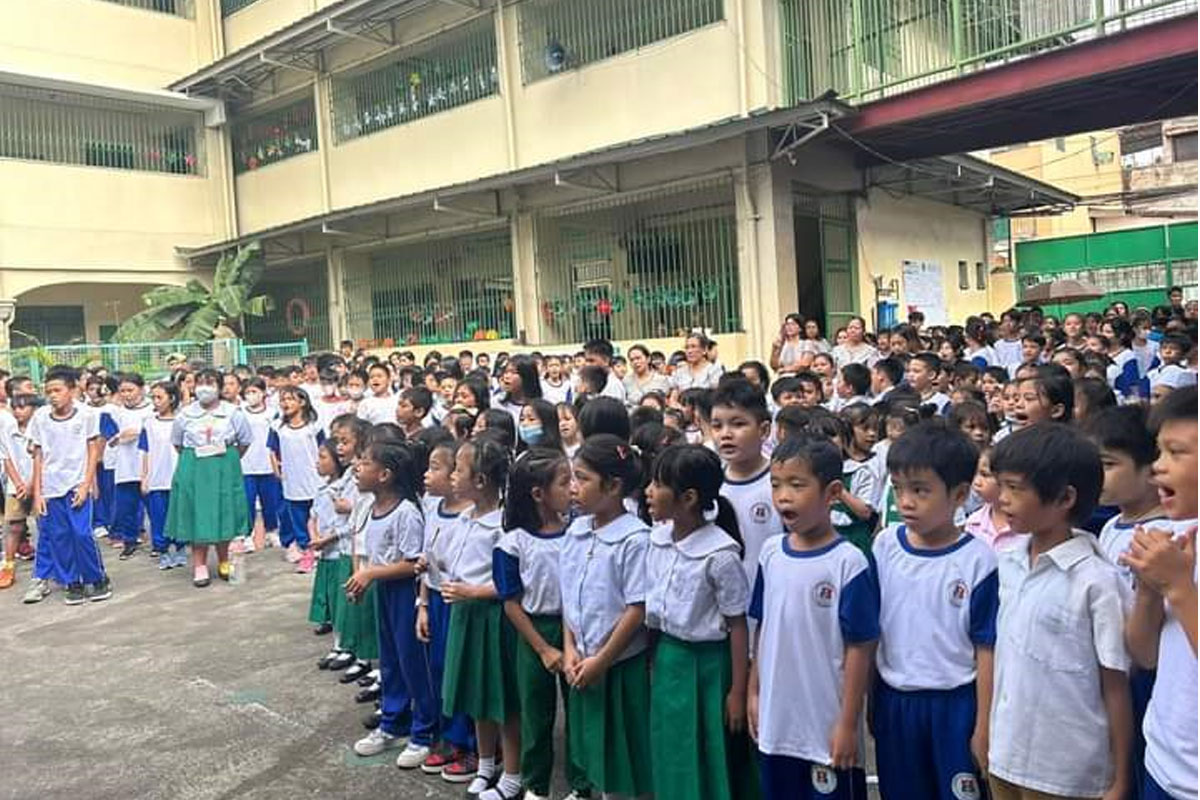 SHOW ALL
Calendar