 Tisha's passion is what sets her apart
BEFORE Alyssa Valdez and Rachel Ann Daquis and Aby Maraño and Michelle Gumabao and Myla Pablo and Jovelyn Gonzaga, there was Tisha Abundo in volleyball.
Undoubtedly, Abundo was queen of Philippine volleyball in the 60s up to the 70s
Starting as a volleyball standout in elementary and high school intramurals up to the Bureau of Public Schools Interscholastics Meet (the forerunner of the Palarong Pambansa) and the University of the East where she was a volleyball scholar, Abundo did everything like a true volleyball royalty.
A two-time Asian Games campaigner in 1966 and 1970 both in Bangkok, the 5-9 Abundo rose to prominence as one of the country's representatives in the World University Games, more popularly known as the Universiade, in Tokyo in 1969, and the Asian Zonals volleyball championships in Manila in 1974.
More importantly, Abundo was the only player to be given a Presidential Award as the "Most Outstanding Female National Volleyball Player" by President Marcos, Sr. In 1969.
From there, Abundo and women's volleyball became synonymous to each other. You can't mention one without the other.
But Abundo, who passed away peacefully in her sleep last Sunday at the age of 74, was more than just a volleyball player and official par excellence to me.
She was also a good friend, adviser and confidant rolled into one.
Back in 2011, we spent long hours talking about sports and volleyball, and life in general, during the Philippines' return to the Universiade upon the initiative of the Federation of School Sports Association of the Philippines (FESSAP) in Shenzhen. China.
She kept me to my seat with her stories during my coverages of the CHED National Games which she co-founded back in 2000; the NCRAA and UCAA games where she served as founding president; or even the McDonald's Battle of Champions, the Alaska Power Camp and Petron Beach Volleyball Camp.
When she was appointed by President Estrada as PSC commissioner, she kept me — and the rest of her sportswriter-friends — busy with her women-oriented advocacies, such as the first-ever "Palarong Kababaihan" in 2000.
She even represented the country at the International Olympic Academy in Athens, Greece where she delivered a paper entitled "Women, Sports and Development: Towards Empowerment and Equity in the Philippines."
She was also one of my first few guests when I was president of the Tabloids Organization in Philippine Sports (TOPS), organizing the weekly "Usapang Sports" at the National Press Club in Intramuros.
Come pandemic time, she kept in touch through regular chats on social media.
You see, Tisha is Tisha, She's that kind of always caring and doting friend.
Former three-time Bacolod City representative and now Samahang Weightlifting ng Pilipinas (SWP) president Monico Puentevella said Abundo was a true asset in Philippine sports.
"Tisha paved the way for what volleyball is now today. A true asset in sports. She can now spike again… up there," said Puentevella, a contemporary of Abundo at the Philippine Sports Commission (PSC) from 1998 to 2001.
Basketball Association of the Philippines (BAP) secretary-general Graham Lim also remembers Tisha very well.
"Tisha was always charming to everyone and she was very passionate in sports. I remember her with us during the 2011 Shenzhen Universiade in China," recalled Lim
"She was always smiling and full of joy. She was always recognized by many of our friends from Africa and Latin America. Most of the time, they asked me, 'Where is your beautiful tall lady always smiling?' That's how they will always remember her.:
Abundo never got the tremendous popularity now being enjoyed by Valdez and Daquis. She never got the ohhhs and ahhhs being given to Maraño and Gumabao. She never got the followers of Pablo and Gonzaga.
But throughout her life, on and off the volleyball court, Abundo displayed the kind of passion and love for volleyball that only she can.
To many, that's what will always set her apart.
And last Sunday, August 13, when she died, the volleyball world was instantly a poorer place.
NOTES — Belated Happy Anniversary to my sister Mary Grace and husband Ramon Ypil, who celebrated their 29th wedding anniversary on August 17. Husband and wife tied the knot twice already at the National Shrine of Our Lady of Lourdes in Kanlaon St., Quezon City. They also exchange "I Do" everyday…
Birthday greetings to Pauline Verzosa of CNN Philippines, sportseriter Trina Ibarle and high school friend Helen Morales, who celebrate on Aug. 18.
For comments and suggestions, email to edandaya2003@yahoo.com
AUTHOR PROFILE
Opinion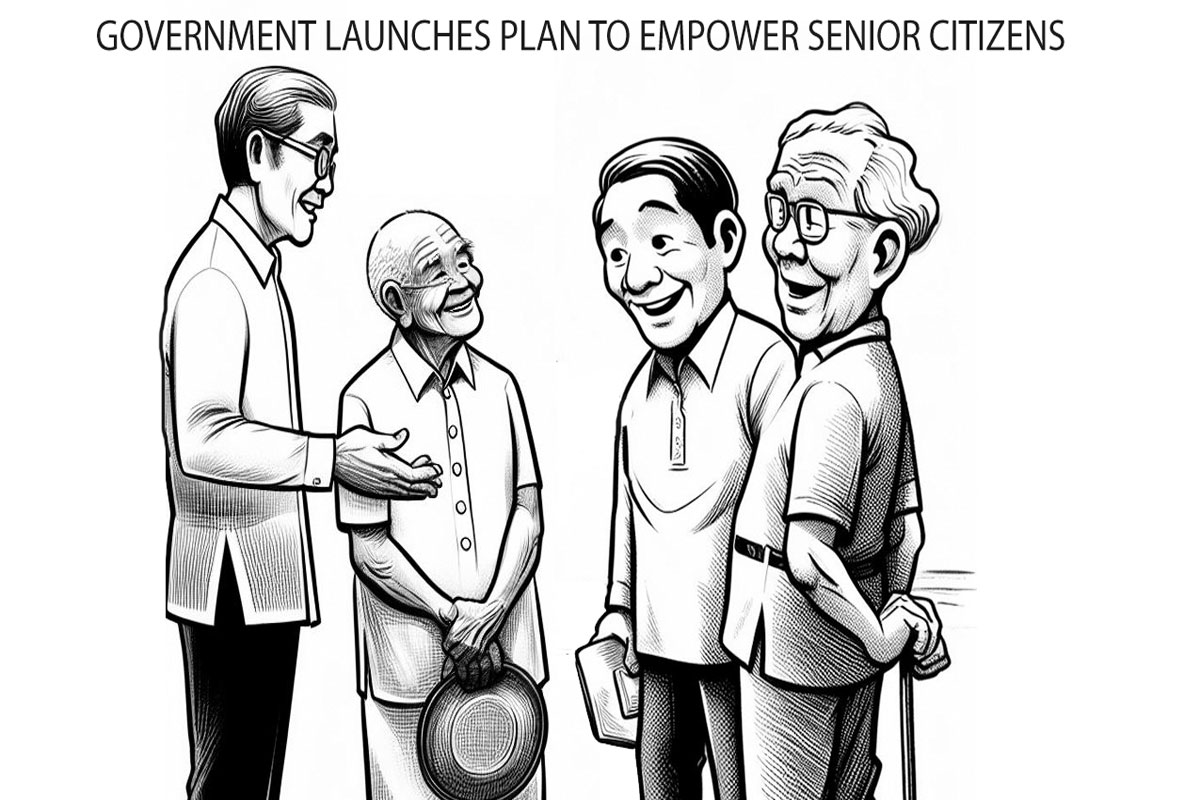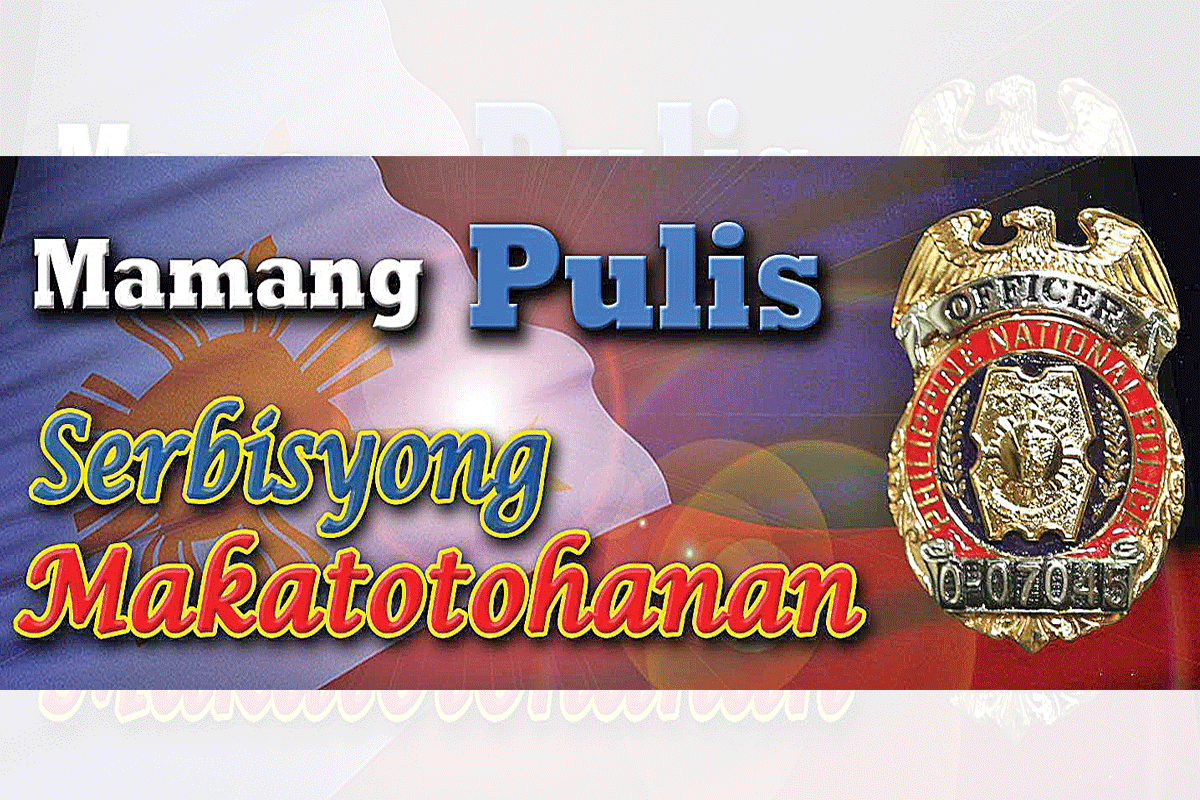 SHOW ALL
Calendar