Tingog party-list Rep. Yedda Marie K. Romualdez
Tingog returns malasakit
Party-list helps administer pneumococcal vaccines to teachers, medical practitioners, members of 60 various firefighter brigades
THE Tingog party-list led by Rep. Yedda Marie K. Romualdez has partnered with Batch 8 Brotherhood and Manila Batch 8 Lions Club to administer at least 1,100 pneumococcal vaccines to teachers, medical practitioners, and members of 60 various firefighter brigades at the Hope Christian High School in Tondo, Manila Sunday.
In partnership with Tingog party-list group, Labor and Employment Sec. Silvestre "Bebot" Bello III who was represented by Aref Usman awarded 30 "kabuhayan packages" worth P20,000 each to provide alternative livelihood to poorest of the poor families reeling from the continued devastating effects of the coronavirus disease 2019 (COVID-19).
Jude Avorque Acidre, Tingog nominee and chief of staff of Romualdez, said most of the vaccination beneficiaries were part of the so-called first responders who showed "malasakit" (compassion) during the onslaught of Super Typhoon Yolanda (Haiyan) in Tacloban City and other parts of Region 8 almost eight years ago.
"Our special activity was a way of honoring the first responders. They were there when our kababayans in Region VIII needed them most. We thank the malasakit of all volunteers," said Acidre, also the national president of Junior Chamber International (JCI) Philippine,.
House Majority Leader and Leyte 1st District Rep. Martin G. Romualdez, chairman of the House Committee on Rules; Yedda Marie Romualdez, chairperson of the House committee on the Welfare of Children; and actress-singer Karla "Mamshie" Estrada, a nomine of Tingog who hails from Tacloban City and proud mother of actor and recording artist Daniel Padilla, also thanked the first responders as the nation commemorates the eight year anniversary of Yolanda tragedy this November 8.
Those who attended the event include Acidre, Usman, Hope Christian High School Principal Angeline Tan, Yolanda first responder and Batch 8 Brotherhood Inc. officer Johnny Yu Uy, event host Boobsie Wonderland, and others.
The Batch 8 Brotherhood Inc. is an organization of various groups of fire volunteers and medics who trained overseas to improve their disaster response and firefighting skills.
The Batch 8 Brotherhood Inc. is the operating arm of the Manila Batch 8 Brotherhood Lions Club, especially during the Yolanda relief operations.
For one week, the volunteers worked 24/7 with the Tacloban local government in their search and recovery operations and aided in the distribution of donations and medical equipment from both local and international communities.
The Tingog party-list also provided protection to teachers by including them as among the beneficiaries of the vaccination program as they prepare for the second quarter of school year 2021-2022.
AUTHOR PROFILE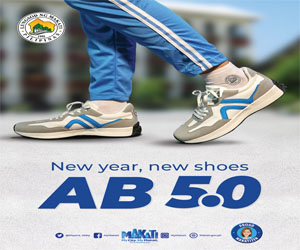 Nation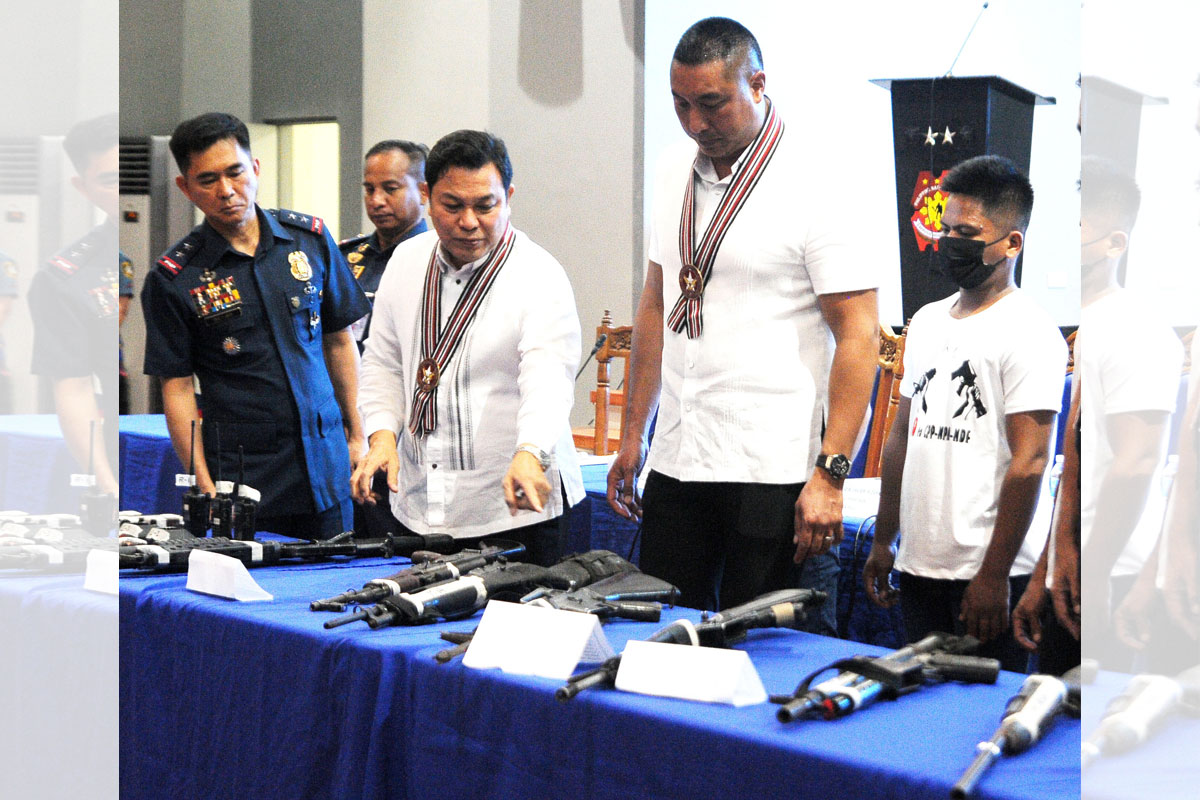 SHOW ALL
Calendar