Tingog party-list Rep. Yedda Marie K. Romualdez
Tingog aids Pinoy foundlings
THE principal author of the proposed Foundling Welfare Act, which seeks to recognize "foundlings"– a term used for deserted or abandoned children– as natural-born Filipinos on Tuesday thanked the House of Representatives and the Senate for ensuring the passage of measure.
AP party-list nominee Ronnie Ong said the Senate has recently approved the enactment of the bill while the House version (House Bill 7679) which was authored by Ong, was passed last October 5, 2021.
Tingog party-list Rep. Yedda Marie K. Romualdez, chairperson of the House committee on the welfare of children that approved the measure, said the bill is a crucial step towards correcting the injustice against abandoned Filipino children.
Romualdez said Ong's measure aims to protect the rights and welfare of deserted and abandoned children with unknown parents by recognizing them as natural-born Filipino citizens whose citizenship do not need perfection or any further act.
"The passage of the proposed Foundling Welfare Act here in the House is a crucial step towards correcting the injustice against abandoned Filipino children," said Romualdez.
"This proposed measure seeks to assert that the most vulnerable among us deserve our respect, care and empathy. It intends to protect and uphold the rights of children regardless of the status of their birth and whether or not their parentage is known," she added.
To fast track the passage of the proposal, Ong said the House of Representatives agreed to adopt the Senate version and is now awaiting President Duterte's signature.
"The Foundling law is a signature away from becoming law. There's is no longer a need to go to bicam because we have just adopted the Senate version considering that both versions are almost the same, if not completely identical," Ong said.
Ong said the Foundling Welfare Act has presented clarity on the current status of foundlings who are regarded as stateless and are not entitled to access to government services.
He underscored the importance of this landmark legislation as it does not only declare foundlings as natural-born citizens of the Philippines but also penalizes acts inimical to their welfare.
"Many people do not know that foundlings, upon growing up, are required to prove the impossible to gain citizenship or even have their own identities under the law. To prove their citizenship, they have to show proof that their parents are Filipinos despite not knowing them at all their whole lives. Hirap silang makapasok sa school, hindi makakuha ng trabaho, hindi pwede ikasal, hindi magkaroon ng driver's license, government scholarship, passport, at marami pang iba. Noong nakaraang taon lang din naisapasa na makakakuha na sila ng birth certificate kahit na foundling sila," Ong said.
"These children didn't even ask to end up in these circumstances, and they don't deserve to be treated as second-class citizens. Let us once and for all stop this injustice and discrimination that has been going on for many decades already," Ong added.
Under the bill, foundlings found in the Philippines or Philippine embassies, consulates, and territories abroad shall be accorded with rights and protection at the moment of their birth, and be entitled to every available government program or service. These include registration, facilitation for adoption, legal and police protection, education, proper nourishment, medical care, and admission to safe and secure child centers.
A foundling, shall, as a matter of right, be entitled to every available government program or service, including registration, facilitation of documents for adoption, education, legal and police protection, proper nourishment and medical care for survival and development, and admission to safe and secure child centers.
The DSWD or its accredited child caring center or licensed and accredited SWDAs, the concerned LGUs, police authority and the finder shall, at all times, consider the CHILD'S best interest in all actions or support services provided for a foundling.
Senator Grace Poe, who herself is a foundling and faced disqualification cases because of it when she ran for President in 2016, expressed her gratitude and support to the Foundling Welfare Act.
"Napakalaking bagay nito para sa mga foundlings. Masaya po akong mawawala na ang mga batang ipinagkaitan hindi lamang ng mga magulang kundi pati karapatan at proteksyon. Thank you to AP Partylist Rep. Ronnie Ong, who is also my long-time friend, for fighting for this in the House of Representatives. Tinrabaho at isinulong po ito talaga ng AP Partylist hanggang dulo. Hanggang natupad na. Thank you for fighting for ALL children and seeing it all through, " said Poe.
As if blessing the passage of the bill in the upper and lower chambers of Congress, it was approved on the same date of the Feast Day of Our Lady of Candelaria in Jaro Cathedral in Iloilo — coincidentally the same Cathedral where Senator Grace Poe was found and named "Grace" from "grace of God."
The proposal also seeks to streamline the registration process for a foundling regardless of age and circumstances and expedite the issuance of a birth certificate. They shall be also declared legally available for adoption if their biological parents cannot be identified and located, subject to existing laws, rules and regulations, and taking into consideration the best interest of the child.
It also mandates finders of abandoned children to report within 48 hours their discovery to local social welfare offices closest to them, or any safe haven provider, such as a licensed child-caring agency, a church, or health and residential care facilities accredited or managed by the Department of Health, Department of Social Welfare and Development, and local government units.
It also calls for penalties against persons involved in acts inimical to the welfare of foundlings, particularly for falsification of the registration of the foundling; refusal or delay in the search or inquiry into the parentage or facts of birth of the foundling; and failure to report that a foundling was relinquished within safe havens.
The bill has been transmitted to the President for signing and will lapse into law after 30 days as long as it is not vetoed.
AUTHOR PROFILE
Nation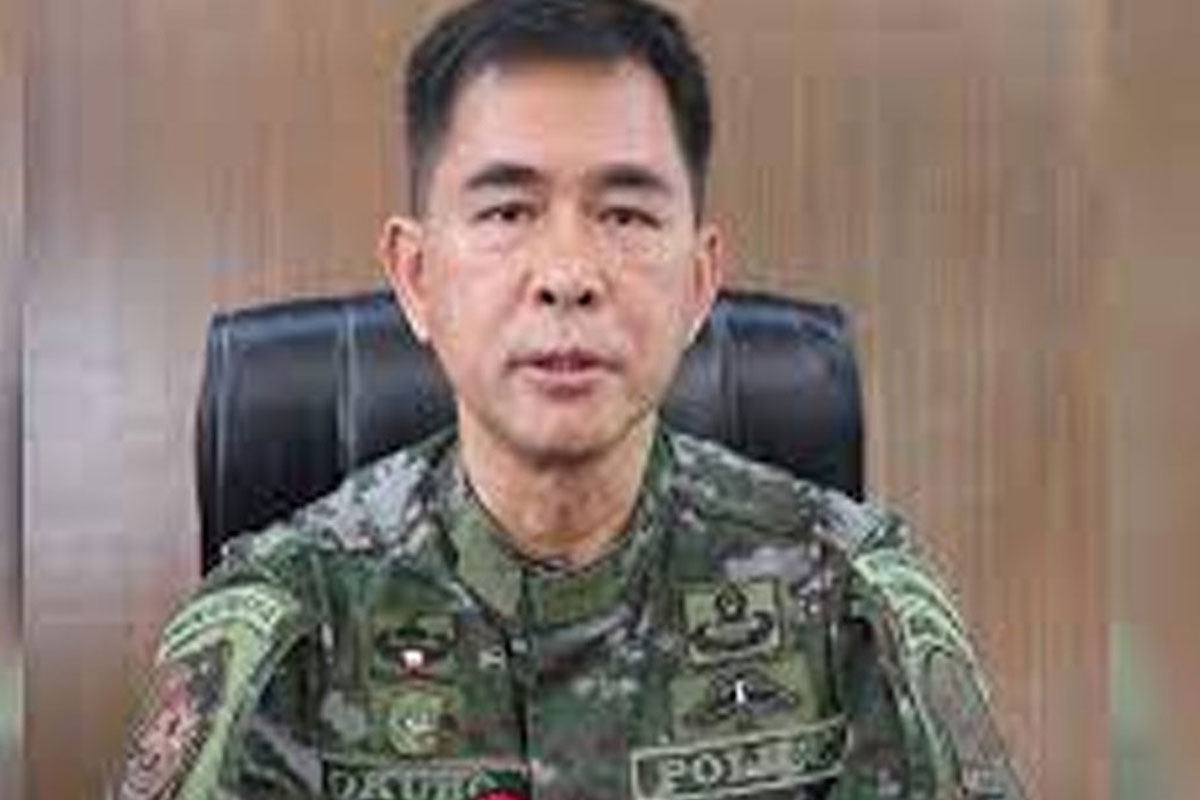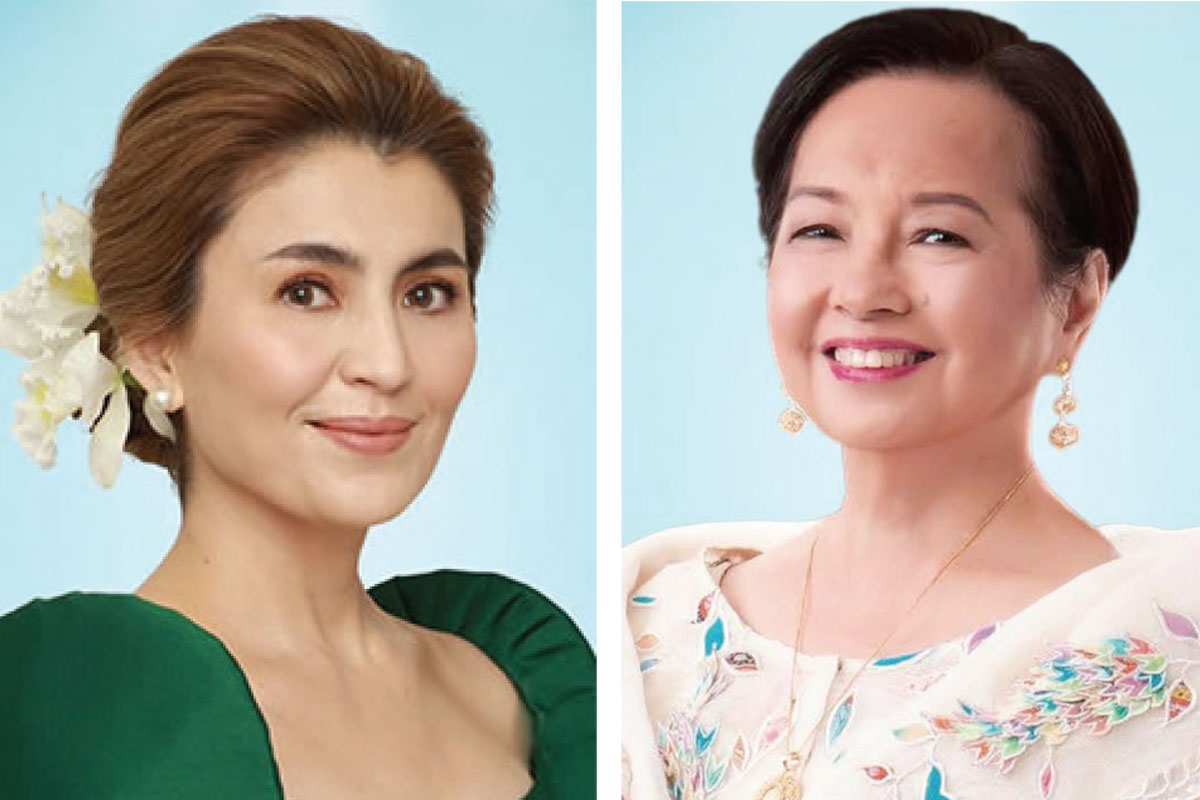 SHOW ALL
Calendar