Timing is everything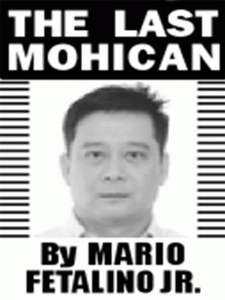 WITH cases of COVID-19 down and restrictions lifted, our thoroughfares are filled anew with vehicles resulting to heavy traffic.
Yes, it's the same traffic blamed for billions of pesos lost in foregone earning opportunities of the government and many Filipinos.
But in case one needs a faster way to reach his destination, there's the elevated Skyway system which recently got better because public utility buses and closed van delivery trucks will again be able to use it starting April 1.
Our countrymen using the buses will surely appreciate the timing of this development in the elevated Skyway that paves the way for faster, more efficient commutes and transport of goods between northern and southern Metro Manila.
Following completion of major construction works, all Class "2" vehicles–primarily buses and closed vans exceeding seven feet in height and with valid Autosweep RFID stickers–will be allowed on the entire elevated Skyway system, comprised of Skyway 1, 2, and 3, San Miguel Corporation (SMC) subsidiary Skyway O&M Corporation (SOMCO) said.
Previously, these types of vehicles were temporarily restricted from using the Skyway for safety reasons, as construction of the South Luzon Expressway (SLEX) elevated extension in Muntinlupa, necessitated the use of a temporary steel access ramp at the Alabang viaduct. The steel ramp, which was in use for around two years, was only intended for light vehicles.
With the lifting of the restriction, buses can now enter and pass through the Skyway elevated sections spanning Alabang to Bicutan (Stage 2), Bicutan to Buendia (Stage 1), and Buendia to Balintawak (Stage 3). They can also access the new SLEX elevated extension, and NAIA Expressway.
"With the re-opening of the Skyway to public buses and select transport trucks, we're hopeful that many of our countrymen from both north and south can benefit from the convenience provided by the entire Skyway system. This is an option for commuters as well as public transport services, who would like to have a faster, more direct, or even point-to-point access to their destinations.
This will also help to further decongest our public roads, given that we are now back to pre-pandemic levels of traffic," said SMC president Ramon S. Ang.
**************************
Aanhin pa ang damo kung patay na ang kabayo, so they say when tragedy occurs because help came too late.
One can always apply such thought to state agencies which most of the time fail to deliver timely services to our people in need.
But not all government offices are like that. Proving to be very different is the Government Service Insurance System which tries to offer a lending hand to its members and pensioners when they needed it most.
Recently, the state pension fund revealed it disbursed a total of P151 billion in loans to more than 1 million members and pensioners in 2021, a 4 percent increase from the prior year's total of P145 billion.
"Through our various Ginhawa for All (GFAL) loan programs, GSIS has extended financial assistance at a time when our members and pensioners were in dire need of help. Mula sa feedback at inputs ng aming mga miyembro at pensiyonado, patuloy naming pinag-aaralan at pinagbubuti ang aming mga polisiya at programa para mas matugunan ang kanilang pangangailangan at bigyan sila ng maginhawang serbisyo," President and General Manager Rolando Ledesma Macasaet said.
Of the total amount granted, P106 billion was under GFAL multipurpose loans (MPL). The loan aims to help active members, particularly those who have reached their borrowing limit and unable to pay their loans. It consolidates the existing loans of members, except housing and policy loans, and waives surcharges on in-default accounts. Through GFAL MPL, members may apply for up to 14 times their basic monthly salary but not to exceed P3 million. It has a low interest rate of 7% or 8% depending on members' premium payments.
This month, GSIS will launch GFAL GSIS MPL Plus, an enhanced version of its current MPL program. Under the loan window, GSIS will increase the credit limit to P5million; extend the maximum payment term to 10 years; and relax borrowers' eligibility conditions.
The pension fund also released P27 billion to 62,974 availees of GSIS Financial Assistance Loan, through which members were able to borrow up to P500,000, consolidate their loans from their agencies' accredited lending institutions, and transfer the remaining balance to GSIS. For those whose total loan is below P500,000, they had the option to also apply for the Top-Up Loan to defray for their other needs.
Under the GFAL Computer Loan program, GSIS disbursed over P7 billion in gross proceeds, benefitting more than 230,205 borrowers. The GFAL Computer Loan is a loan window that grants a P30,000-assistance to GSIS members for the purchase of a computer unit for their work-from-home arrangement or their children's online classes. GSIS intends to extend the implementation of this program this year.
Similarly, GSIS granted P6 billion to 269,440 regular and optional loan borrowers; P1 billion to 38,980 GFAL emergency loan borrowers; and P89 million to 2,035 members through the Ginhawa Educational Loan program.
For pensioners, P3.03 billion and P96 million have been released in GFAL Enhanced Pension Loan (38,144) and Pensioners' Emergency Loan (4,415), respectively.
**
For comments, please call or text 09569012811 or email lastmohican2004@yahoo.com
AUTHOR PROFILE
Opinion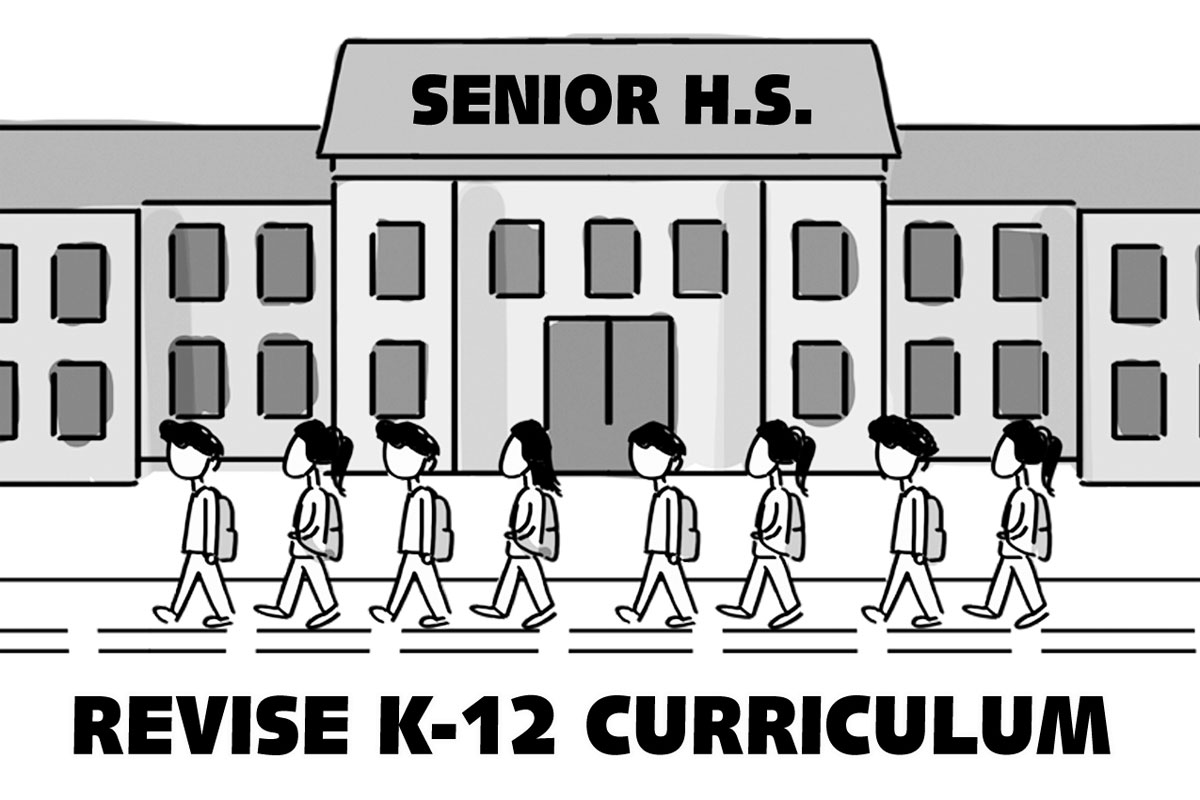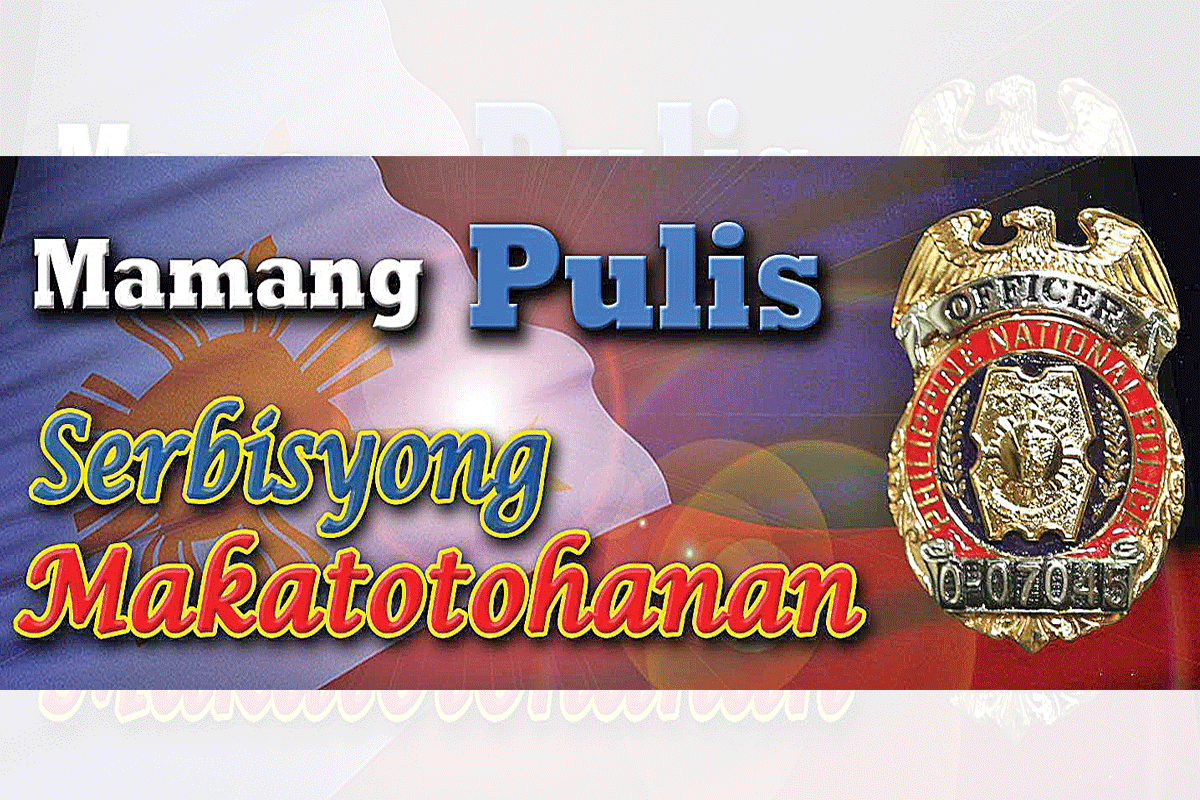 SHOW ALL
Calendar