PCAP All-Filipino champion Laguna Heroes, led by team owner-manager Dr. Fred Paez, pay a courtesy call to Laguna Gov. Ramil Hernandez recently. Photo shows (from left) Kimuel Aaron Lorenzo, Dr. Paez, Gov. Hernandez, Vince Angelo Medina, CM Arjie Bayangat and GM John Paul Gomez.
The tough gets going in PCAP
TOP seeds San Juan Predators battle Cavite Spartans and Cordova Dagami Warriors tackle Surigao Fianchetto Checkmates as the quarterfinal round of the 2021 PCAP-GM Wesley So Cup chess championships kick off Wednesday.
GM Oliver Barbosa, the fourth leading individual scorer after the regular season with 78 points, and WIM Jan Jodilyn Fronda, the top local female player with 74.5 points, will banner the Predators' bid against the Spartans in this 24-team, import-flavored conference sponsored by San Miguel Corporation.
San Juan's import — GM Victor Moskalenko — is also expected to play a big role as the Predators of PCAP Chairman Michael Angelo Chua and coach Hubert Estrella hope to make it three wins in a row over the Spartans.
San Juan, which topped the elimination round with a league-best 31-3 win-loss recird, defeated Cavite twice in the eliminations.
Cavite,which finished ninth, made it to the quarterfinals by beating No. 8 Cagayan Kings twice, 11-10 and 11-10, in the play-in competition last Saturday.
In other North quarterfinal matches, it will be No.2 Manila Indios Bravos against No. 7 Isabela Knight Raiders: No. 3 Laguna Heroes against No. 6 Pasig Pirates; and No. 4 Caloocan Load Manna Knights against No. 5 Antipolo Cobras.
Manila will be bannered by veteran IM Cris Ramayrat, Jr., who leads all players in the individual standings with a runaway score of 92 points on 78 wins, six drawa and five losses.
Isabela will rely on import WGM Mai Hung Nguyen, who ranks third overall with 78.5 points on 47 wins, six draws and seven losses.
Laguna, the All-Filipino champion, will lean on GMs Rogelio Barcenilla, Jr., John Paul Gomez and Kiril Shevchenko and top homegrown Kimuel Aaron Lorenzo, while Pasig will depend on GM Darwin Laylo.
The Caloocan-Antipolo match should provide another excitement with World Cup campaigner Paulo Bersamina, Jan Emmanuel Garcia, and FM Nelson Villanueva leading the Load Manna Knights and IM Ronny Gunawan and CM Christy Lamiel Bernales manning the Cobras.
Cordova, which edged All-Filipino runner-up Camarines Soaring Eagles for te top spot in the South, will pin its hopes on GM Nitzan Steinberg and the high-scoring trio of WIM Bernadette Galas (72), Brylle Arellano (71.5) and Allan Pason (71..5).
Surigao's challenge will come from former Asian junior champion GM Enrico Sevillano, Vic Arellano and NM Jonathan Tan.
Sevillano swept NM Anthony Makinano,3-0, while Arellano blanked Odilon Badilles, 3-0, to lead the Fianchetto Checkmates to victory over Lapu-Lapu Naki Warriors in their play-in encounter.
Other South quarterfinal pairings will pit No. 2 Camarines against No. 6 Mindoro Tamaraws; No. 3 Iloilo Kisela Knughts against No. 6 Toledo City Trojans and No. 4 Negros Kingsmen against No. 5 Zamboanga Sultans.
Newly-crowned PECA-Chooks-to-Go national rapid chess champion GM Mark Paragua will leas Camarines against Mindoro.
Backing up Paragua are Christian Mark Daluz of Letran, who ruled the NCAA junior chess tournament recently; and Ellan Asuela.
The Eagles' quarterfinal.opponents will be the Tamaraws, who became the lowest-rated team to make it to the quarterfinals after beating the all-female Palawan Queen's Gamvits twice in the play-in.
Iloilo, led by GM Rogelio Antonui Jr. and the over-achieving trio of Cesar Mariano, John Michael Silvederio and Fritz Bryan Porras, and Negros, backstopped by Nelson Mariano III and Joel Pimentel, are favored over Toledo nd Zamboanga, respectively.
Toledo will draw inspiration from comebacking IM Rico Mascarinas, while Zamboanga will lean NM Joey Albert Florendo and IM Chito Garma.
PCAP, the country's first and only professional chess league, is headed by Atty. Paul Elauria as President-Commissioner, Michael Angelo Chua as Chairman; and Ariel Potot as Vice-Chairman.
The tournament is sanctioned by the Games and Amusements Board (GAB), headed by Chairman Abraham "Baham" Mitra.
Games July 21
(Quarterfinals)
North — San Juan vs. Cavite, Manila vs. Isabela, Laguna vs. Pasig, Caloocan vs. Antipolo.
South — Cordova vs. Surigao, Camarines vs. Mindoro, Iloilo vs. Toledo, Negros vs. Zamboanga
AUTHOR PROFILE
Other Sports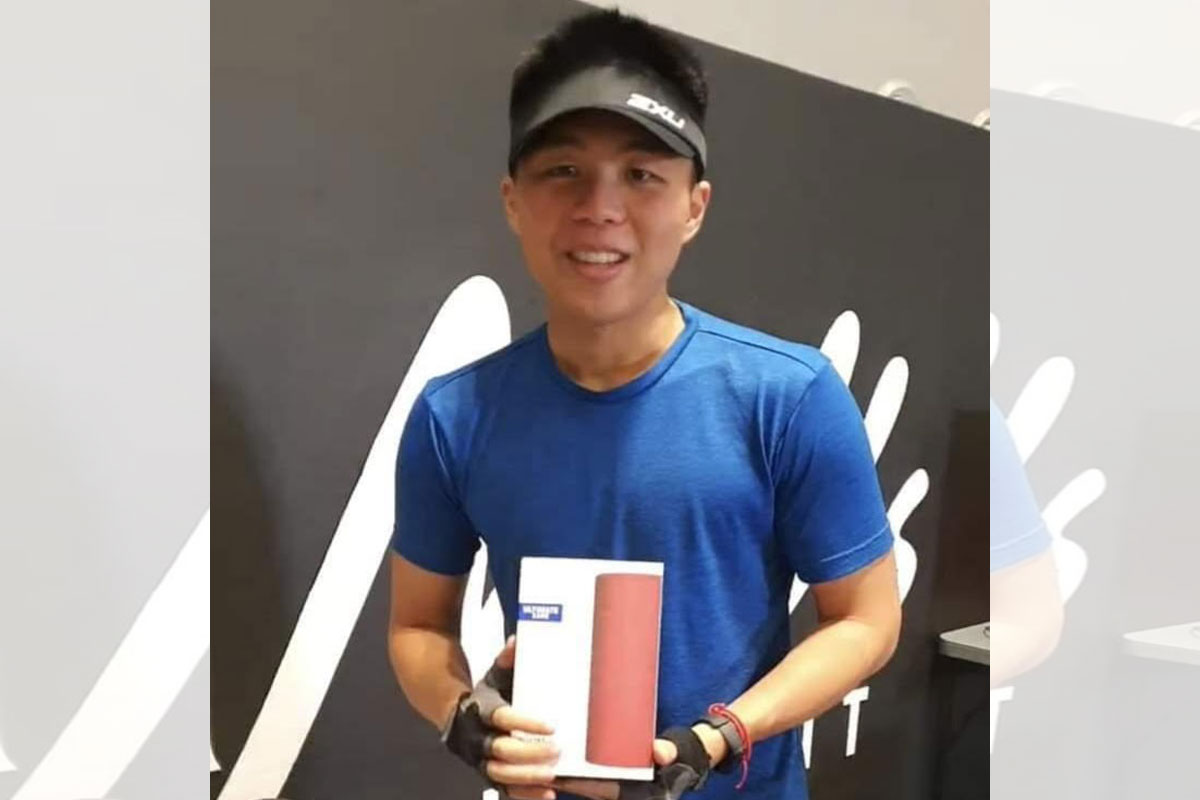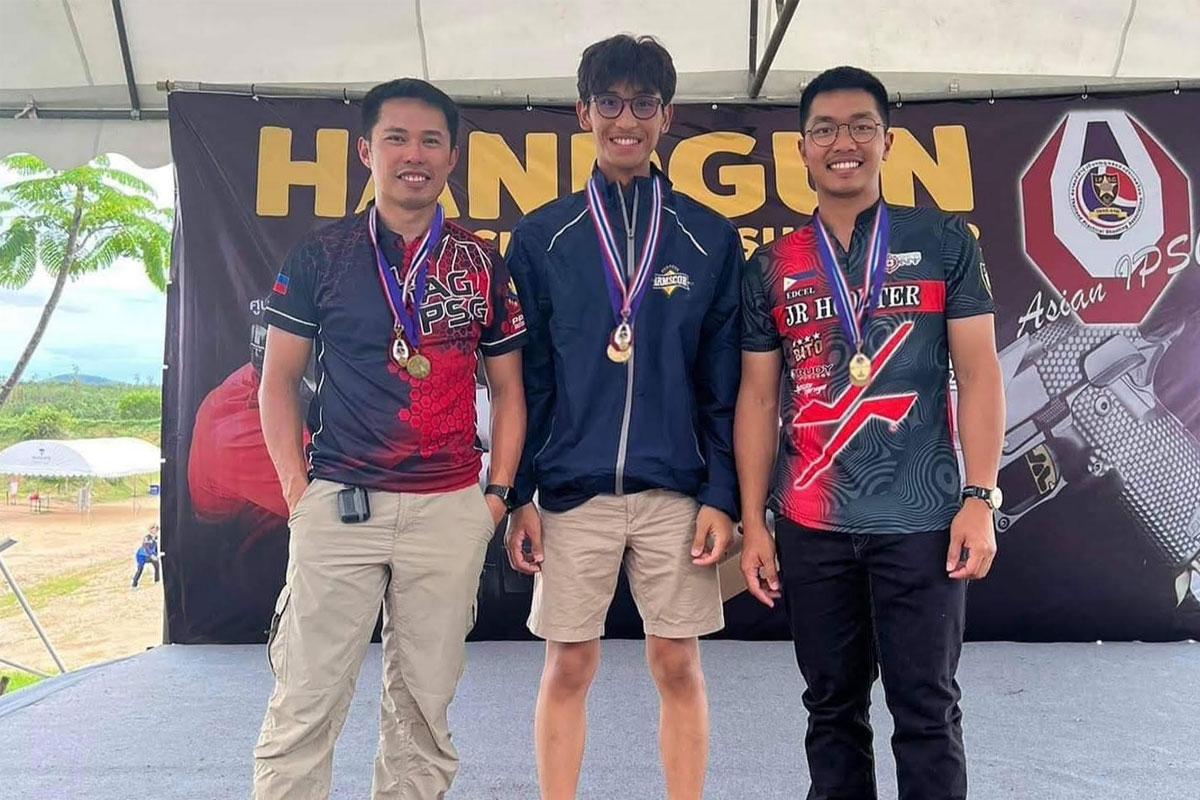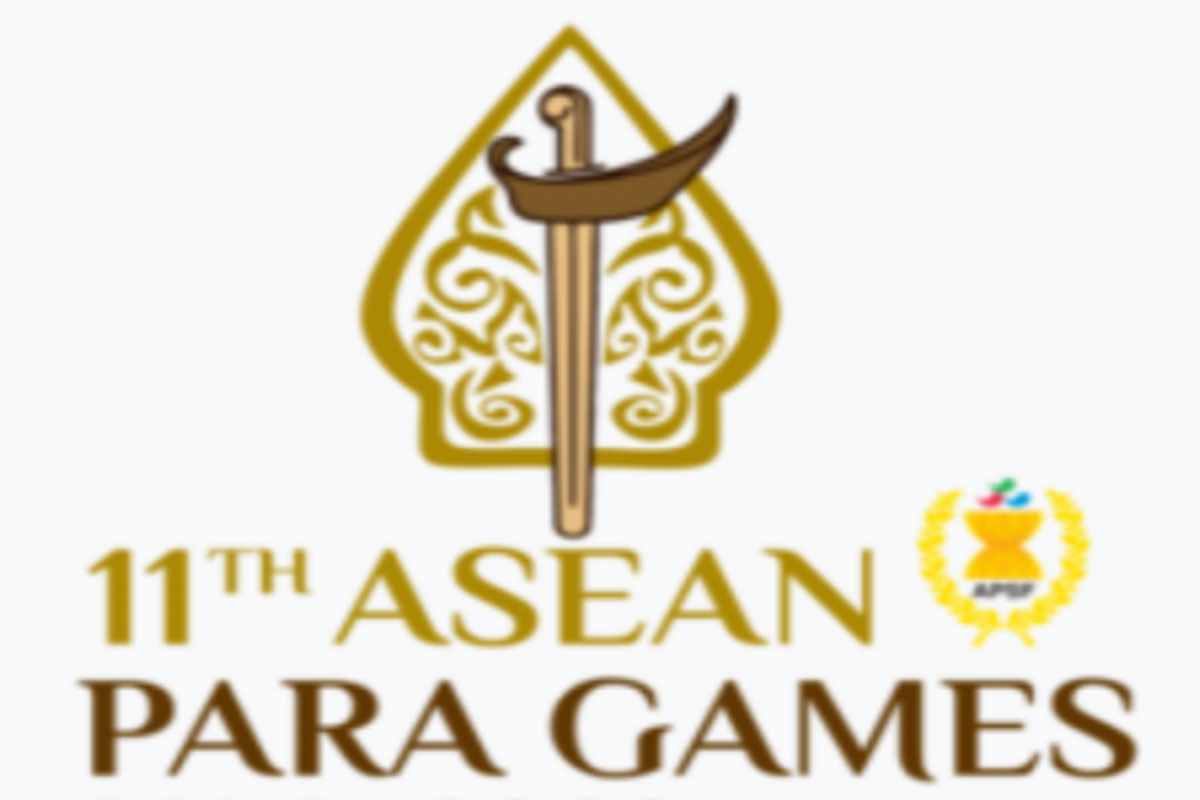 SHOW ALL
Calendar