The perils of journalism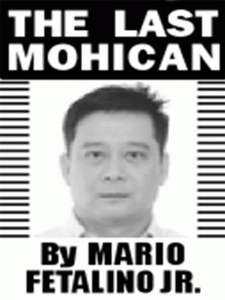 MY 21-year-old son woke me up late Monday night this week to break a very sad and shocking news. Over the phone, Nico told me the father of his beautiful school buddy was shot dead by motorcycle-riding men in Las Pinas.
Killed in the ambush the other night was Percy Mabasa who happens to be a colleague from the media industry.
The veteran and hard-hitting broadcaster better known as Percy Lapid from DWBL 1242 is the brother of former National Press Club of the Philippines Roy Mabasa who, like Percy, is a friend of this corner.
I would like to extend my deepest sympathies to Percy's family especially to his daughter Alissa and brother Roy.
Although Percy's killers remain unidentified and their motives still unknown, it would be easy to relate his death to his job – a grim reminder about the perils of being a journalist.
May the perpetrators of this abominable crime against Percy and the freedom-loving Filipinos immediately fall in the hands of authorities so that justice can start rolling.
Meanwhile, it is interesting to note that the Commission of Human Rights has declared that upholding the dignity and labor rights of media workers is essential to the flourishing of press freedom and enhancement of the people's right to timely and accurate information.
Earlier, the Committee on Labor Employment at the House of Representatives approved the proposed Media Workers' Welfare Act.
CHR Executive Director Jacqueline Ann de Guia said the bill would improve the welfare and work conditions of media workers.
"Given the multitude of threats and attacks in recent years that undermine the free press, the proposed measure can help boost the morale of media workers and may encourage more young people to pursue a career in this field," she said.
The bill is refiled in the current 19th Congress as House Bill (HB) No. 454, in consolidation with House Bills Nos. 304, 1924, 2487 and 2801.
The consolidated bill seeks to enhance the protection, security, and benefits of media workers towards improving their socio-economic and overall well-being.
It was introduced by representatives Jeffrey Soriano, Eric Yap, Paolo Duterte, Jocelyn Tulfo, and Ralph Tulfo.
It includes entitlements to overtime pay, night shift premiums, and a wage that should not be below the minimum salary in their respective region.
Media workers should also be given hazard pay and provided with basic safety gear fit for the situation when covering dangerous assignments and areas.
It also provides that media workers should become regular employees after six months of employment.
The bill also calls for social security coverage with additional mandatory benefits, such as death and disability and medical insurance.
"We equally hope the measure also contemplates support that can be rendered for small media companies and community newspapers that do not have the capacity to provide full benefits and may resort to closure instead," de Guia said.
The CHR will continue to actively work for media protection through its helpdesks, hotlines, and social media channels, she added.
In 2018, the CHR issued a resolution formalizing the creation of a Task Force on Media-Related Extrajudicial Killings to monitor and investigate media attacks.
May the task force succeed in its mission.
**
For comments, please call or text 09569012811 or email lastmohican2004@yahoo.com
AUTHOR PROFILE
Opinion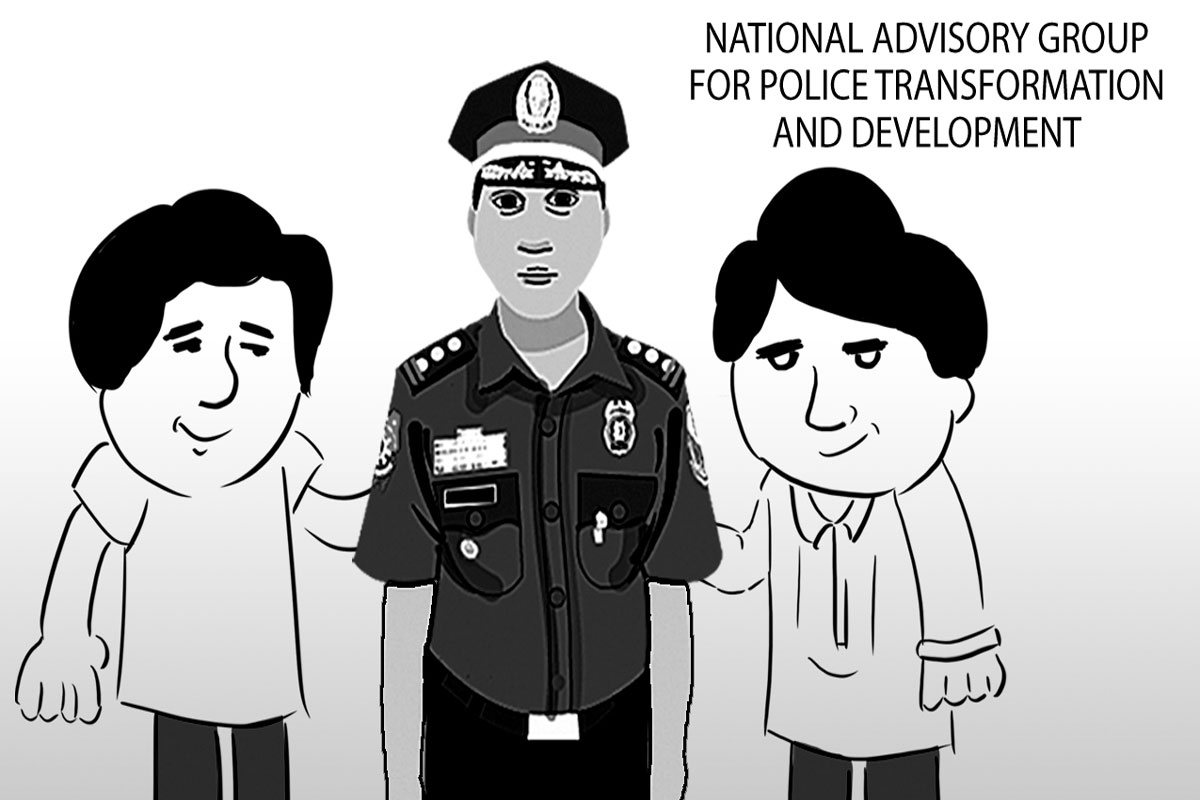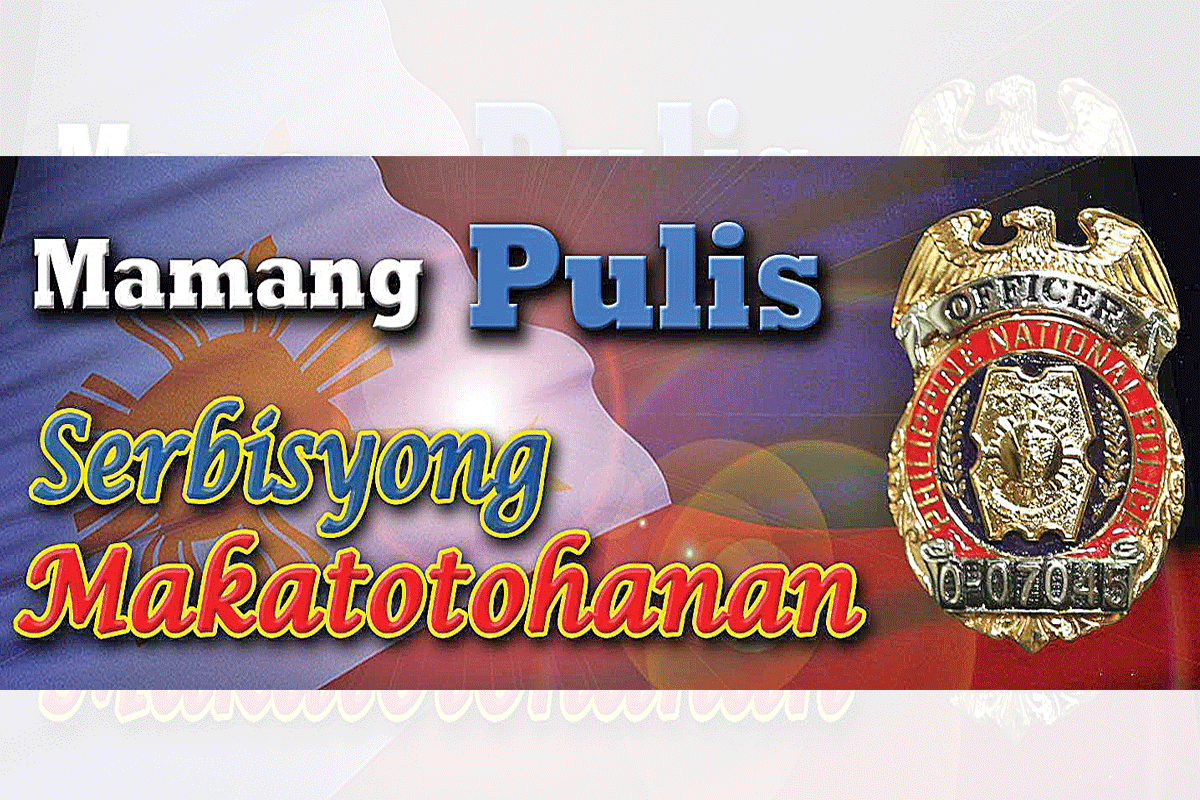 SHOW ALL
Calendar