 The mourning after
IT WAS in the mid 70s when the late veteran sportswriter Vic Villafranca was doing a column The Morning After, and I guess this is the best opportunity to use a variation of that.
Thus I call this piece today as the mourning after following our imperfect run in the qualifying round of the on going FIBA World Cup here in the country.
We played threegames against the Dominican Republic, Angola, and Italy hoping to win two of them to advance to the next round, but went 0-3 to practically kiss our hopes goodbye. Okay, hope springs eternal, we still have a very small chance after all.
Anyway, going back to that 0-3 performance. The game against the Dominican Republic was a winnable one but we collapsed in the closing minutes. Against Angola, the team we supposedly had the best hopes of winning, we saw why height and heft are key in basketball, and we lost that too. And against No.10 ranked Italy, we lost that game early.
Against Angola, Chot Reyes, who is now getting bashed by netizens, I guess by now, he has been used to it from way bac., He cited the fact that we were out rebounded and our outside shots were staying out, and for me, those reasons were enough to cover all the games.
The other teams were simply bigger and our outside shots were not consistent. As I said in an earlier piece, Jordan Clarkson, as good as he is, cannot be expected to carry the team night after night by himself, and that is what happened.
Of course, the usual Monday quarterbacks had a heydey with their generally critical observations about our team, most were saying the change in head coach has long been overdue.
Chot, they say, produces reasons, not results, and you know how life is, when Gilas was winning years back, he was the toast of basketball fans.
But when we started slipping, he became the reason.
That too, his style of coaching does not work anymore and therefore it follows if he cannot change, he needs to be changed.
If I may ask, had it not been Chot at the helm this time, would we have seen a different result?
I heard that Chot has resigned, and he has done that in the past too, and that Ginebra coach and Gilas assistant coach Tim Cone will be replacing him. TRue or not , I do not know.
But if the other report that the San Miguel Group will be taking over the country's basketball program with the MVP Group giving way is true, then the above talks about Tim being the future head coach makes more sense.
Nobody knows really if we could have won under another coach, but it remains that other teams are still taller and bigger, and plays a better team offense with their continuous ball movement, same with the players who keep on moving.
But maybe the most honest observation has been our failure to keep abreast with the changes in international basketball, the way it is played now that emphasizes a lot of things still unseen in our brand of play.
If you remember, former national team Tab Baldwin got bashed by local coaches a few years back when he expressed his sentiments on what was wrong with basketball here.
He was very honest about his observations, but then the road to hell is full of good intentions, and he had to relinquish his position with Gilas.
So what happens now?
Fans will still be watching the games, particularly when the USA team plays but the fervor will be missing with what happened to our team.
But then, what does the future hold for Gilas now? Will it even be called Gilas if San Miguel does take over?
Will we ever learn , finally, from recurring mistakes like forming a team 2 weeks before a tournament?
Will the country finally and honestly adopt the modern systems in international basketball?
Questions, questions, and more questions, and maybe come the Asian Games in China, we can see some answers already.
For comments and suggestions, email to lito_cinco@yahoo.com
AUTHOR PROFILE
Opinion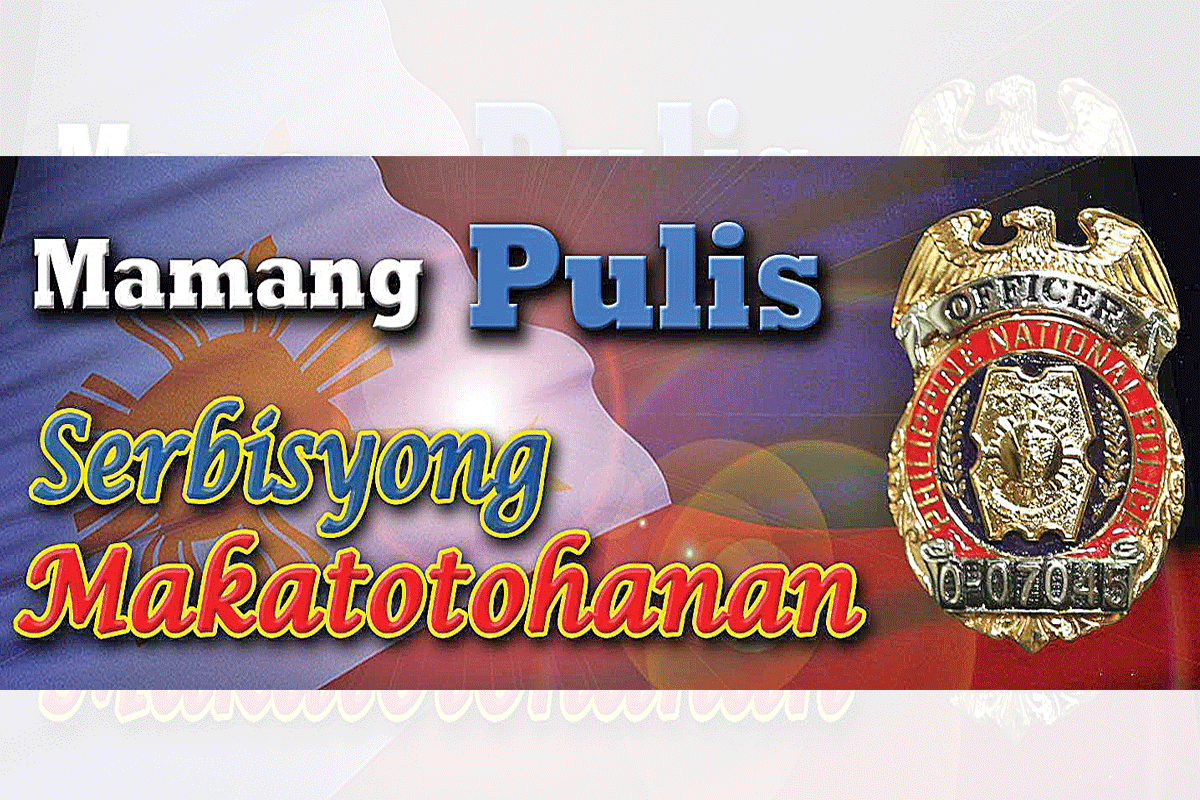 SHOW ALL
Calendar