The Grand Warlock of Mexico Makes His Grand Predictions for 2022
Paul Seaburn January 13, 2022
If you're a psychic who makes predictions for the new year, you should at least know when the old year is up and your followers are anxiously awaiting your prognostications. Then again, if you're considered to be your country's Grand Warlock, perhaps you feel your stature allows you to wait until other psychics, both living and dead, have made their forecasts and then roll out yours to prove them wrong. Whatever the case, Mexico's Brujo Mayor (Senior Warlock) Antonio Vázquez Alba finally held his annual press conference to give the good and bad news about the rest of 2022. (Watch it here.)
But first, let's see how grand the Grand Warlock did in his 2021 predictions.
"COVID begins to dominate between May and June, but it does not end this year. Continue, move forward, little by little, to become a new virus. The second pandemic is coming, which is not COVID, it is the economy. The economy is falling throughout Europe in an incredible way, very strong. People who did not work so many months have nowhere to live or where to live."
That prediction sounds pretty accurate, but the Grand Warlock also said Tokyo Summer Olympics would be postponed to 2022 – Mexicans may have wished he was right because their team won only four bronze medals in mixed archery, women's diving, women's weightlifting and men's soccer.
What does the Grand Warlock see happening in 2022?
"The world is in a tremendous economic crisis and Mexico is going to be in the first 15 places of those that are not so bad, we are going to have a healthy economy and there will be a lot of work."
These days, "not so bad" means good!
"This year we are going to see how New York will be flooded more, it is very serious."
Well, good for Mexico when discussing the economy … not so good for the U.S. and other countries when it comes to climate change. In entertainment, he predicted beloved 90-year-old actress Silvia Pinal will survive a COVID bout and popular singer Christian Nodal and his fiancé will stay engaged but not get married in 2022.
Brujo Mayor is a popular psychic because the 79-year-old Santa Claus clone is such a showman – he usually makes his predictions live using tarot cards and first cleansing the room of evil. Unfortunately, he may have hurt his brand this year by talking less tarot and more politics. He sees President López Obrador continuing to have health problems, and his major projects like the Mayan Train (Tren Maya – a 950 mile intercity railway on the Yucatán Peninsula) continuing to have setbacks. He also sees bad times for women in Mexico – femicides (over 800 murders of women in 2021) will not decrease and Claudia Sheinbaum Pardo, the powerful head of government of Mexico City, will not defeat Obrador in the upcoming presidential election.
Less politics, more romance!
No one likes bad news from a psychic, but it's easier to swallow when it comes from a showman who is often wrong … so we'll definitely be visiting the Grand Warlock in about a year for an update.
MU*
AUTHOR PROFILE
Mysterties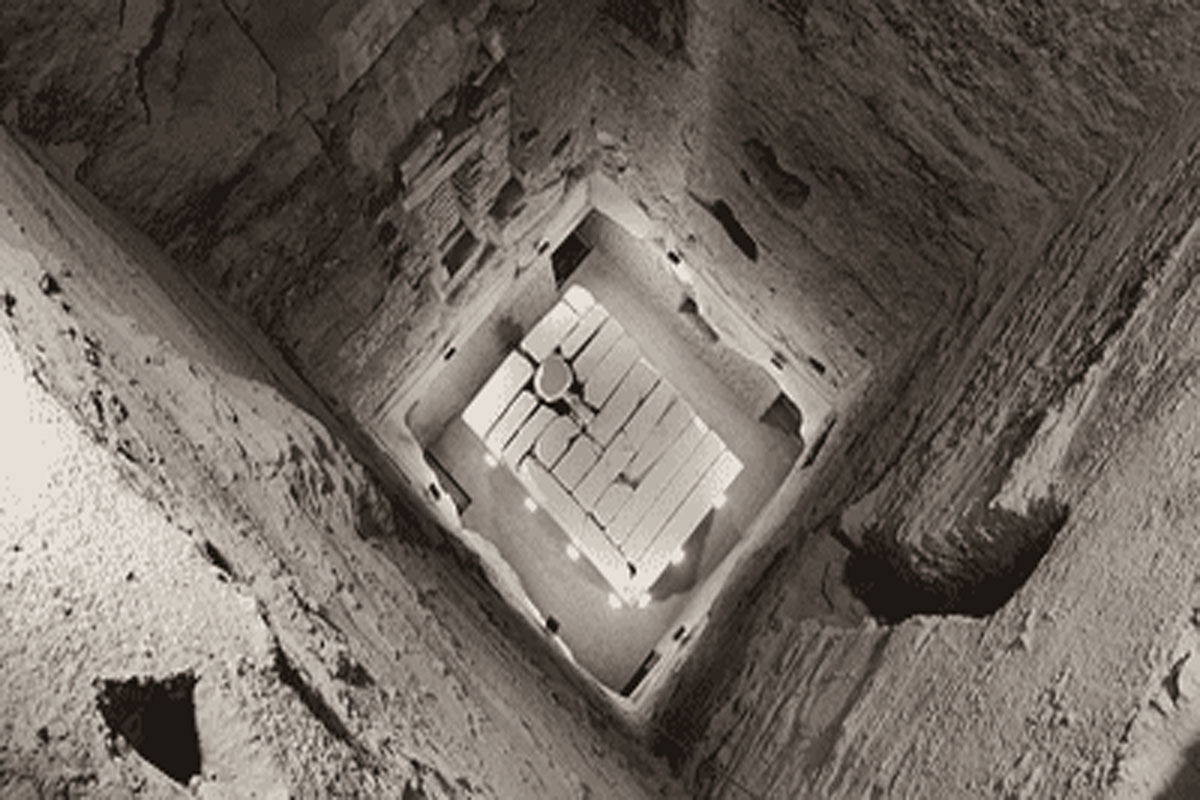 SHOW ALL
Calendar