The deaf don't have to be mute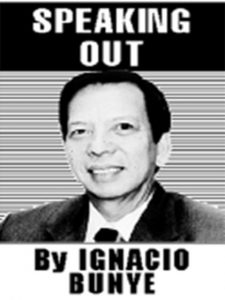 Recently, I had a "scary" experience of becoming temporarily but totally deaf and unable to make myself heard. I was about to chair a zoom meeting when I noticed that I could not hear the participants. Neither could they hear me. Fortunately, the problem was only technical which was solved by switching to a standby laptop.
Now, I more fully understand the handicap experienced by many Filipinos who are born profoundly deaf, who under normal circumstances are also mute. For many, there is no standby laptop.
Fortunately, we now have the Philippine Institute for the Deaf, the first oral School recognized by the Department of Education. PID believes that the deaf don't have to be mute. Thus, PID teaches the profoundly deaf to lip read, to speak and to succeed.
PID is non-profit school established in 1988 by Executive Director Julie G. Esguerra under the umbrella of the Sergia Esguerra Memorial Foundation.
As Executive Director Esguerra explains: "Whenever a deaf child comes to us, we're challenged, because he or she shouldn't be mute. This child has a voice, and all we need is to look for that voice.. and listen!"
At the PID, a deaf child enrollee first undergoes hearing and aptitude evaluation. Then there is the regular 3 times a week one-on-one speech therapy session. The training is supplemented by the K-12 curricular programs and activities designed to encourage the students to express themselves.
These programs include basic computer skills, home economics, physical education and sports, dance and theater arts, painting, gardening, crafts, cooking and baking.
PID believes in a holistic approach so, pre-pandemic, it also conducted workshops for parents, siblings, and yayas so everyone will know how to teach and motivate the deaf children at home and in their social activities.
Some tips when you meet a deaf person:
-Face the person while you are speaking, don't turn away.
-Speak clearly without shouting.
-Repeat yourself if necessary.
-If the person doesn't understand you, don't give up.
– Write it down or draw a picture.
-Speak one at a time, don't talk over each other.
-Keep your mouth visible.
-Smile and relax.
-Don't speak too quickly or too slowly.
PID's forerunner, the Julie Esguerra Speech Clinic, commenced operation in 1986 in a rented 4-bedroom bungalow along Scout Tuazon, Quezon City. In 1988, the Sergia Esguerra Memorial Foundation was incorporated, with PID as its flagship project. The foundation is duly accredited by the Bureau of Internal Revenue and all donations to the foundation are fully tax-deductible.
In 1992, President Fidel V. Ramos, became PID's number one supporter. Having been convinced of the value of PID's alternative mode of training for the hearing impaired, President Ramos provided PID with a two-storey school building located at the Presidential Security Guard Compound beside Nagtahan Bridge via a 25-year lease at P1/year.
Thanks to various corporate and individual donors, the compound is now a fenced secured campus furnished with 16 classrooms, 5 one-on-one speech cubicles, an occupational room, a library and seminar room, a home economics room, a science laboratory, a computer library, a technical-vocational room, a guidance room, a multi-purpose gym with stage, and a small campus for sports activities.
PID has many beautiful and heartwarming stories to tell. There's Ramizza Reyeg, who hopes to become a nurse someday. Christian Vega who is on track to becoming a physical education teacher. 37-year-old Karla, one of the pioneer students of PID, who completed a course in interior design in Mapua. 42-year-old Chrissy Camello, now living in Australia, married with 3 chidren, who finished patisserie and retail baking.
There's 31-year old Janno Lim, now in Canada, where he finished a bachelor's degree in geography. Janno currently works as project coordinator for a non-profit organization for the deaf.
And finally, there's Josh Water Raymundo, currently a librarian at the Philippine National Library. PID provided Josh not only with quality education but more importantly gave him the gift of speech. Josh transitioned to a regular high school where he graduated with high honors. He later got a scholarship and graduated from the University of Santo Tomas in 2017 with a degree in Bachelor of Library and information Science. He passed the board exams for librarians the same year.
Thought to live by
The following quote explains why Fr. Jerry Orbos is one of my favorite inspirational speakers: "As we grow older, our main goal in life must not be happiness, but Godliness; not reputation, but character; not wealth, but virtue; not fame, but faith; not the approval of men, but the approval of our Creator."
AUTHOR PROFILE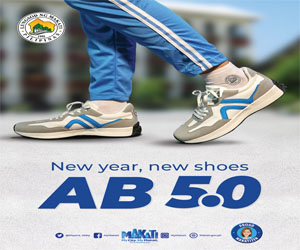 Opinion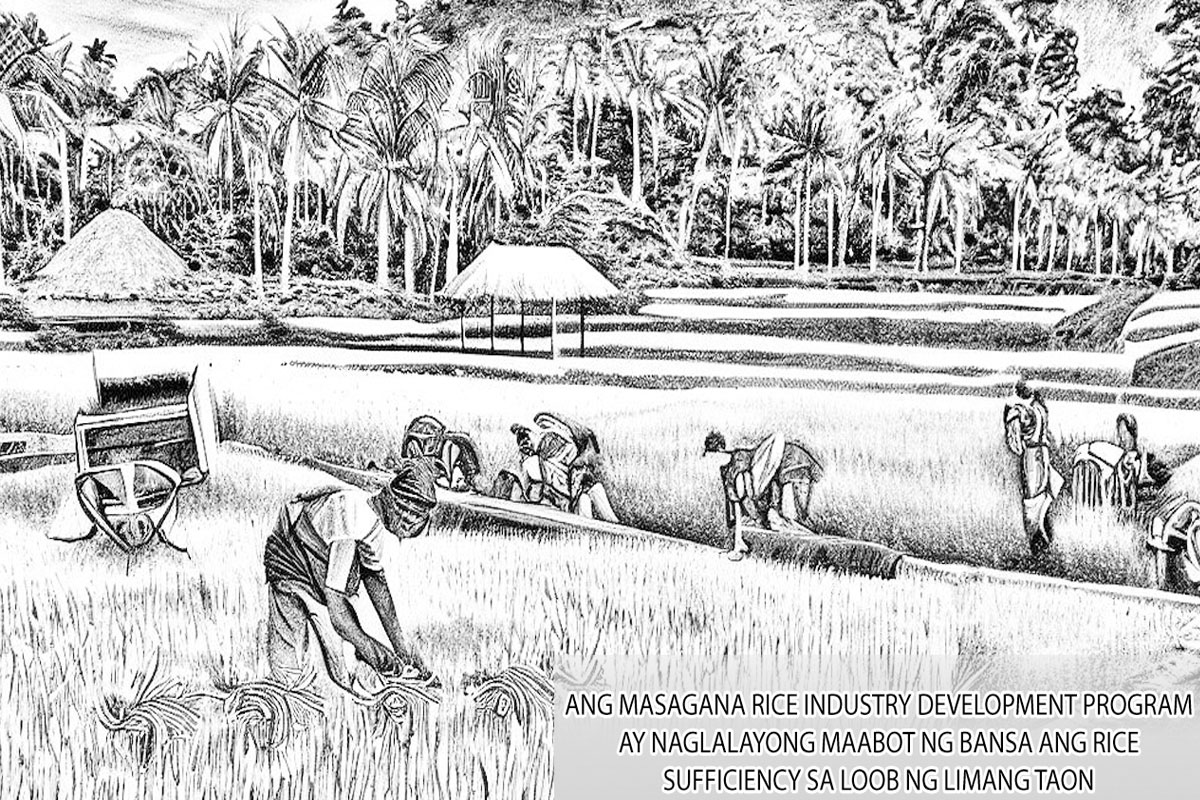 SHOW ALL
Calendar