The 4 Most Haunted Places in Malaysia
Do you believe in ghosts, spirits or demons? Does the mere mention of them make your skin crawl or are you one of those people that turn to logic and reasoning and say that everything can be explained by science? Are you a sceptic or a believer?
Malaysia, such a beautiful and happy place. A place full of life and love where everyone lives together in harmony. How can such a scenic country be home to some of the most haunted locations ever?
Karak Highway
Who has not heard the legends that surround this mystical highway. The Karak Highway connects two very popular tourist attractions, Genting Highlands and Cameron Highlands. However, what most people think about when this highway is mentioned are the various spooky legends. The most popular one would have to be regarding the yellow Volkswagen. The story goes like this, you are driving along the long and lonely Karak Highway. Suddenly, you see a little yellow car driving slowly in front of you so you speed up and overtake the car. You are now driving on your merry way when you notice another yellow car in front of you. It looks like the same car from before but how can that be? You figure your mind must be playing tricks on you and you overtake the slow car.
After a little while, there is that yellow car driving in front of you again. It is said that the yellow Volkswagen will continue to appear before the driver, causing him to keep speeding up to overtake the yellow tortoise car until eventually, he gets into an accident. Oh, and another fun fact, the impossible car does not have a driver.
Kellie's Castle
This historic building is named after its owner, William Kellie Smith. The Scottish planter had intended to build the castle for his beloved wife, Agnes. Unfortunately, tragedy struck before his vision could be completed. William died from pneumonia and this caused construction to come to a standstill. Sadly, it was never continued and the castle looks more or less the way it did decades ago. Agnes never got to see the castle again either as she didn't return to Malaya after her husband's passing. The Perak State government has taken the initiative to make the place look a little nicer but no huge changes will be made in order to preserve this historic landmark.
Although just about everyone knows about Kellie's Castle, it is not the beautiful building that they think of, but rather the myths and legends that surround the property. One such myth is of William's little daughter who is seen running around her bedroom in a white outfit. None of William's family returned to the castle after his death so this is particularly creepy to think about. There are quite a few videos online where people hear a child's laughter in the castle late at night and it is the general belief that it is that little girl who is giggling. There are others still who have reported seeing ghosts in the windows at night, when the castle was supposed to be empty. Is there any truth to these rumours?
Pulau Jerejak
Now, how about a place that calls attention to itself because of a murderous past? Pulau Jerejak is a place that is famous as a holiday destination. People go there to relax, eat and lounge on the pristine sands in beautiful beaches. Visitors flock to the temples, the hills and the bounty of restaurants to get their fill, after all where in Malaysia can a person not find good food? Nobody goes there to experience paranormal encounters, or do they? Prior to becoming the holiday hotspot we know and love today, Pulau Jerejak had a very dark past. Before World War II, it housed leprosy patients and then it became a refugee camp before turning into a top security prison for the most hardened criminals of the country. The number of deaths on the island is in the thousands, which is just astounding to think about. Due to this, many people have claimed to see spirits wandering along the shores. They are thought to be the spirits of the deceased who could not find peace after their horrible deaths. Even those who have not actually seen something say that they feel an unnerving presence that makes the hairs on the back of their necks stand straight up.
How exciting is it that such a haunted location can be found right here in beautiful Malaysia? If these stories are becoming too scary, then you should check out Teh Talk where you can read about everything from where to get the best manicures to articles about superb restaurants in the area. If you prefer heavier reads, then the Taboo Series which boasts pieces on feminism and child marriages should scratch your itch.
Villa Nabila 
Villa Nabila is a run down building that sits on a hill overlooking Danga Bay which is in Johor Bahru, but let's skip ahead to the scary stories that surround this old house. Murder is the common theme here because in just about every version of the stories about this place, somebody is killed. The most common story is that there was a maid who worked in the villa that was overcome with greed for a family heirloom. So, to get what she wanted, she murdered the entire family, which included a little girl named Nabila. A variation of this tale is that the family was killed by a couple of hitmen who were hired by another greedy relative. Although there is no way to know if these stories are true or not, the villa does have a very seedy present. People who visit the area have been known to disappear. There was even a report of a teenage boy who went missing after he was seen entering the villa, oddly enough he was later found at the home of a friend.
Conclusion
How exciting is it that Malaysia is home to all these scary places? It shows just what a rich history the country has and why it is beloved by everyone. In addition to the beautiful beaches where you can get your hit of rest and relaxation, you can also get your paranormal fix as well. That is enough frights for the day. Now, it's time for you to unwind with lifestyle and entertainment articles from Teh Talk that are guaranteed to help you release your fears from these spooky stories.
realunexplainedmysteries.com
AUTHOR PROFILE
Mysterties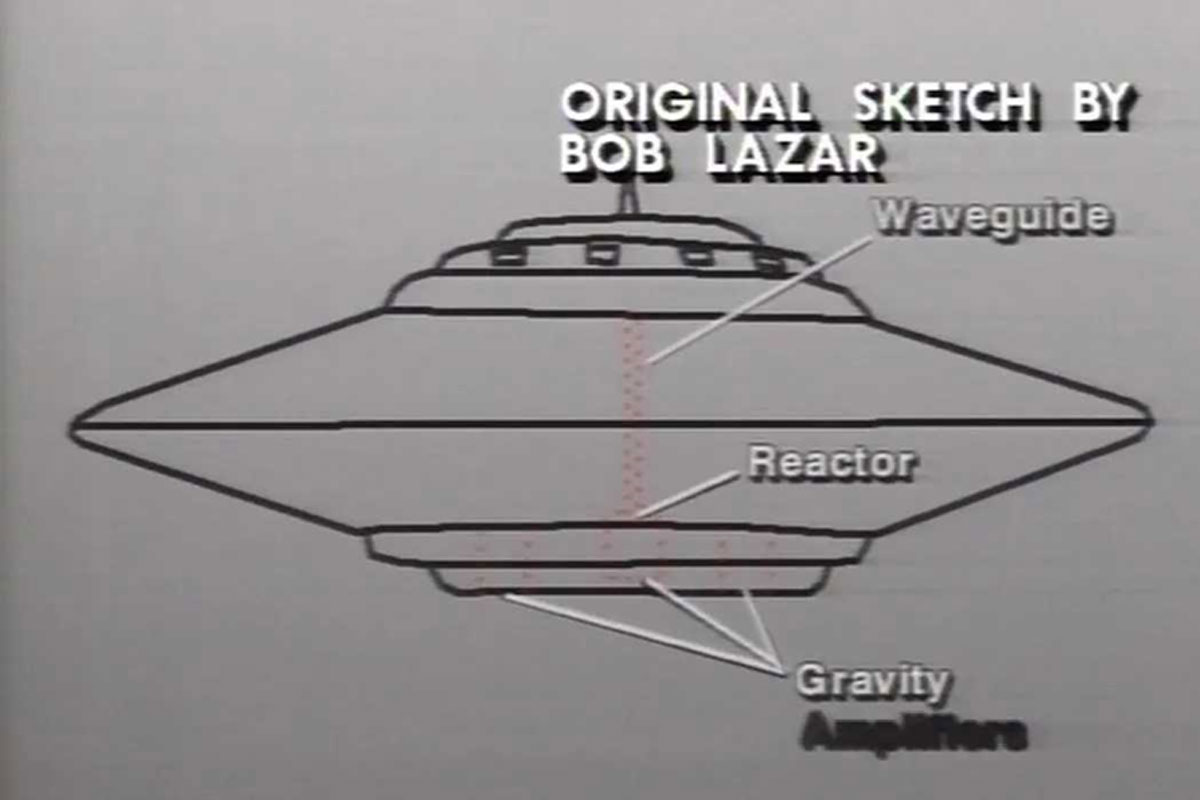 SHOW ALL
Calendar