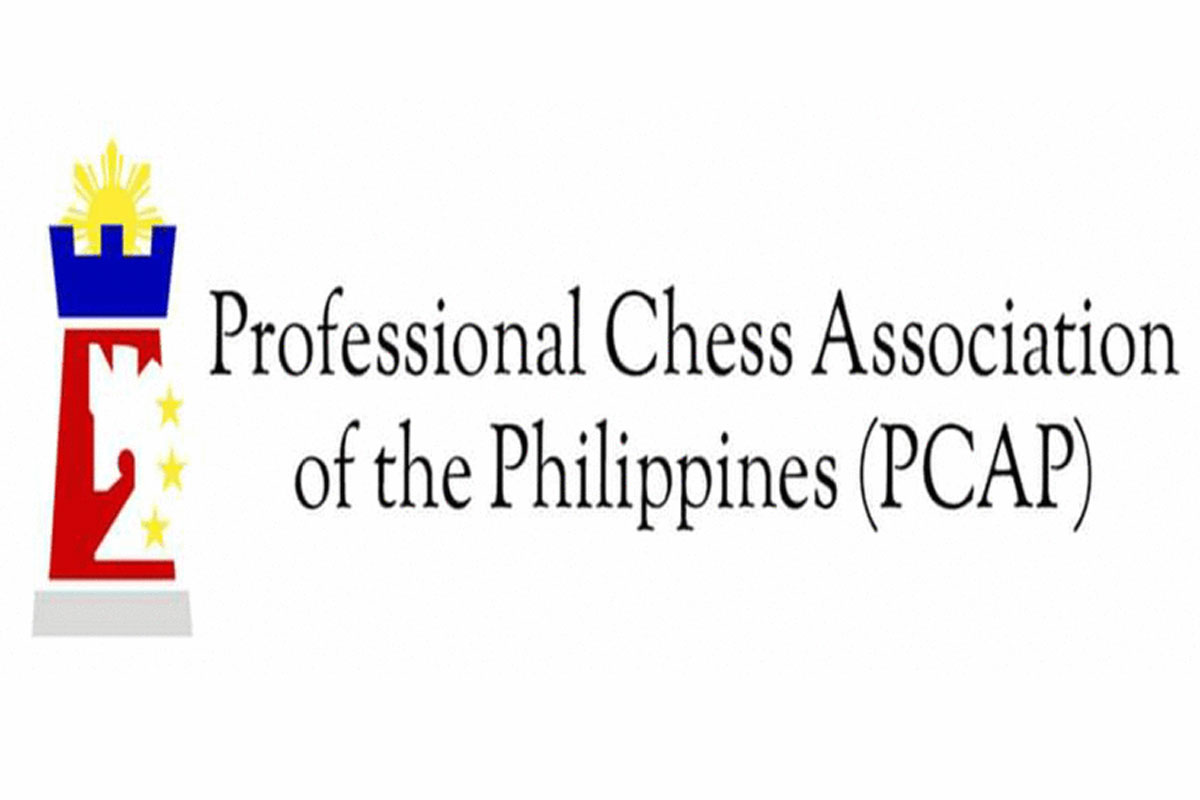 Thai chessers to show wares in PCAP
THE Double Bishop Bangkok Chess Club, led by FM Thanadon Kulpruethanon and Filipino playing coach FM Deniel Causo, will participate as one of the four guest foreign teams in the 2021 PCAP San Miguel Corporation-Ayala Land chess championships next month.
Leading the Double Bishop Bangkok Chess Club are FM Kulpruethanon, a mainstay of the Thailand national team and the highest rated player in the team with an ELO of 2278; FM Poompong Wiwatanadate, a former Olympiad player; and WFM Manunthon Atikankhotchasee and youthful Natrada Kaewwattha, who will alternate on the female board.
They will be joined by Causo, who has an EO of 2277 and will double as a playing coach for the team, and NM Rolly Parondo Jr., who has an ELO of 2201and also works as the team's graphic artist.
Also playing for the Thailand-based team are CM Prin Laohawirapap (ELO 2125), who recently made headlines when he beat a grandmaster in the Zonals; Chawit Asavasaetakul (1933), Shin Jingjang (1801), and Pisut Prayoonthamrongthiti (1683).
The four players, who have carried the Thai flag in various international events, are prized students of FM Causo, also known in the local chess community as "Biyaherong Coach".
Completing the 11-player roster is Peter Darby(1869), a regular and veteran fixture of big events both as a player and organizer.
"This is a great opportunity for the players to show their wares in a very formidable league, not to mention the golden chance to stay active during these difficult times," said NM Winston Joseph Silva.
"On behalf of the team, we would like to express our heartfelt thanks for this wonderful privilege of being a part of PCAP, headed by President -Commissioner Atty. Paul Elauria, Chairman Michael Angelo O. Chua, Dr. Ariel Potot, Atty. Arnel Batungbakal and Atty. Allen Escudero," added Silva in a statement.
The Thai team will join three other foreign teams — Shenzhen Pengcheng Chess Club Checkered Dragons of China, Penang Blue Panthers of Malaysia and Singapore.
The four foreign teams and three guest local teams will join the top eight qualifiers in both the North and South divisions starting next month.
The tournament is sanctioned by the Games and Amusements Board (GAB), headed by Chairman Abraham "Baham" Mitra and supported by the National Chess Federation of the Philippines (NCFP), led by President/Chairman Prospero "Butch" Pichay.
AUTHOR PROFILE
Other Sports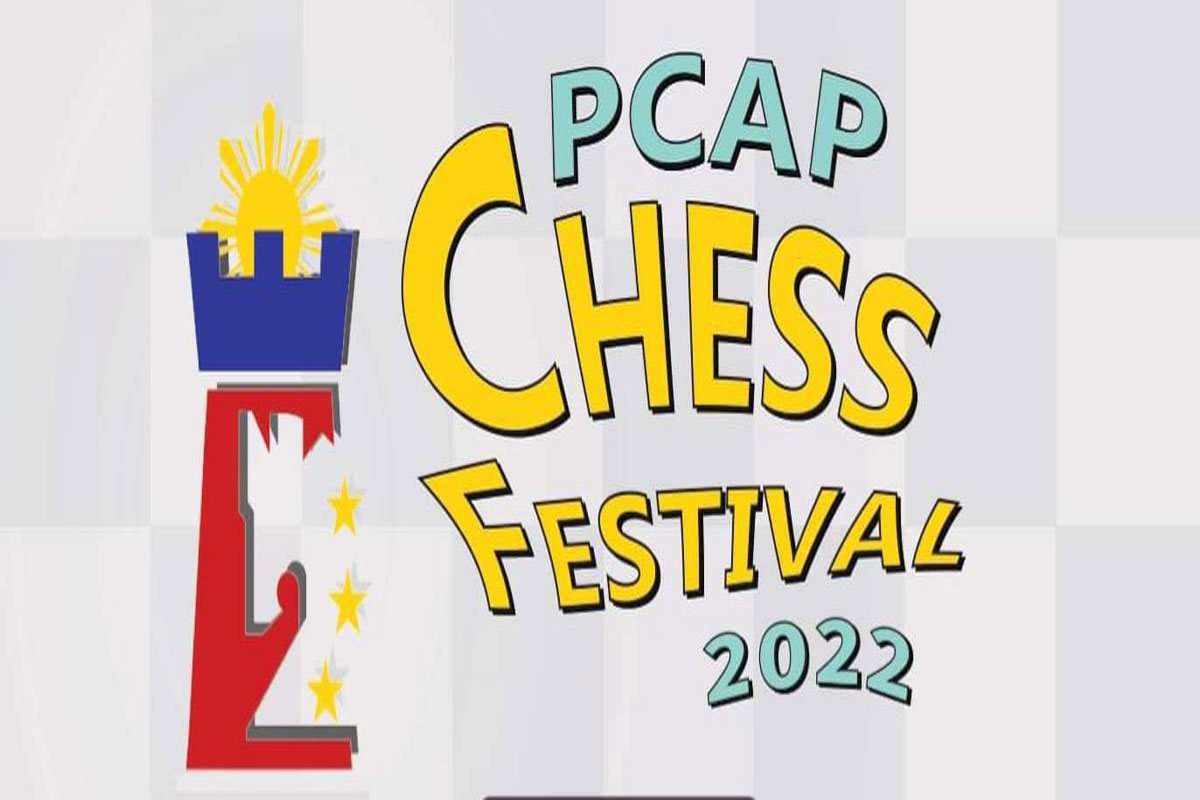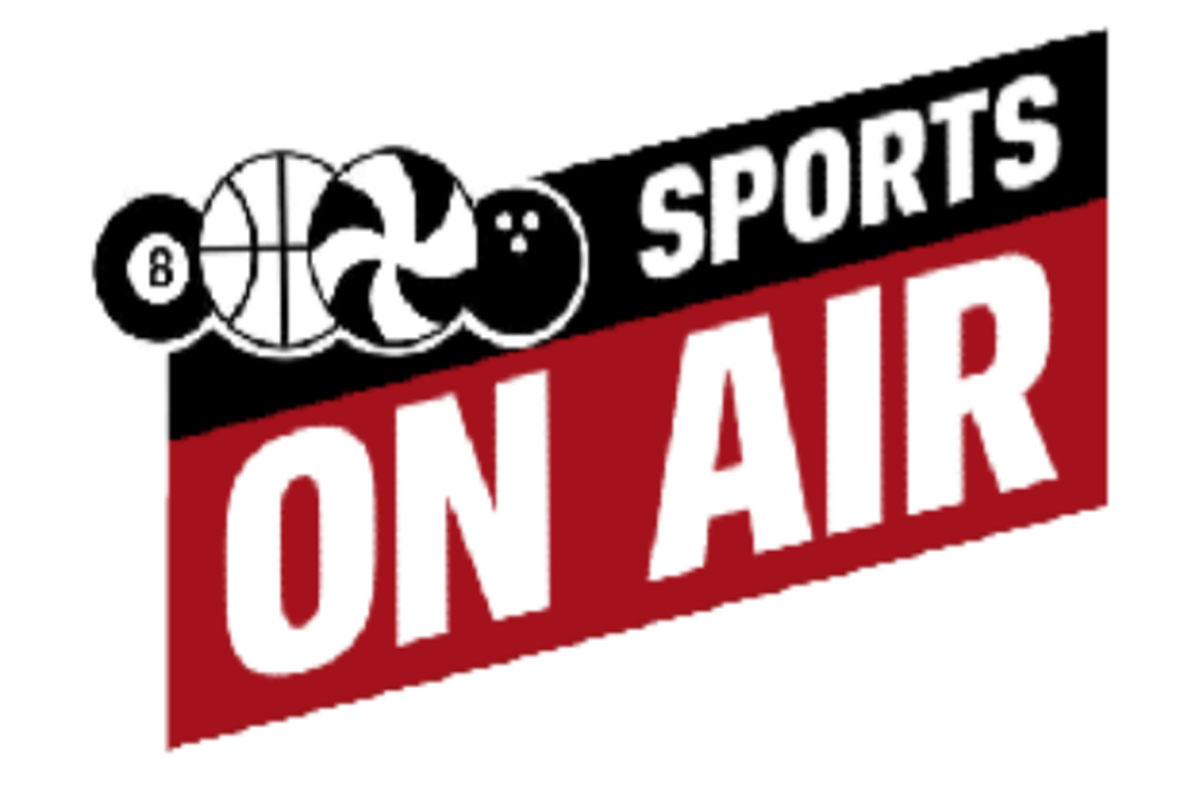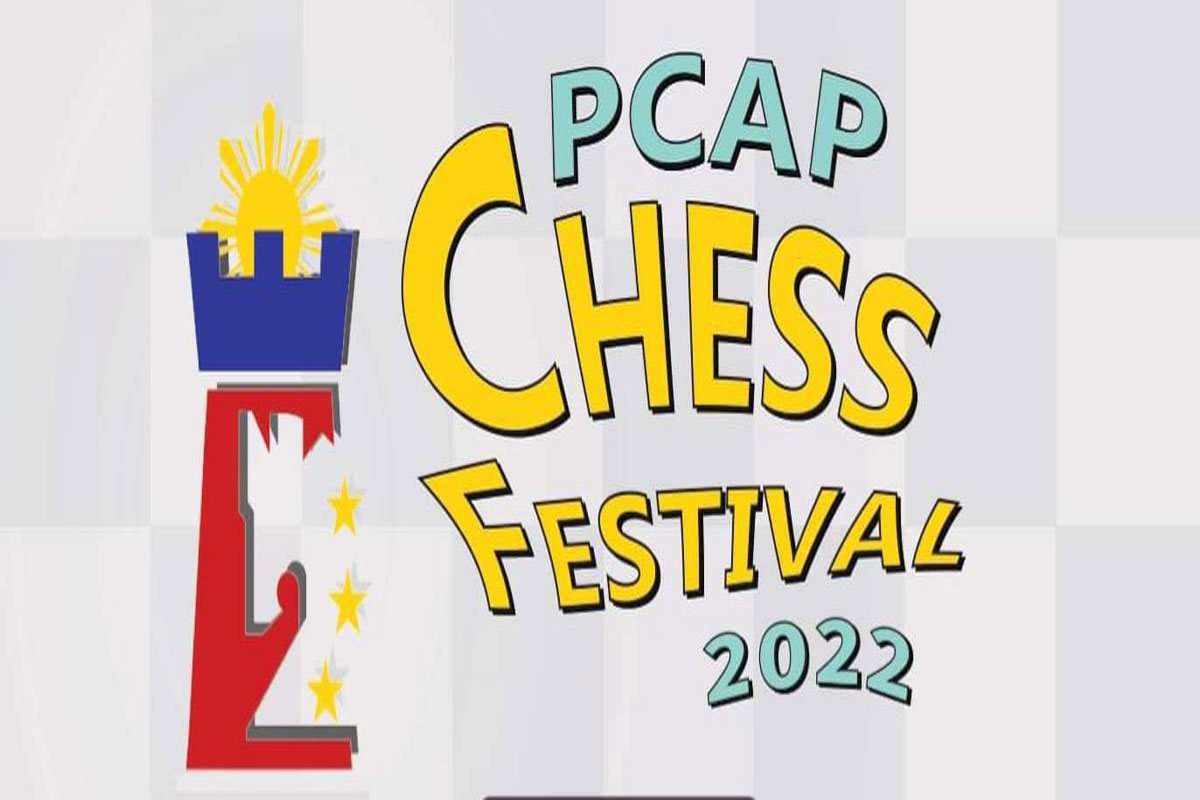 SHOW ALL
Calendar